I thought today I would share the floorplan of our new home with you guys. It's not a custom home that we designed ourselves, but a new home builder's plan that we adjusted to fit our family's needs.
Basically the house is quite similar in layout to our current house, just about 1,000 square feet smaller. Now a bunch of that is because we are losing the sun room, but also because all of the rooms are just a tad smaller. I'm really going to miss my huge kitchen with oversized center island that sits 4 chairs, but I'm excited to gain a home office ILO a living room.
So the office was actually supposed to be the dining room and what will now be the dining room was the formal living room. Confused yet? I basically just adjusted the layout; closed off the kitchen access to the "office" and added French doors. I know the new dining room location is far from the kitchen, but how often do we really use a formal dining room? Plus I wanted the bigger of the two rooms as my dining room (plus it has the window with lots of natural light, bonus).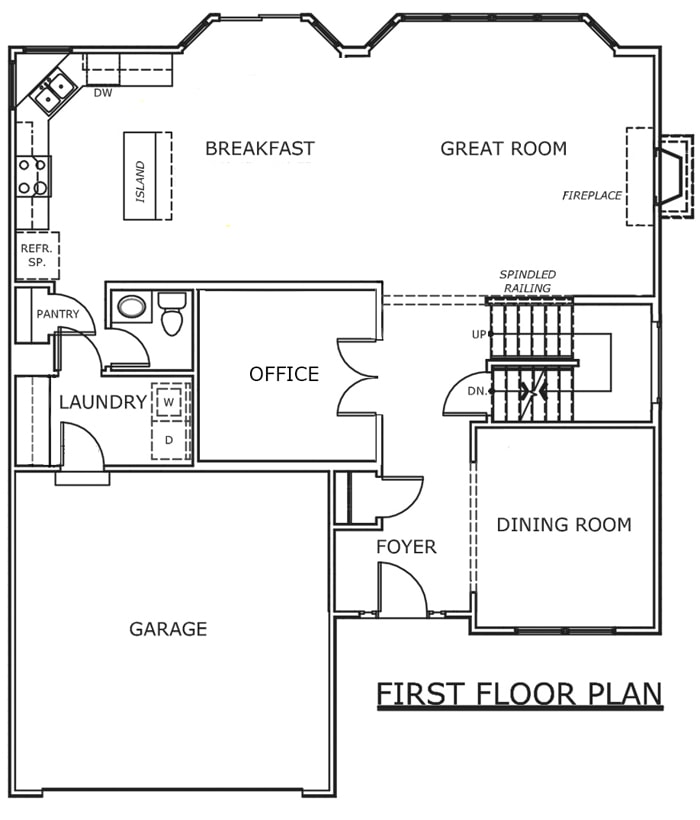 The second floor is pretty ordinary. Four bedrooms, two full baths. My favorite part is that all bedrooms have a walk in closet. My daughter will sure miss her bedroom stage, but I'm sure we'll figure out something fun for her new bedroom.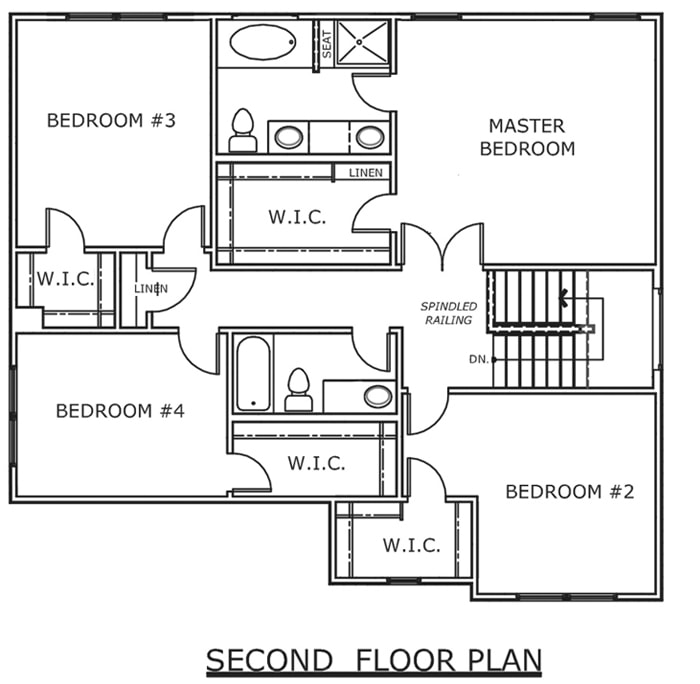 So what will we miss most from our current house floor plan?
Well if you noticed, we're going from a three car garage down to a two car garage. Looking at all of our bikes and lawn equipment and my Goodwill furniture, I wonder how we ever did without the extra storage.
I'll miss the sun room of course, but really we didn't use it as much as we should have. I mean really, as a family of 3, how many living spaces did we really need?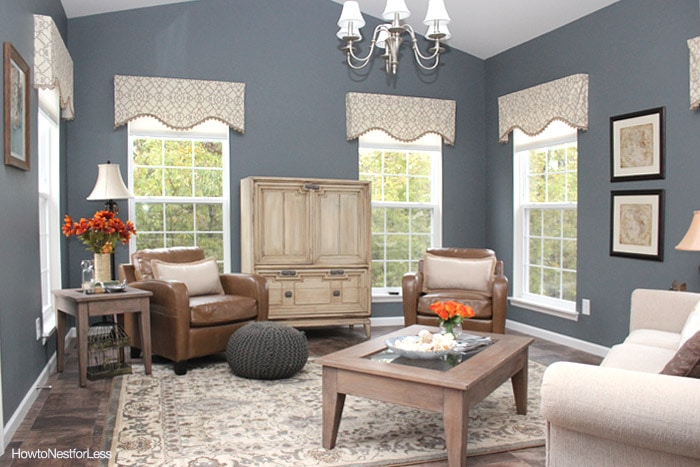 And my butler's pantry. Oh, how I will miss this area in my home! The glass front cabinets, the drawer space, the extra countertop space… yeah, it was amazing.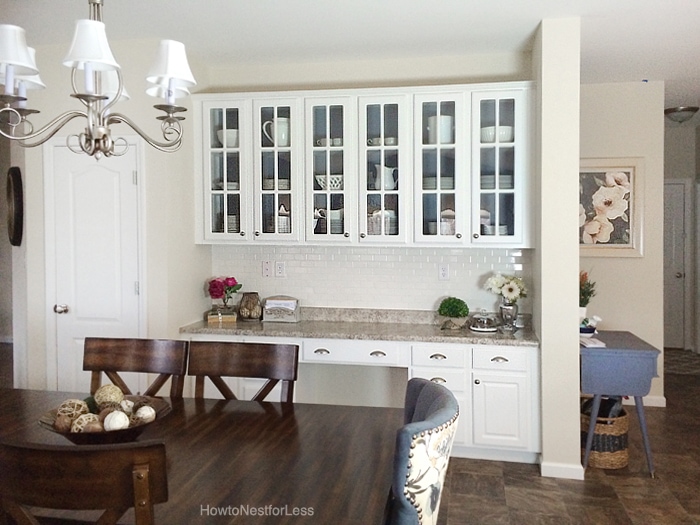 My family room and master bedroom will stay pretty much the same from the old to new house since I just spent the time and money on the furnishings and design, but the rest of the house will get some fresh ideas. Except I guess I will have to find new window treatments. I really hate that you have to leave your curtains behind. I should have switched them out before we put the place on the market 😉
Pre-construction meeting is tomorrow.
I'll keep you updated on the progress!
Until then I still have a couple rooms to reveal from our current house.
Laundry room is coming up next week!