I really didn't have anything to post today, but I recently stumbled across my friend Chelsea's Etsy shop and just had to share… mostly because it's absolutely hilarious!

Chelsea (from the über hip DIY craft blog Two Twenty One and my partner-in-crime at the Haven conference) started an Etsy shop called Tacky Treasures specializing in Ugly Christmas Sweaters. Seriously folks, if you're planning on attending a Tacky Christmas Sweater Party this holiday season, you have to check this site out!
Of course you have the good ol' ugly Christmas sweaters…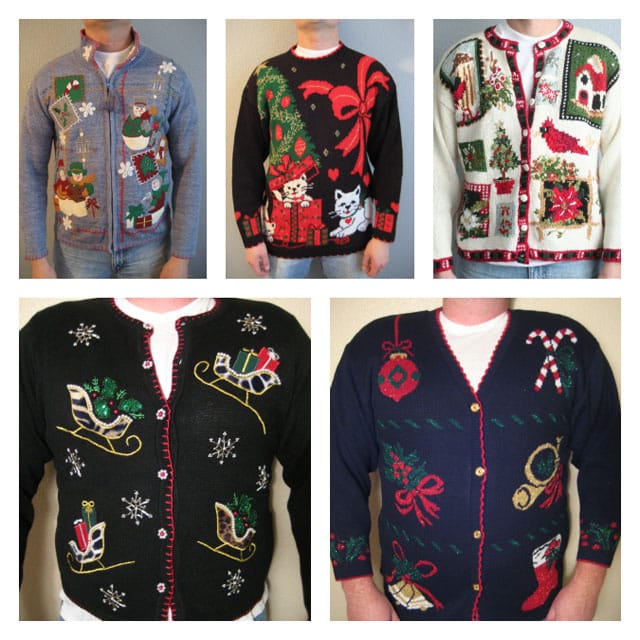 And the fabulous 80s Christmas sweatshirts….
The teddy bear one is calling my name.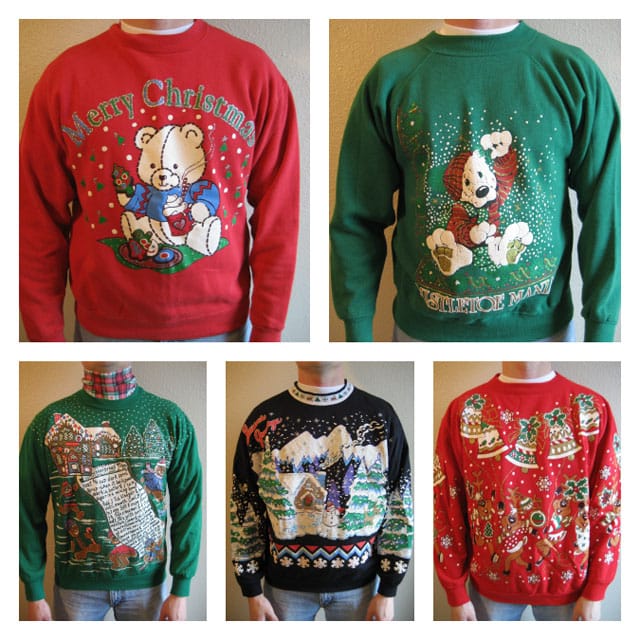 Maybe you're wanting a holiday vest?
I personally prefer the sequined Santa. Yeah, it's pretty sweet.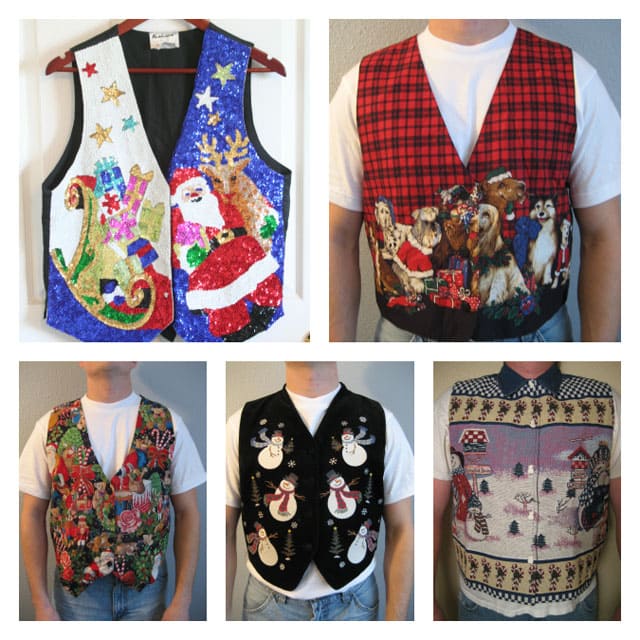 Turtlenecks or mock necks anyone? It would look great under your vest!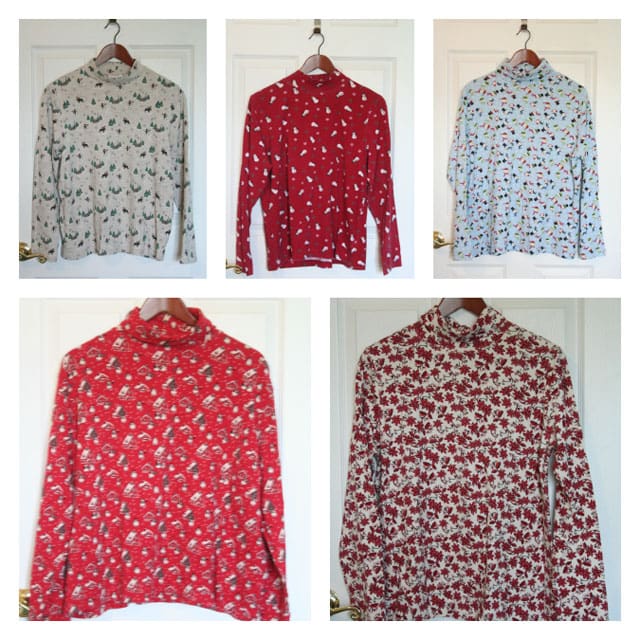 And if you really wanting to come out a winner in the Ugly Christmas Sweater contest, I think embroidered snowman overalls might just get you that first place trophy.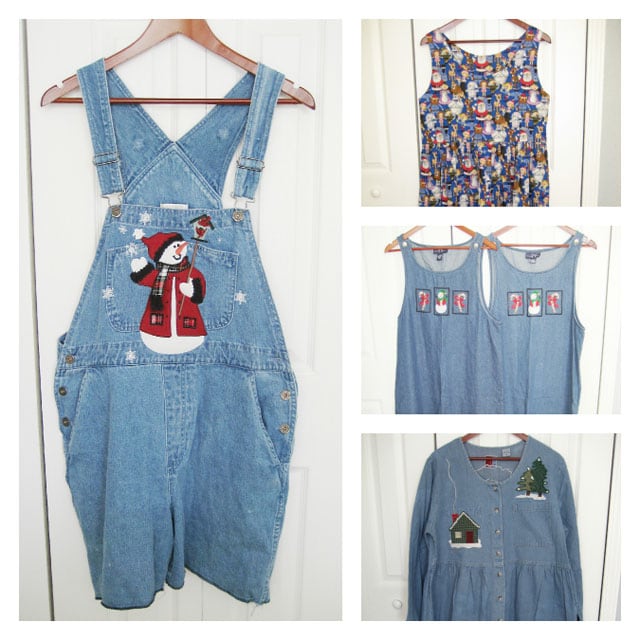 Make sure you visit Chelsea's Etsy shop Tacky Treasures for more amazing clothes. She's got 68 different items for sale right now… yep, you could clothe your entire family. Christmas card photos anyone? haha!

 AND MAKE SURE YOU COME BACK TOMORROW FOR A
CUTE CHRISTMAS SUBWAY ART FREE PRINTABLE!