So the awesome people over at Red Posie offered up this gorgeous vintage stone cow head for a little giveaway on my site. I seriously thought about not having a giveaway and keeping this for myself, but you're lucky I love y'all so much.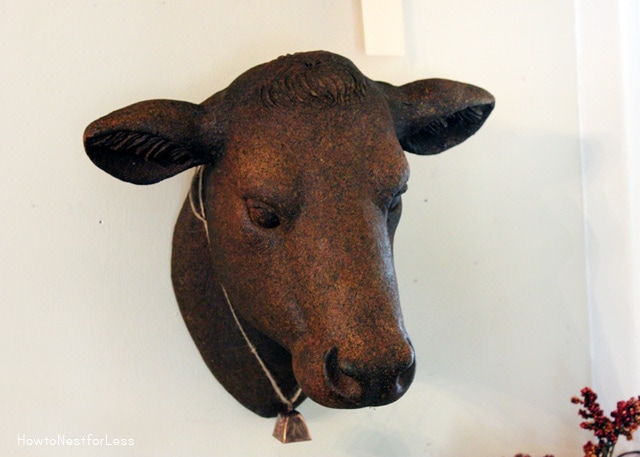 C'mon, isn't he simply adorable?
I've been seeing similar cow heads all over the place recently. And I want one.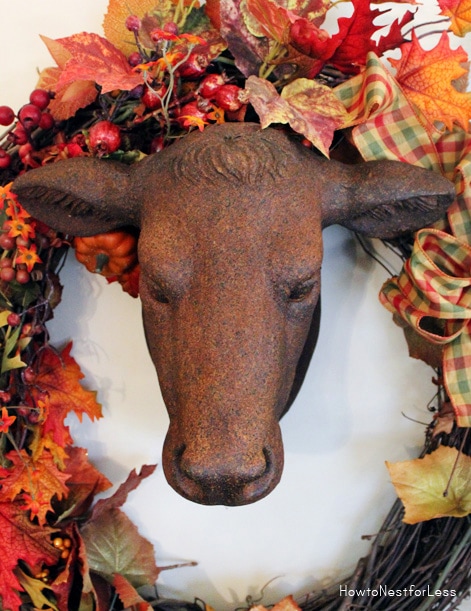 This beautiful wall mounted brown estate stone cow head is ready for a new home. And c'mon, this piece is like no other! It's definitely a one-of-a-kind statement maker that only the bold at heart can pull off.
Before we get down to business, I have to thank RED POSIE for this super cool giveaway. They are my absolute favorite vintage store in the St. Louis area, plus they are stockists of Miss Mustard Seed Milk Paint and Maison Blanche chalk paints. Red Posie also has a fabulous online store and Etsy shop where you can purchase tons of cool items!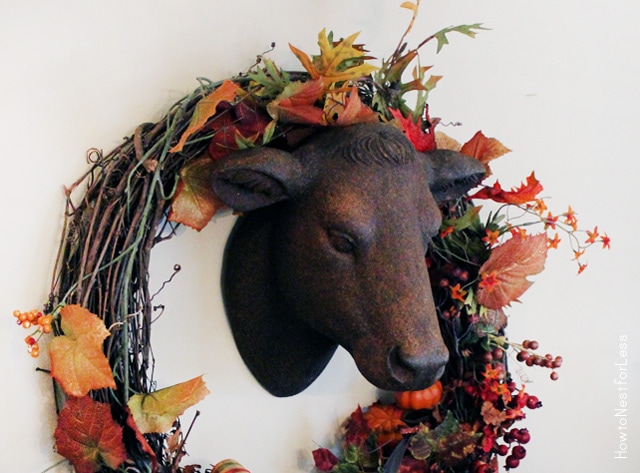 OK, so who wants to win a vintage stone cow head from Red Posie?
And if you're in the St. Louis area make sure you visit the Vintage Market Days on September 20-22.
Vintage Market Days is an upscale vintage-inspired indoor/outdoor market with tons of vendors at the Rockin J Ranch where you will  find painted furniture by RedPosie, original art, antiques, clothing, jewelry, handmade treasures, home décor, outdoor furnishings, consumable yummies, seasonal plantings and much more.
The Ranch is just minutes from St. Louis on I – 44,  High Ridge, MO 3 minutes West of 141/Fenton exit & 10 minutes East of 6 Flags/Eureka . You can purchase your ticket to attend the 3 day event on the VMD web site. Click here.