Contrary to what you see on Facebook, TV and across blogland, there is another holiday before Christmas… poor, neglected Thanksgiving. So to make up for it, I'm sharing 16 of my favorite Thanksgiving project ideas with you guys today. Don't worry, they're all super simple and can easily be created this weekend (plenty of time before November 26th!).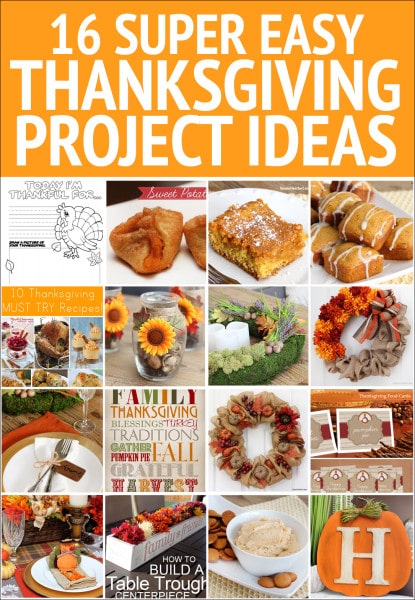 ---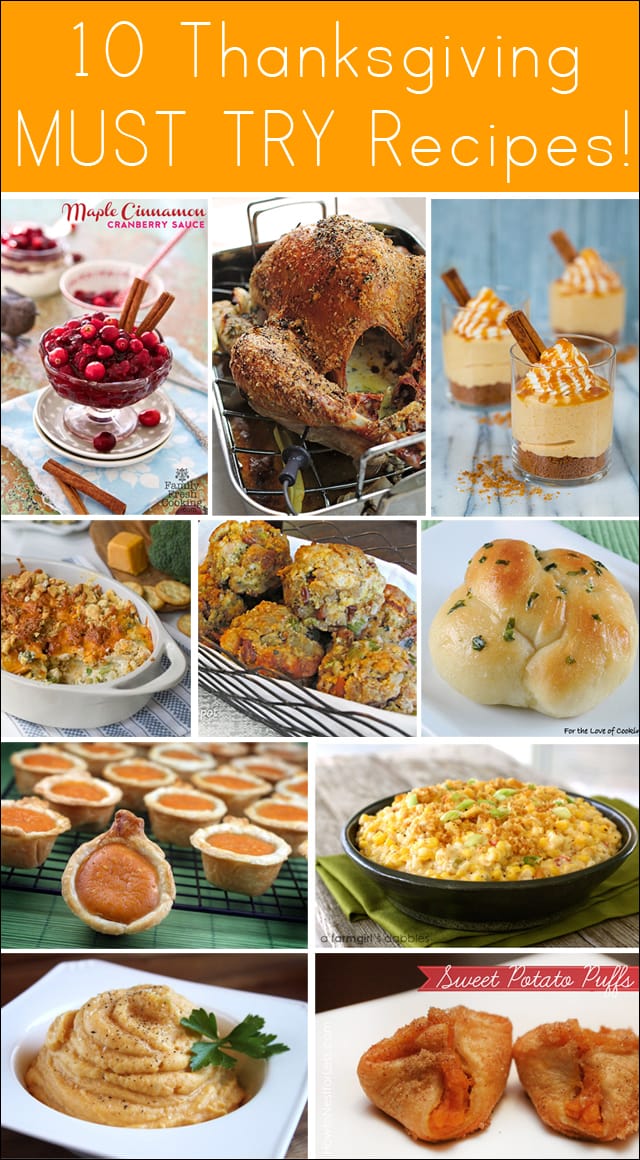 ---
So which project are YOU going to tackle before Thanksgiving?
A food, craft, centerpiece, wreath? One of each?
Or have you moved on to Christmas already?