My daughter's fourth birthday is right around the corner which means we're due for our annual family photo! I thought I would share one of my favorite local photographers from the St. Louis area with all my followers since I know how much y'all enjoy photography and one's artistic ability. And trust me, this girl is an artist!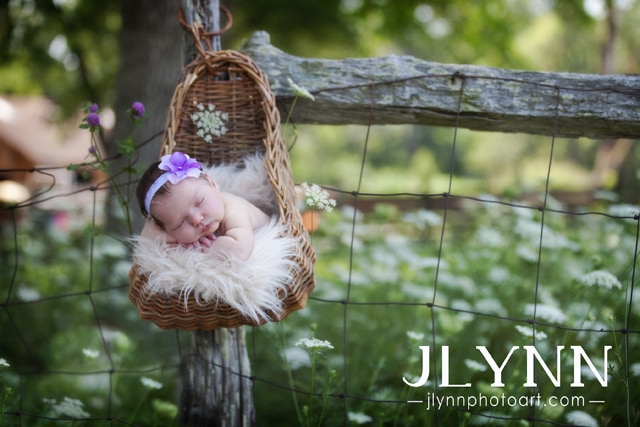 J'Lynn Photography always has the unique ability to translate everyday life experiences into art. Her natural eye for seeing the simple joys in life comes through her camera lens.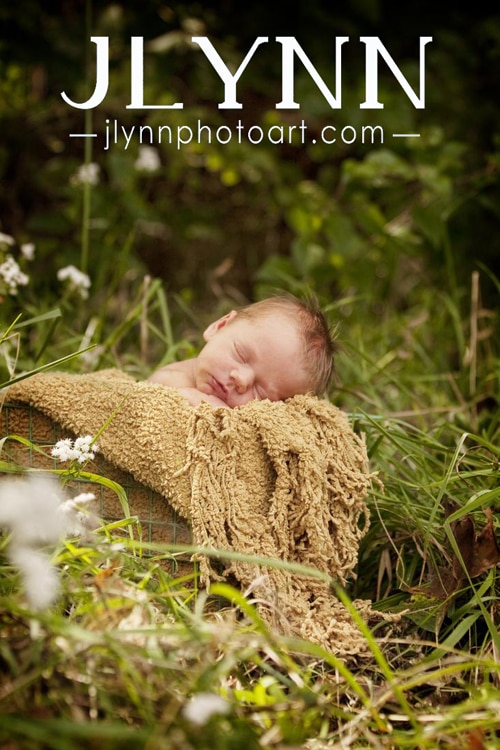 Some of my favorite photos are from her Lullaby Collection. I just can't resist an artistic photo of newborns!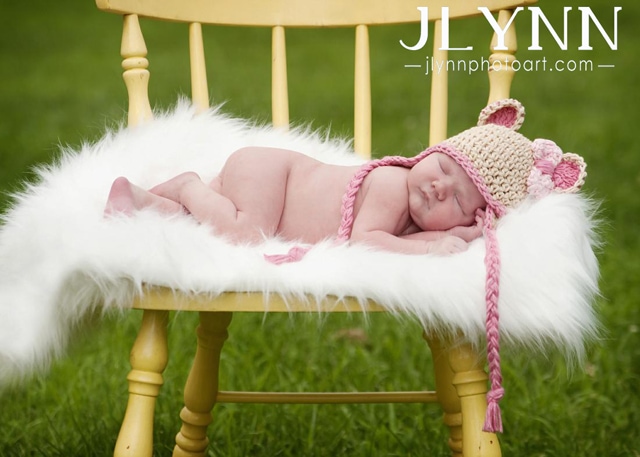 And I just LOVE how Jessica from J'Lynn Photography isn't afraid to take these babies outside to capture the perfect photo! All of these textures and colors make me swoon.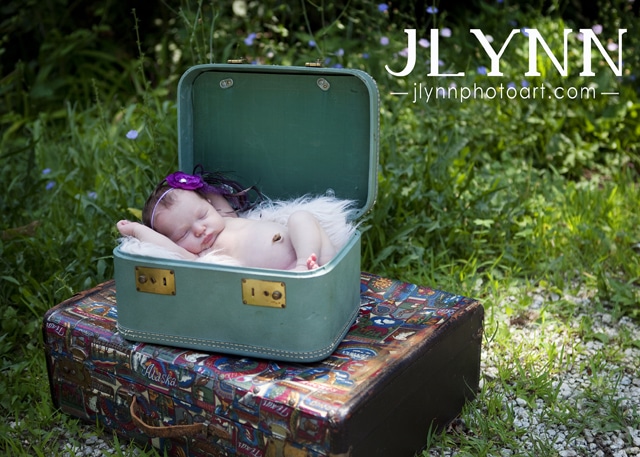 Once you schedule your photo shoot with J'Lynn Photography, Jessica will talk you through the entire process, including determining the props and outfits for your photo session.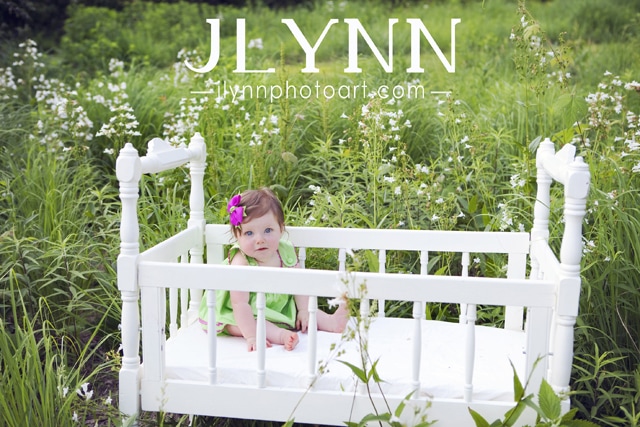 J'Lynn Photography can also document your child's first year, including 3, 6 and 9 month photos, plus the adorable 1 year milestone.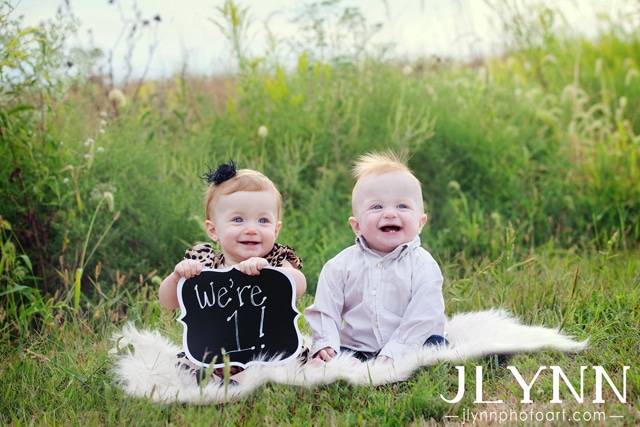 Isn't this adorable for a one year photo shoot?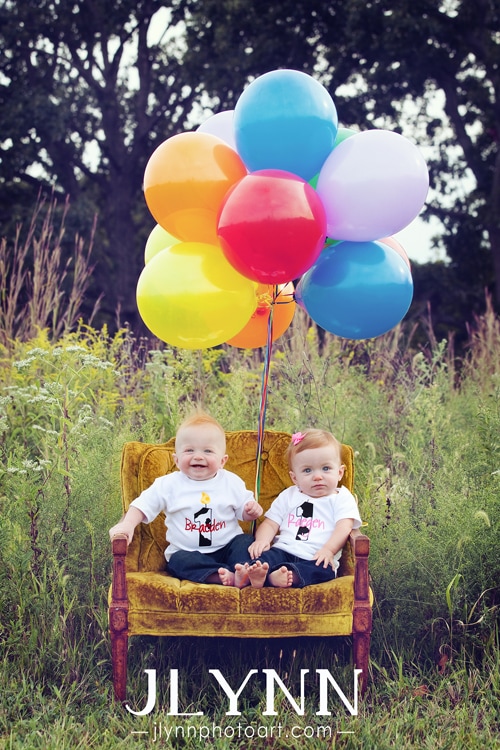 And I just ADORE the vivid colors in all of her photos mixed with a vintage feel!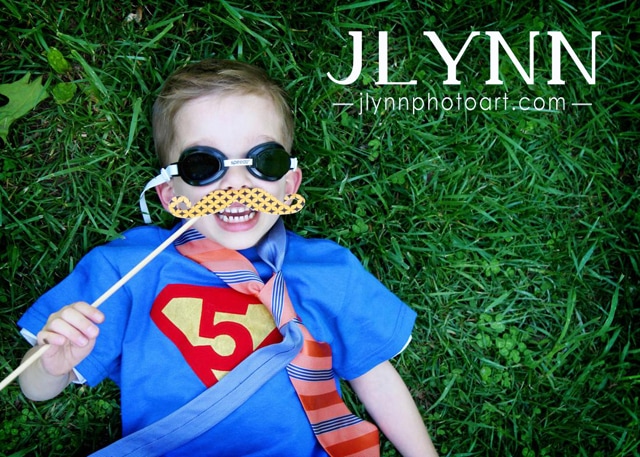 And Jessica is AMAZING with toddlers! She has three young children of her own so she really knows how to capture a child's innocence… and quirkiness.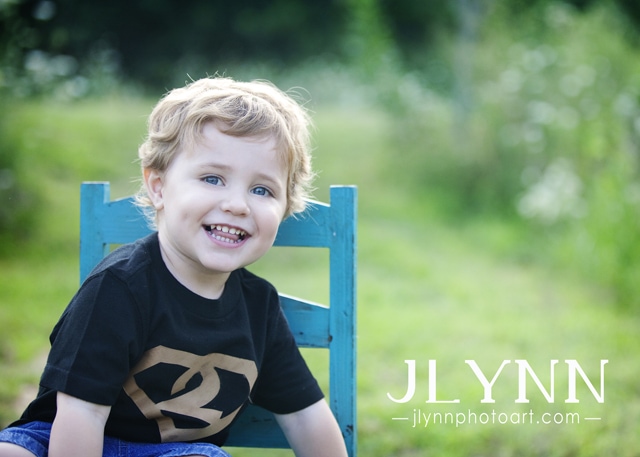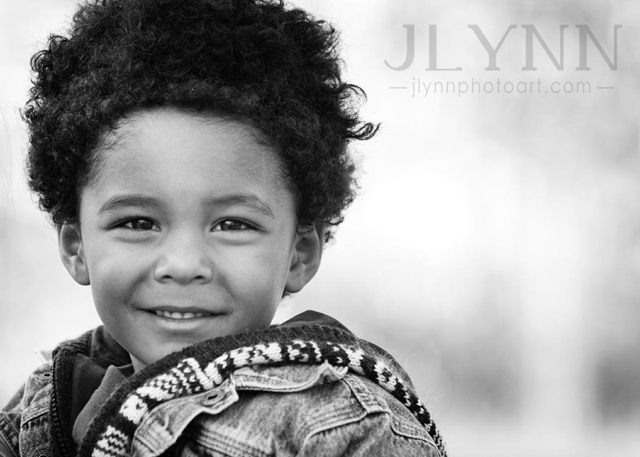 Need a new family photo? Jessica loves getting to know her clients on a deeper level. She is able to capture the quiet moments in everyday life. Sheer delight of her subjects and clients is what makes her art in such demand.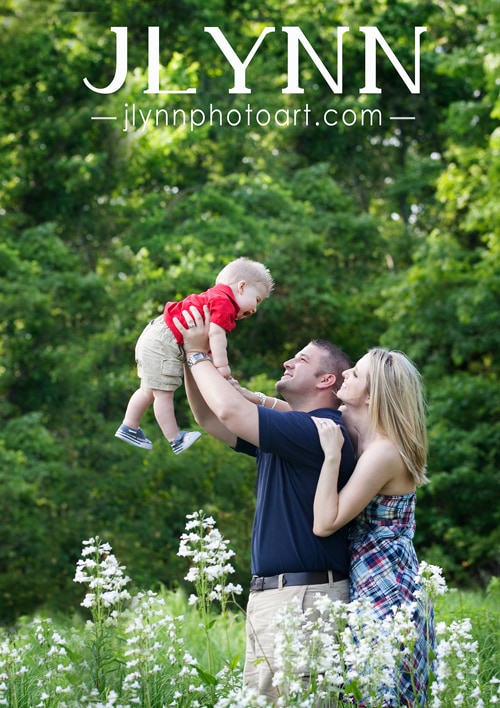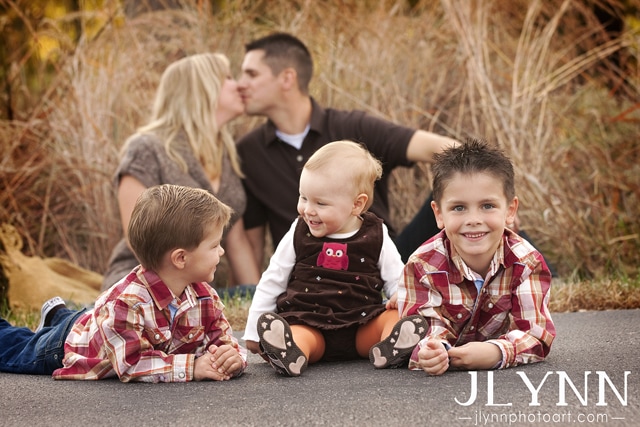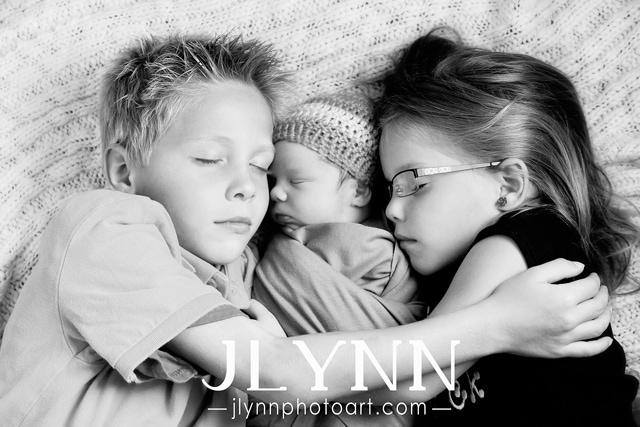 J'Lynn Photography also specializes in Senior photos and offers complete print packages for your graduating kiddos.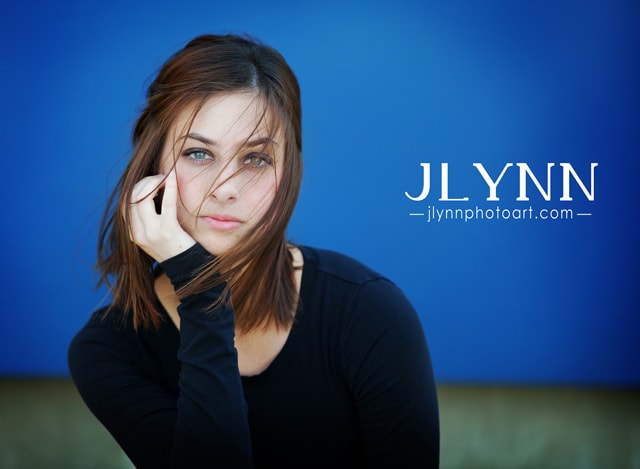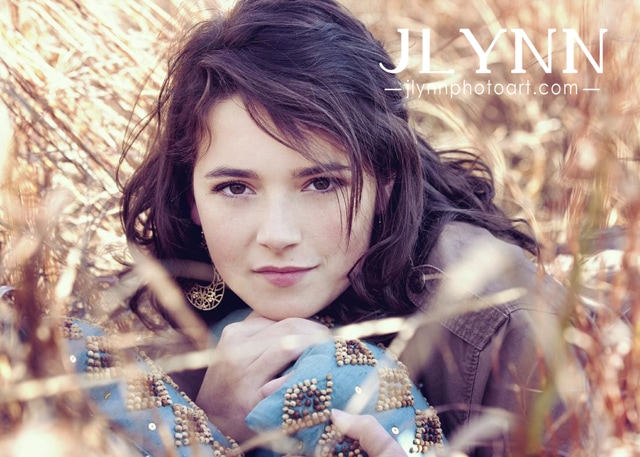 While J'Lynn Photography does not photograph weddings, Jessica does love engagement photos! Isn't this photo unreal?!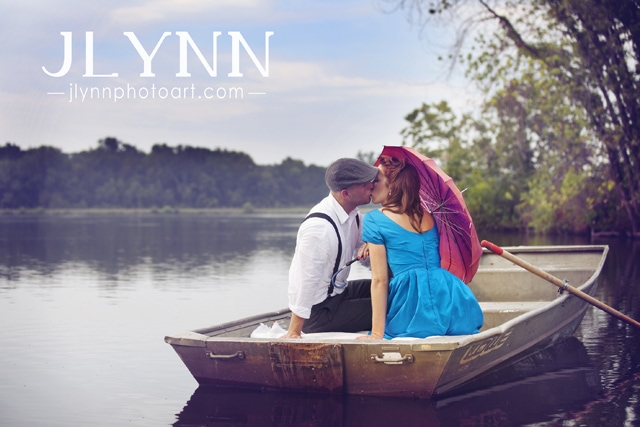 OK, I guess that's enough photos for now! If you want to see more, you can visit J'Lynn Photography's website at www.jlynnphotoart.com.
Or you can visit Jessica's Facebook page and LIKE her! You'll get to see sneak peeks of her photo sessions and of course her latest news and updates. Leave her a comment to say you're a new fan and visiting from How to Nest for Less!
If you're in the St. Louis area, book with her today! Make sure you plan ahead cause her schedule for Fall is close to full (I can totally see why with talent like this!).
PS. I was not paid for this advertisement. Jessica is a good friend and neighbor. Just thought I'd share!