When I first made these 4 Ingredient Peanut Butter Cookies, my first thought was… sheesh, I could make these when we're snowed in this winter because I always have these 4 ingredients in my home! Sad I'm already thinking about snow, right?
But I'm pretty sure you'll have these 4 ingredients on hand as well…
I don't know if that's a good thing or bad thing because
you might end up making these cookies all the time!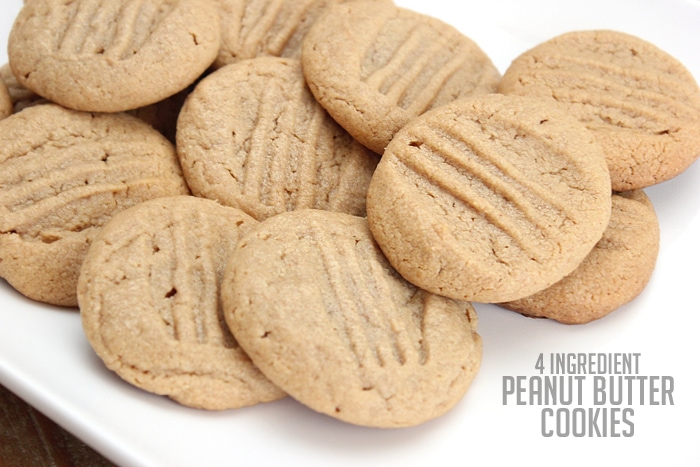 INGREDIENTS:
1 cup peanut butter
1 cup sugar
One tsp vanilla
Single egg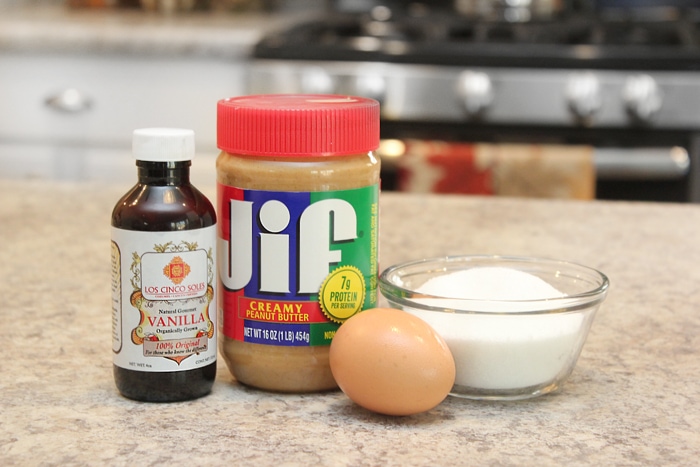 DIRECTIONS:
Pour all of the ingredients into a large bowl and mix well. I just used a fork to mix. Super easy!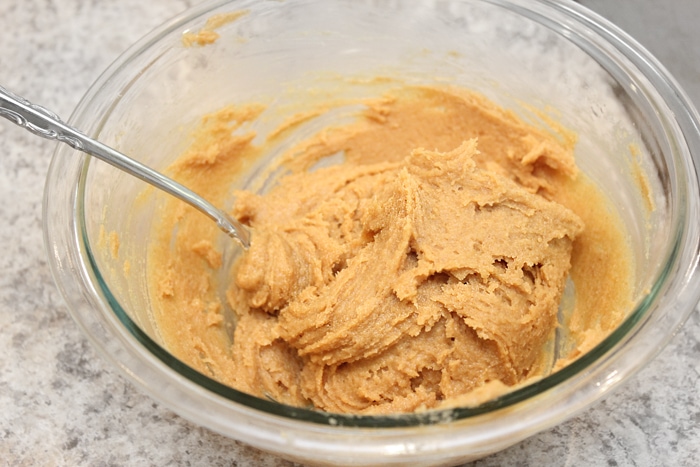 Next roll into 1 inch balls and place on an ungreased baking sheet. Push down slightly with the tines of a fork (not really necessary, just makes cute cookies!).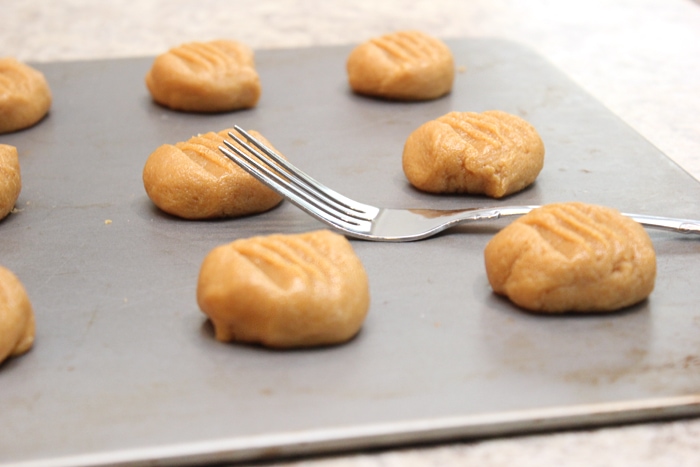 Bake at 325 degrees for 15 minutes.
Recipe yields about 18 cookies.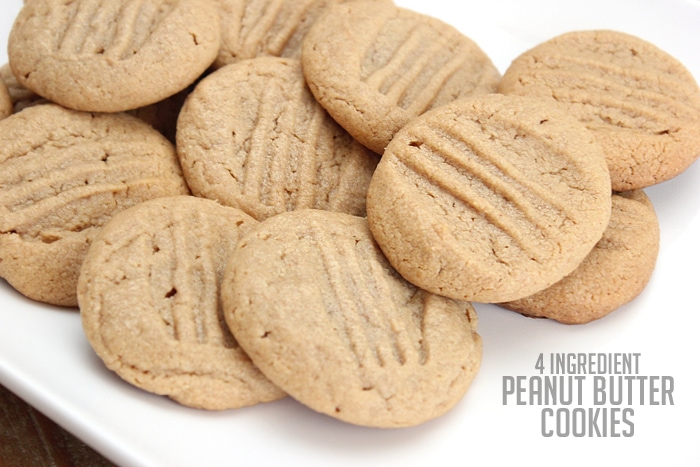 Trust me, these peanut butter cookies are SO GOOD!
And love how easy they are to make!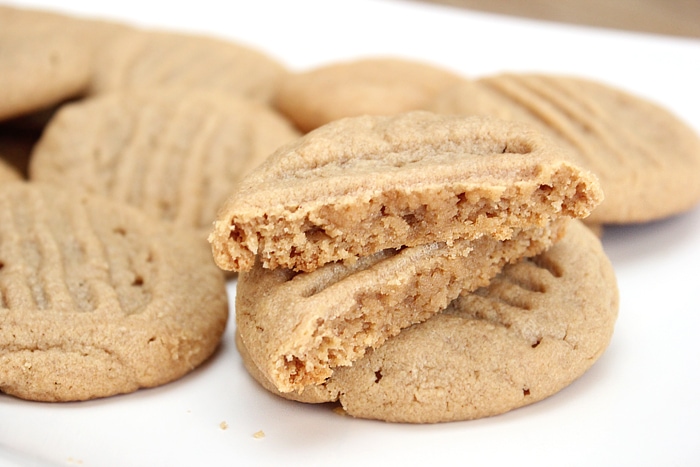 DOWNLOAD THE FREE RECIPE CARD HERE: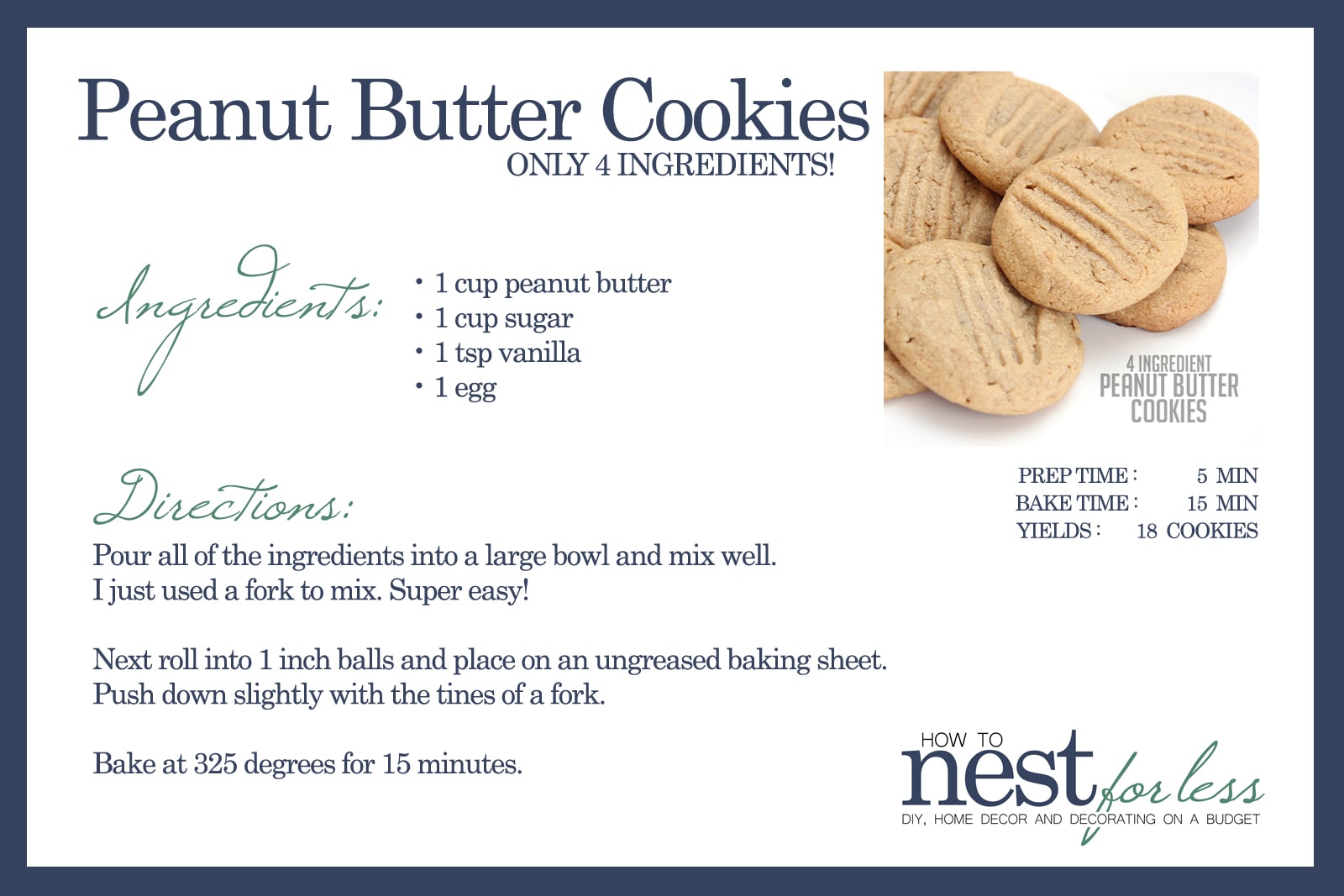 Hope you guys enjoy!
Make sure you check out my other delicious recipes HERE.