THIS GIVEAWAY HAS ENDED
Yesterday I showed you guys Ellie's newly painted nightstand using Amy Howard at Home chalk based paints available at Ace Hardware. Well today I'm giving you guys the chance to win a $100 GIFT CARD to Ace Hardware so you can stock up on your own Amy Howard paints!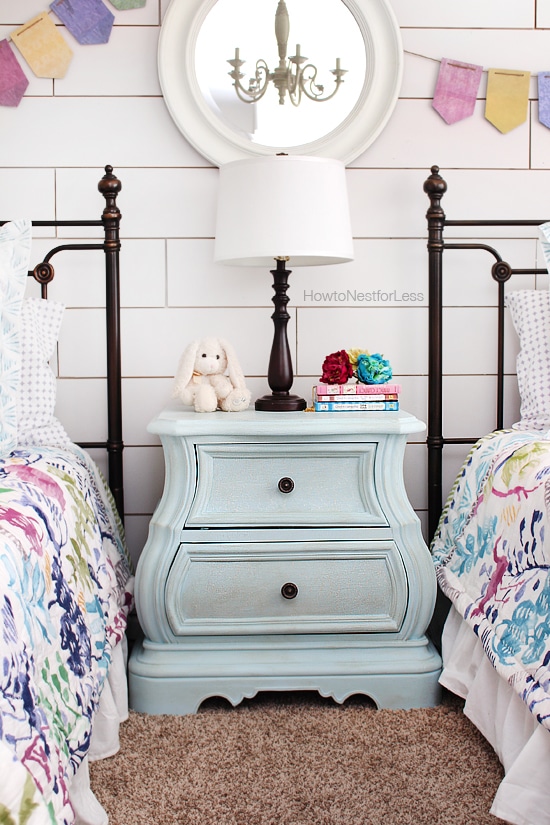 And not just paints but whatever products you want from Amy's line available now at Ace Hardware (wax, cracked patina, paint brushes, lacquer and more!).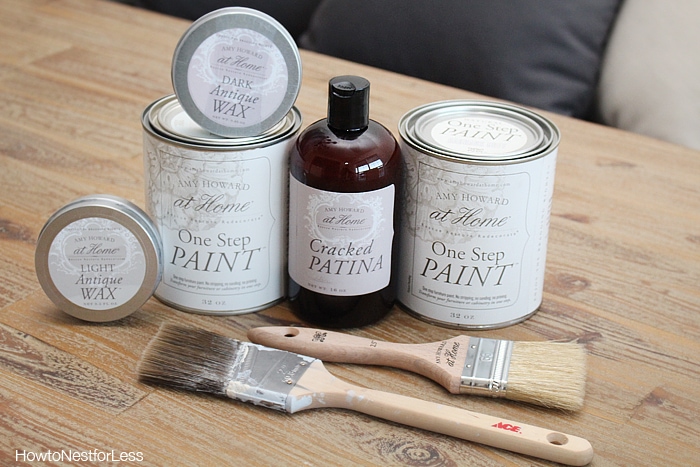 And Amy Howard's One Step paint line has 52 available colors.
Plus they can match ANY paint color you want!
HOW COOL IS THAT?!
---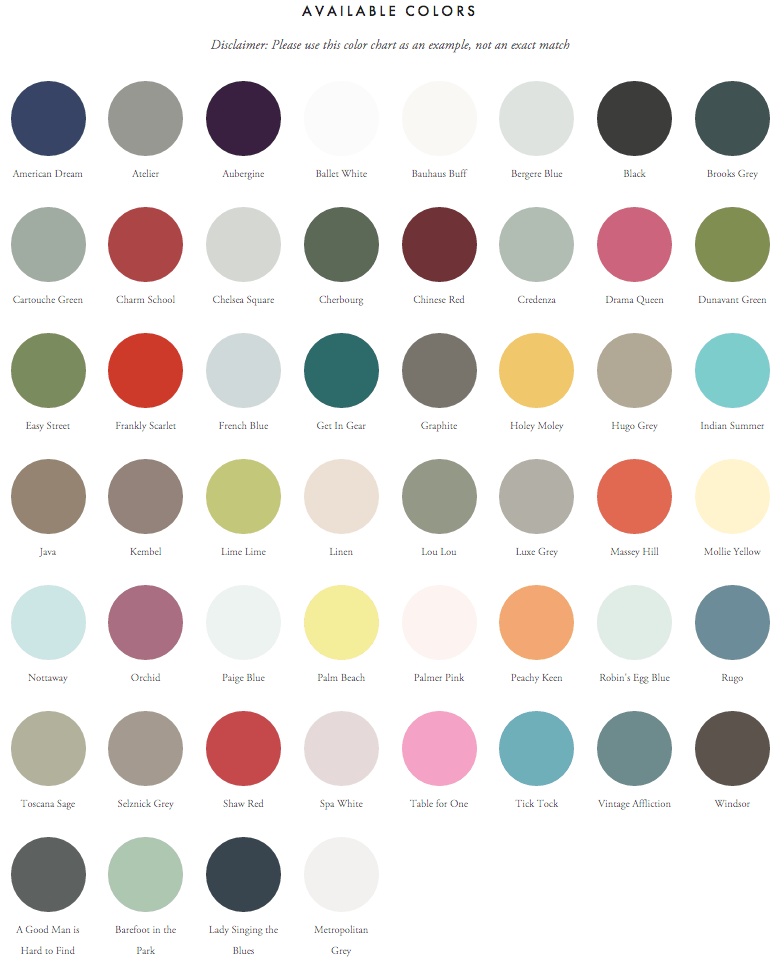 So, who wants to win $100 gift card to Ace Hardware
to stock up on Amy Howard at Home products?
Just leave a comment below telling me what paint color you'd like to use
for your first Amy Howard at Home One Step chalk based paint project.
Winner will be chosen one week from today.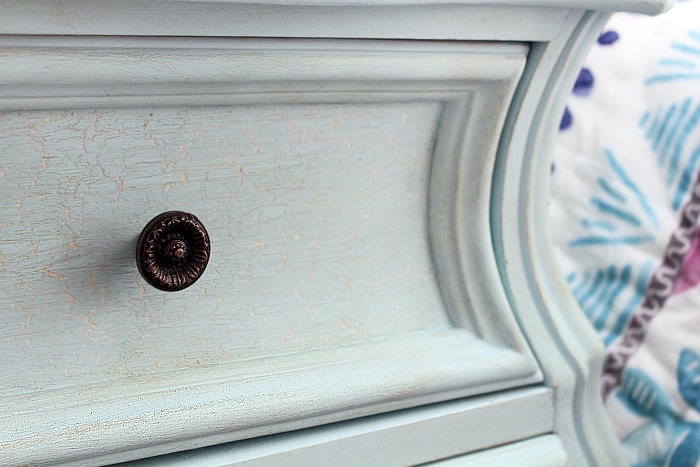 Want to get in on the fun? Go enter to win a $500 Ace Hardware gift card and a trip for 2 to an Amy Howard Workshop! Hurry, the giveaway ends on October 26th!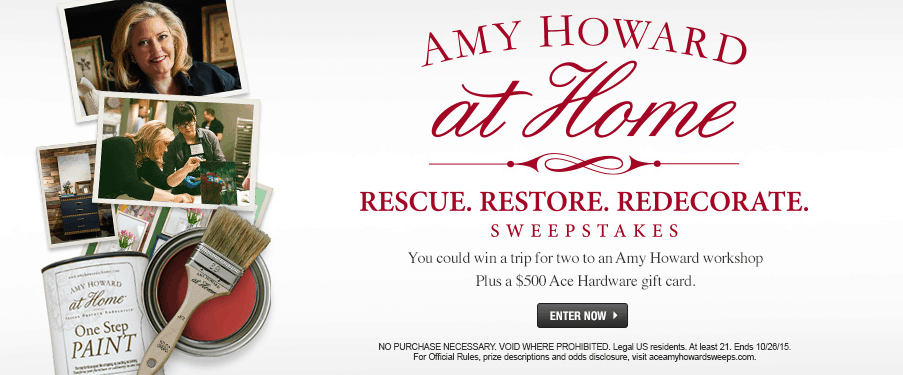 GOOD LUCK!
And I can't wait to show you guys more paint projects.
Wait until you see what the Dust of Ages can do!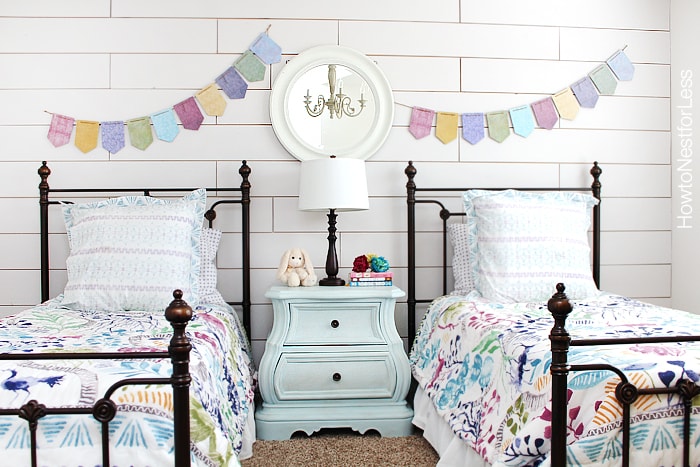 ---
If you want to see more projects from the Ace Hardware team,
check them out HERE!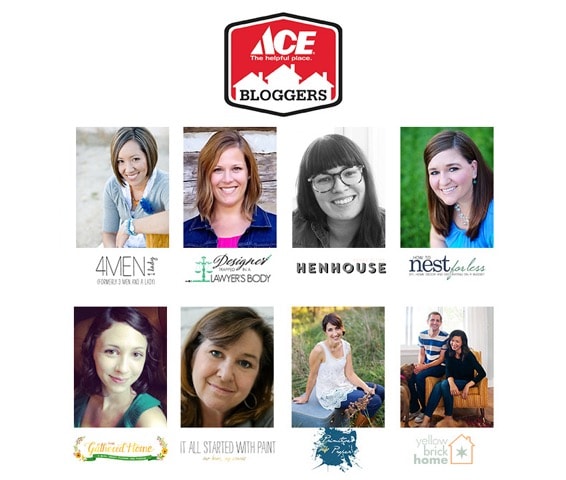 I am a member of the Ace Bloggers Panel and Ace Hardware has provided me with materials for this project. I was also compensated for my time and this blog post. All opinions are my own and do not necessarily reflect those of Ace Hardware.