My good friend from J'Lynn Photography gave me this wonderful idea! In the past she printed some of her fabulous photos on decorative metal cutouts and used them as decor around her home.
It got me thinking… I love how these puppies are versatile: hang on some hooks or a corner of mirror, display them on the knobs of your dining room hutch, or use as Christmas ornaments on your tree. LOVED the idea, but a little expensive for a thrifty girl like me. So I found a way to make my own!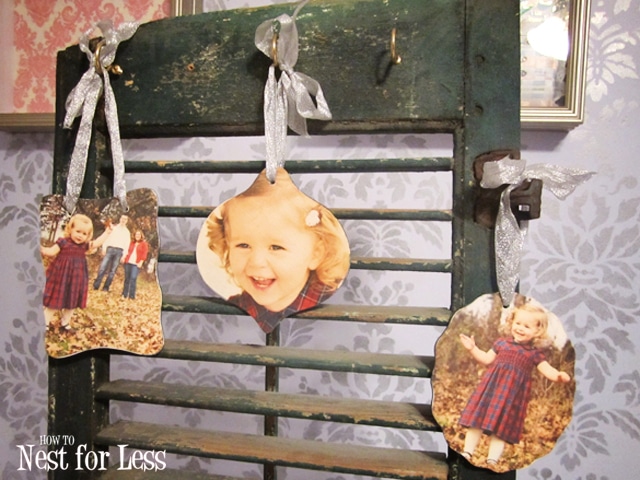 Pretty cute, huh? Here's how I made my version!
While searching through the Christmas aisles at Michael's I found these adorable little mirrored ornaments for only $3 each and thought they would work perfectly for this project. They already came with the silver ribbon, too… score!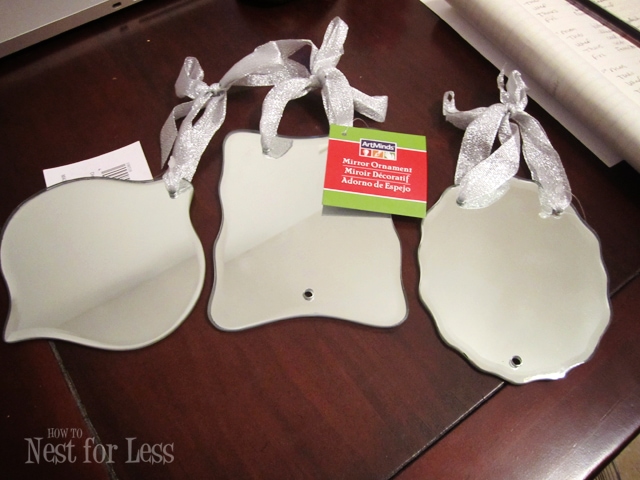 Luckily I had some leftover clear sticker paper from a previous project and *hoped* this could work. If you don't have any sticker paper in supply, I think I got mine in the past from WalMart for about $5 for (3) letter-sized sheets.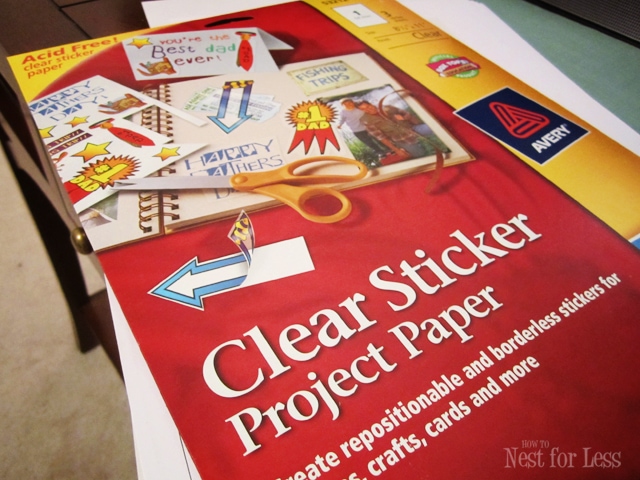 To get started I measured each ornament and printed out a couple of family photos taken by J'Lynn Photography to size on the sticker paper.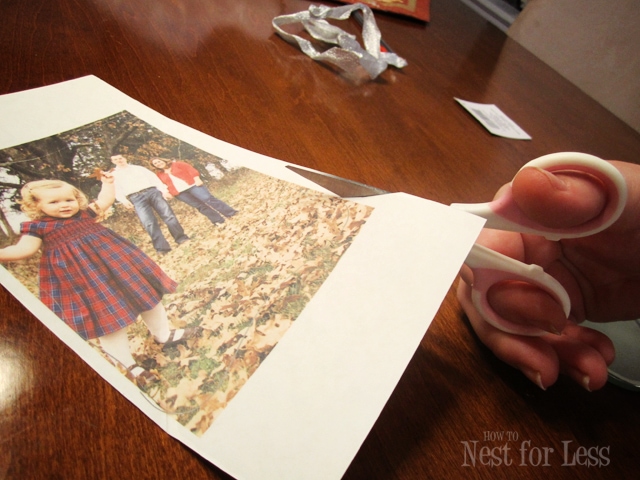 Once the prints were dry, I removed the ribbon from the mirrored ornament and traced around the photos with a pencil. I cut the stickers out and decided to adhere them to the back side of the ornaments so I could keep the mirror on the opposite side. Might as well have two finished looking sides, plus it meant that I didn't have to worry about adhering the sticker to a beveled mirror!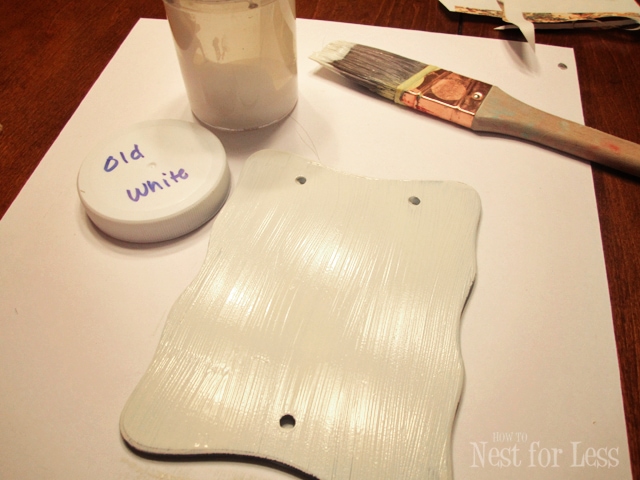 OK, since the paper I was using was clear I had to paint the back side of the mirror first in old white Annie Sloan Chalk Paint so the light parts of the photos would still have some brightness to them. Next time I'll probably just print on white sticker paper or vinyl!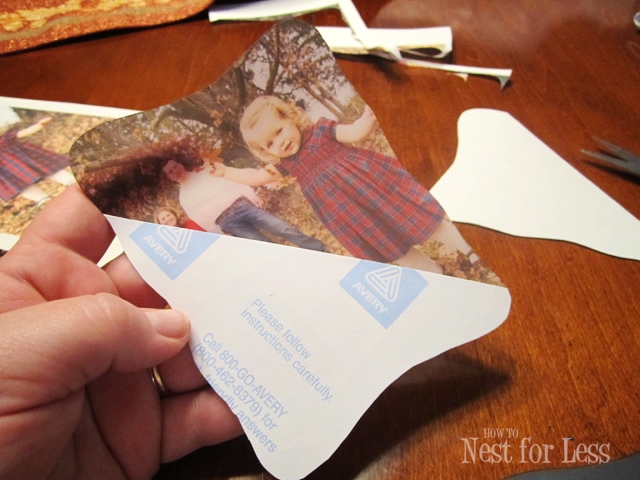 I peeled the backing and applied it to the painted back side of the mirror. I used an exacto knife to trim off any overlapping sticker remnants from the edges. To finish it off I used my exacto knife to trim out the holes and put the ribbon back in place.
And here's the finished ornaments! I'll probably hang them on my tree this Christmas, but then find another place to display them for the rest of the year. I just couldn't see putting them in storage for 11 months out of the year!