This is a sponsored post by AMDRO. See full disclosure statement below.
So it's that time of year when we're trying to get the backyard in order so we can spend more time having family barbecues, enjoying a margarita on the back patio, and playing games in the yard.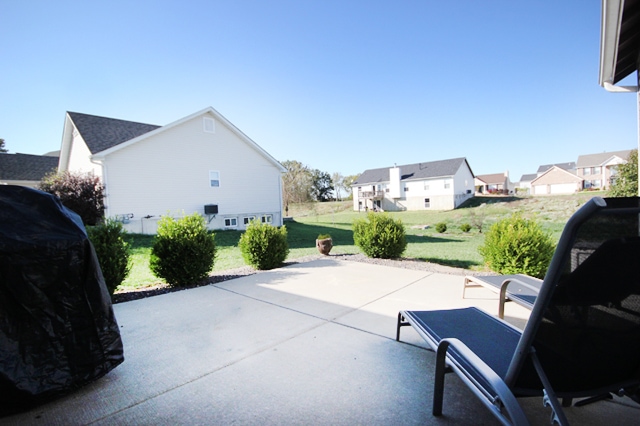 My back patio is a little bare these days and in desperate need of some TLC. First item on my list? Get all of the weeds out of our flower beds.
This year I turned to AMDRO PowerFlex Pest & Weed System products. They have 4 different products to choose from:
Weed & Grass Killer Concentrate
Lawn Weed Killer Concentrate
Yard & Perimeter Outdoor Insect Killer Concentrate
Home Pest Indoor Killer Concentrate
Of course the first treatment I opted for was the Weed and Grass Killer.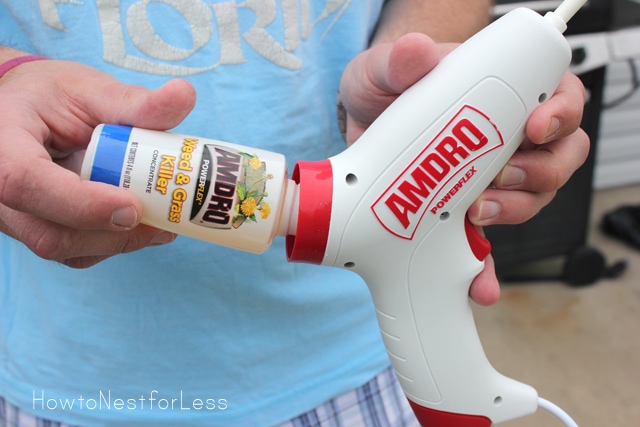 The all-in-one system simplifies indoor and outdoor pest and weed control by helping consumers eliminate unwanted pests in three easy steps: 1. Fill the reusable one gallon tank with clean water. 2. Twist in one of four patent-pending cartridges. 3. Spray to treat target pests; quickly switch between projects by removing the cartridge, flushing the applicator for ten seconds with water from the tank and twisting in a new cartridge.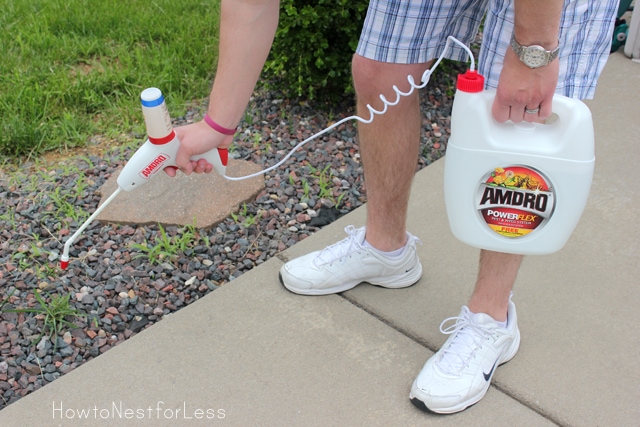 If you're worried about killing your nearby bushes and grass, just make sure you spray close to the root of the areas you want to eliminate. So, what do I love most about the AMDRO product line? The battery powered sprayer. All four cartridges fit inside the nifty sprayer so you can eliminate a wide range of pests – from ants and cockroaches to dandelion and many other hard-to-control weeds.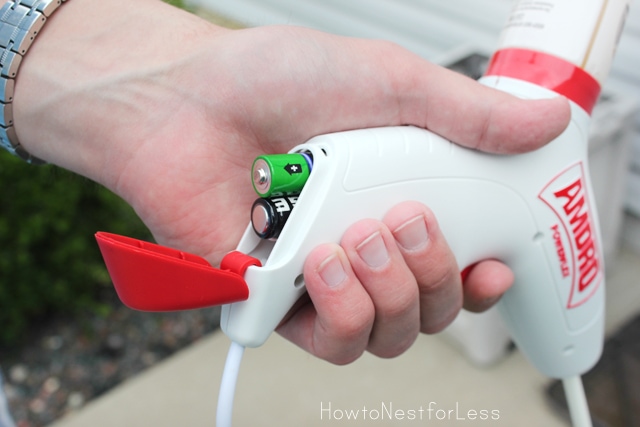 AMDRO PowerFlex products range from $11.99 to $14.99 and are available at The Home Depot, Walmart and select regional retailers.
So, how would you like to win a $50 AMERICAN EXPRESS GIFT CARD from AMDRO PowerFlex Pest & Weed System products?
GOOD LUCK EVERYONE and see below for how to get started with the
AMDRO PowerFlex Pest & Weed System products!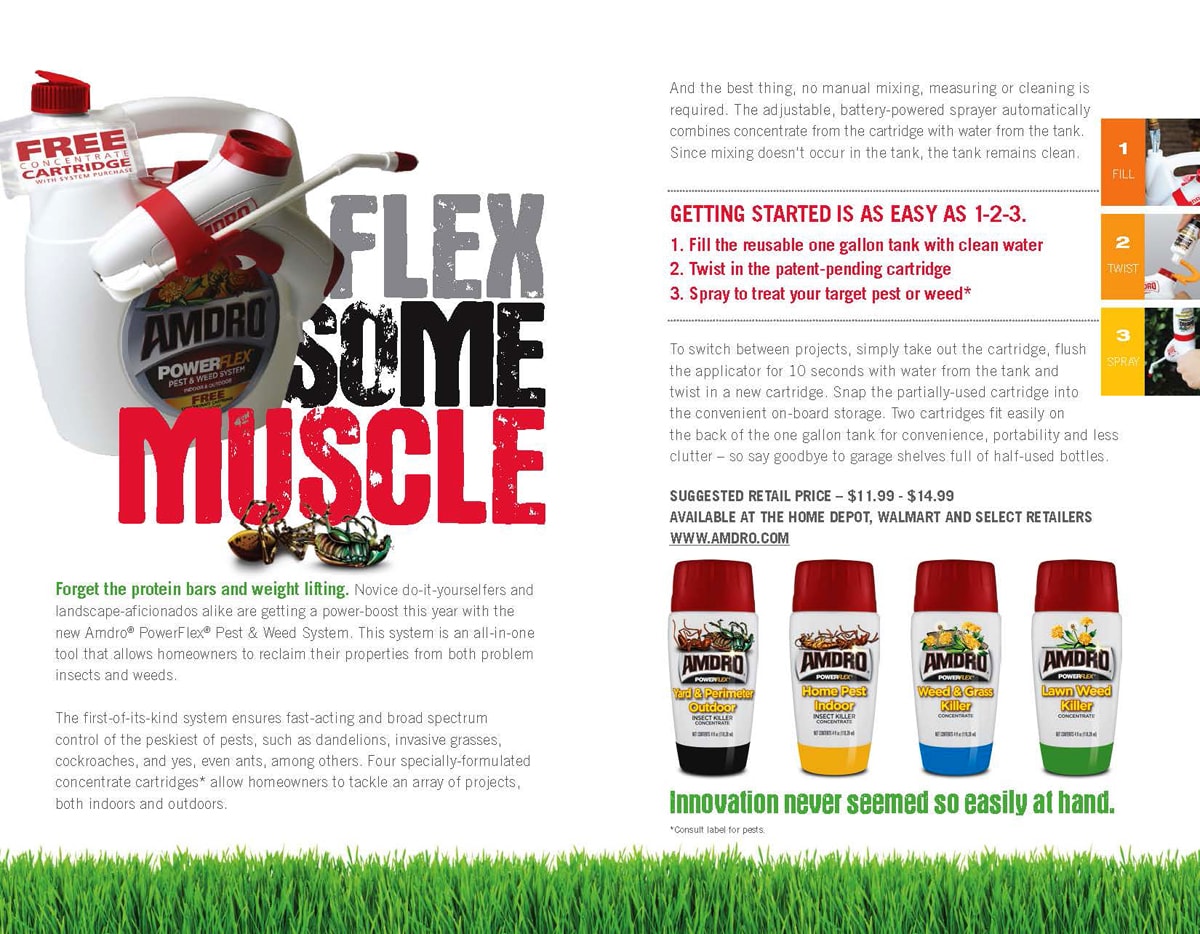 CLICK IMAGE TO ENLARGE
Disclosure Statement
Central Garden & Pet partnered with bloggers such as me to help educate us all about their AMDRO products. As part of this program, I received compensation. They did not tell me what to purchase or what to say about the use of the products. Central Garden & Pet believes that consumers and bloggers are free to form their own opinions and share them in their own words. Central Garden & Pet's policies align with WOMMA Ethics Code, FTC guidelines and social media engagement recommendations. A winner will be chosen by random and gift card fulfillment will be handled by a third party.