I've always wanted to try out the bold new color of Annie Sloan Chalk Paint Barcelona Orange.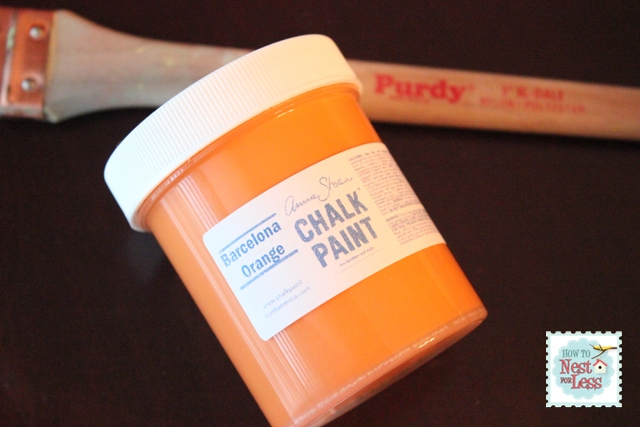 As many of you folks know, I'm a color freak. I'm not afraid to use bright and bold pops of color throughout my home. So what better way to transform a plain old corner table (from my lovely aunt) than using my new LOVE, Barcelona Orange.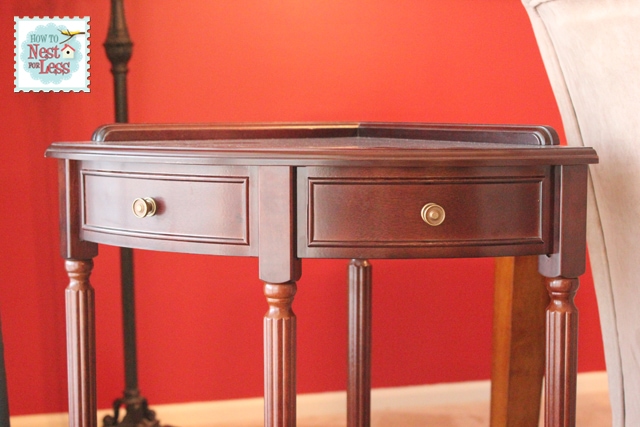 One of the best bonuses of Annie Sloan Chalk Paint is no primer needed! So I got to work and gave my corner table two coats of Barcelona Orange (except for the top of the table which I left as the natural wood). To give it some extra oomph, I lightly distressed the table and used the Annie Sloan wax!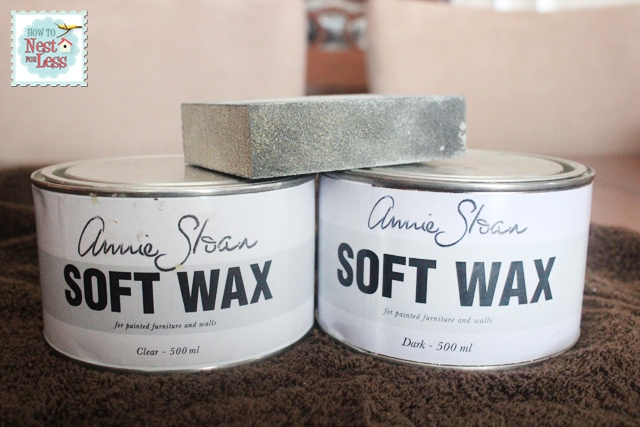 I gave the entire table a coat of clear wax then went back and pressed in some dark wax throughout. HOLY SMOKES. Then is when the table came alive! Wanna see?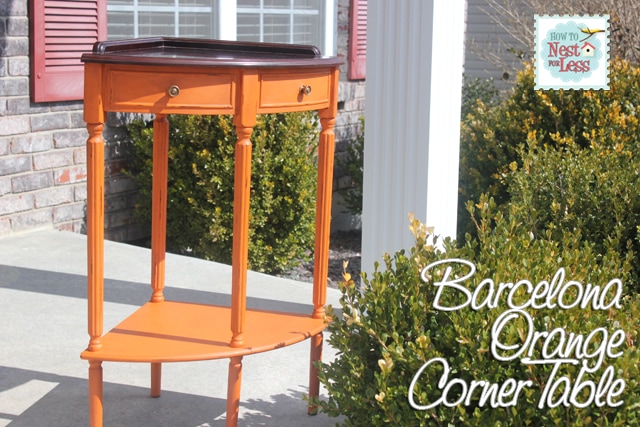 Look at that dark wax in the crevices! LOVE.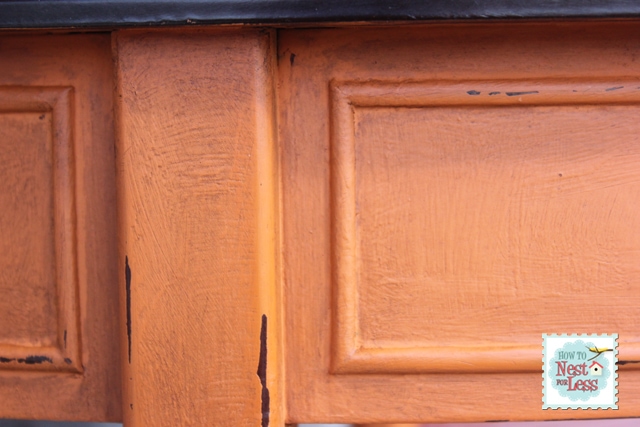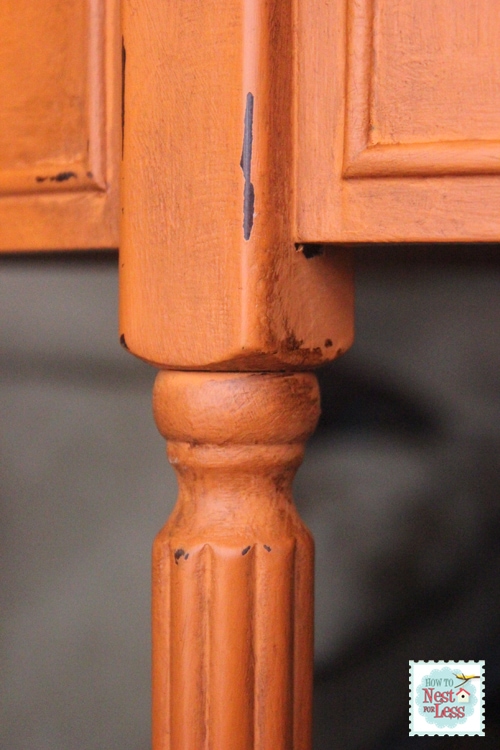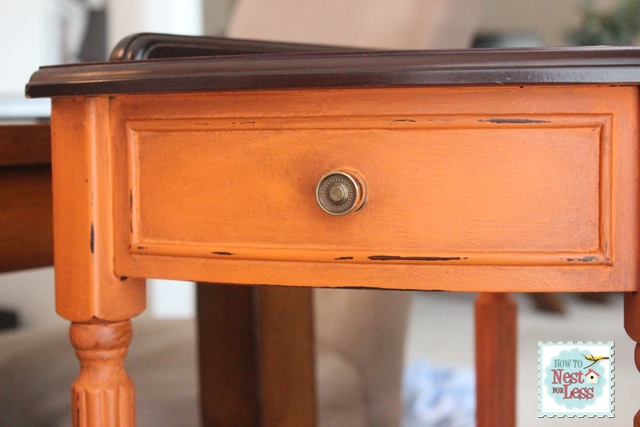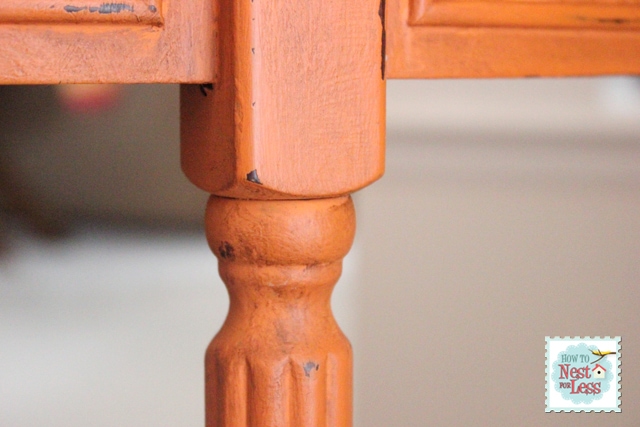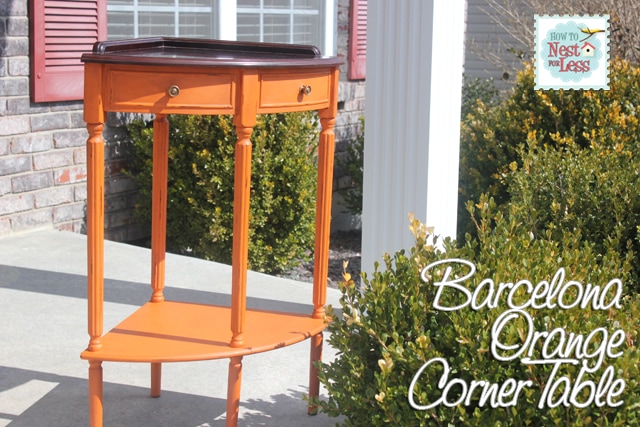 I can't wait to get this in my dining room! I'm working on a transformation, including new drapes, some chair covers and painting my piano. It's a BIG overtaking, but I can't wait to show you my final vision!