Well hello again! I feel like it's been forever since I've posted anything due to my time at the Snap Conference. But now I'm back and completely recharged and ready to show you guys some fun new projects, like this one… Burlap and Twine Wrapped Foam Balls!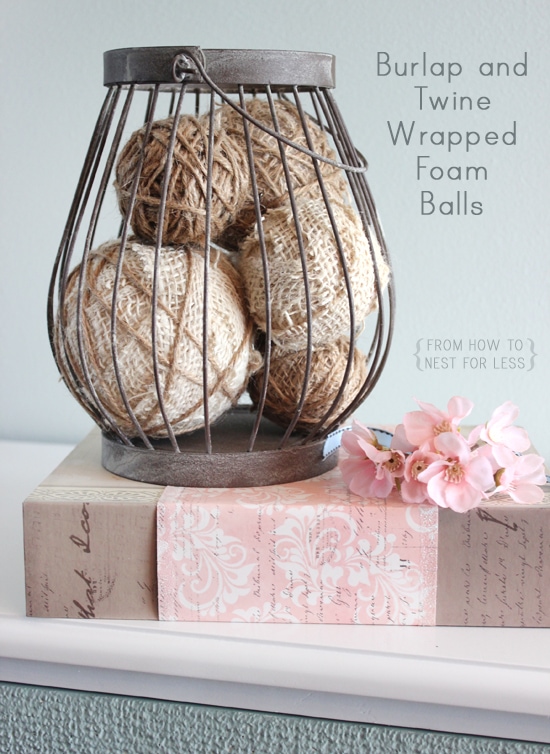 In my swag bag from Snap I received a multi-pack of foam balls and knew exactly what I wanted to make as soon as I spotted them. I grabbed the rest of my supplies:
Burlap (I used two different colors)
Twine
Greenery pins
Scissors
Wire basket (I found mine from Micheal's)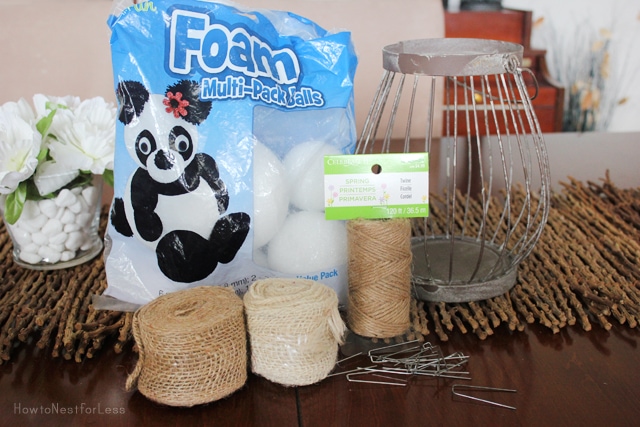 The burlap I had on-hand was about 3 inches wide. Since this project is easier to complete with thinner pieces, I trimmed the burlap in half with a pair of scissors.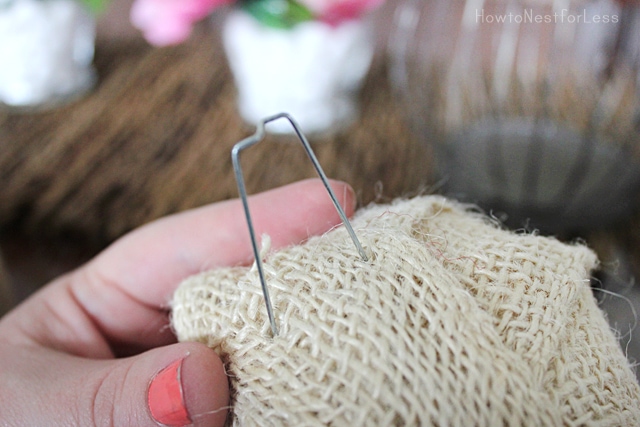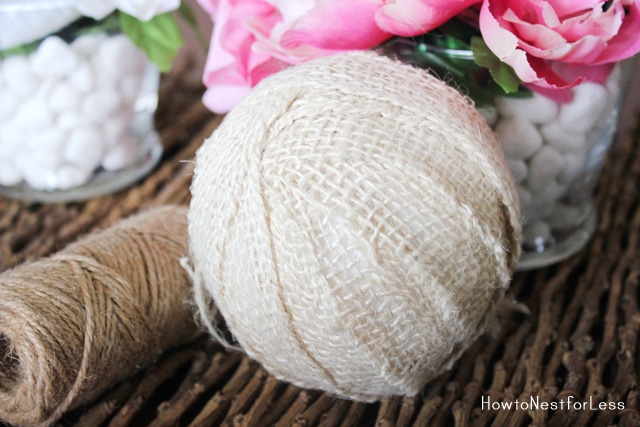 Then I wrapped the burlap around the foam balls and pinned in place with a greenery pin. I added a little bit of twine for some extra texture. I varied how much twine I wrapped around each ball, and then did some mini balls wrapped only in twine. And here's the final result…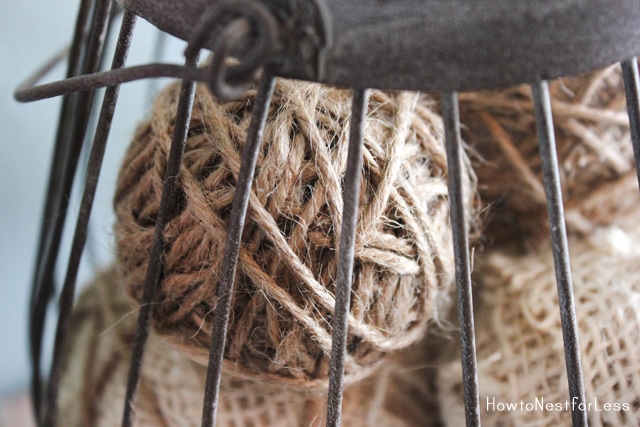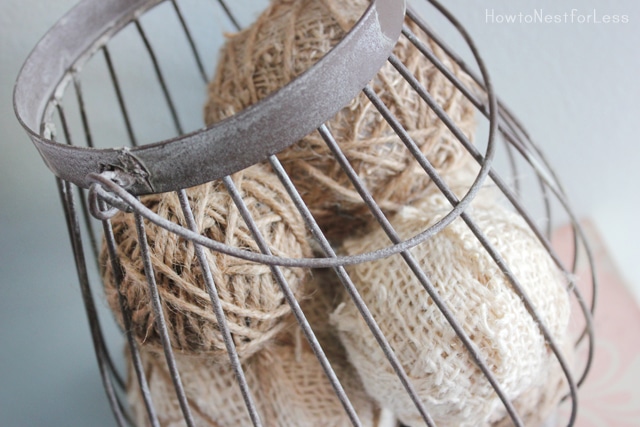 Seriously… EASIEST. PROJECT. EVER.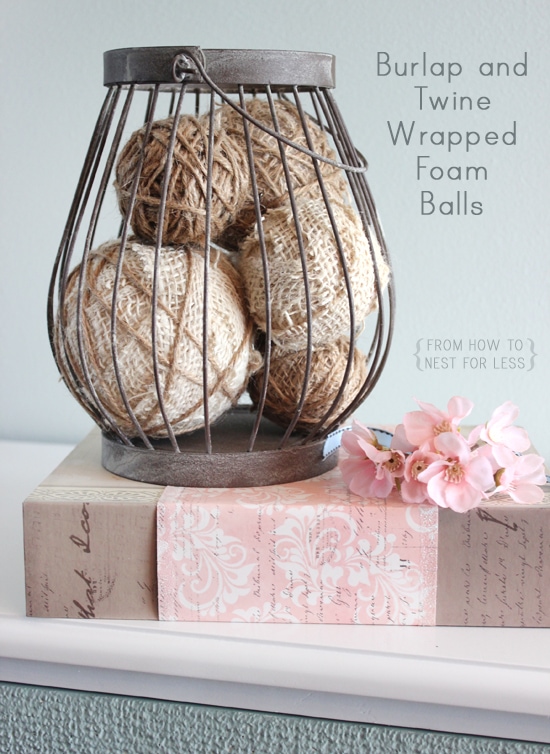 Later this week I'll be sharing some little tidbits of my Snap Conference experience.
Stay tuned!