THIS GIVEAWAY HAS ENDED.
Ah, summer has almost officially starting in our house (Friday is my kiddo's last day of PreK!). We're gearing up for a busy summer, including a fun vacation with my entire family to Panama City Beach in July.
Well, it just dawned on me that I never really did anything with our photos from last year, so when I received some Close to My Heart supplies in the mail this past week, I new the perfect project… A Family Vacation Display Tray!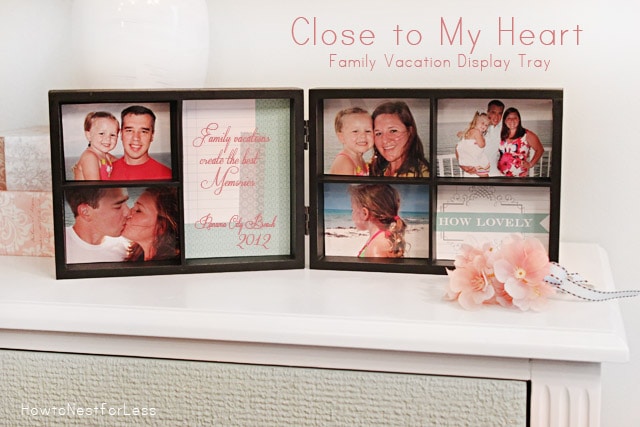 If you've never heard of Close to My Heart before, it's a bunch of amazing products that help you discover your creativity and share the moments that matter most!
You can create awesome scrapbooking albums, printables, one-of-a-kind greeting cards, and so much more!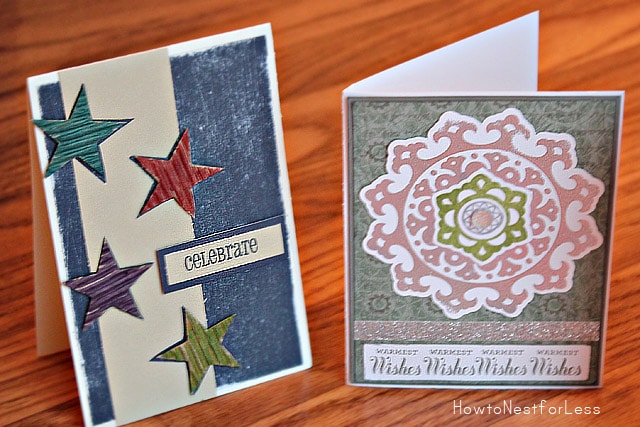 What I love about Close to My Heart is also they wide array of fantastic scrapbooking paper. They always have the hottest color trends and patterns.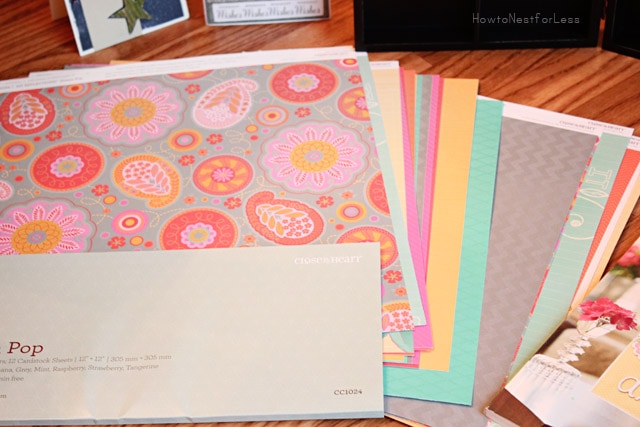 Well, one lucky reader is going to win some fabulous prizes! Elizabeth from Close to My Heart is offer $50 worth of Close to My Heart supplies just for YOU!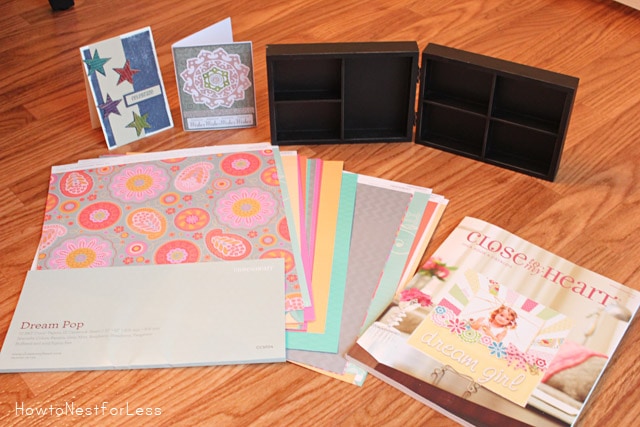 The lucky winner is going to receive:
Display Tray
Sightseer stamp set
Black Ink
Dream Pop Paper pack
Total value of just over $50 for this amazing giveaway!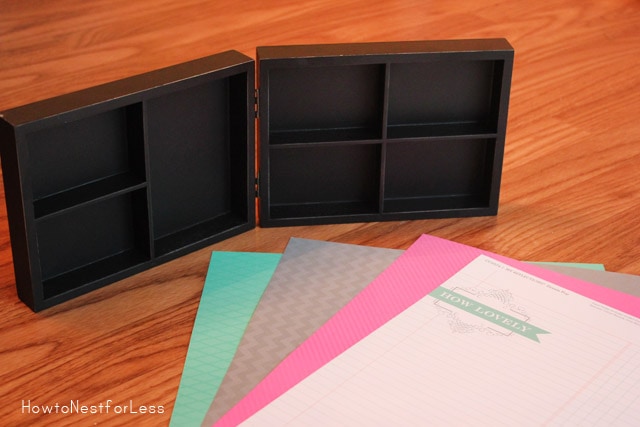 I absolutely love their display trays! I just cut out some family photos from vacation and some scrapbooking paper to fill in the spaces. In 10 minutes I had a fabulous personalized momento from our family trip last year. LOVE!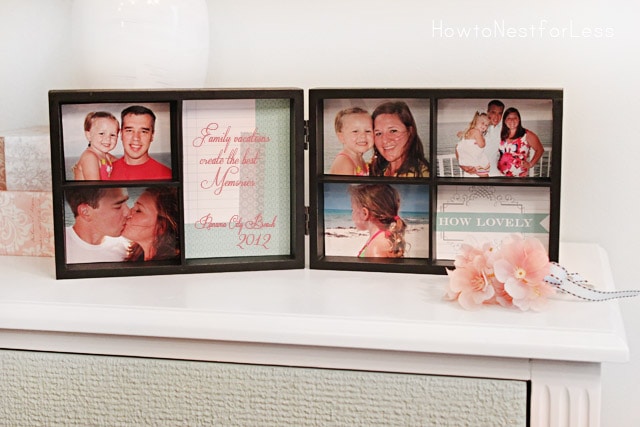 There's tons of other fabulous projects in their Look Books to recreate…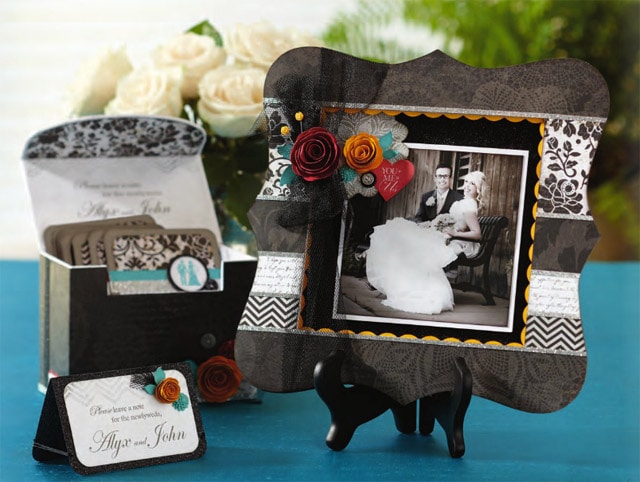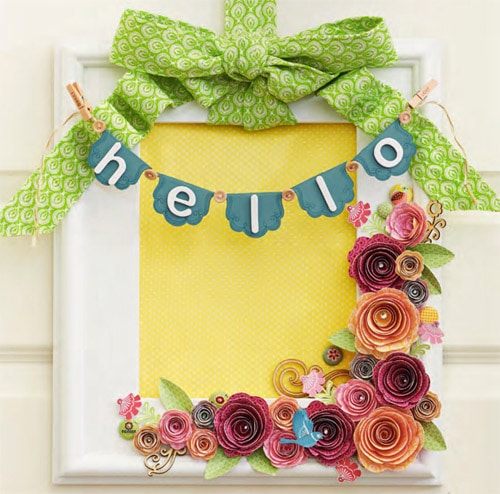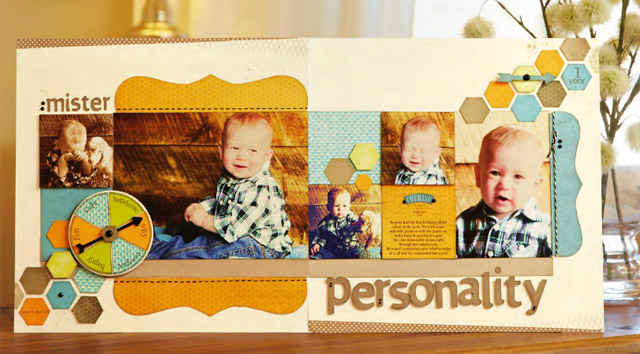 Pretty adorable stuff, right? So, who wants to win?
Winner will be announced on Thursday so GOOD LUCK TO YOU!