This is a Sponsored post written by me on behalf of Coastal.com for SocialSpark. All opinions are 100% mine.
Well apparently now my husband does cause it's official… he's getting old and needs glasses. Yep, he just found out recently that his eyesight isn't quite what it used to be. Geez, I guess it's just a part of growing old, right?
So last week we ordered him some new eyeglasses from Coastal.com. I have to admit I had never heard of this online store for contact lenses and eyeglasses, but they are the first & only optical retailer to pass 1MM Facebook fans. Yowza, apparently they're huge.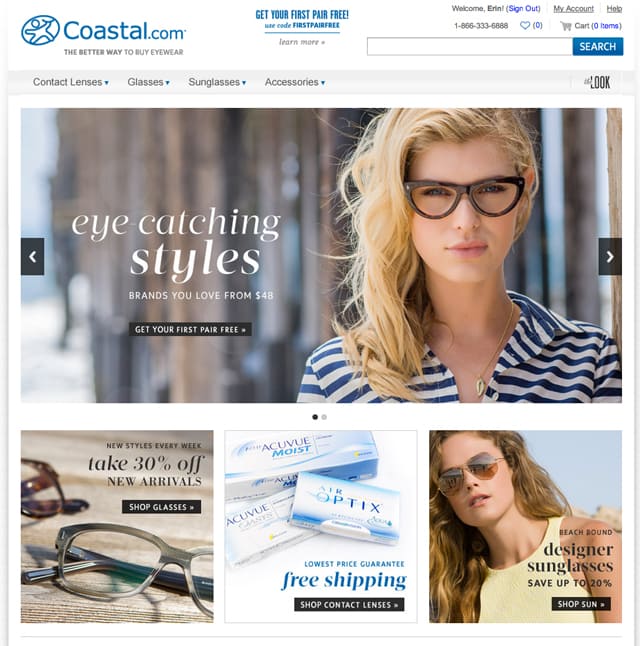 And I have to say that Coastal.com has all of the latest designer trends The best part? You don't have to leave your house AND you can save up to 70% over retail stores!
So my husband and I browsed through their selection online and found tons of options! I love how you can view by product or see how they look on different shaped faces (or even upload your own headshot, awesome!).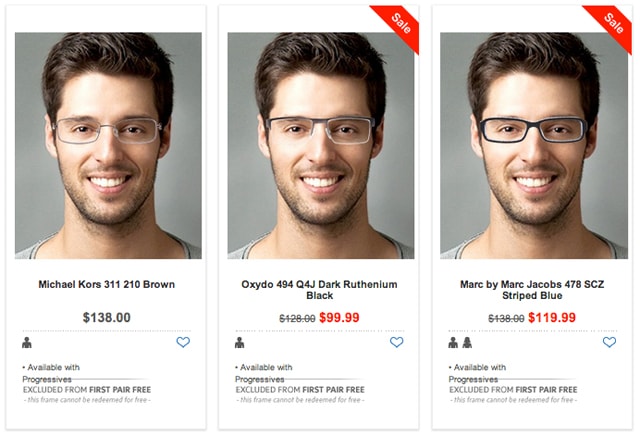 My husband quickly fell in love with the Converse black eyeglasses and we put in an order. Took less than 5 minutes, crazy!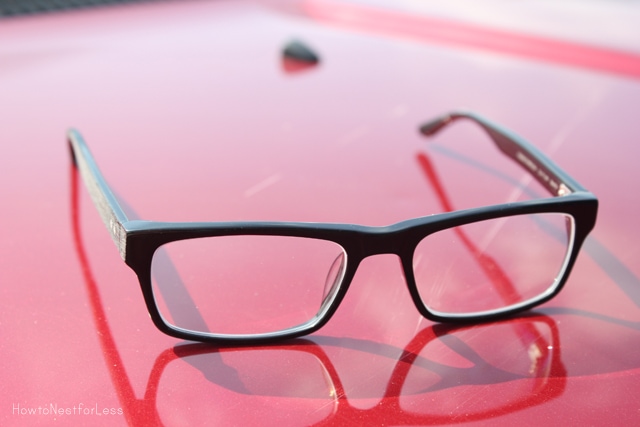 The glasses delivered in less than a week (they're made here in the USA) and shipped for FREE! Oh, and perhaps you're a little scared of ordering online without trying them on first? Coastal.com has a 366 day return policy.
But luckily when the eyeglasses arrived they were completely and totally awesome!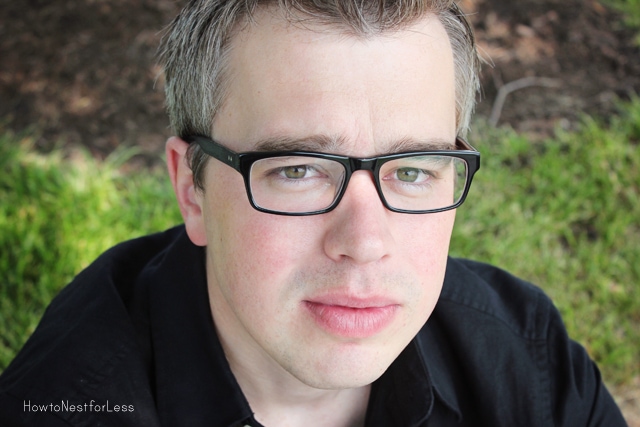 Doesn't he look so handsome? And umm… see all the gray hairs? I told you he was getting older!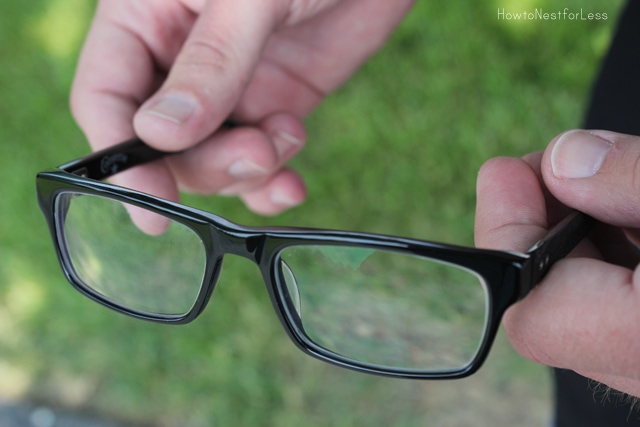 And ok, I have to admit that I pushed him to get these thicker black frames and I'm so glad I did! He looks sooo cute in them! And quite fashionable, right?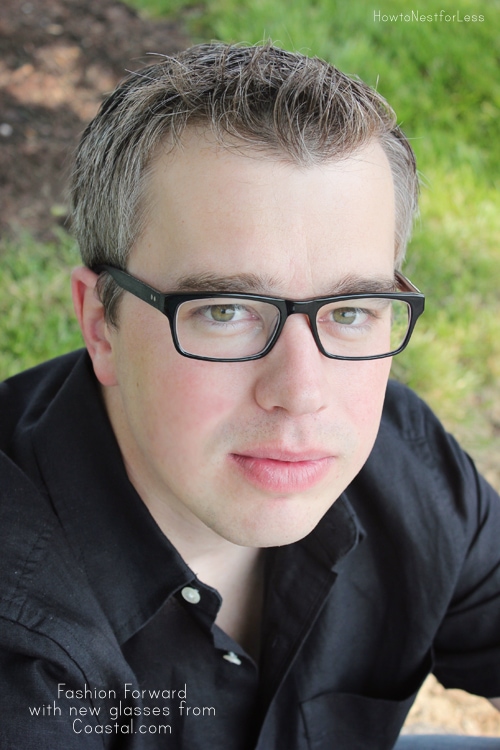 Yep, designer glasses for a fraction of the cost, and without having to set foot outside our front door. Gotta LOVE that!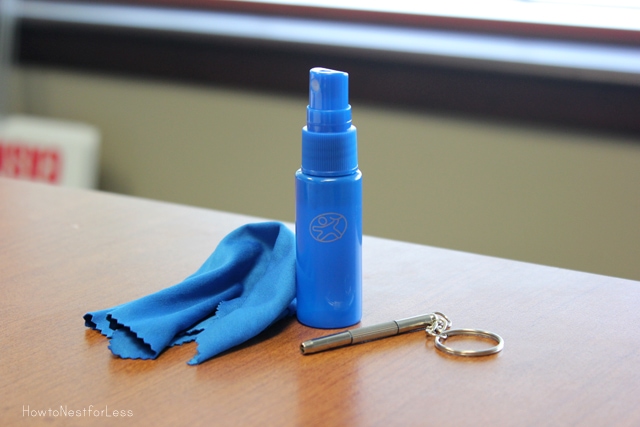 Ooh, and I just had to mention that they came with an awesome hard case, a repair kit and cleaner. Uh… that cleaner is like liquid gold to me. Just had to mention that 😉
All in all I was 100% happy with my purchase from Coastal.com (free shipping, 366 day return policy, low costs and tons of styles. what's not to love?). And I have to say I saved tons of time & money, plus they arrived at my door within a matter of days. And for a busy family like us, that is everything!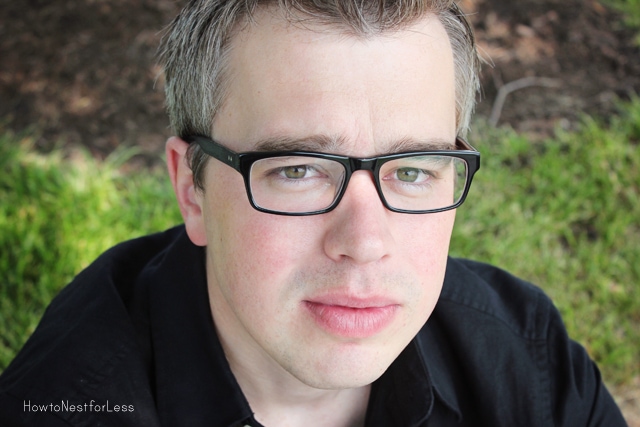 And my husband looks simply adorable. Did I mention that before?