Flowered and sequined headbands are all the rage these days. I would love to have my own little collection but it's hard when I'm broke. HA! So, I've decided to go ahead and make my own.
Pretty cute, huh? Here's how I made them… for under $3 each!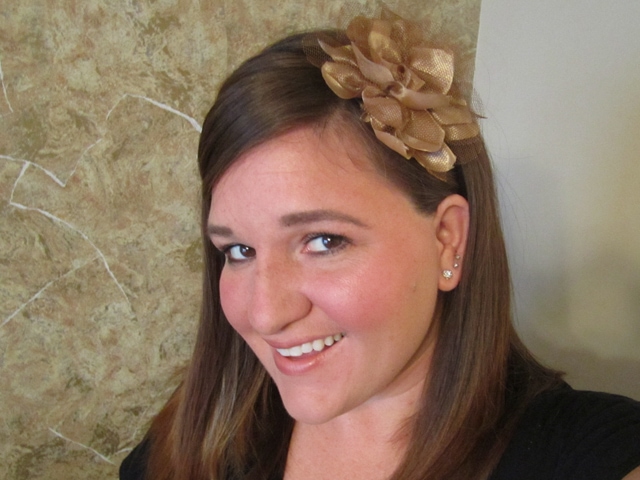 So I first got the idea for these headbands when I was at Hancock Fabrics last week. I found these adorable flowers for only $1.99 each! I scooped up four of them right away in red, black, gold and white!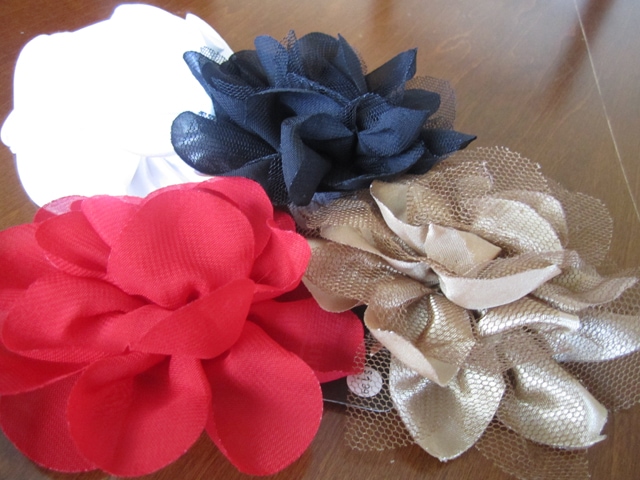 While at Hobby Lobby last week, I found these adorable sequin flower embellishments on clearance for $3 each. Perfection!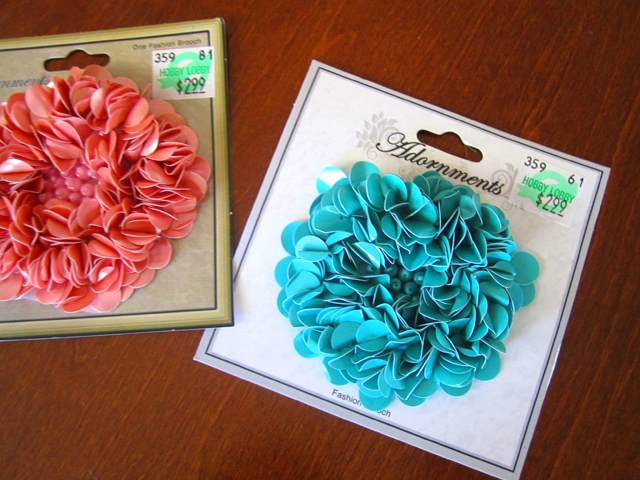 OK, now for the elastic headband. I was going to just make my own, but ran across these Goody ouchless headbands at WalMart for $4. Really? 6 elastic black headbands for $4? Perfect since I have 4 fabric flowers and 2 sequin adornments!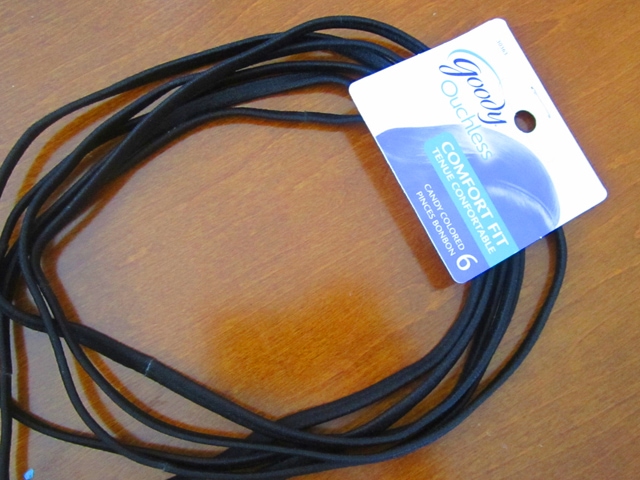 Let's get to work! First thing I did was remove all of the safety pins that came on the back of the fabric flowers and sequin adornments.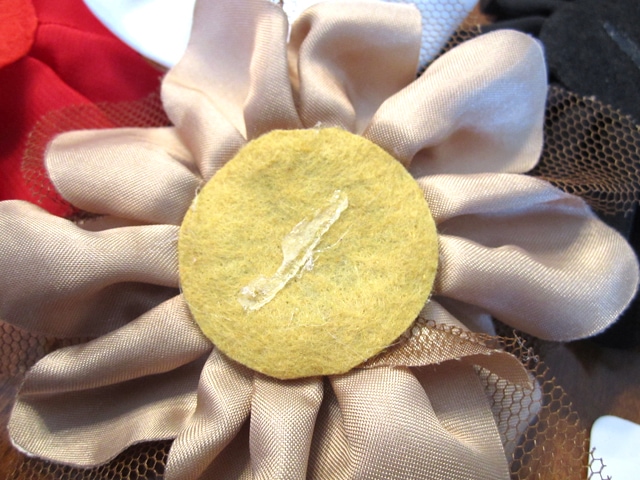 Next I cut 2 inch circles out of some stiffened black felt I bought from Michael's for $1.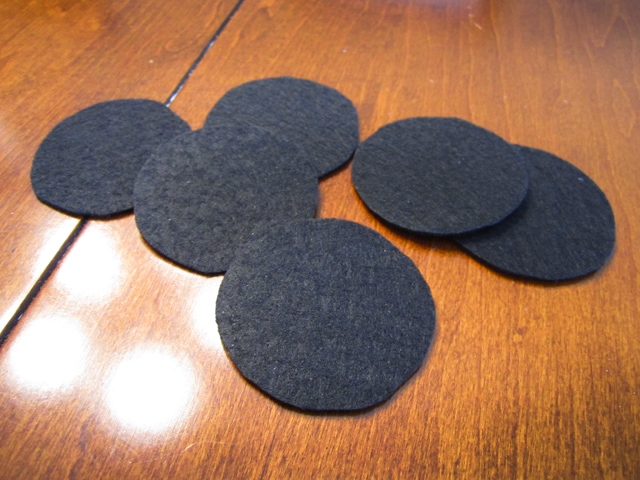 I took out my handy dandy glue gun and got to work! I first glued one half of the felt circle onto the back of the embellishment.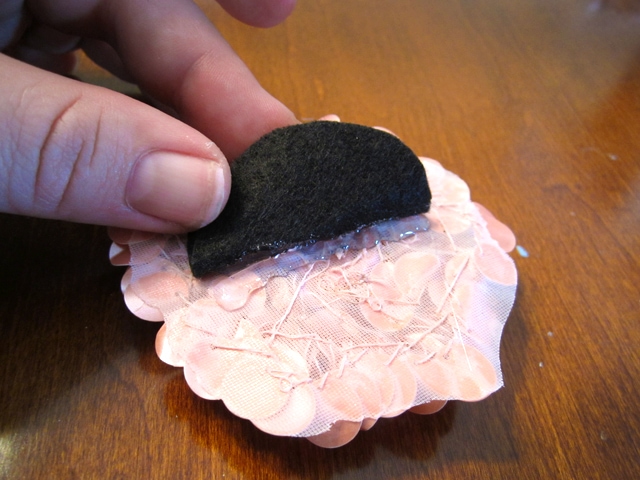 Then I put down a small strip of glue and attached the elastic headband.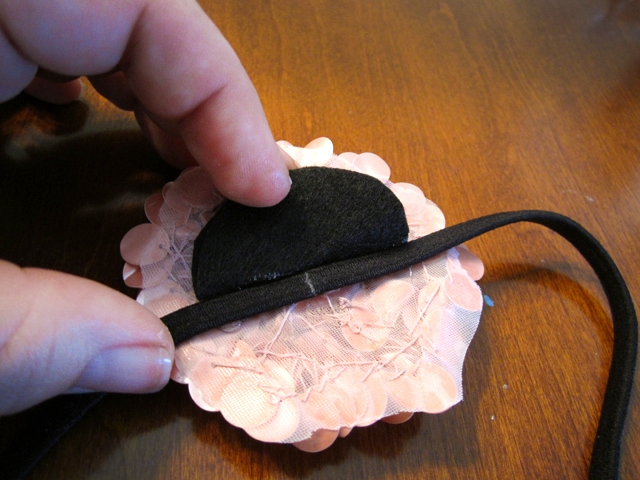 I then glued down the remaining half of the felt circle and pressed down firmly to make sure it was tightly secured.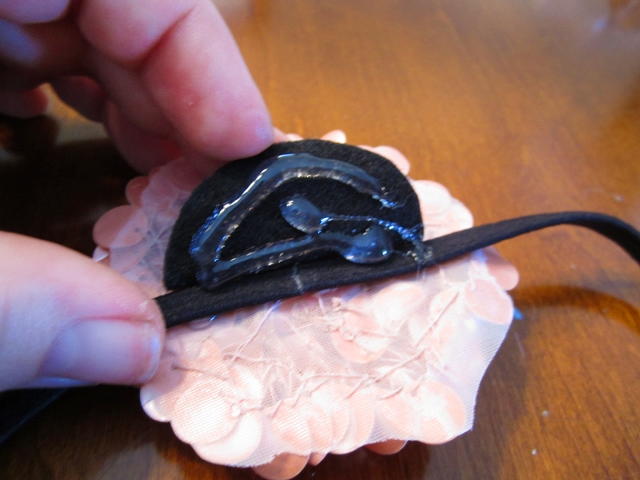 I completed this process with all 6 headbands.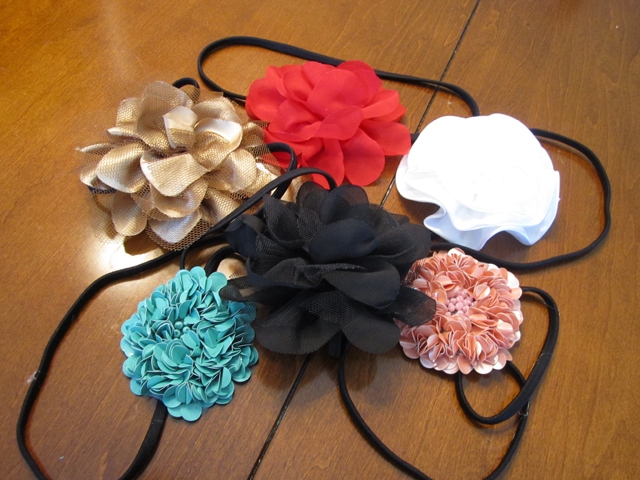 Ready for some photos?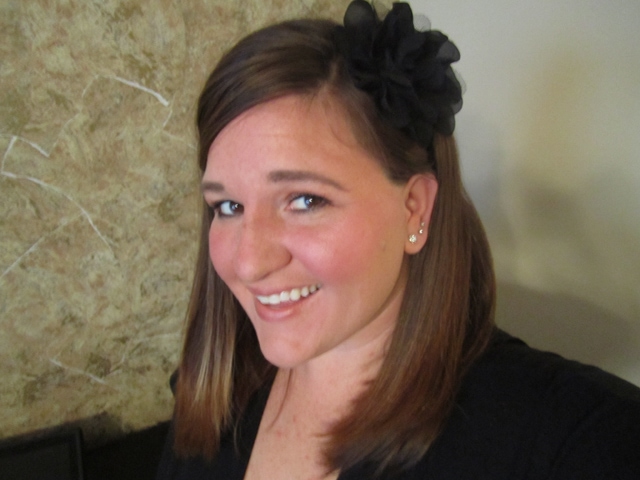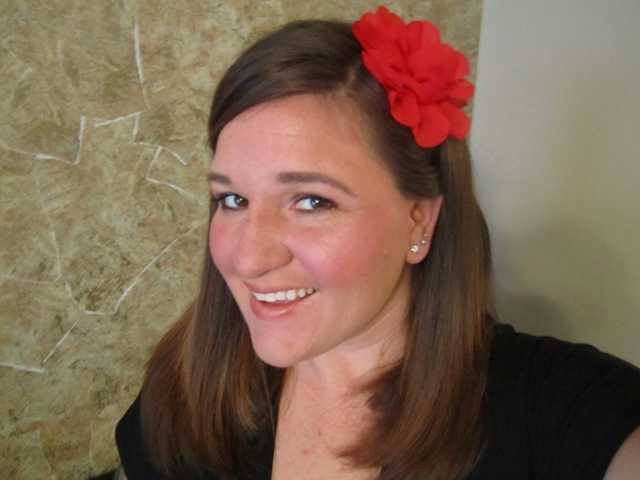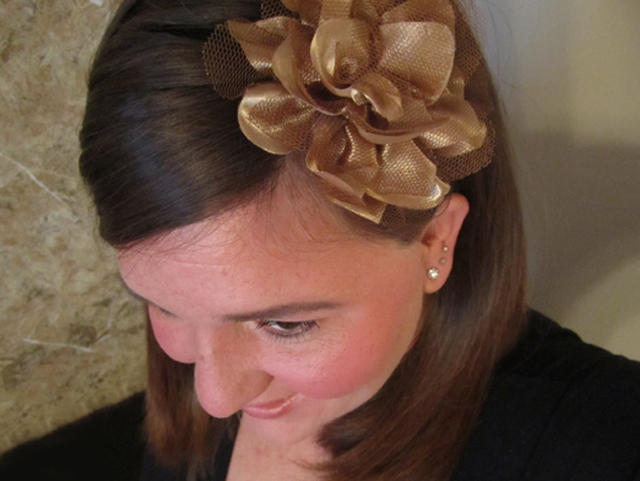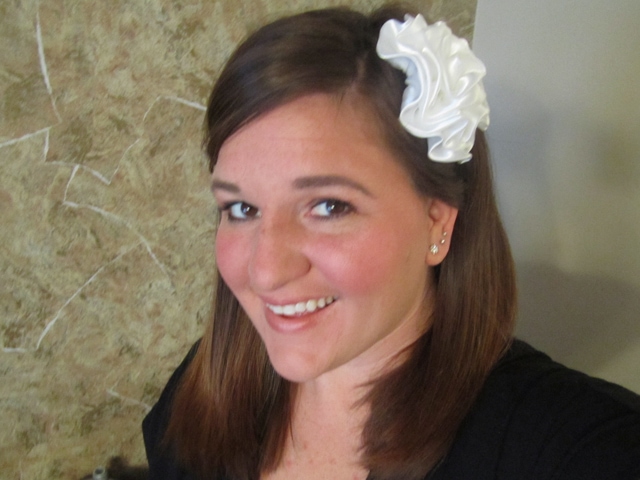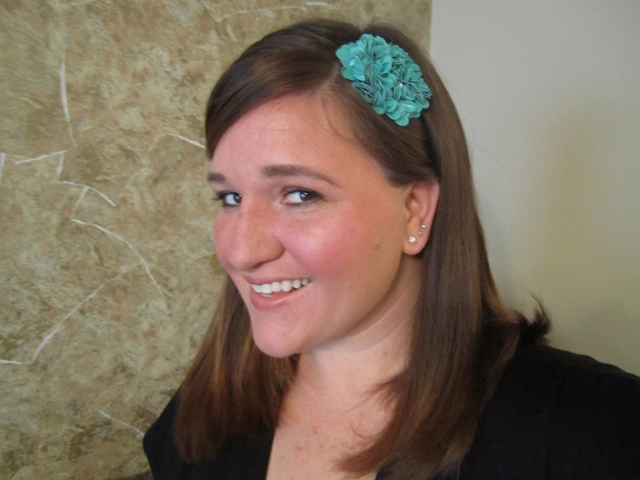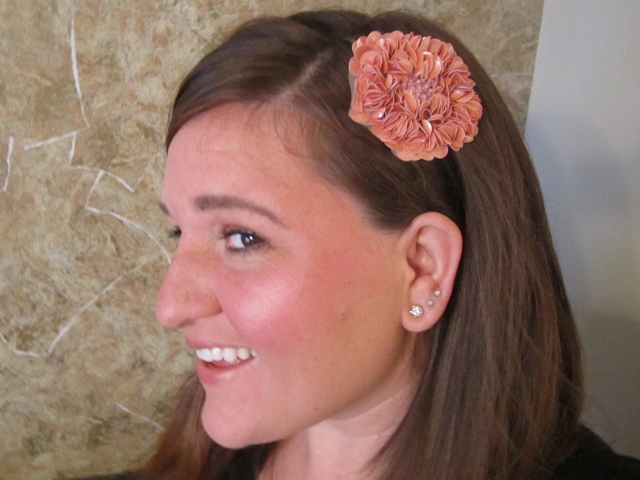 OK, that's it for my mini-photo shoot!
Total costs: $1 for the stiffened black felt from Michael's, $4 for the six Goody elastic headbands from WalMart, $8 for the fabric flowers from Hancock Fabricks, and $6 for the two sequin embellishments from Hobby Lobby. $19 total for all of the supplies which equals out to about $3 for each headband!
Now if I know my sister at all, she'll be calling me about 5 minutes after she reads this post to ask for some of these cutie patooties 🙂