This past week I found this cool new product perfect for my little girl that I just had to share!
Pocket Change is the cutest new fashion accessory for your little lady! You can add glitz and glam to your kiddo's pockets on jeans, shorts, pants or skirts, with fun clip-on pocket patches that expresses their personality!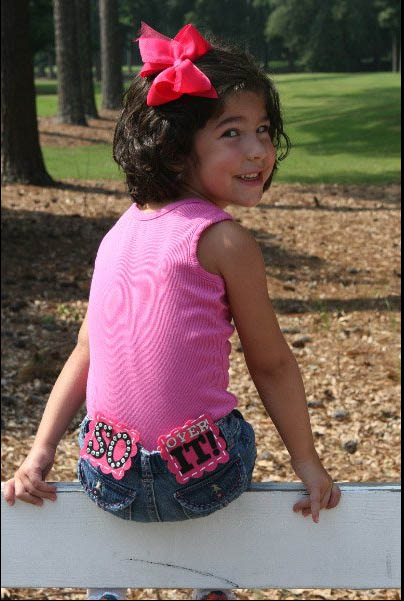 Isn't that adorable? And it's only $9.99 with FREE SHIPPING when you order online!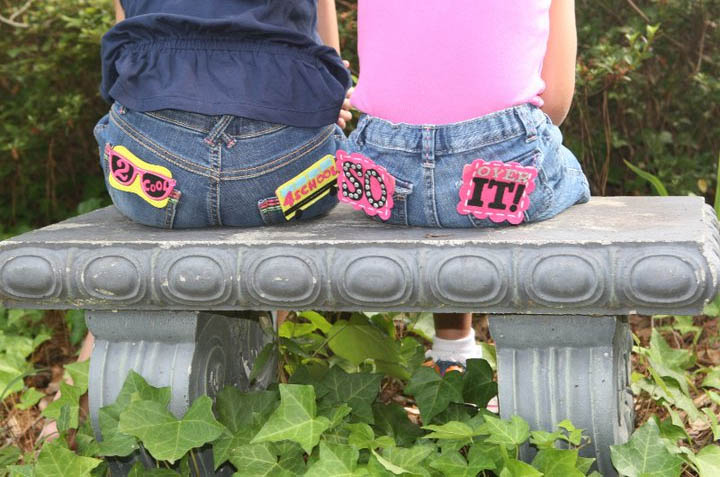 Collect'em, Change'em, Share'em!
Pocket Change patches are available online in seven unique, fun designs. Each set includes two coordinating clip-on pocket squares and one size fits all.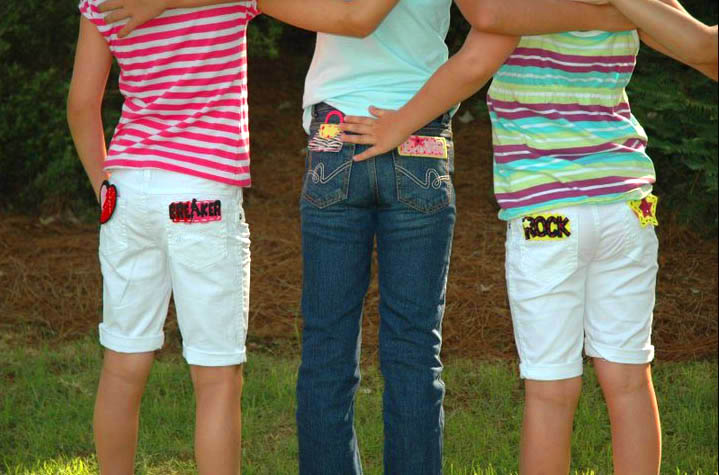 Pocket Patch Info
Pocket Change is an interchangeable pocket clip-on fashion accessory hand made of felt, fabric, glitter, buttons. Pocket patches range from 1.75" x 3" to 2.75" x 3.75".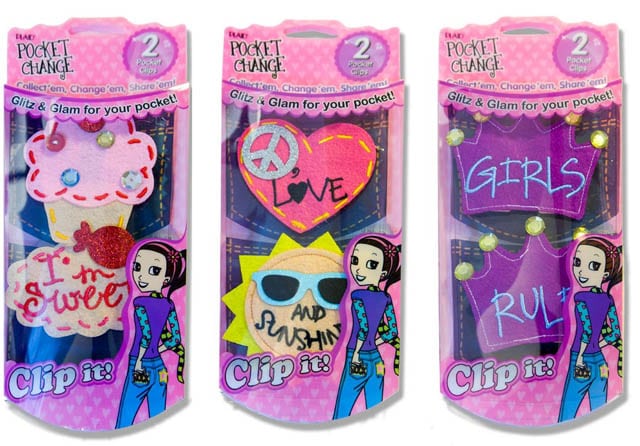 You can find the Pocket Change website at http://www.pocketchangestore.com. They have a great website where you can view their products and order online ($9.99 plus FREE SHIPPING), plus you can view their television commercial and photo slideshow on their site as well.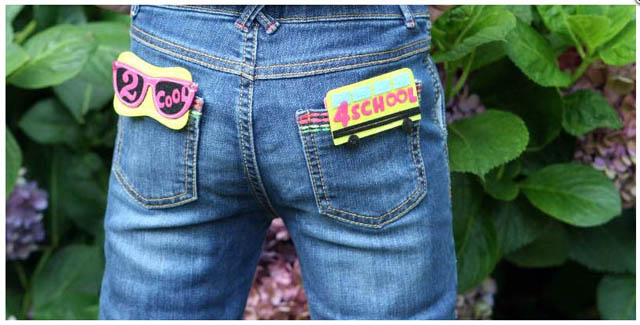 You can also find more information on the Pocket Change Facebook page. Please visit and LIKE them!
When you join their Facebook page you can also get information on their latest in-store locations and their fabulous new contest, "Design Your Own" Pocket Change. You could win a bunch of goodies so enter today! Contest ends August 19th, 2011!