Here's some FREE printables in honor of Memorial Day.
Also great for the 4th of July!
Just click to enlarge and save to your desktop.
Print actual size (8×10 inches) and frame!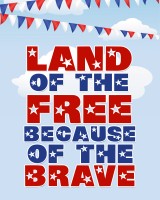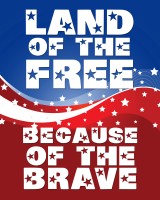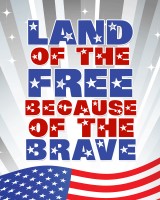 And a special thank you to ALL of the service men & women that protect my freedoms.
I wish you and your family a peaceful Memorial Day.
I'm taking the day off to spend some quality time with my family.
I hope you get to do the same!