So, were any of you lovely ladies able to attend the Home Depot Do-It-Herself Workshop last night? The February project was a Pinterest-inspired project: framing a mirror with tile. Isn't this awesome?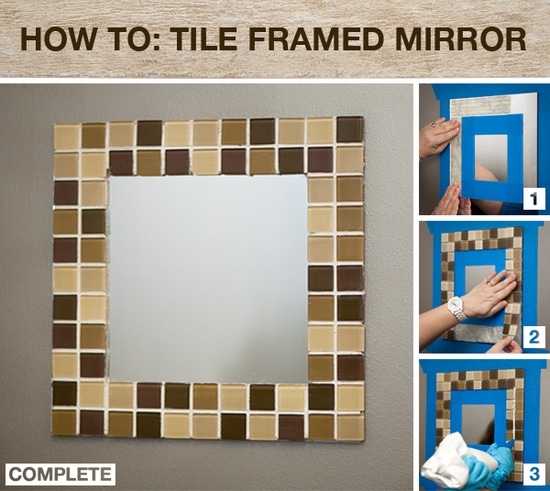 I saw some amazing photos on Twitter and Pinterest showcasing the February DIH Workshop projects and was completely blown away! Check out Sarah from Thrifty Decor Chick's recap here.
And KPLR Channel 11 in St. Louis even did a new story on the local Home Depot Do-It-Herself Workshop here. You can see the video clip HERE.
Well in case you weren't able to attend last night, you still have time to complete this project and enter for your chance to win BIG here on MY BLOG!
How big?
How about a $100 Home Depot Gift Card! 

Yep, little ol' me will be giving away a $100 Gift Card to Home Depot!
Just complete the DIH Workshop project, then document and post your photo to Pinterest using the hashtag #DIHWorkshop.
________________________________________
AND HERE'S HOW YOU ENTER THE GIVEAWAY:
Just leave me a comment confirming you have pinned your project!

________________________________________
And make sure you use the hashtag #DIHWorkshop when pinning!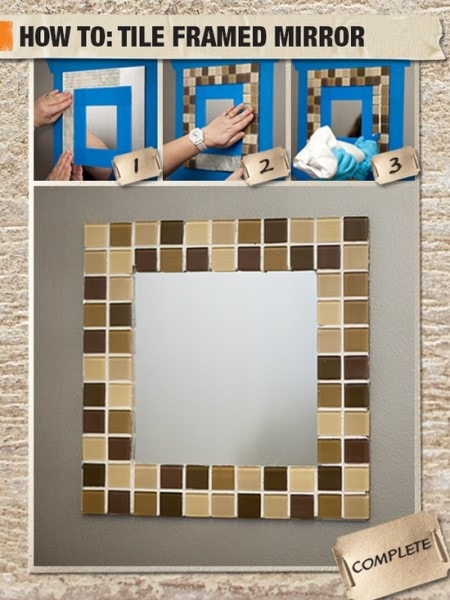 I can't wait to see all of the cool projects you guys are going to create. This contest ends on February 28th so make sure you get your project completed and pinned for your chance to win the $100 HOME DEPOT GIFT CARD!
I'll be pinning all of the entries to my own Pinterest board:
And make sure you check out the Home Depot website for more information on the Do-It-Herself Workshops. They have one every month and it's great to see women learning more about home improvements and repairs, don't you think?