I recently added a House Tour section to my website under the My Projects tab in the navigation bar above, but thought I'd share it with you today in case you've missed it!
Here's a quick peek into some of the rooms we've updated thus far…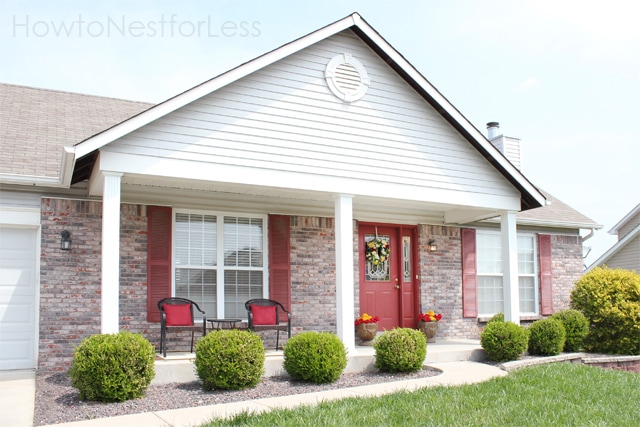 FRONT PORCH MAKEOVER
New patio furniture, landscaping and potted plants make a huge difference.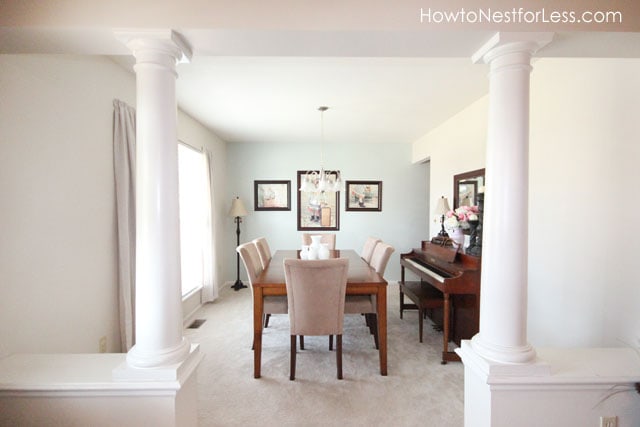 DINING ROOM
The red wall is gone and we're on to a lighter and brighter room!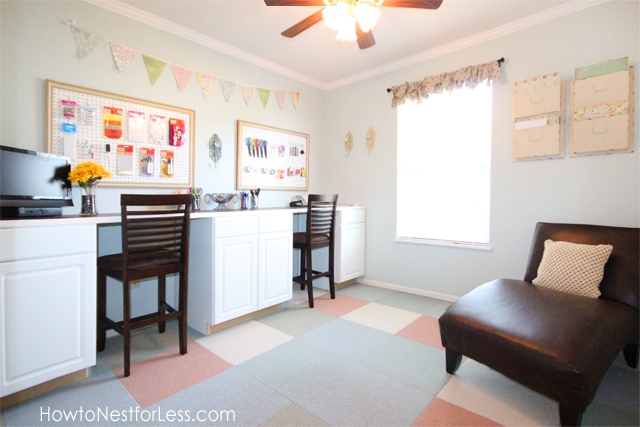 CRAFT ROOM/HOME OFFICE/PLAYROOM
Our one extra bedroom in the house had a major overhaul. We decided to put the small space to good use and make it something that we can all enjoy!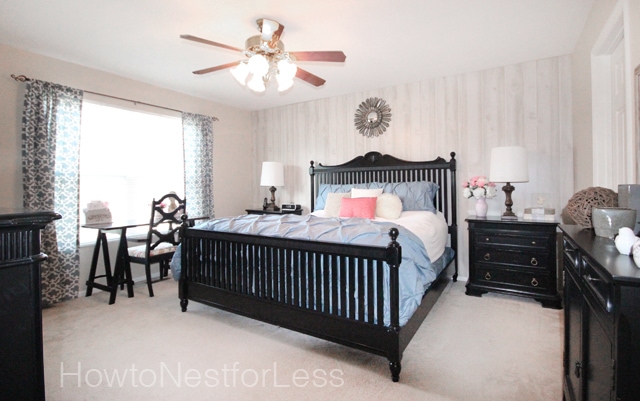 MASTER BEDROOM
Same furniture but it feels like a whole new room!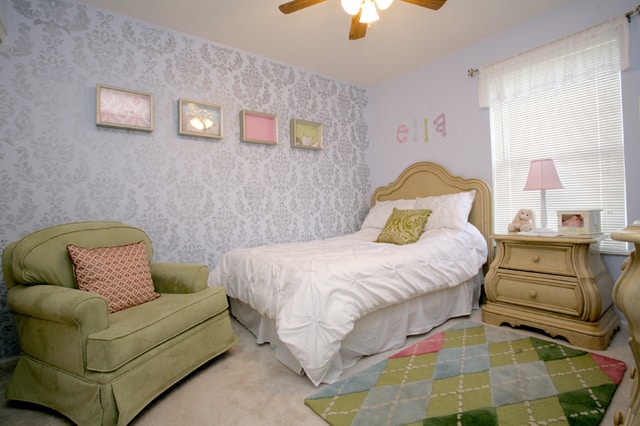 DAUGHTER'S BEDROOM
Goodbye hot pink princess mess, hello yummy little girl's room. 
___________________________________________________________
I have a couple of BIG projects underway, including some new updates to my Dining Room that we'll hopefully knock out this weekend. Then it's on to the Great Room (which is already in progress) and our Kitchen (see my plan for that room here).
Oh, and I'll have my mom's Craft Room/Guest Room coming down the pike soon… hopefully! It's definitely a lot harder when your project location is 45 minutes away… urgh!
HOPE YOU ENJOYED THE QUICK TOUR!
Stay tuned for more!