Here again are a couple of my favorite projects I found while flipping through the DIY blog websites. These people have totally inspired me and want me to get out my paint brush (or sewing machine, oven mitt, and anything else crafty)!
First up are these GORGEOUS watercolor paper roses from Craftberry Bush. Lucy shares a wonderful tutorial, and as always, her photographs are amazing!!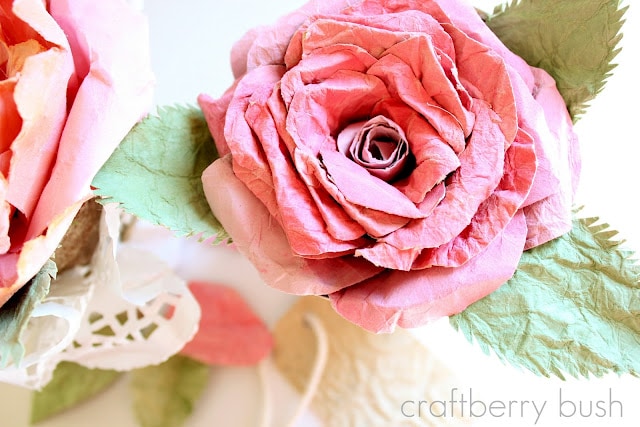 I've been kind of obsessed recently with finding new recipes on Pinterest. Here's another one that I pinned immediately! Alfredo Chicken Penne Pasta from A Pumpkin and a Princess…YUM! Just a couple of ingredients and little prep time. Gotta love that!
Love this next idea from Creatively Living Outside the Box. This gallery wall kid art is adorable! What a perfect way to keep a moment in time for your family. Oh, those little hands grow big way to fast!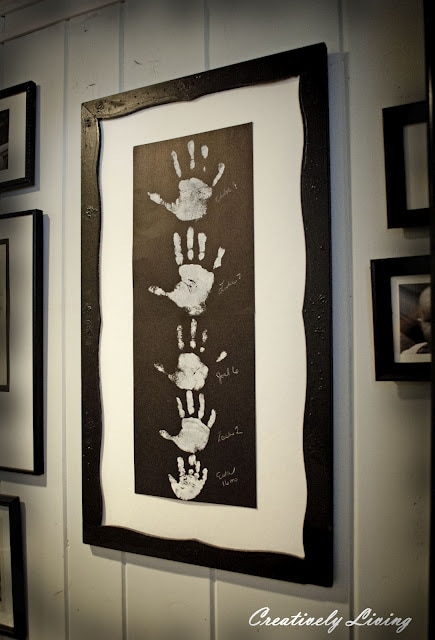 Wood pallets have been all the rage recently. I've actually been thinking about somehow resurfacing my dining room table to look like driftwood or pallets. Anywho, when I found this rustic wine cabinet from Rain and Roses I quickly fell in love! It always impresses me that people will find a source of inspiration, and then can build something even bigger and better. LOVE that!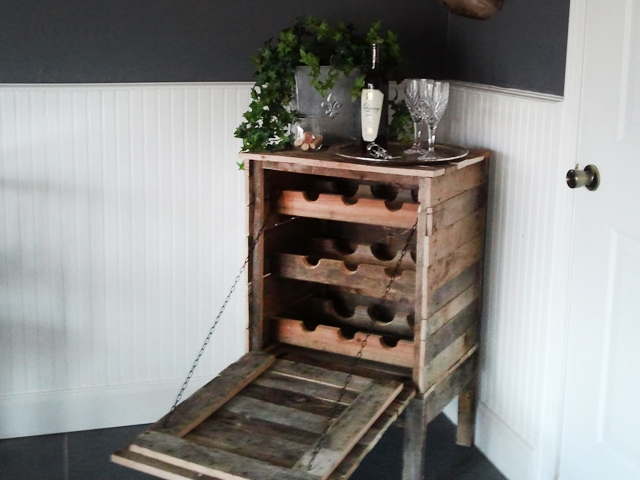 And finally… I bought some Barcelona Orange Annie Sloan Chalk Paint this past week. So when I spied this desk while cruising the blogs, I got a little giddy about my upcoming project! Just lovin' this mod makeover from Turnstyle Vogue!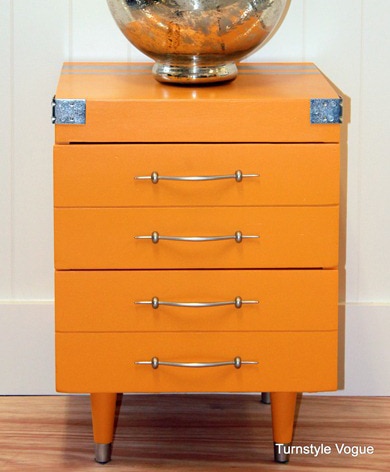 Well, that's it for this week. My hubby and I are celebrating Valentine's Day this weekend and I'm pretty stoked! Not quite sure what the man has up his sleeve, but I'm sure it will be WONDERFUL! See y'all next week 🙂