Here again are a couple of my favorite projects I found while flipping through the DIY blog websites. These people have totally inspired me and want me to get out my paint brush (or sewing machine, oven mitt, and anything else crafty)!
First up is this AMAZING master bedroom transformation from The Rooster and the Hen. Stunning makeover includes a pallet headboard, reupholstered chair and new drapes. I'm in LOVE!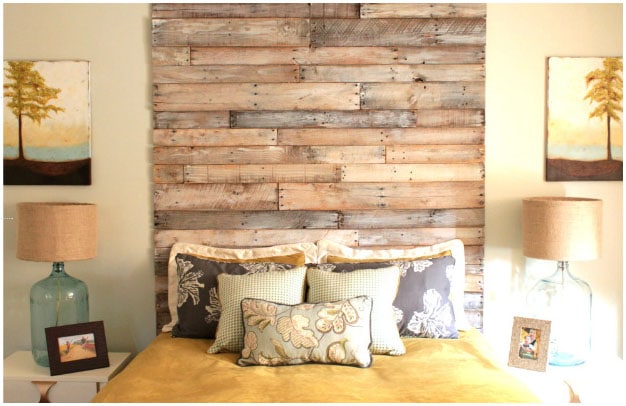 Next up is this beautiful stenciled dresser from Salvage Savvy. I've been quite into stenciling recently and a piece of furniture is definitely my next project. Yep, this definitely gave me the motivation to get moving!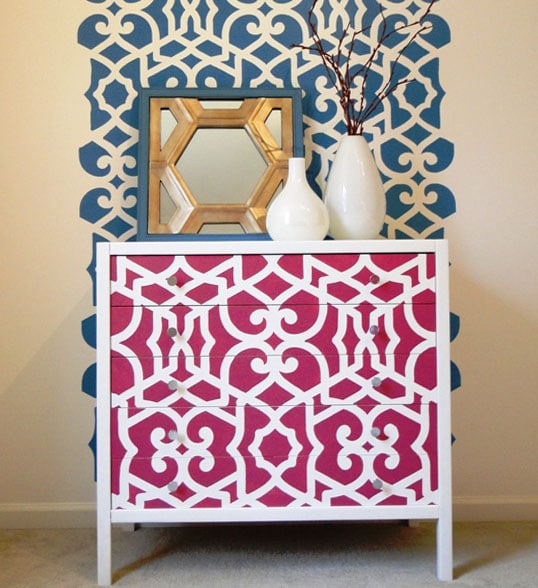 I'm getting my little 3 year old girl a turkey monogrammed shirt made from Black Sheep Monograms for Thanksgiving and need a funky skirt to go with it. Then I came across this fantastic tutorial from Love Sweet Love to make an adorable fall tutu! LOVE! Can't wait to try this project tomorrow!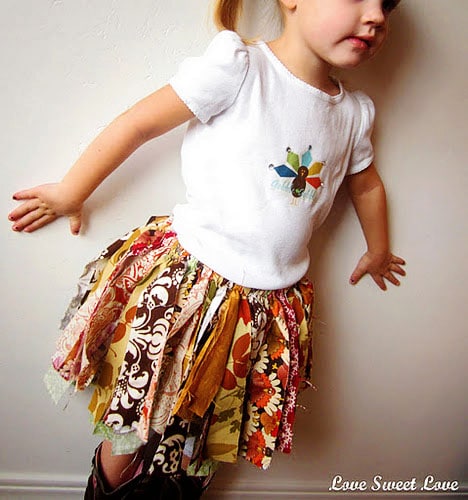 Thanksgiving is right around the corner which means family, football and FOOD! How about a new dessert recipe beside the ol' boring pumpkin pie? Chef in Training created a scrumptious Cream Cheese and Butterscotch Pumpkin Pie with gingersnap streusel topping. Doesn't that just SOUND yummy?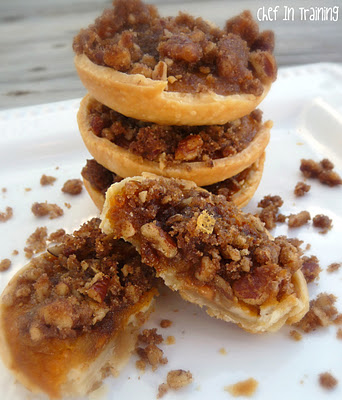 And finally we have a cute little craft that anyone can make! Paper Christmas Trees from Simply Living. I adore the distressed frame, burlap backdrop and bunting detail. GREAT job!!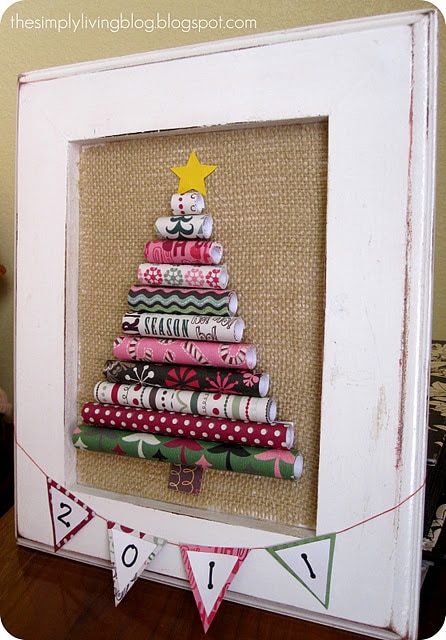 Thanks everyone for another fantastic week! I have some more fun Christmas projects coming down the pike, plus don't forget I'll be on Great Day St. Louis next Tuesday morning for a craft segment. I'll be sure to post it afterwords on my blog and Facebook.
Have a great weekend!