First up, I'd like to send a huge THANK YOU to The 36th Avenue for choosing my site for the 1st Edition of So You Think You Can Blog! If you're looking for a little extra exposure or want to see some other great DIY bloggers, check out Desirée's website. She has a link party for your projects and crafts on every Thursday as well. And of course a very special thanks to ALL of the new followers! I feel so blessed.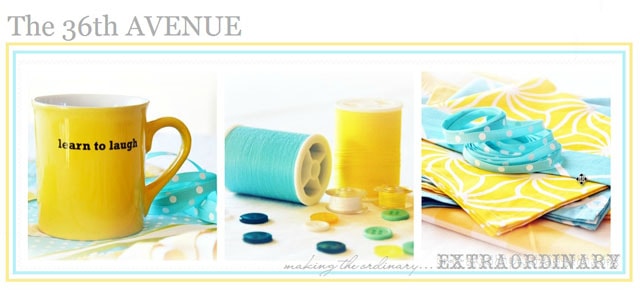 OK, here again are a couple of my favorite projects I found while flipping through the DIY blog websites. These people have totally inspired me and want me to get out my paint brush (or sewing machine, oven mitt, and anything else crafty)!
First up is this adorable child's desk from Trés Chére. I posted recently about scoring a similar $5 desk from St. Vincent DePaul here, and now seeing this project maybe I do have to paint it!! The ruffled skirt and custom bunting on the back of the chair is just darling! Fantastic makeover Angela and Debbie!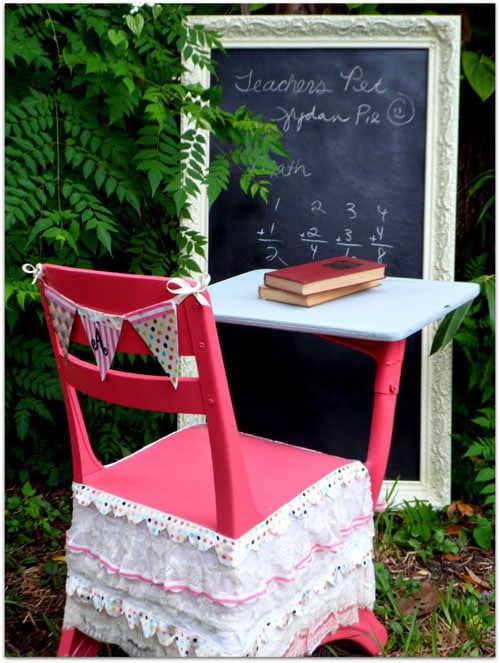 Looking for your next dinner idea? This recipe for Pretzel-Crusted Chicken from Lady Behind the Curtain looks scrumptious! I'm always looking for a way to jazz up our plain ol' chicken breasts, and this recipe seems simple yet fun. She also includes a recipe for a mustard dill dipping sauce. Definitely making this dish next week! I'll let you know how it goes over with the family!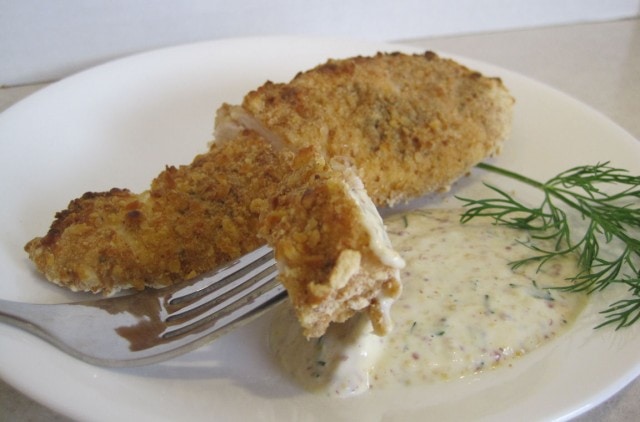 The next makeover made my heart skip a beat when I first saw it! Fab Rehab Creations took a fabulous maple hutch and transformed it into a showstopper! It's projects like this that give me the desire to paint furniture!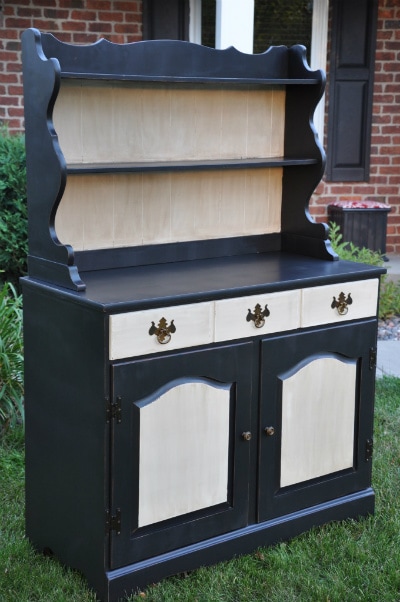 OK, I think I have a slight obsession with wreaths. I seem to feature one almost every week! So as I was looking through the blogosphere came upon this next one… a rolled burlap and rosette Fall wreath from Just So Sassy! Uh yeah, this is just my style! LOVE and need to make one pronto.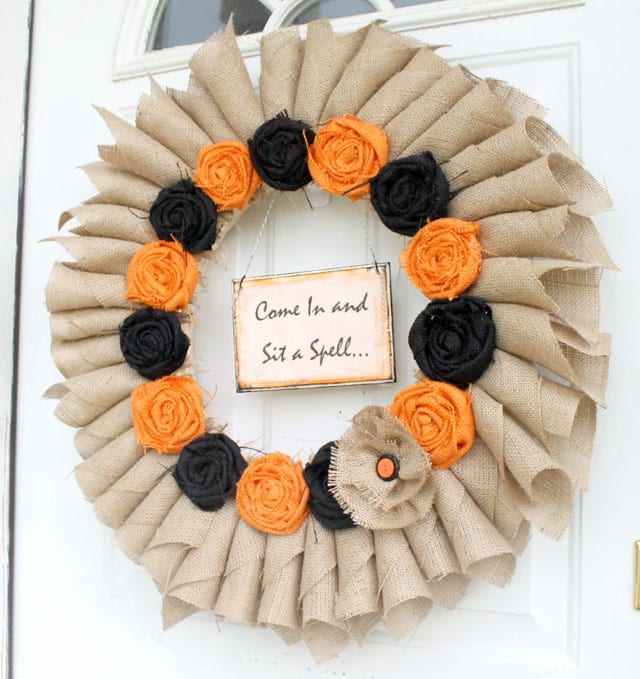 Last but not least is this amazing orangish console by Natty By Design. The hue of orange is just dreamy for those of you that like a punch of color in a room. You have to see the before and after transformation on this piece as well!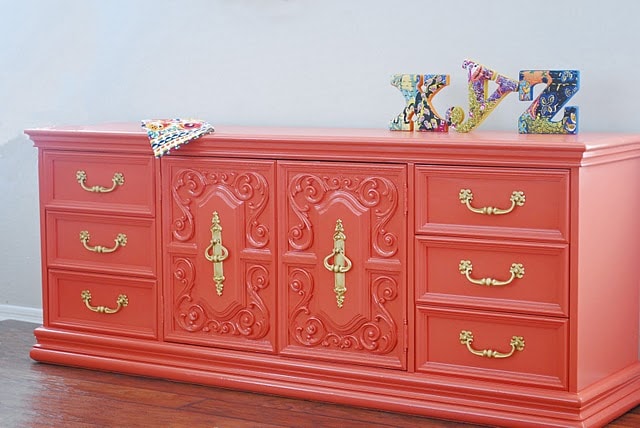 That's it for this week! I have a bunch of new projects rolling around my head that I would love to accomplish soon. I'm really looking forward to a three day weekend!
I also have some really exciting opportunities coming down the pike soon that I can't wait to share. Stay tuned!~