I couple of weeks ago I celebrated 1,000 fans on Facebook and was lucky enough to have Laura from Linen and Oak be a sponsor of a HUGE giveaway. So, what is Laura's specialty? Handcrafted pillow covers..and they are GORGEOUS!

OK, ready to take a sneak peek with me of Linen and Oak's Etsy shop? Let's go!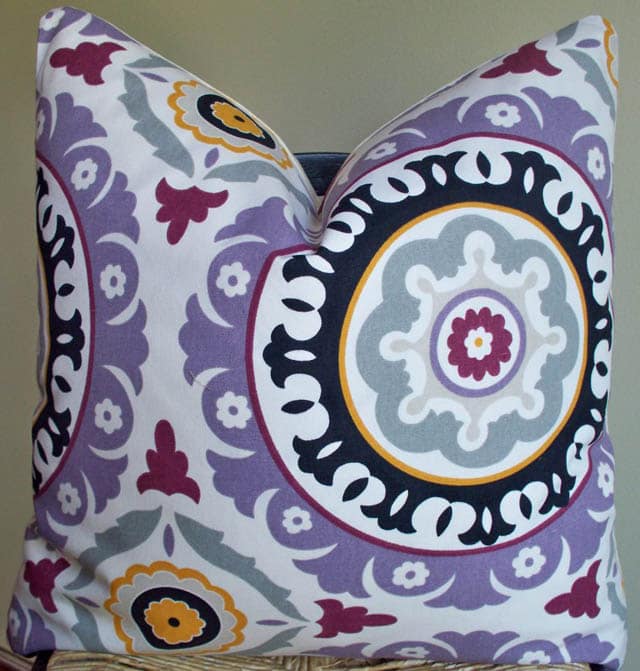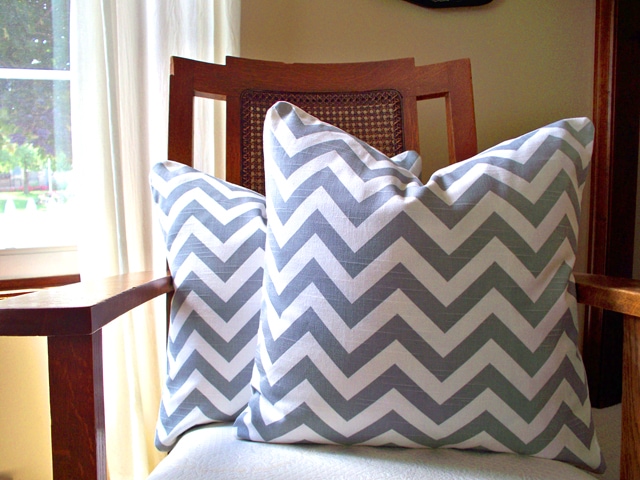 I first found Linen and Oak when I searched for chevron pillows on Etsy. I ran across these gorgeous grey pillows. Pretty perfect, huh? They also come in a variety of colors! Cost is only $30 each!! I bought a pair in yellow for my craft room and LOVE them!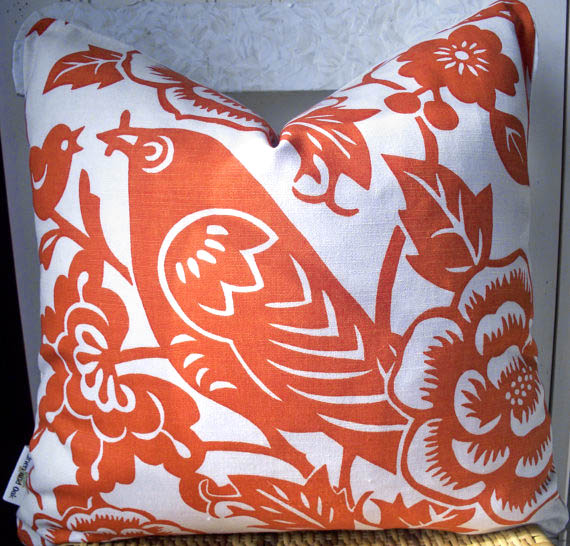 Want a pop of color in your room? Linen and Oak has plenty of pillows in bold color options, including Tangerine Orange which is supposed to be one of the hottest colors in 2012.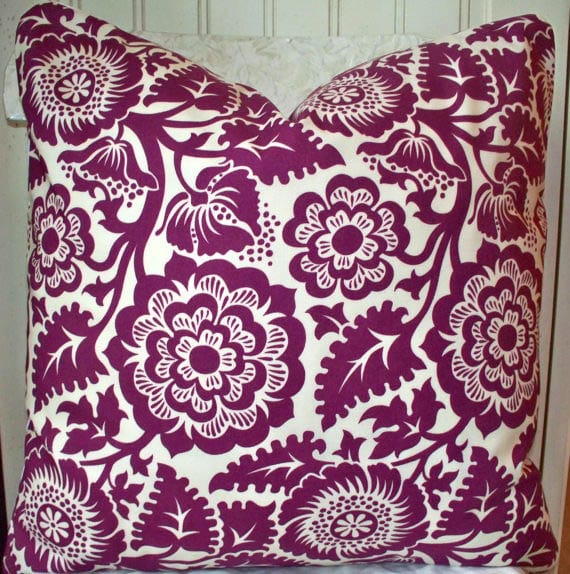 These pillow are absolutely adorable, but they're also constructed extremely well. All seams are finished to prevent fraying and the pillows feature a zipper or envelope closure.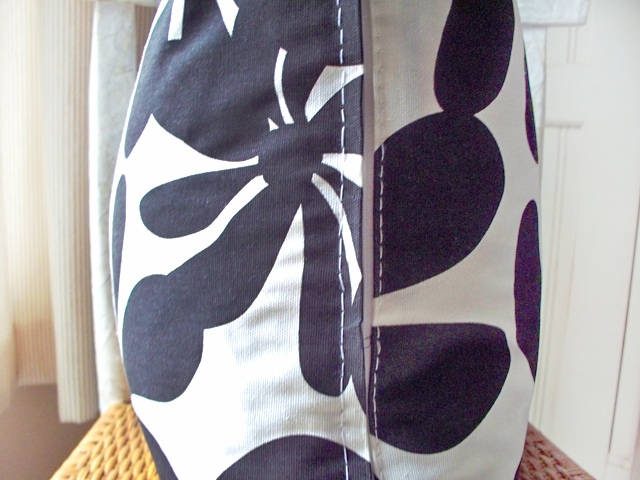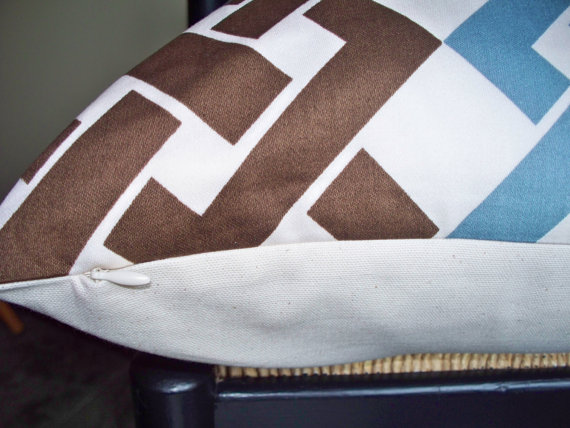 And what's the hottest color combination in home decorating right now? Grey and yellow! These patterned pillows are just delicious. I'm actually thinking of redecorating my bedroom just to feature these puppies!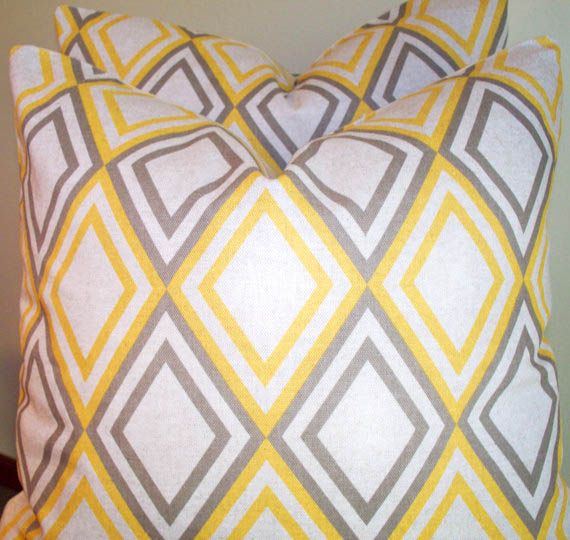 Don't you just swoon over this geometric brown and blue pillow? This was one of the first pillows I fell in love with!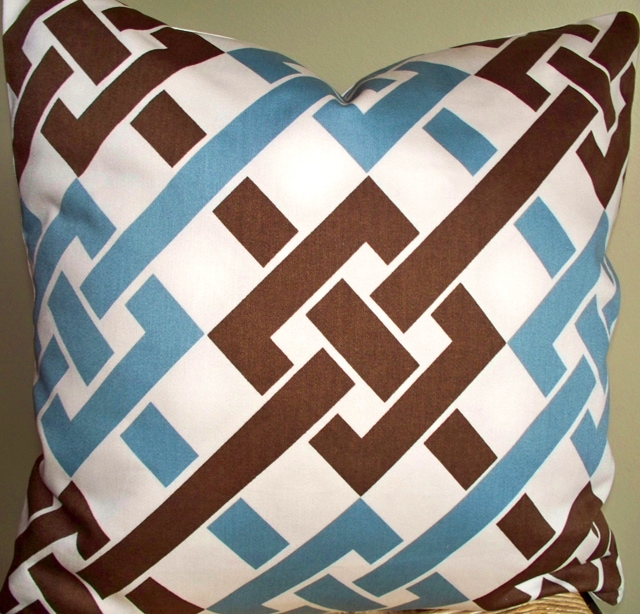 My new favorite pillow from Linen and Oak? This black houndstooth is just my style! Kinda retro, but still classic and chic.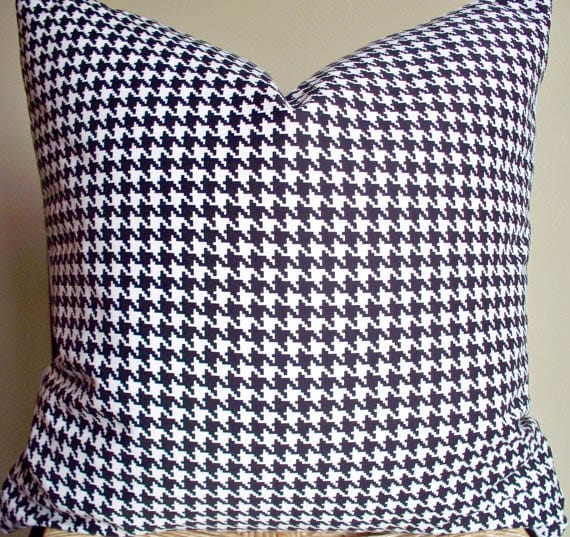 I'm also drooling over this colorful patterned bird & flower pillow below. It feels like something straight out of Crate and Barrel!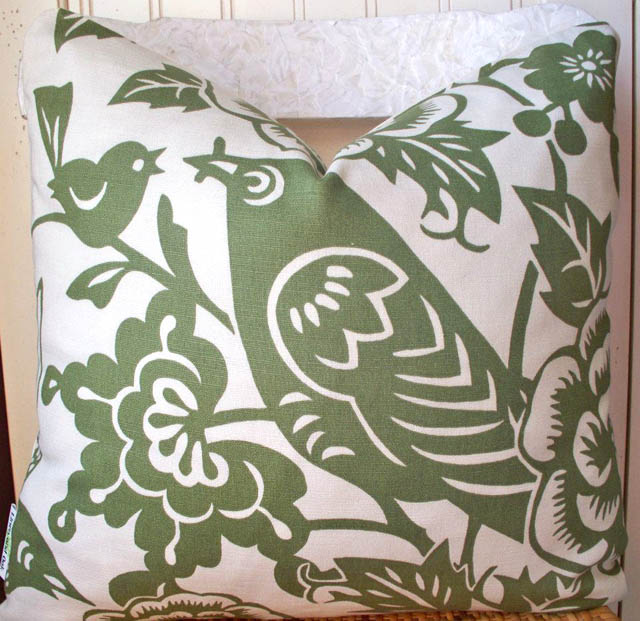 Another cool thing about Linen and Oak's Etsy shop? She'll tell you which pillows coordinate with each other and link to their pages. LOVE THAT!!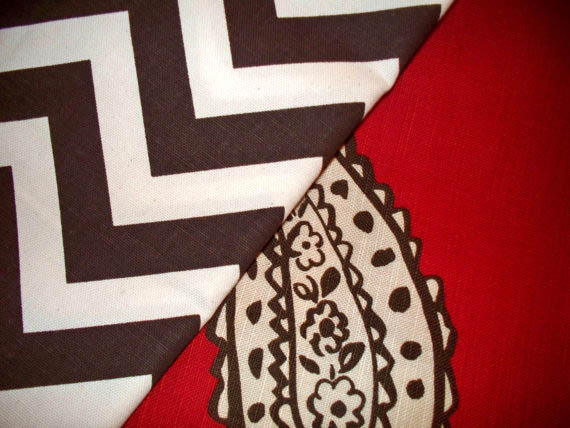 Laura's creations come in many different sizes to fit just what you're looking for. And she LOVES custom orders if you don't see exactly what you like!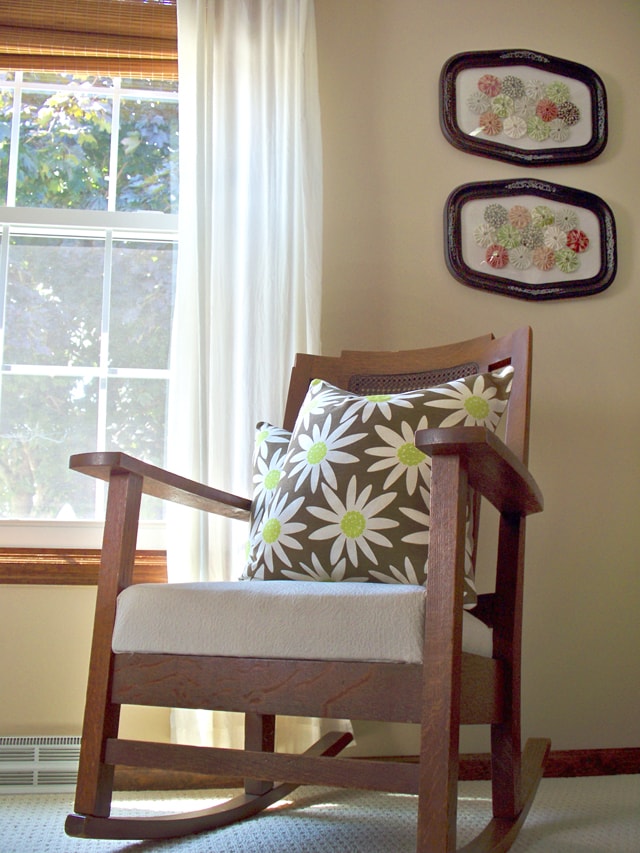 OK, just one last thing I had to share… Linen and Oak also creates child's aprons for $20!! Laura can customize the colors and fabrics as per your request. I'm got a little cupcake version for my 4 year old baker! Isn't it adorable?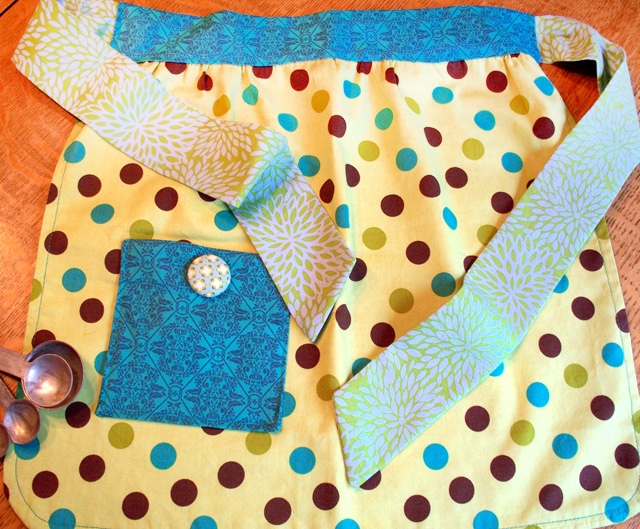 So, how do you find Linen and Oak? You can find her Etsy shop here. Laura is always adding new pillow covers and projects so make sure you check back often to see her new inventory.
Also, Linen and Oak would LOVE more Facebook friends. Laura is always adding new photos and showcasing cool finds from the blogosphere. Click here to LIKE her page and become a fan!

And don't forget about my first ever link party going on NOW!