These are my favorite items from Magnolia Christmas from Target.
Just a few weeks ago a new Magnolia Christmas decor line called Hearth & Hand was unveiled at Target. This exclusive clever line is a home brand created in collaboration with Magnolia by Chip & Joanna Gaines, the stars behind the Fixer Upper series on HGTV. There were some people that camped out overnight for the big release…. yes, I'm serious. People love their Chip and Jojo!
Well I have to admit that while I didn't camp out for the big event, I did quickly fall in love with some of the new Magnolia Christmas decor. So today I'm sharing 20 of my favorite items from the new Magnolia Hearth & Hand holiday collection!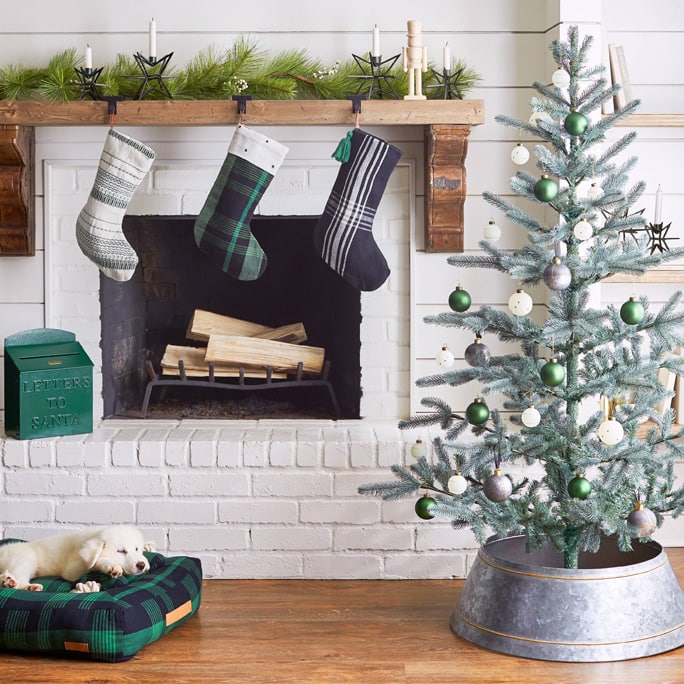 Galvanized Metal Tree Collar: $34.99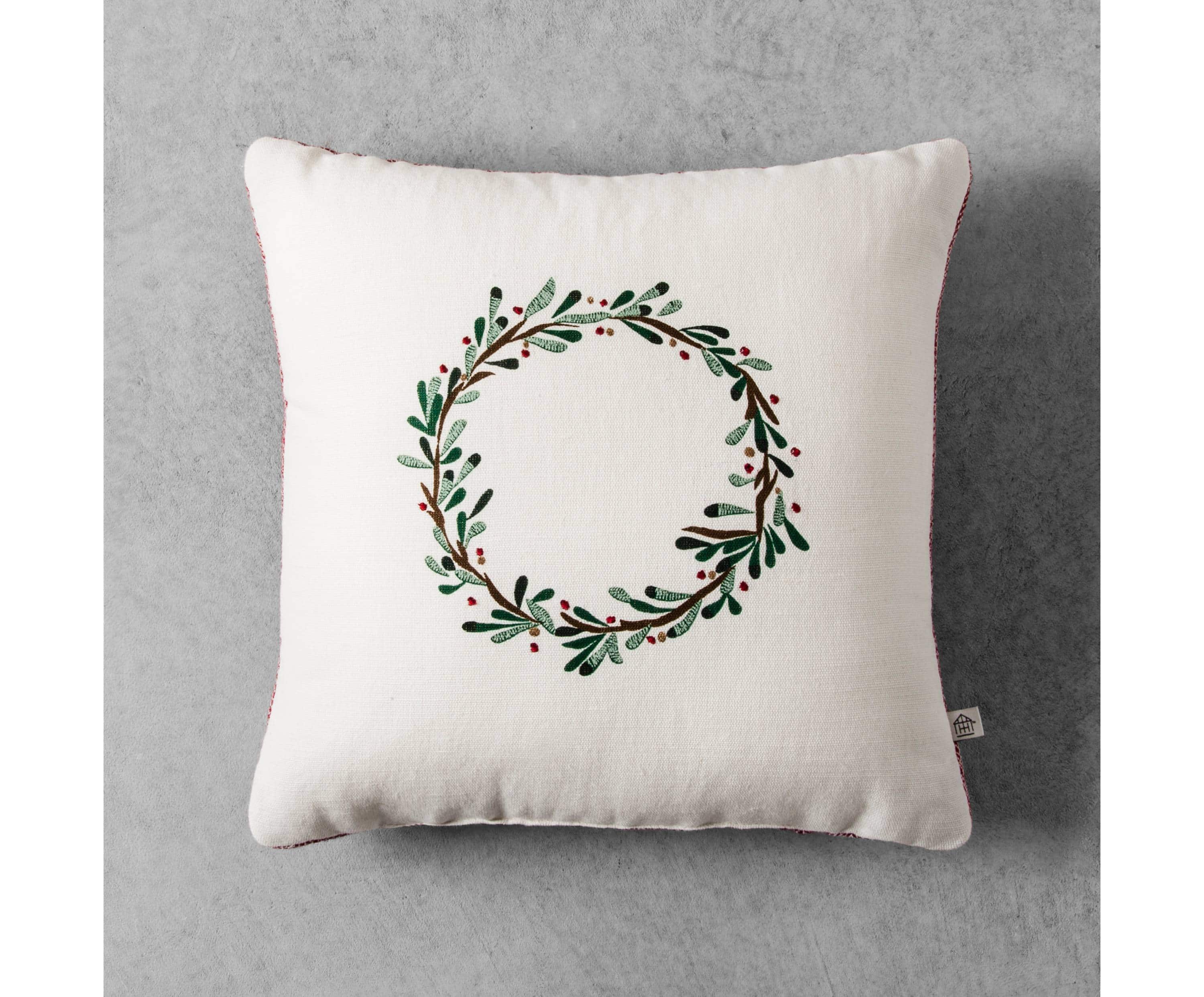 Embroidered Wreath Throw Pillow: $12.99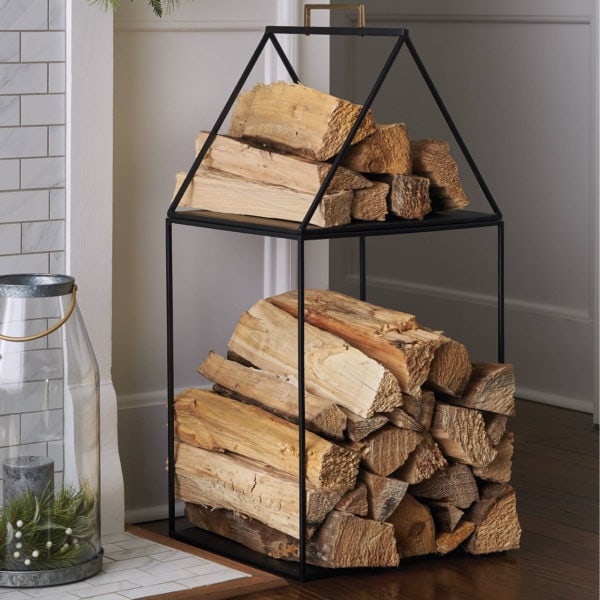 House Log Holder: $69.99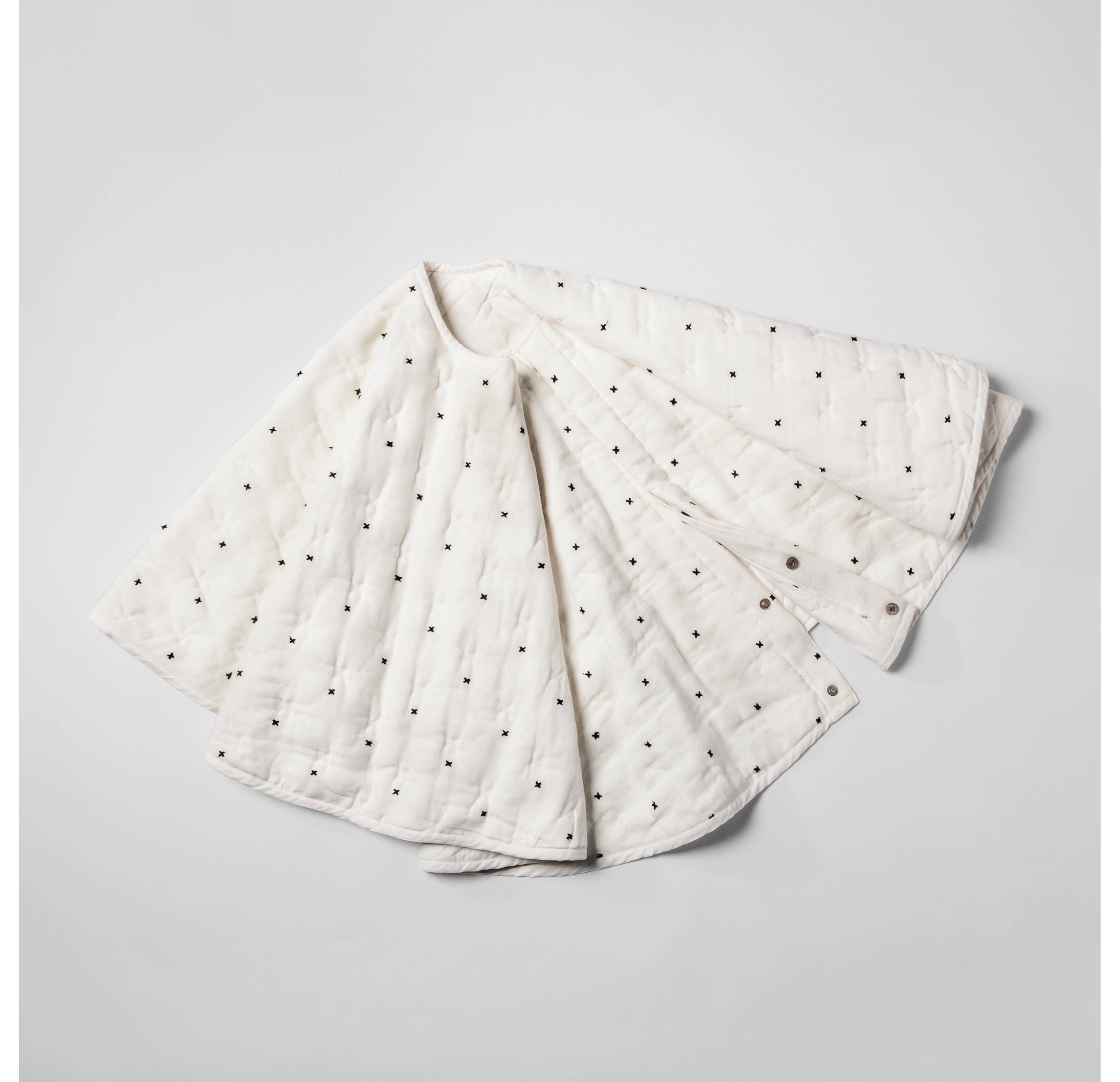 Quilted X Pattern Tree Skirt: $34.99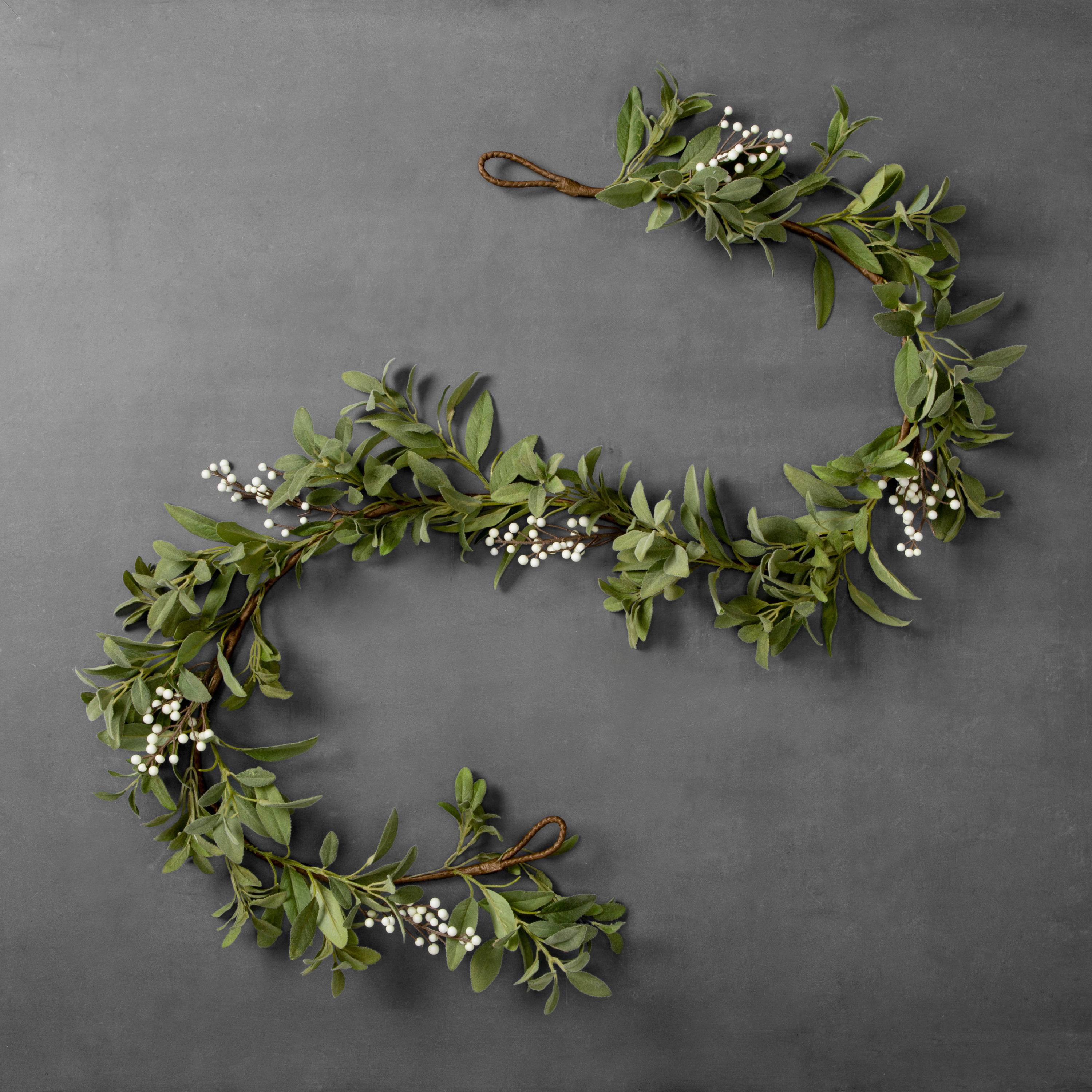 Artificial Lamb Ear/White Berry Garland: $19.99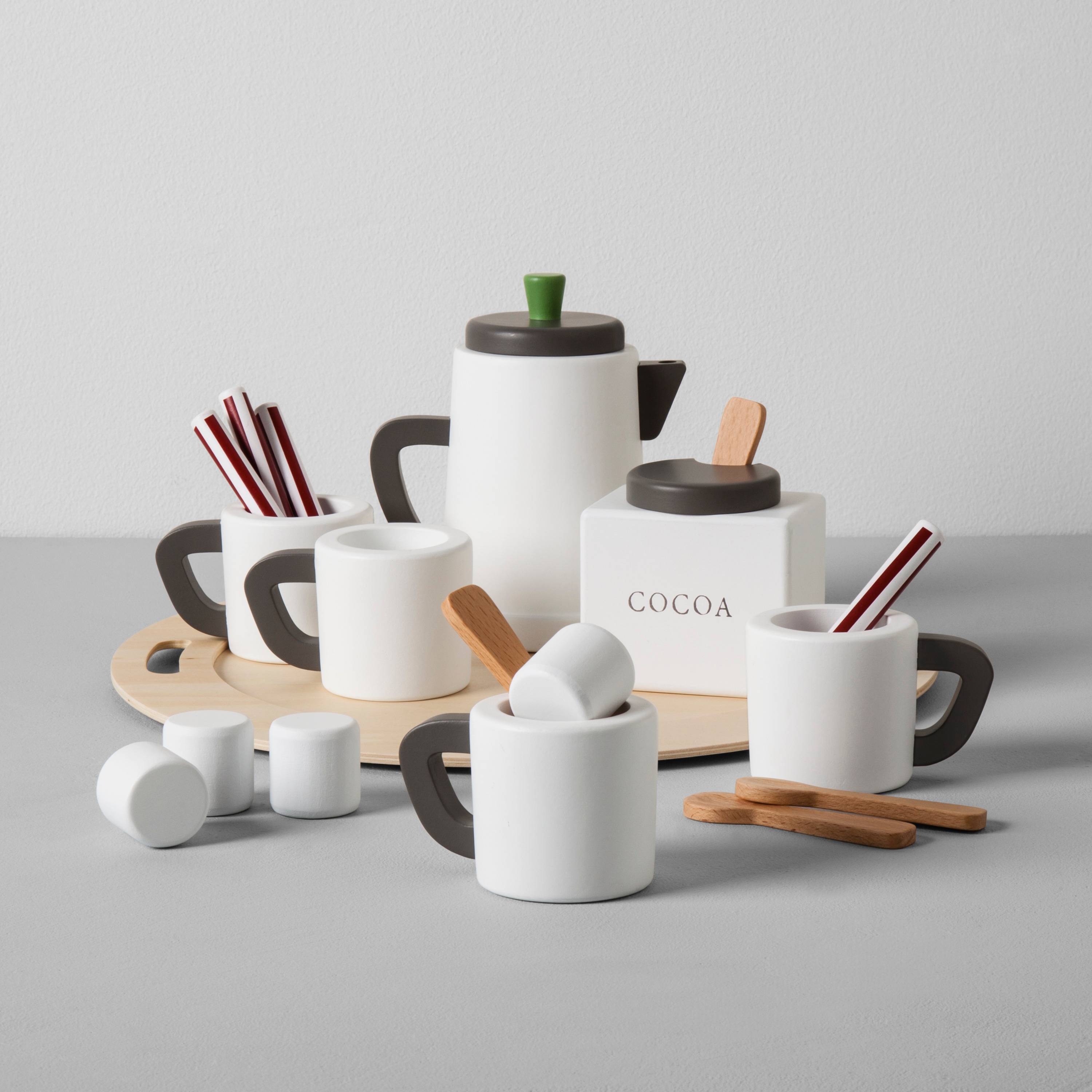 Wooden Toy Cocoa Set: $39.99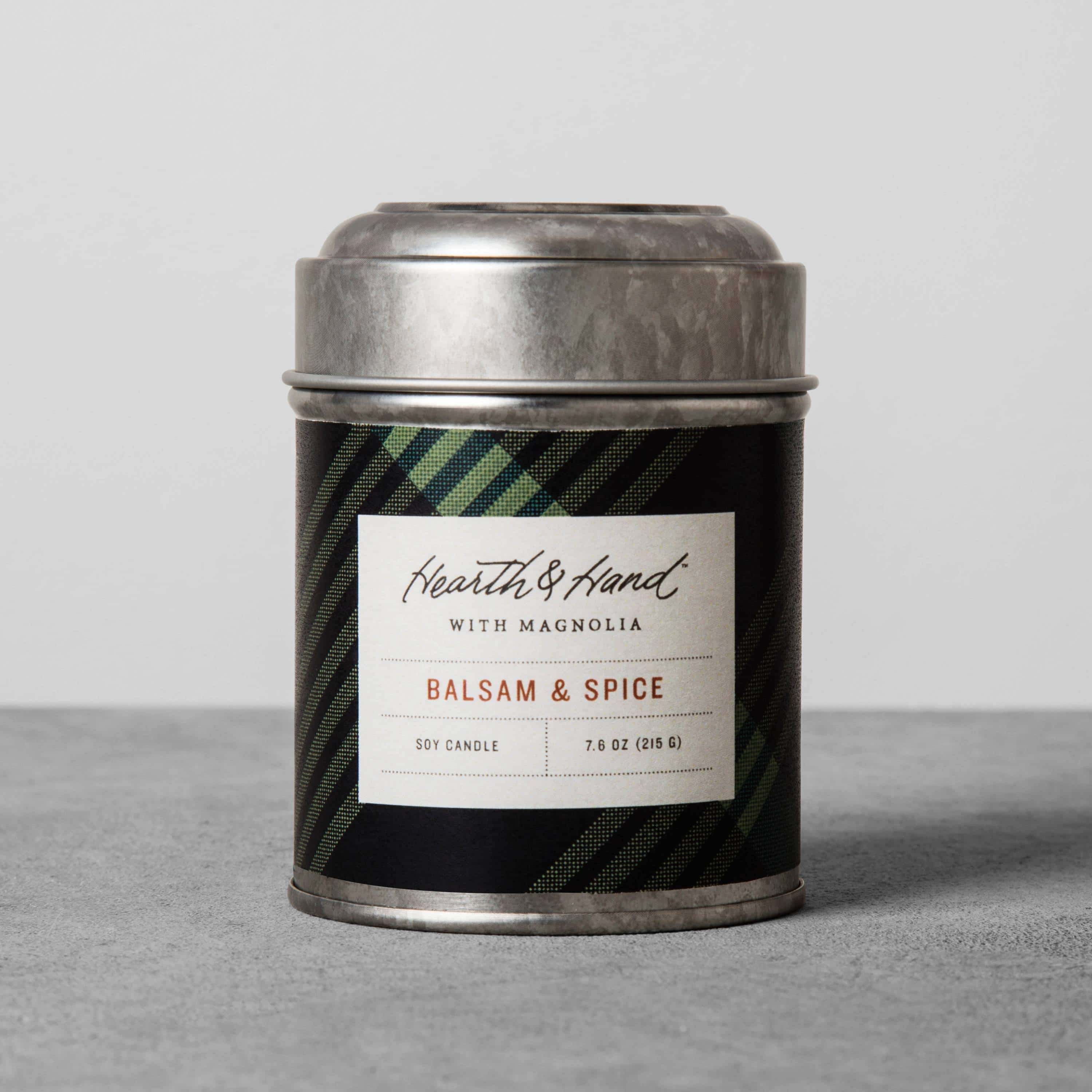 Balsam & Spice Tin Container Candle: $10.99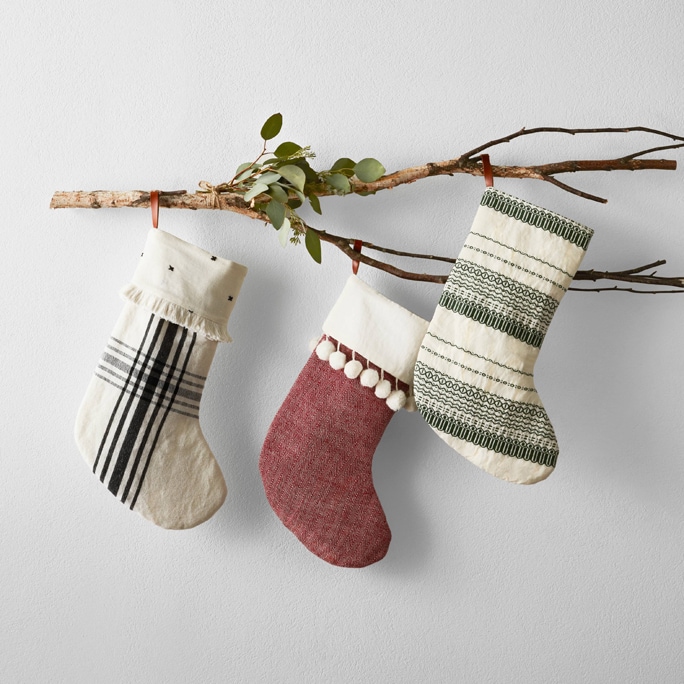 Holiday Stocking Collection: $12.99 each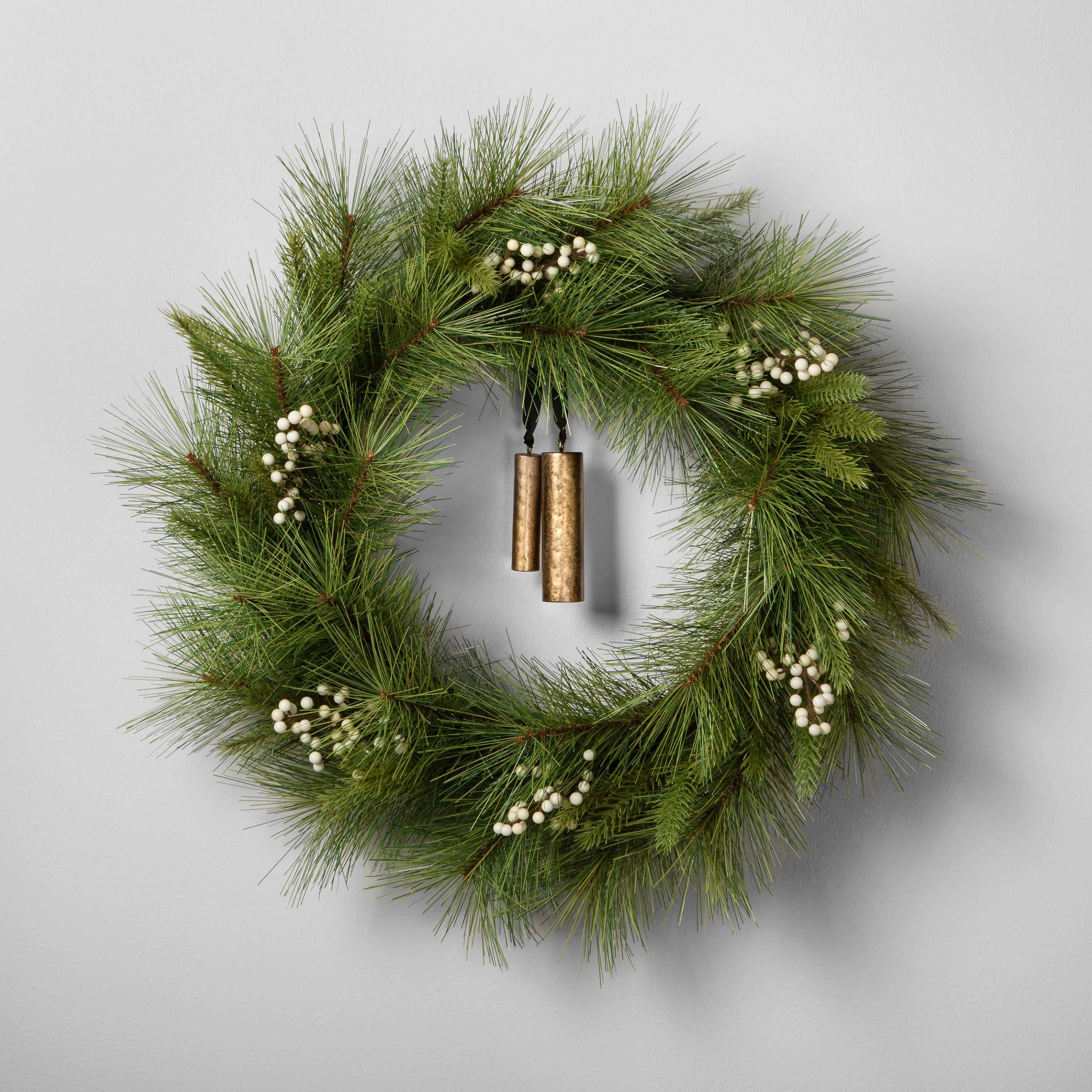 Artificial Pine Wreath with Bells: $34.99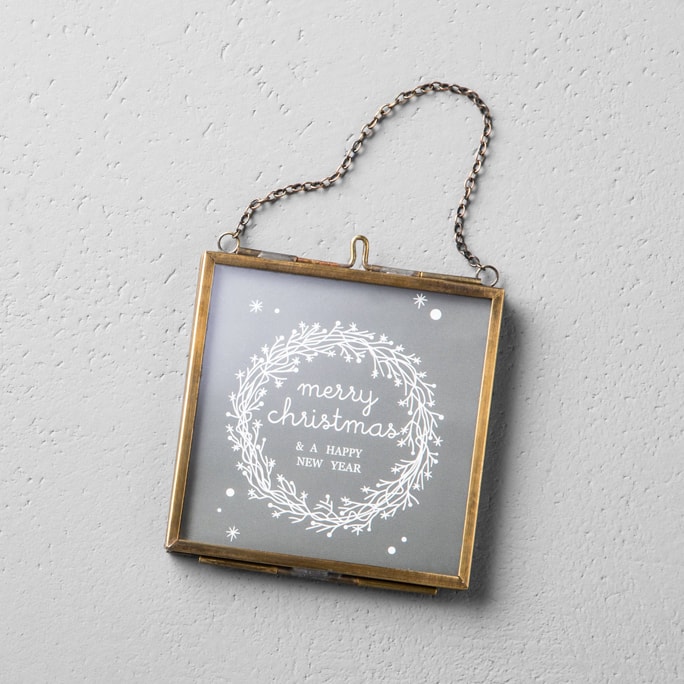 Pressed Glass Photo Frame Ornament: $4.99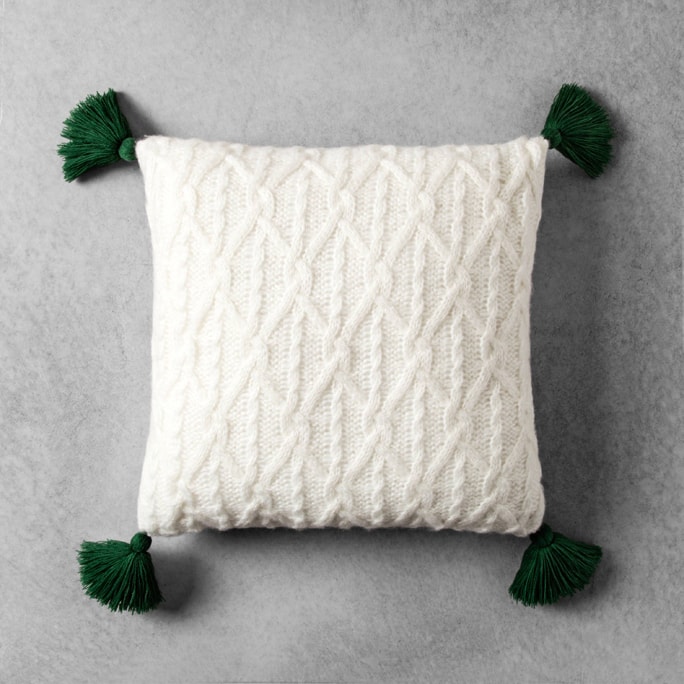 Knit Tassel Throw Pillow: $24.99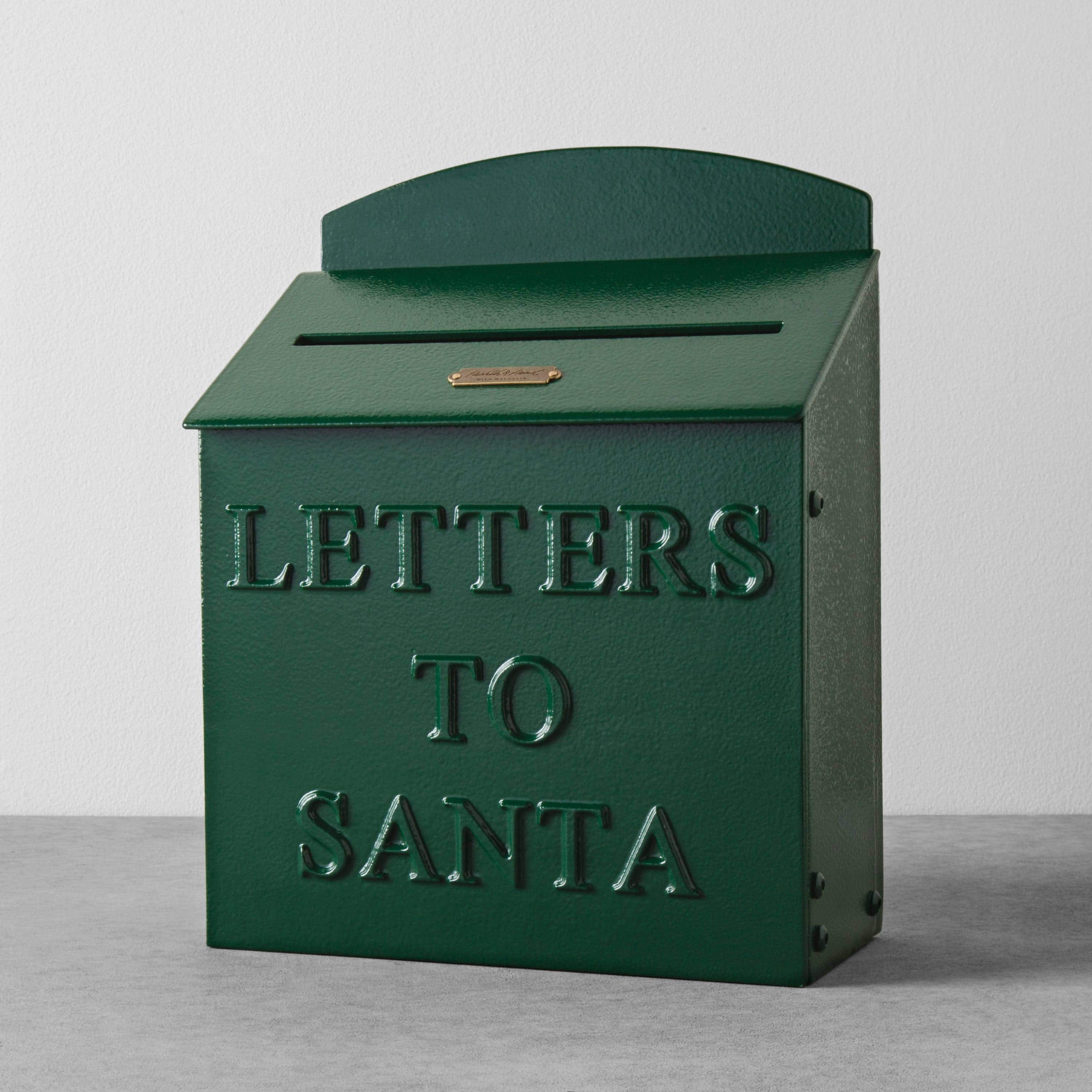 Letters to Santa Mailbox: $39.99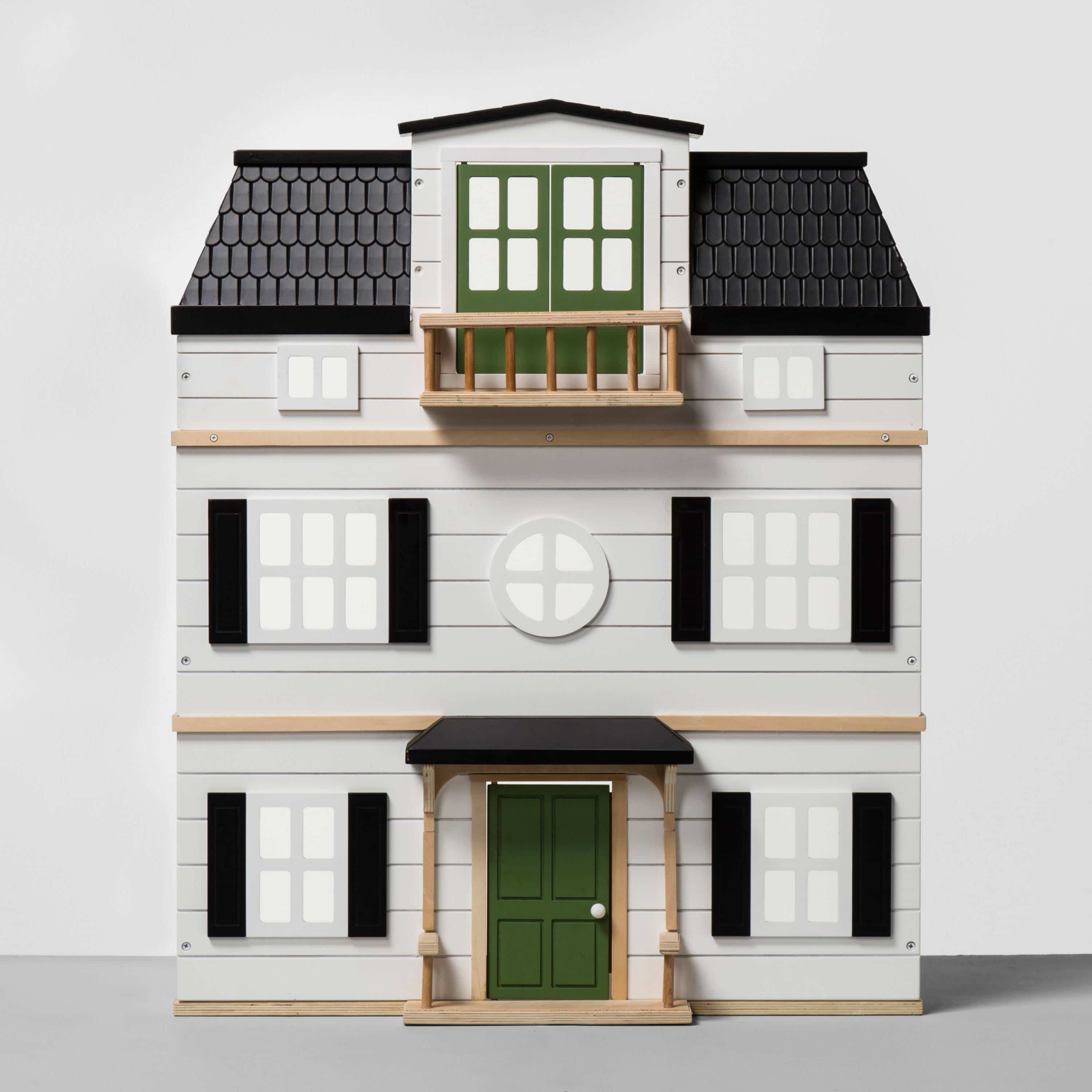 Wooden Dollhouse with Furniture: $129.99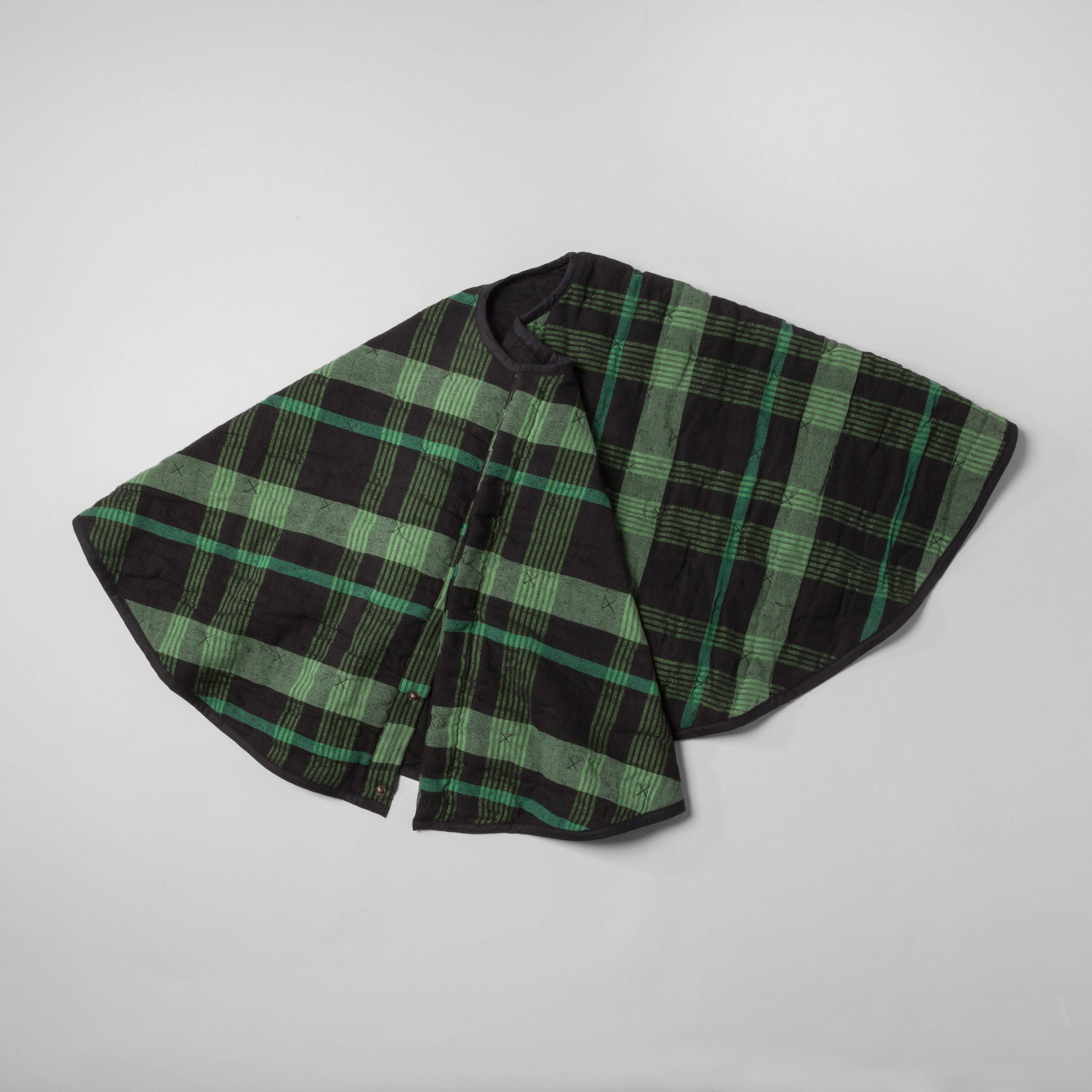 Green Plaid Tree Skirt: $34.99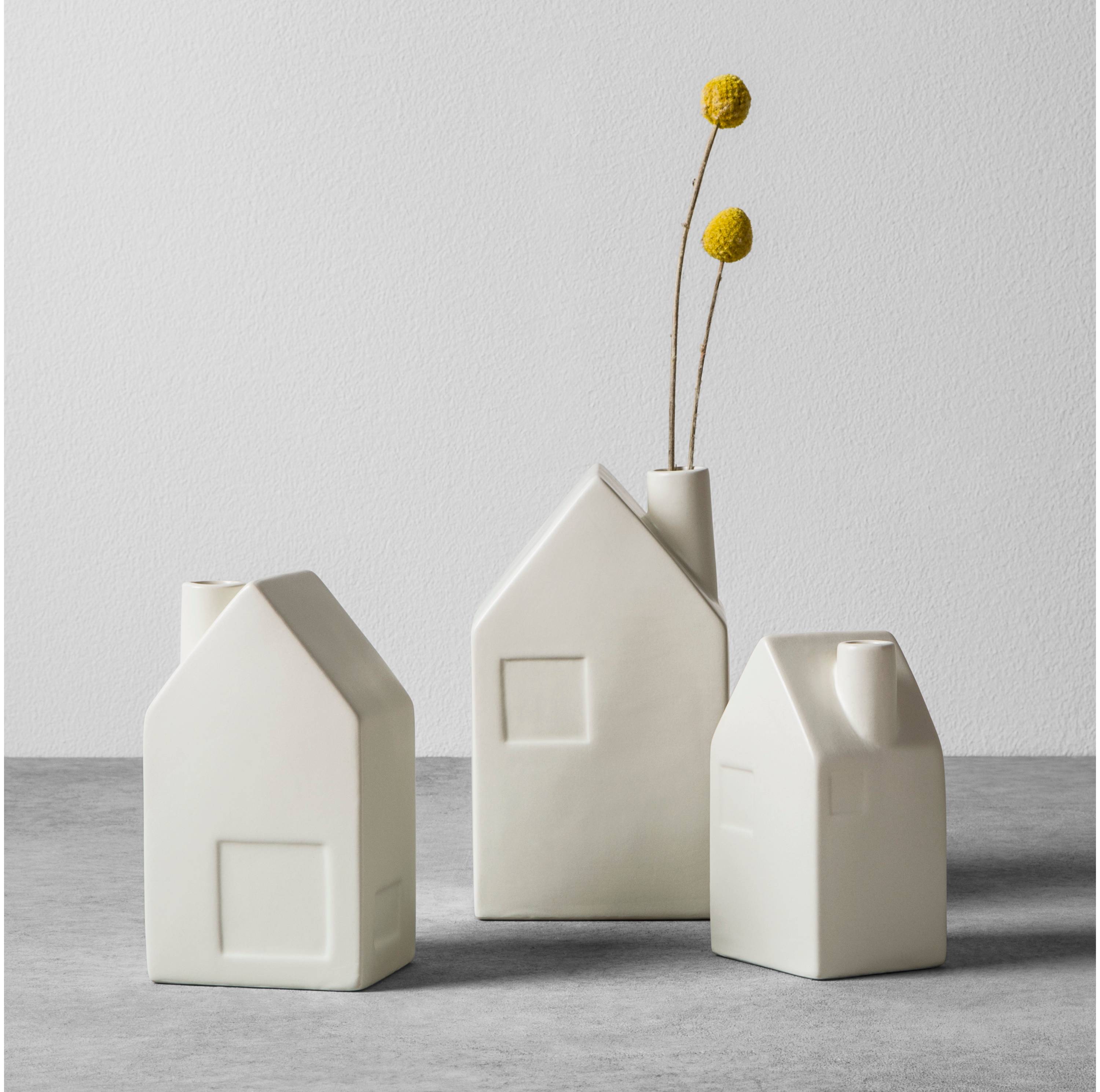 House Bud Vases: $6.99 – $12.99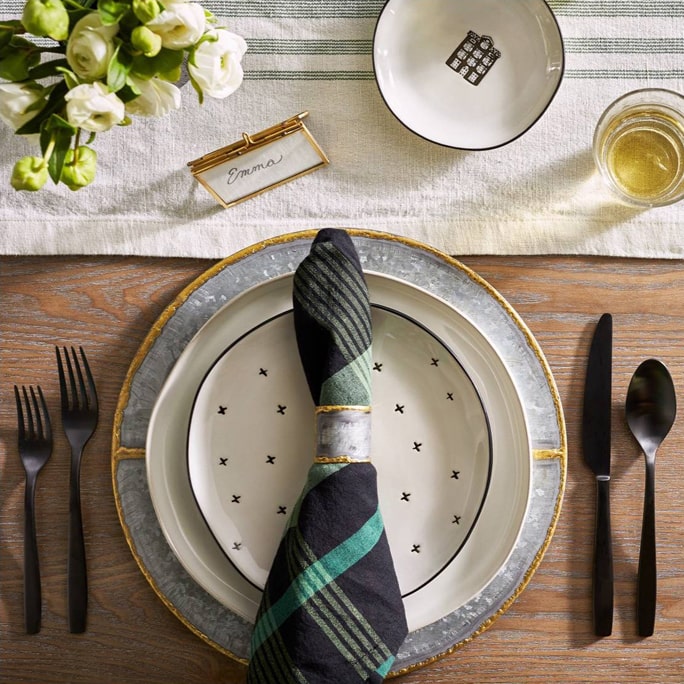 Plaid Napkin Set of 4: $9.99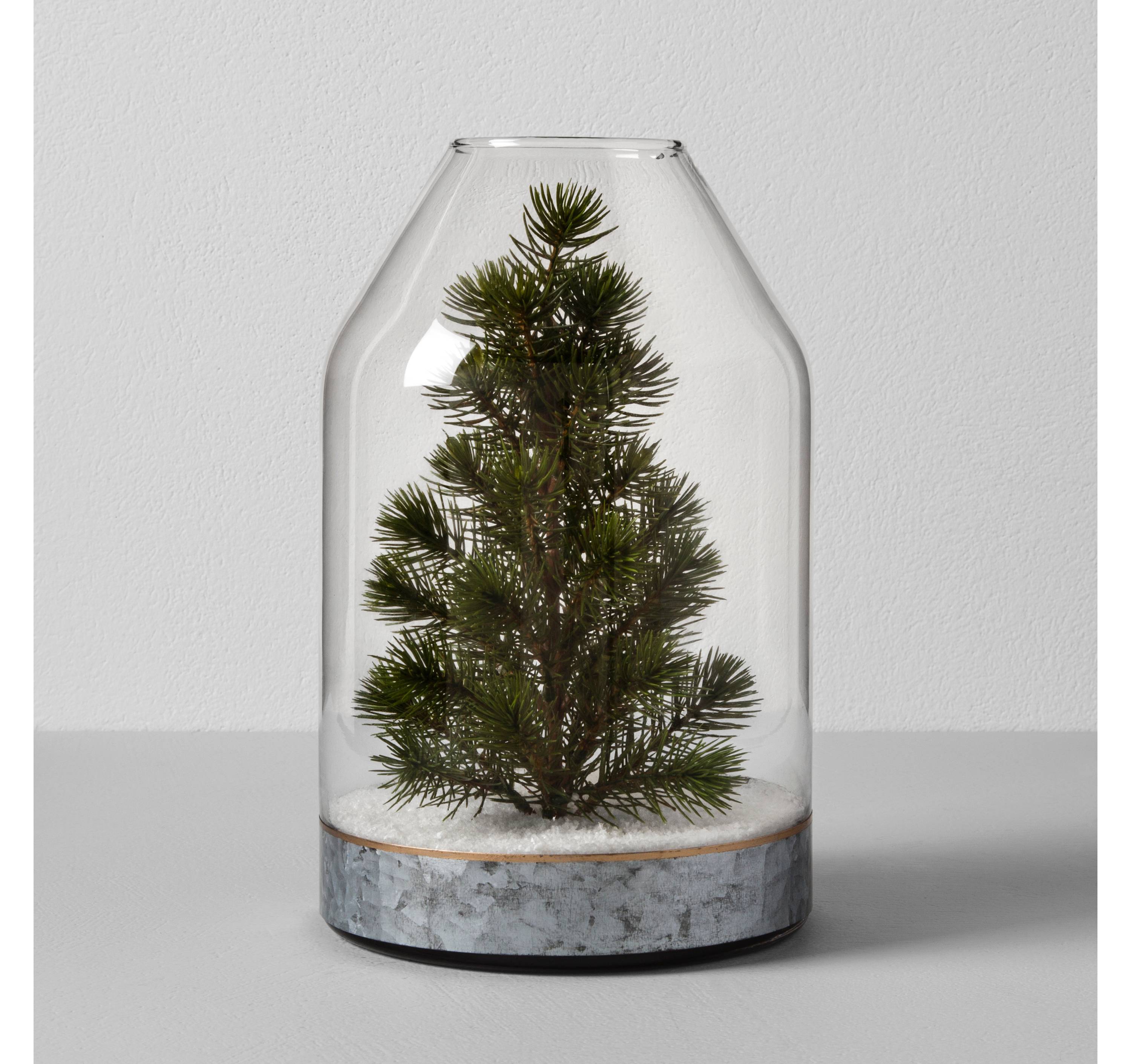 Glass Vase with Tree: $19.99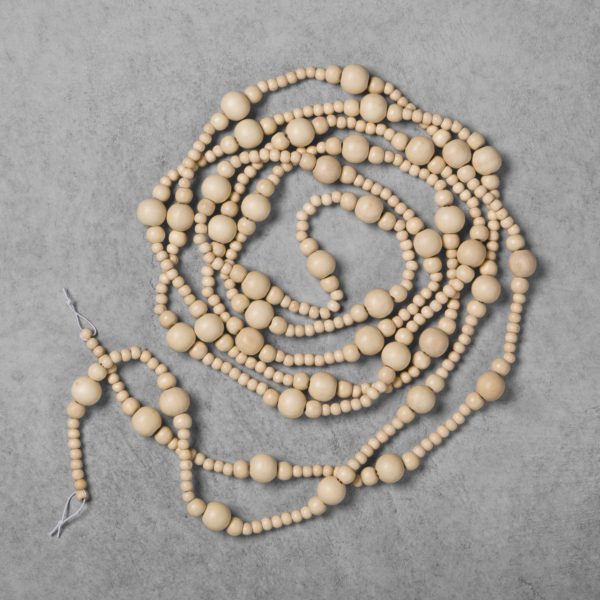 Beaded Wood Garland, 12ft: $12.99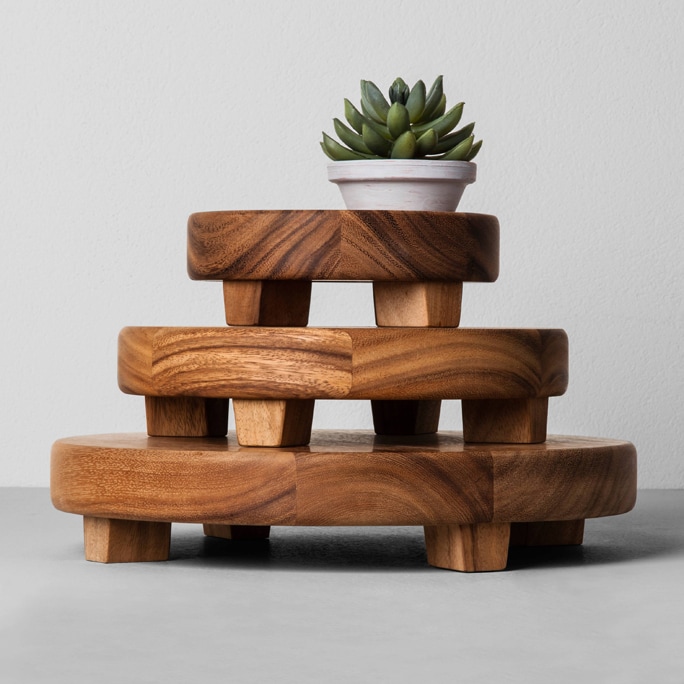 Acacia Wood Round Footed Trays: $12,99 – $19.99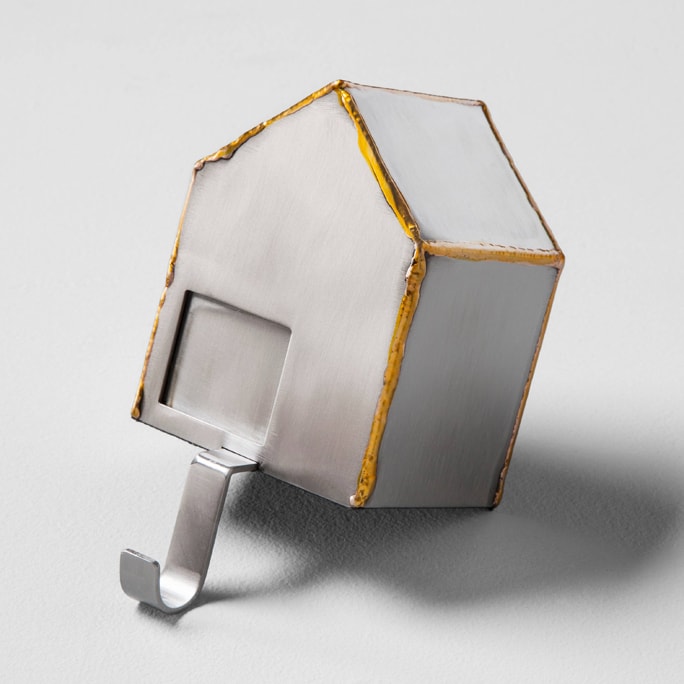 Galvanized House Stocking Holder: $9.99
_______________________________
So what's your favorite Magnolia Christmas Decor piece from Target?
I have to admit I already purchased the green Letters to Santa Mailbox.
I'm also want the Christmas stockings, galvanized Christmas tree collar, and the functional log holder…
even though we have a gas fireplace 😉
To shop the entire Hearth & Hand with Magnolia line from Target,
CLICK HERE.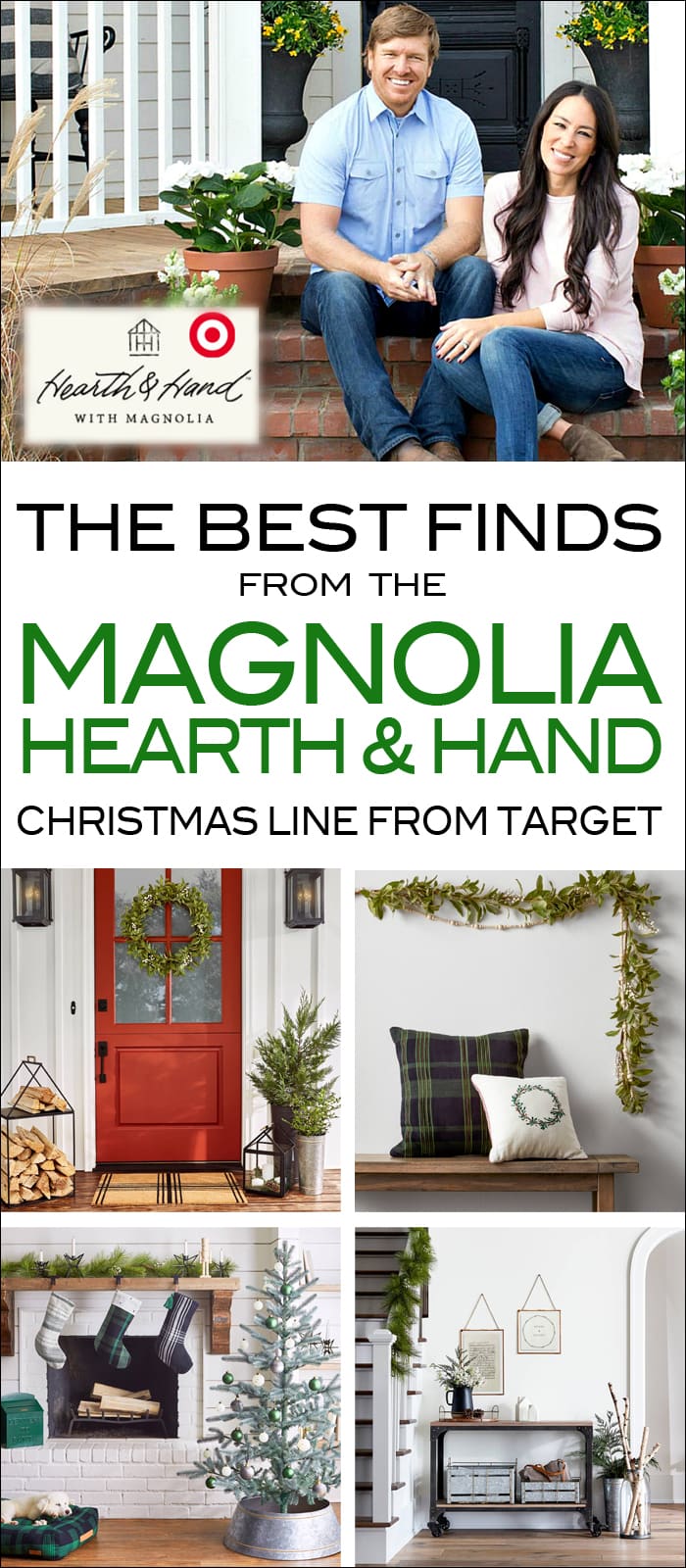 And if you want some additional Christmas decor ideas,
CLICK HERE.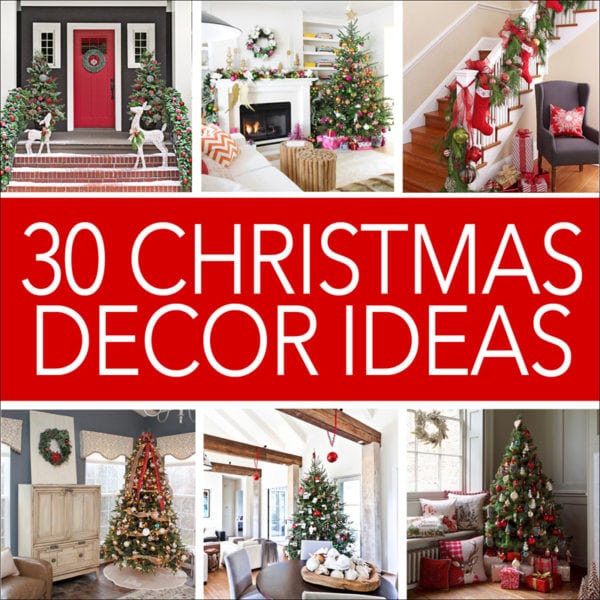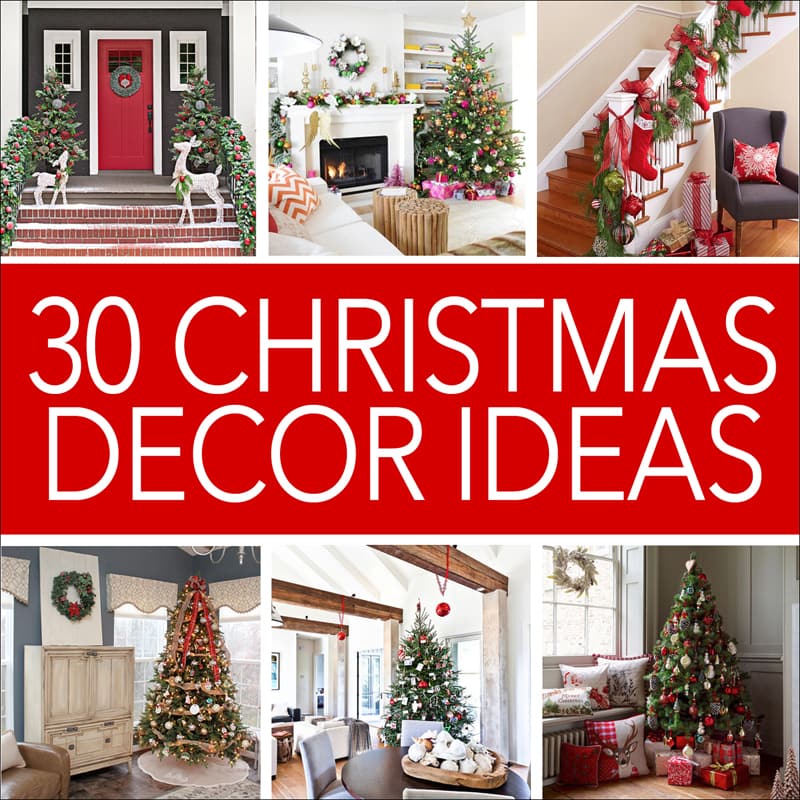 And if you just want to shop Christmas pillow covers (all for under $13!),
CLICK HERE.