Can you guys believe Thanksgiving is already next week?! Crazy how fast November flew by! Well I guess it's time to start getting Christmas stuff ready for the season. And you guys know I always LOVE creating holiday printables, so today I'm sharing a new one with you… a Christmas Rules free printable!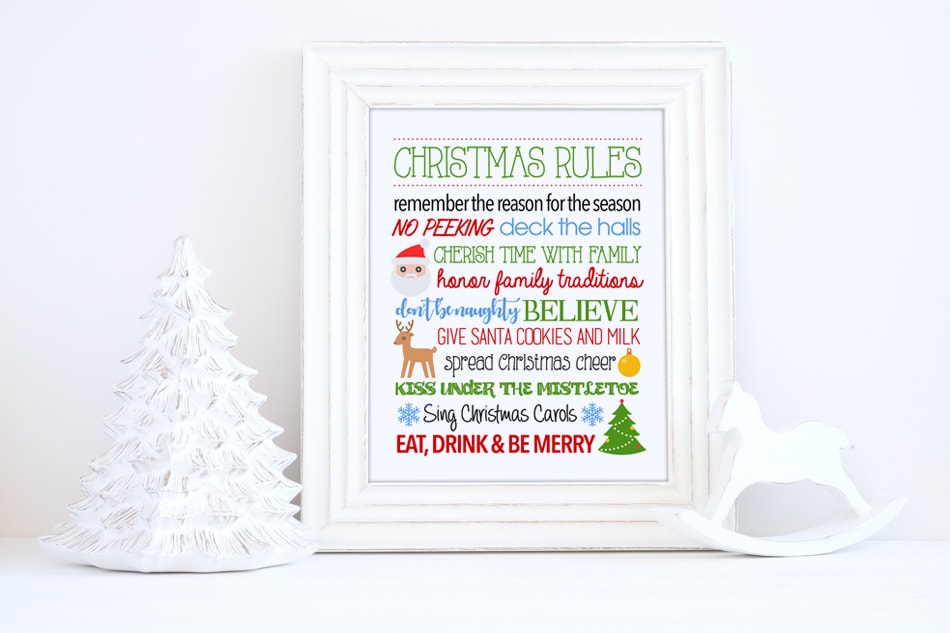 I tried to create this Christmas Rules printable to go with most holiday décor and tried to make it family friendly! And it's completely FREE and easy to download!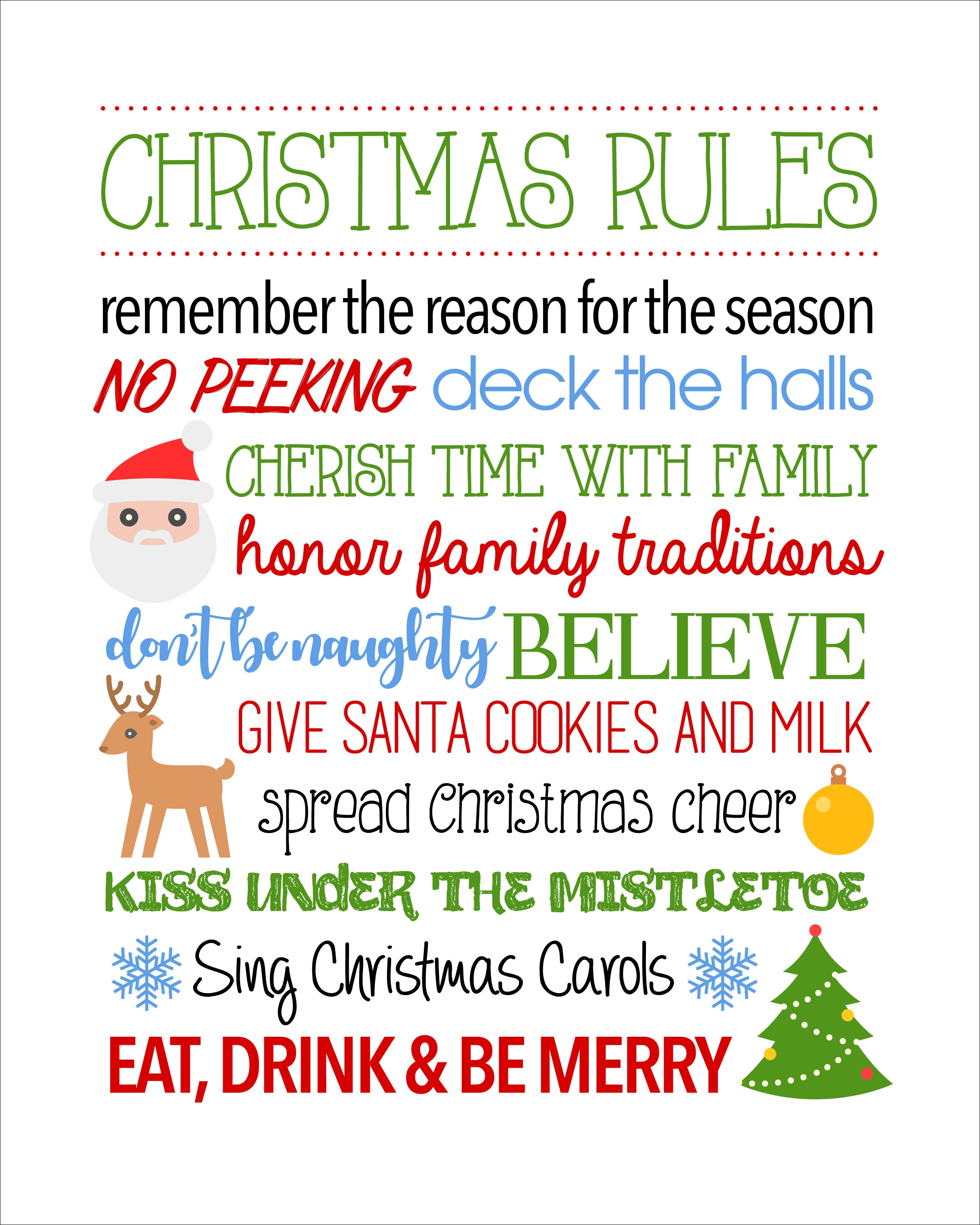 To download the file just right click on the file above and save to desktop.
Then trim and place in an 8×10 inch frame.
or CLICK HERE to download a JPG!
So have you guys started decorating for Christmas yet? Or do you wait until after Thanksgiving… or maybe the first week of December? I think I'm going to start throwing up some stuff this weekend, especially before the craziness hits. My birthday is next Tuesday, then Thanksgiving, then it's Ellie's birthday… lots to keep up busy!!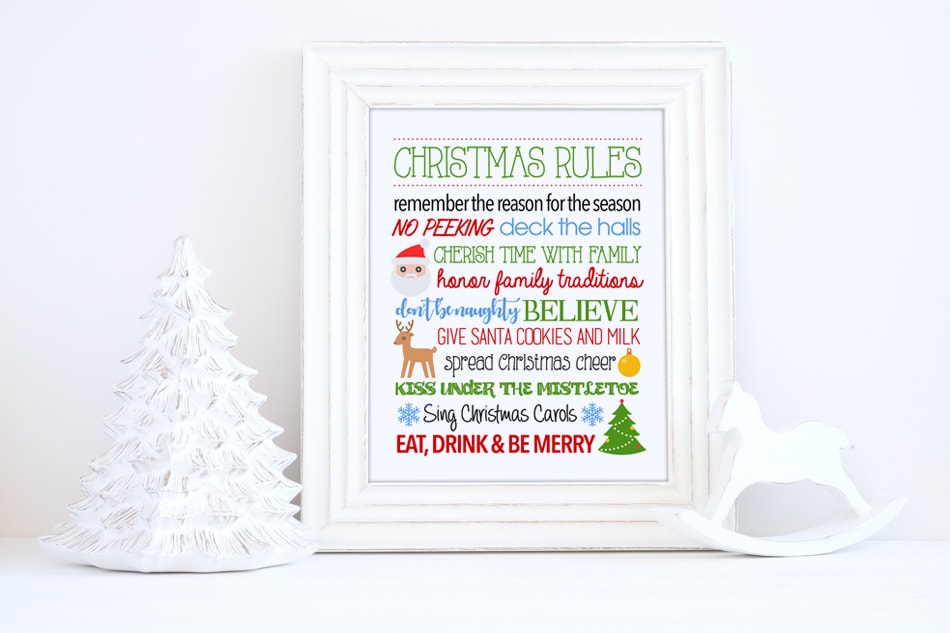 If you want to check out more free holiday printables, I have some good ones to download for FREE! Check out the Christmas Bucket List… the kids will love marking off items from the list! There's also my Christmas subway art, free chalkboard gift tags, and more! Or if you want to see ALL of my Christmas projects throughout the years, CLICK HERE.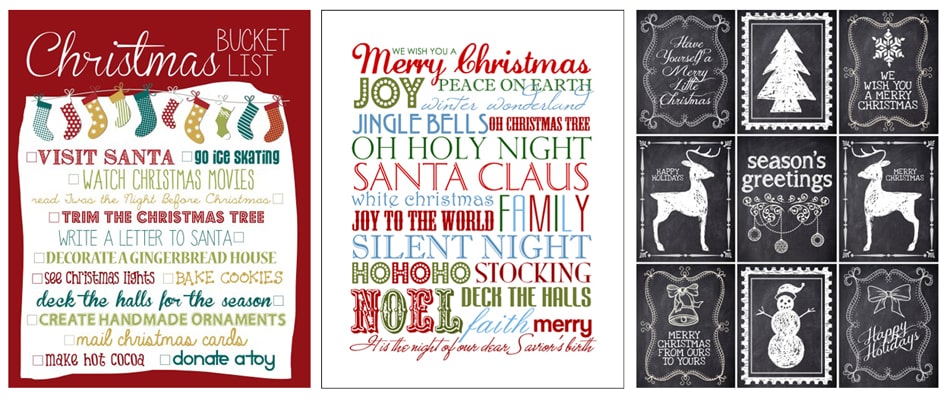 ________________________________________________
And if you want some inspiration for Christmas décor,
CLICK HERE.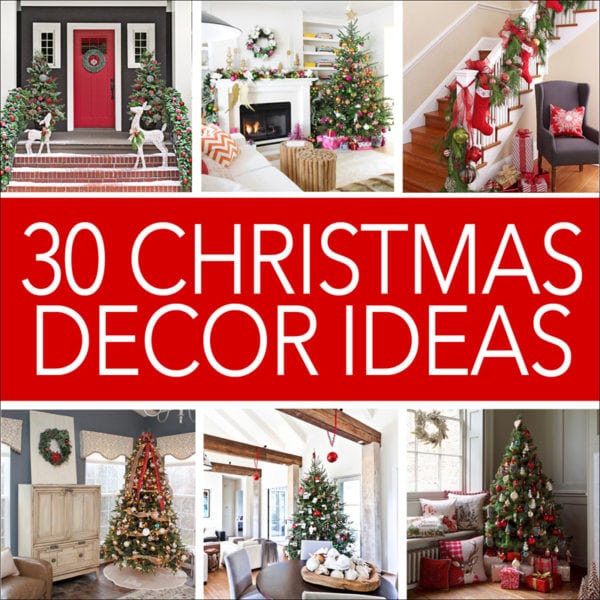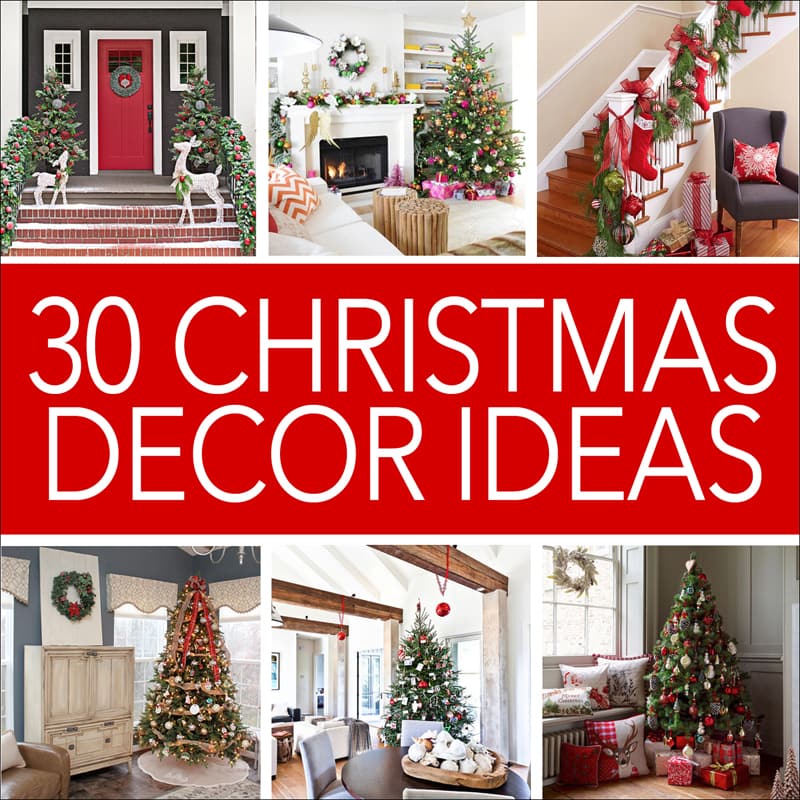 And if you check out the best of the Magnolia Christmas line from Target,
CLICK HERE.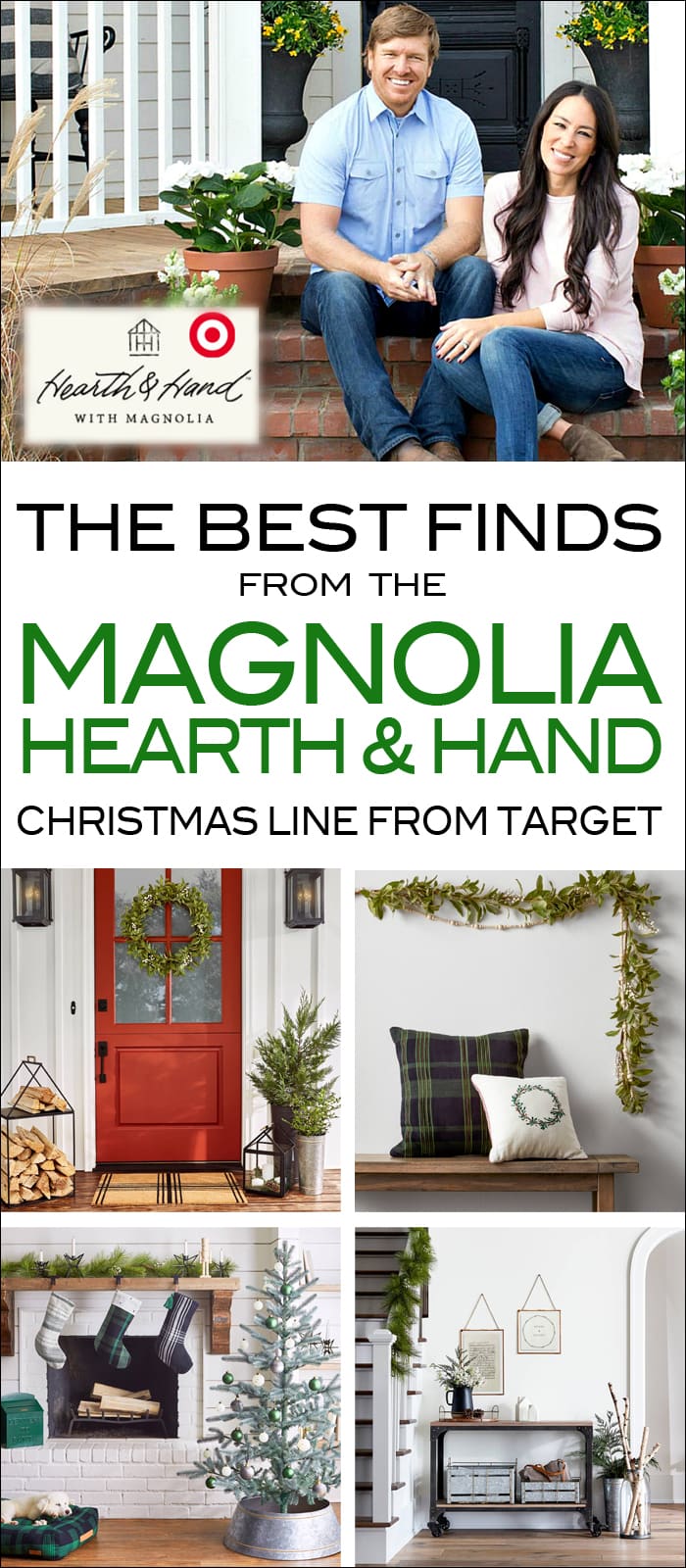 And if you just want to shop Christmas pillow covers (all for under $13!),
CLICK HERE.