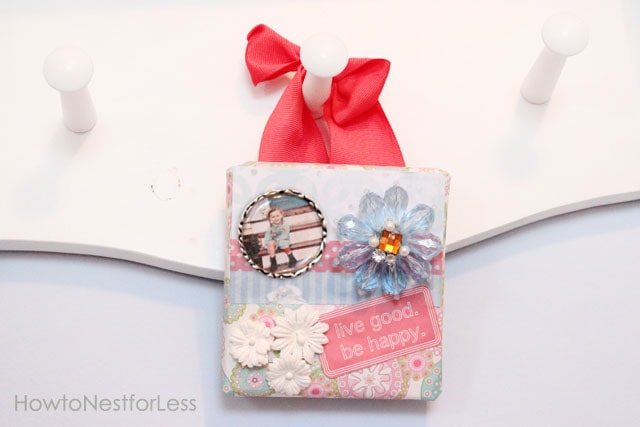 When my May Whimseybox arrived, I first gravitated towards the mini canvas. I've never worked with one of these puppies before but had the perfect project in mind.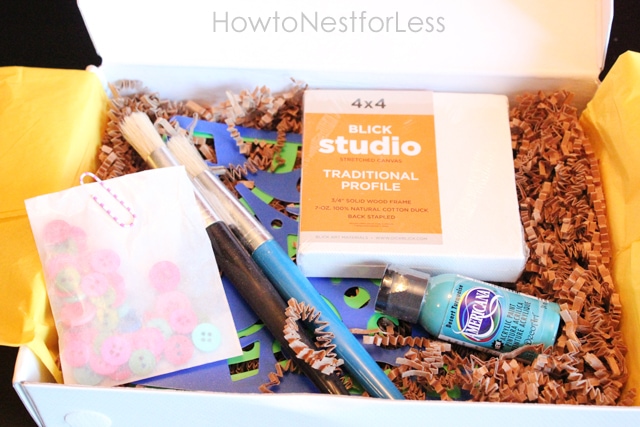 I gathered my supplies and got to work:
(1) mini canvas
Scrapbook paper
Ribbon
Large circle jewelry pendant
Photo printout for pendant
Embellishments (tags, flowers, washi tape, etc)
Glue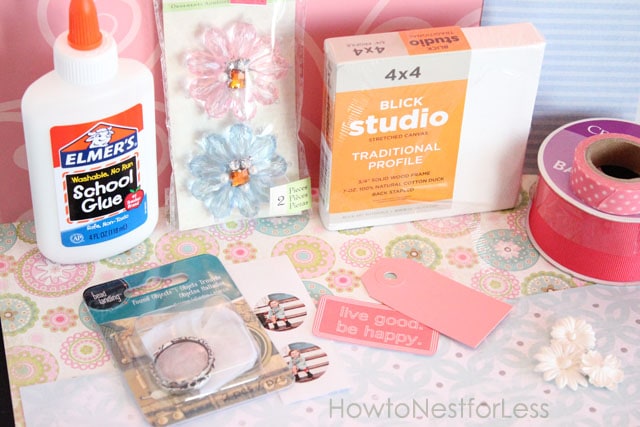 The first thing I did was cover my mini canvas with scrapbook paper. I wrapped it just like a present since I wanted clean edges.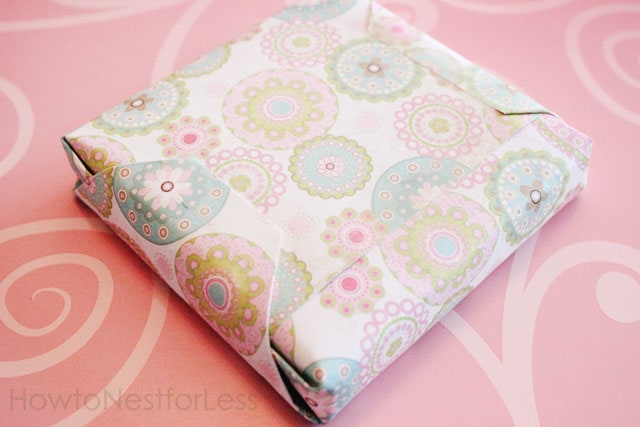 I also wanted a multi-layer collage look and feel so I played around with some different scrapbook paper and washi tape. Once I had the desired look, I glued it to the top front of the wrapped canvas.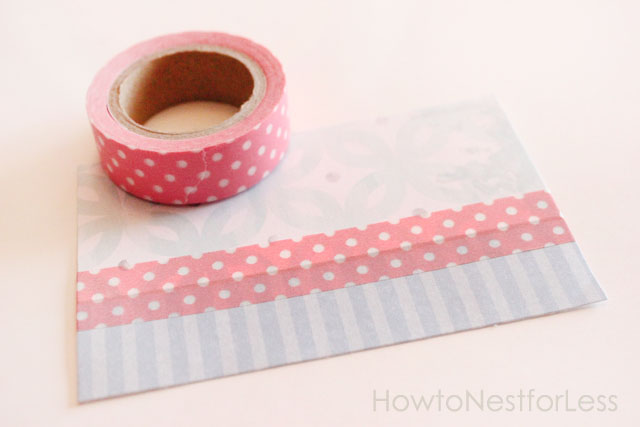 Next I prepared my circle pendant. I purchased these awhile back from Michael's in the jewelry department (just like the ones I used for my Vintage Custom Necklaces).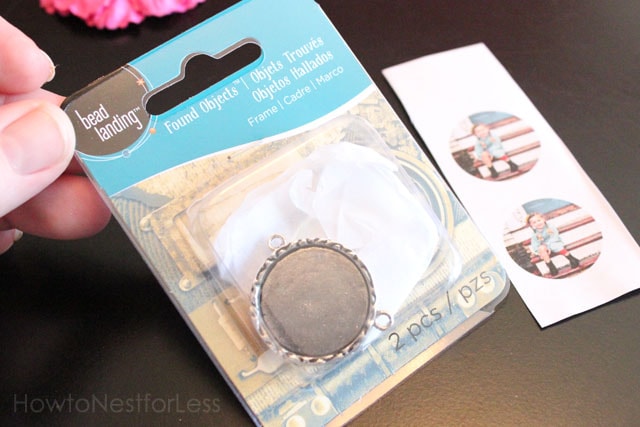 I printed out one of my favorite photos of my daughter to size, trimmed it out, glued it inside the pendant, and then covered it with the clear sticker that came with the kit. Oh, and I snipped off the little chain loop with a pair of pliers!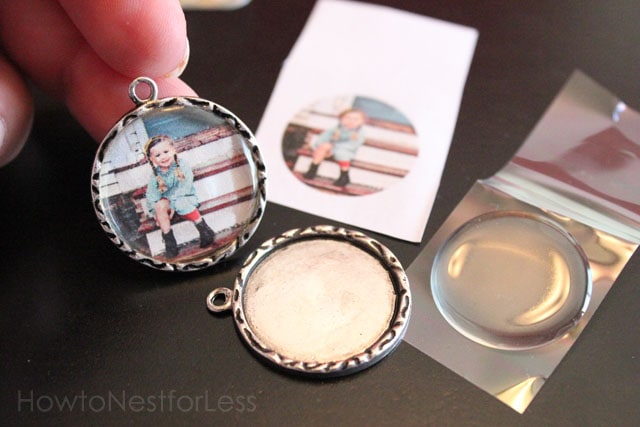 I then glued my embellishments to the front of the box. Luckily all these little things I already had stashed in my craft drawer. Gotta love that!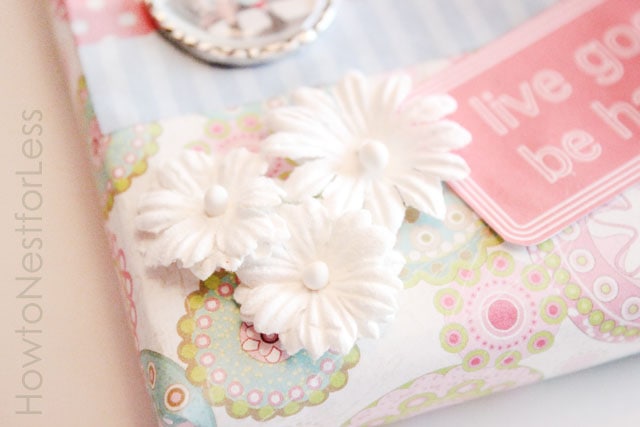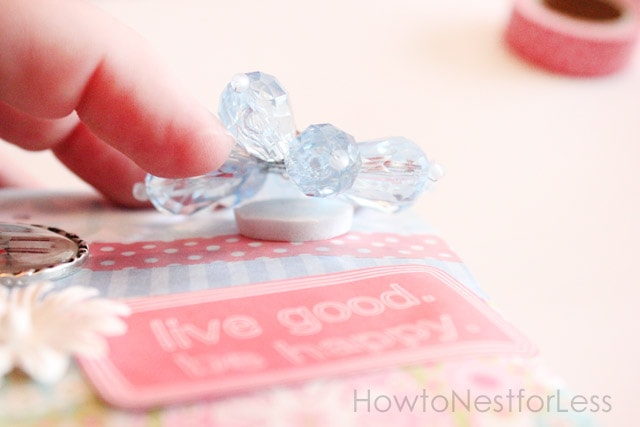 I added a pretty pink ribbon to the back for hanging and that's it!
I put this in my daughter's bedroom for now, but wouldn't it make a great gift?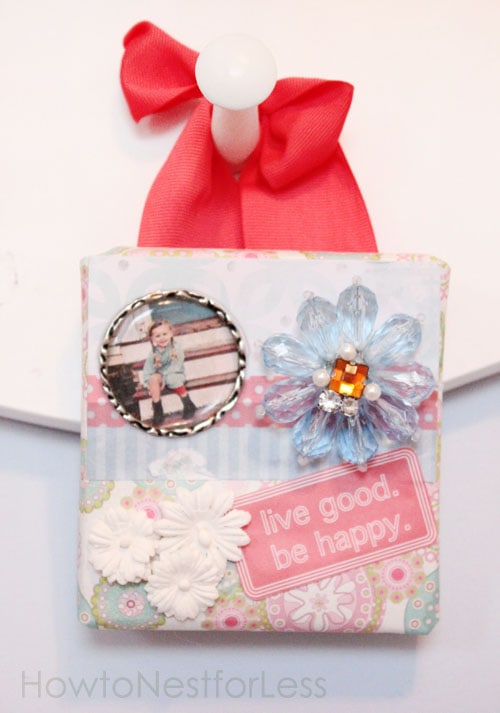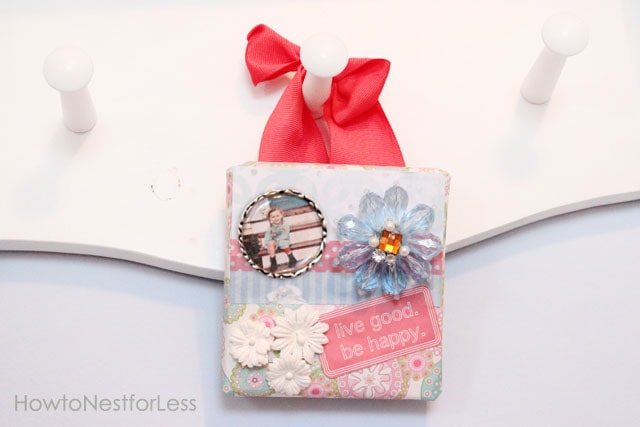 I'll have another project from my May Whimseybox coming soon!
I'm a Design Team Member for Whimseybox.
Each month you can receive a package for $15 filled with 4-5 samples of various crafting products. Sign up here.