Well it's been a little quiet around here recently. We've been crazy busy packing & moving into my brother's house, plus we closed on the "old house" this past Friday. Is it weird that we're calling it the old house already? Yeah, I thought so too.
So without a doubt this has been the most hectic time of our lives. We sold the house in 1 day, closed 30 days after that. Urgh, I'm so tired, y'all. I just want to curl up in my bed and sleep for a week straight. Or drink an entire bottle of wine while watching trashy reality TV. Either one would do at this point.
And during these past 30 days of packing up our entire home, we also switched Ellie to her new school. Yep, it's been a whirlwind of emotions and sleepless nights. But I'm happy to say she's loving it so far and making friends fast!
When the house was finally emptied out this past week. I snapped a couple photos with my iPhone as I mopped the floors on my final way out…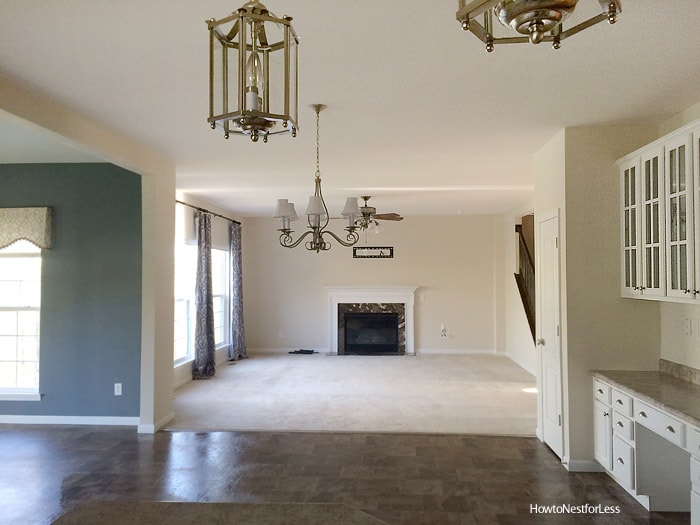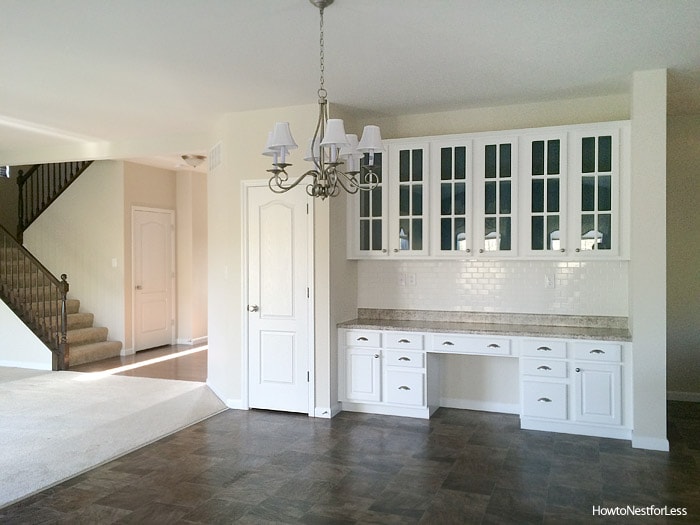 Seriously sad. I still can't believe this happened so fast.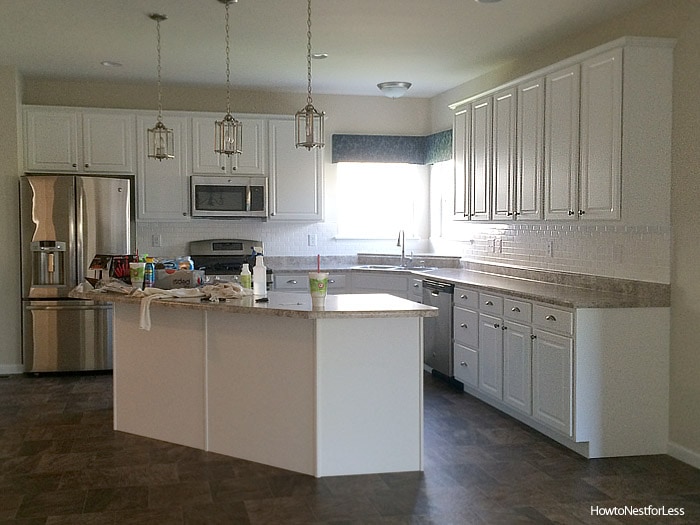 But I guess the best uplifting news we received over the weekend was that they are going to dig our hole this week for the new home, then we should close in 90 days. Yep, the end of July! Fingers crossed of course, but I'm so excited to get moving along this journey.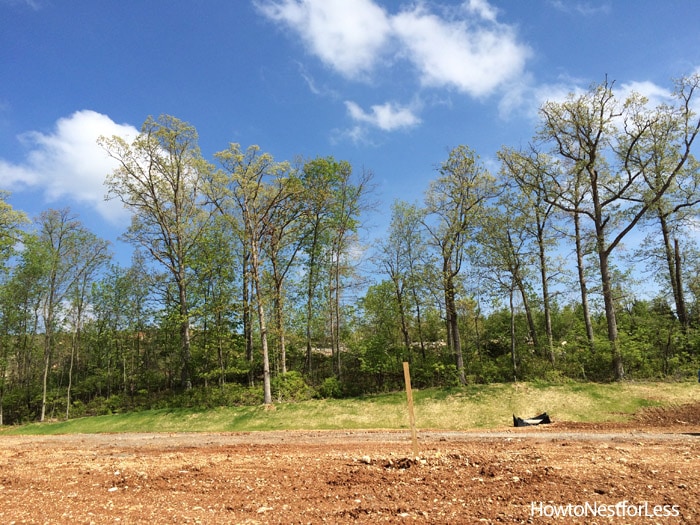 And I love seeing our new trees in bloom.
Right now this is totally my happy place.
Well since I had nothing on my schedule yesterday with the moving all behind us, I decided to use my lazy Sunday starting on my brother and sister-in-law's laundry room makeover. Yep, I'm basically the best sister ever. I have a feeling I'll be doing a lot of family design jobs in these next 90 days…
---
Oh, if you're moving, check out my favorite moving tips and tricks. Trust me, I'm an old pro by now!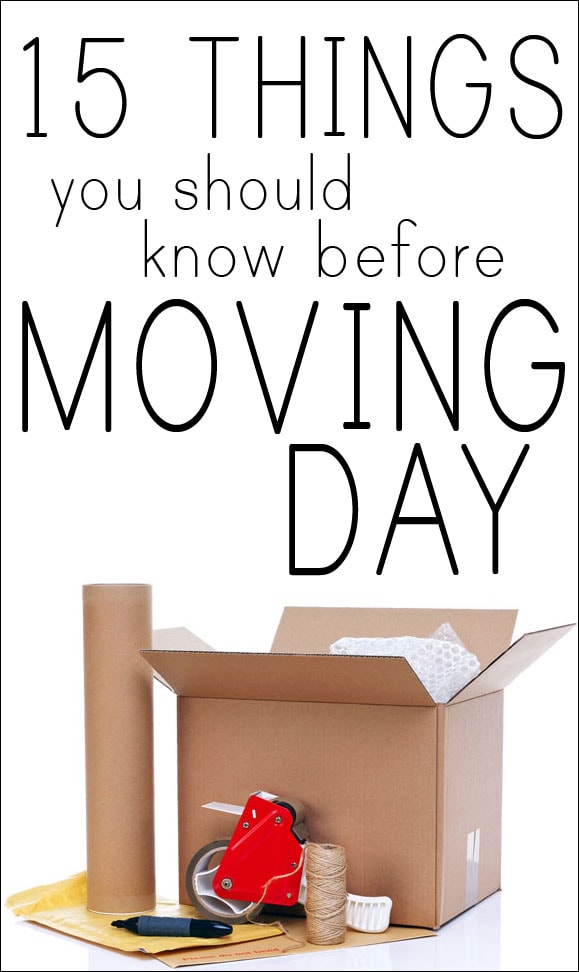 And if you're thinking about selling your home, I have a bunch of tips on that too! I've actually been in the real estate business for 15 years (wow, that makes me sound so old) and love to share what I've learned over the years!