If you haven't noticed, I do a lot of printables around here. I have a background in Graphic Design so I've always been drawn towards fonts. Seriously, I'll be driving down the highway, see a billboard, and think to myself… Oh, I like how they used Perpetua Bold. Yeah, it's kinda bad.
So today I'm sharing with you some of my absolute favorite fonts. Not the plain old serif and sans serif stuff, but the funky and fabulous… and FREE!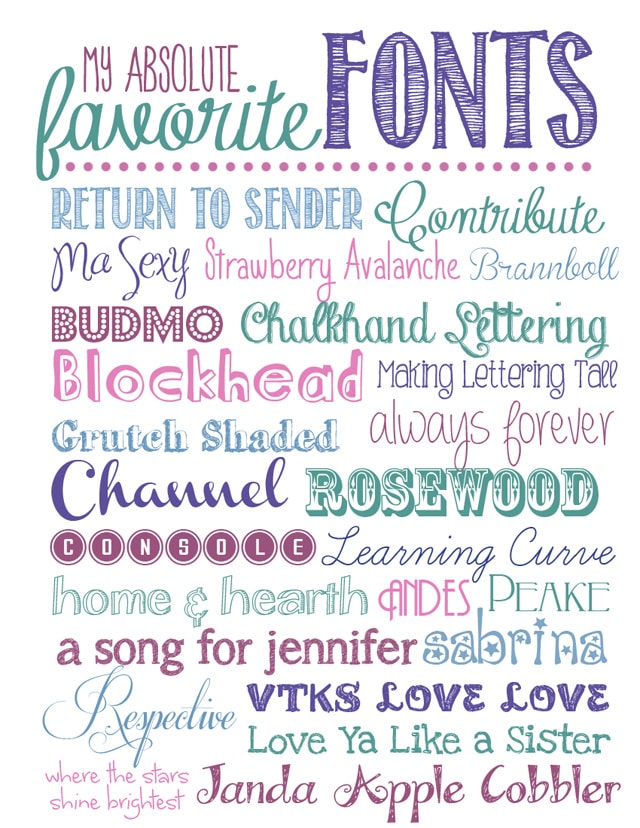 YEP, THERE'S 25 FREE FONTS HERE!
And you might notice that I used some of them for my Chalkboard Printable tutorial.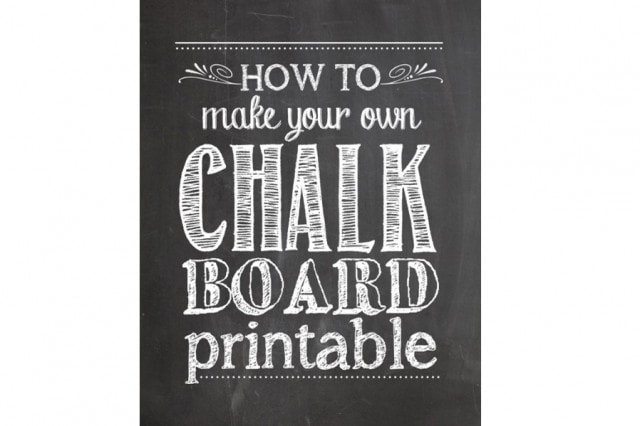 You can download all 25 fonts for FREE from dafont.com.
Yep, you can thank me later 🙂
So, do you have any favorite fonts?
SHARE BELOW!