This is a Sponsored post written by me on behalf of SCOPE for SocialSpark. All opinions are 100% mine.
I'm kinda obsessed with fresh smelling breath. I sit in meetings all day long and hate it when the dude sitting across the desk from me smells like his breakfast. Yak.
I'm usually addicted to chewing on gum all day long, but it's kinda unprofessional to be chomping down in meetings, right? At least that's what my mom says…
So when Scope offered to prove to me how their new Outlast mouthwash could last up to 5 times longer than brushing alone, the challenge was on.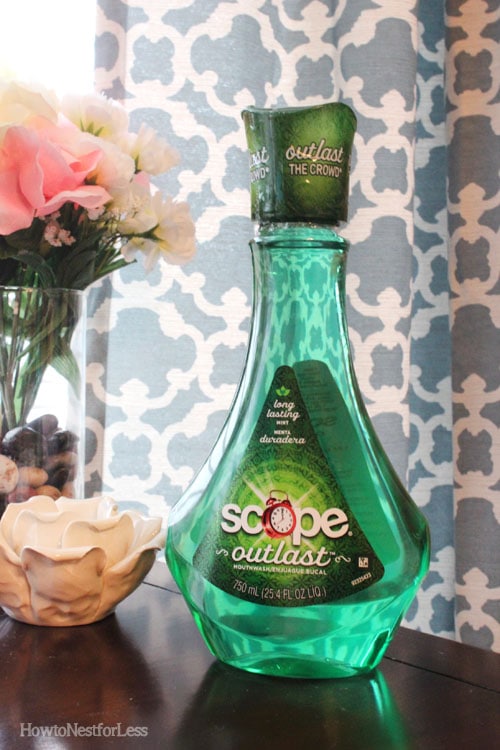 I have to admit it's been a couple of years since I used Scope. I've definitely used their mouthwash in the past, but it's been awhile and I was curious to see how it's improved.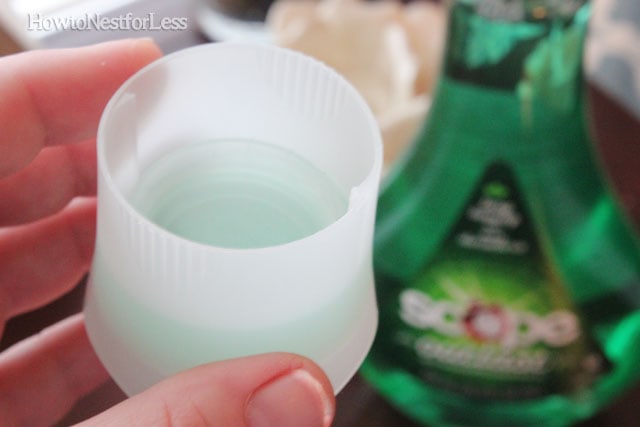 So this past week I took my first little swig of Scope Outlast after brushing my teeth and jetted off to work. Yep, completely surprised by the taste and that it actually worked. Like actually worked, not just a 30 minute thing and you're done. Super impressed.
Well, now y'all can pick up the newst Scope mouthwashes. They are offering 3 new tingling, refreshing varieties: Outlast, Dual-Blast and Classic. And I'll say it again… I was honestly impressed with this mouthwash. The Outlast left my mouth with a cool, refreshing sensation and it kept me feeling refreshed all morning (from 6am until 11:30 when I ate lunch!).
You can even find the new Scope at drugstores and of course Walmart, where you'll get Fresh breath & courage, 1 oz at a time!
[youtube http://www.youtube.com/watch?v=b8mI0EF0Tf8&w=560&h=315]
[youtube http://www.youtube.com/watch?v=QR5_frYcld8&w=560&h=315]