The new place is looking kinda stark so I decided to jump right in and add a bit of color to the walls. The first room on my list was the hearth room which sits off the breakfast room and kitchen.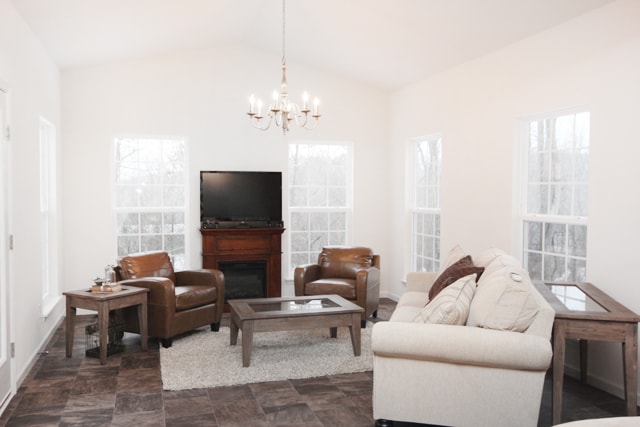 I have a lot of neutral furniture in this room and wanted to keep the walls the same. My plan is to add a pop of color with textiles, both curtain panels and maybe a new area rug.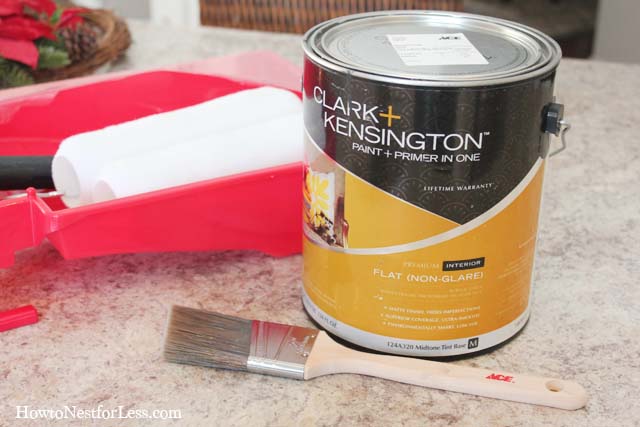 I headed out to my local Ace Hardware and picked up a gallon of Mocha Icing from their Clark+Kensington paint line. I used this same brand for my neighbor's laundry room makeover and loved the silky smooth paint (plus it's a paint and primer in one… bonus!).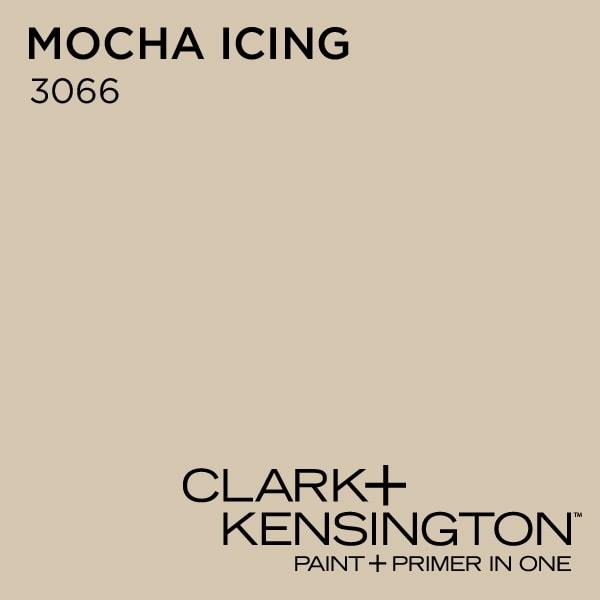 Even though there was a light color on the walls before, you could hardly tell once the new paint went on. Night and day, people. Night and day.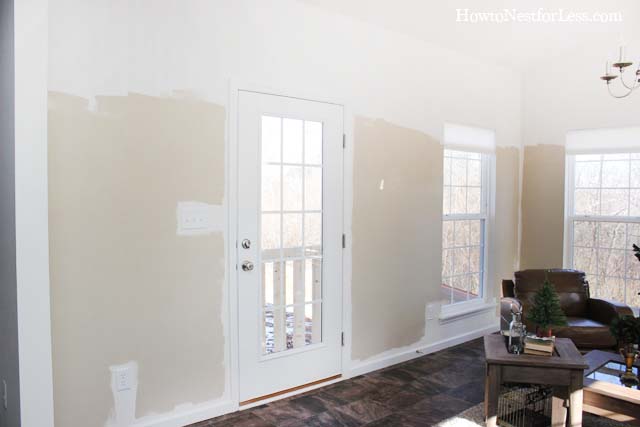 And I'm completely loving the new look.
Gives the room a bit of warmth. A little more cozy, right?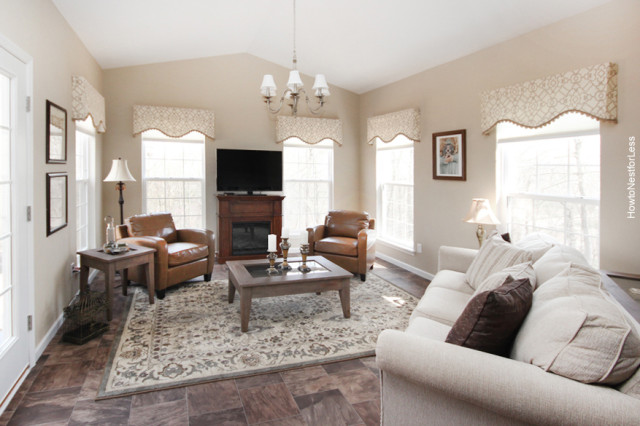 And then I had to add a little Christmas décor to the room
to make it feel like home for the holidays!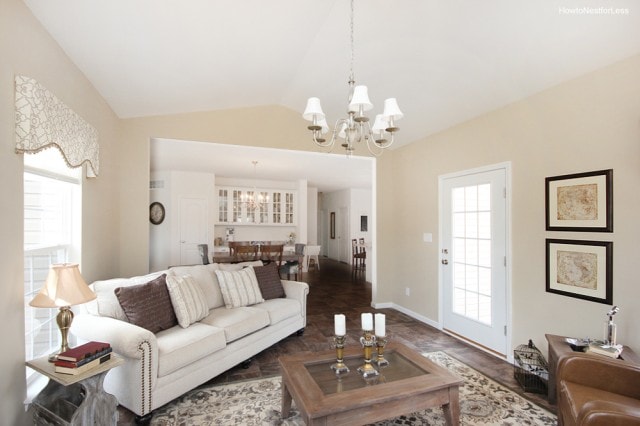 Oh, I think this will be one of my favorite rooms in the home!
The Clark+Kensington paint just expanded their paint line! Check out your local Ace Hardware store for tons of new colors. And I also have to mention their brushes. Honestly, they are awesome and easy on the pocket book.
And since I'm an Ace Hardware Blogger, they are sponsoring a nice little giveaway on my site so you can refresh a room in your home with some new paint with their Clark+Kensington paint line! Yep, one lucky winner is going to win $100 to their local Ace Hardware so make sure you check back in tomorrow!
Disclosure: I am an Ace Hardware DIY Blog Team Member and was provided with an Ace Hardware gift card to purchase items for my project.  I was also compensated for my time to use the products.  All opinions are 100% mine.