A neighbor of mine asked me to paint a mirror for her mother's bedroom a couple weeks ago. I have to admit, I was kinda nervous about painting this gorgeous mirror (don't mind the dog or mess in the photo)! It's always hard doing a project for a friend, but I wanted to help!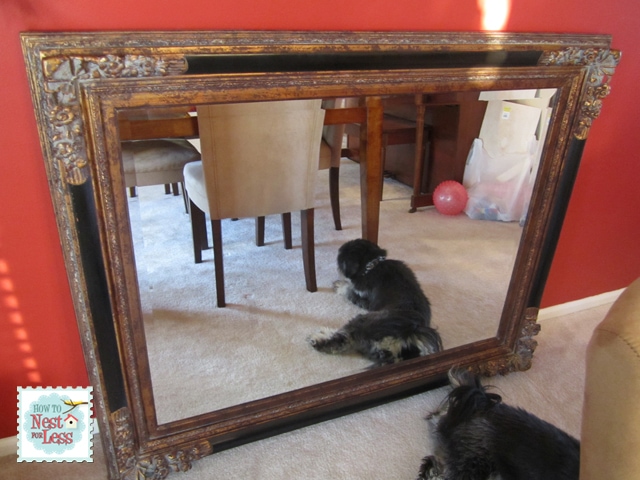 My "client" wanted me to match the paint to a gold colored pillow in her master suite. Her bedroom consisted of cool grays but needed a pop of color on the walls!
I picked out my paint to mix… Krylon Canary Yellow and Old White Annie Sloan Chalk Paint.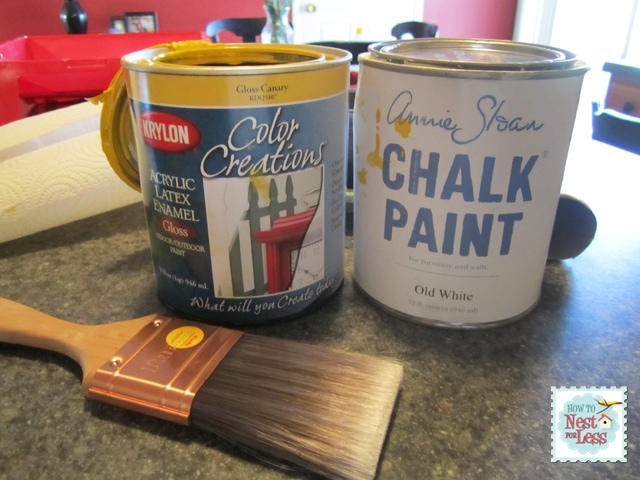 I taped up the mirror and got to work! I had to really push the brush into the crevices of the flowers but the paint went on really smoothly.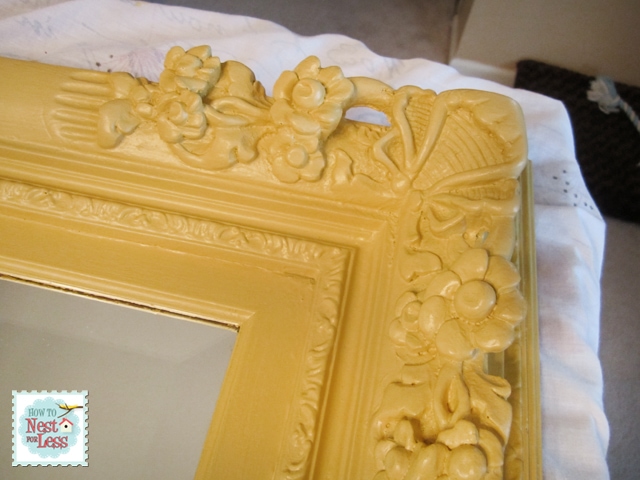 When the paint dried I used some Annie Sloan Dark Wax to bring out the detail in the flowers. I actually used a short bristled brush to apply the wax.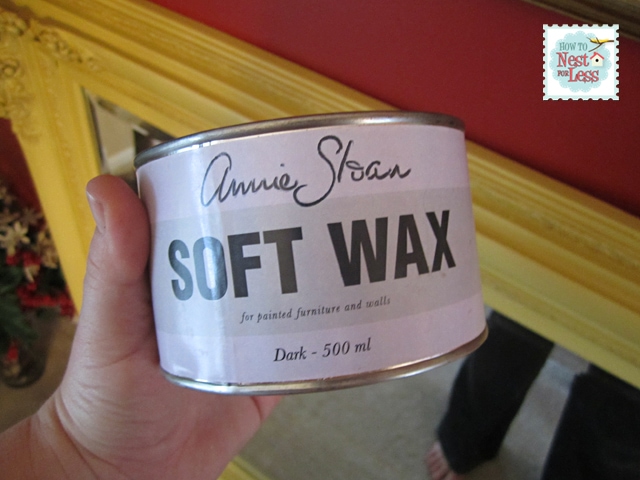 Love the effect of the wax!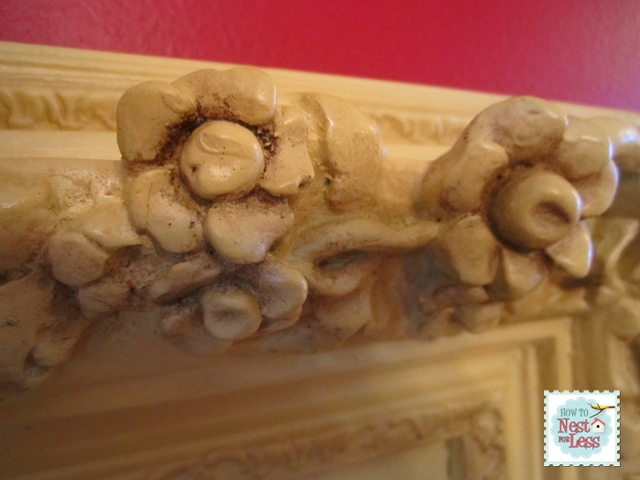 Isn't the final room dreamy? LOVE the mix of the subtle desaturated color palette with the pops of color!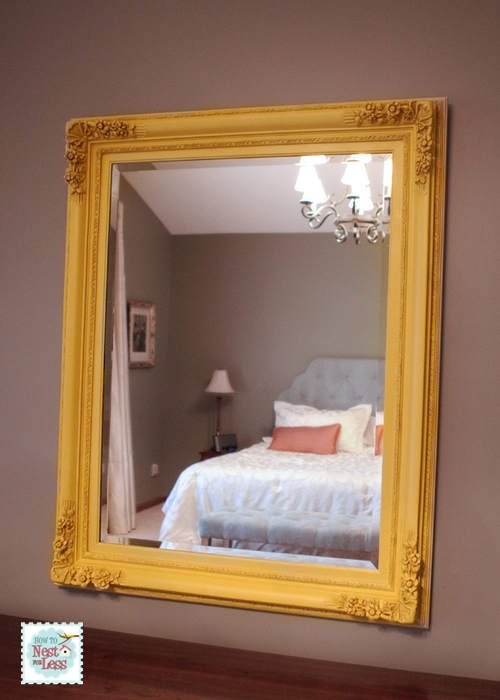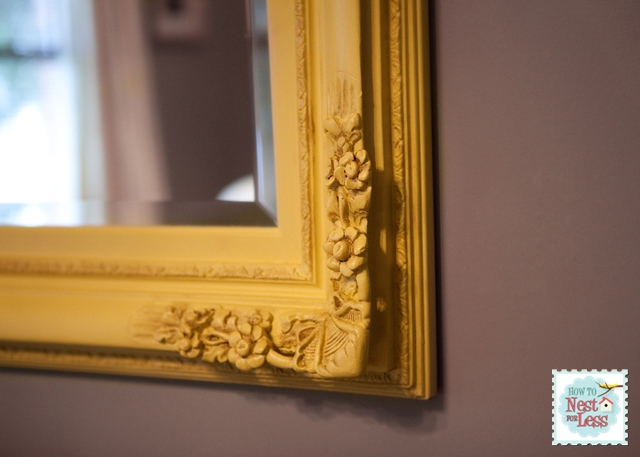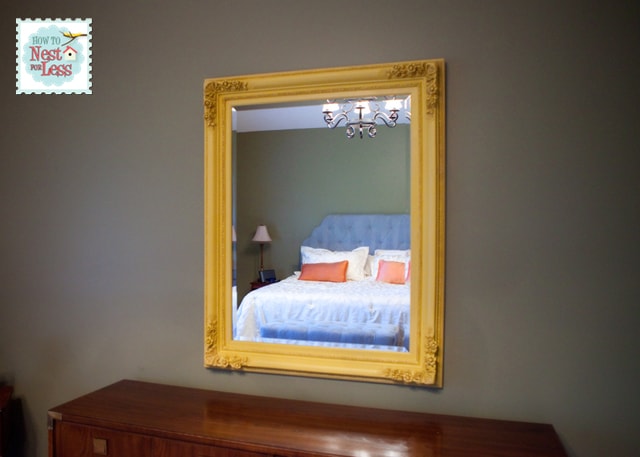 A special thanks to my neighbor Jessica for taking the final photos!
If you're in the St. Louis area and ever need a professional photographer
check out her website or this feature post I did on her work back in September!
She's AMAZING!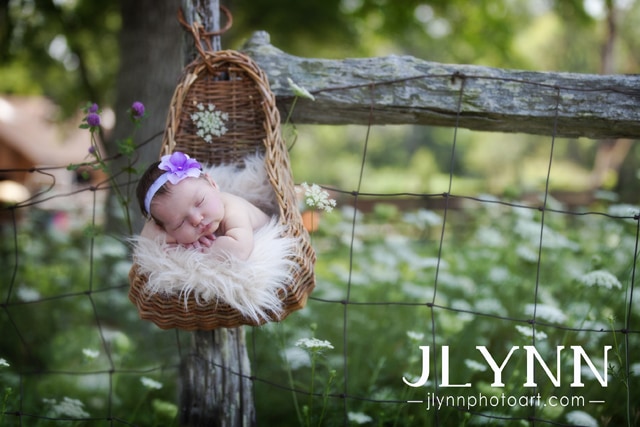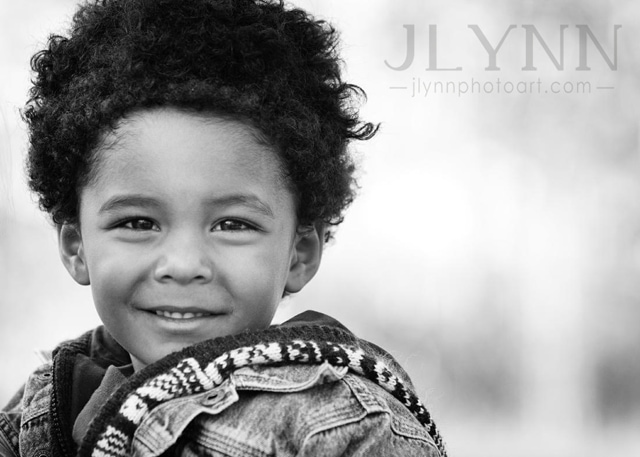 Yep, lots more where that came from!
Go check her out!!