This Summer I'm trying to cook a little more for my family. I've fallen into a rut recently of cooking the same old boring dishes and I think it's time to update my recipe cards! So I found some fabulous dinner ideas online with the help of Pinterest and thought I'd share them with YOU. Ready. Set. Cook!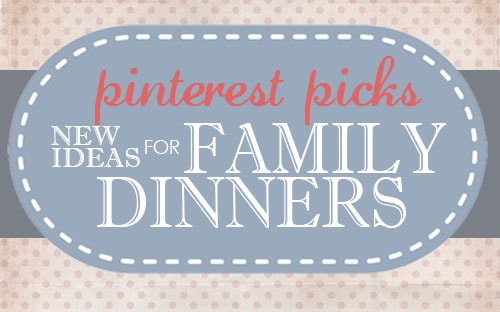 My family always loves some good Italian food so I just know these Easy Calzone Rolls from Disney Family will be a huge hit!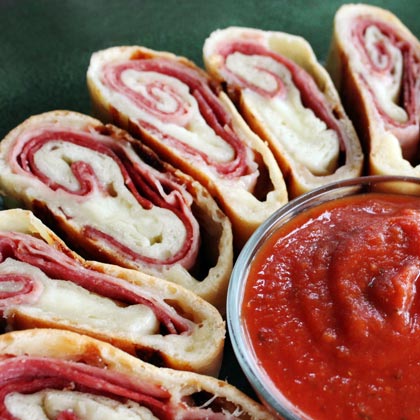 Need a new crock pot recipe? Scattered Thoughts of a Crafty Mom has a new Chicken Teriyaki dinner that her whole family enjoyed! Looks delicious, right?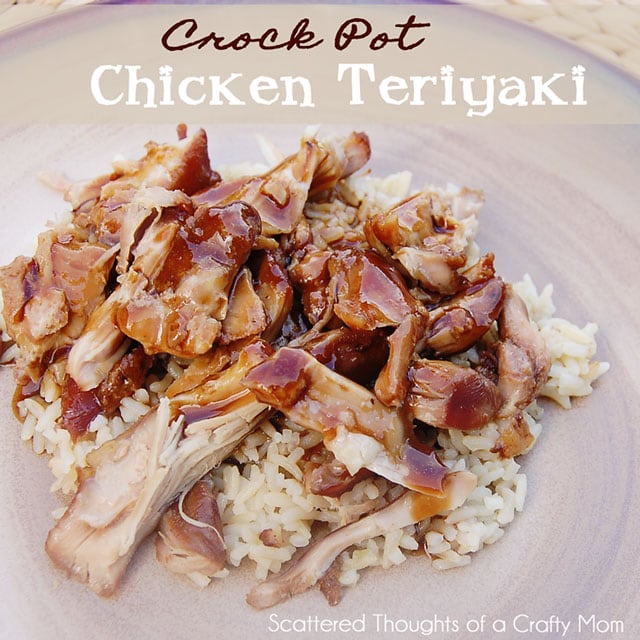 I'm always looking for a new way to cook up salmon and this recipe definitely caught my eye. House Beautiful featured Gabrielle Hamilton's recipe for Salmon with Creamy Lemon Rice. That flavor combination sounds amazing! Definitely going to try this recipe soon.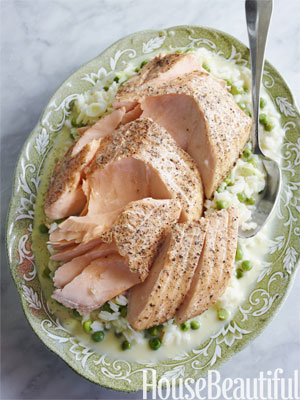 Macaroni and Cheesecake has a recipe for Revolutionary Mac & Cheese! A couple of quick ingredients and you're ready to rock. And I'm pretty sure the kiddos will love this one!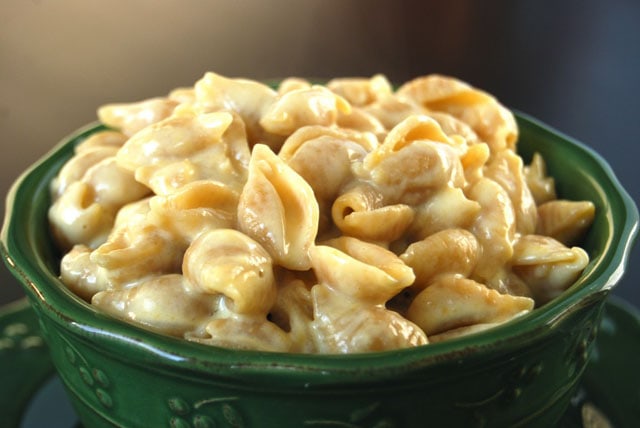 Looking for a new way to cook chicken? Our Best Bites has a great recipe for Taco Chicken that you cook right on the grill.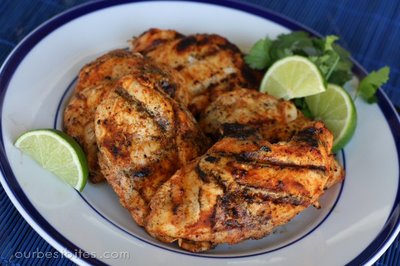 This next recipe I'm definitely making next week since it's one of my all-time favorites! Cassie Craves show us how to make French Dip Crescents. Oh, my mouth is watering already!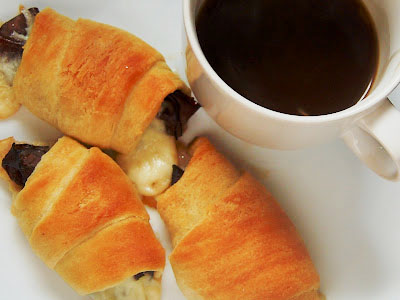 OK, I had to include this recipe just because of the name… well, and because it looks delicious! Witty in the City shares how to make Man-Pleasing Chicken (but I'm sure the gals will be pleased too).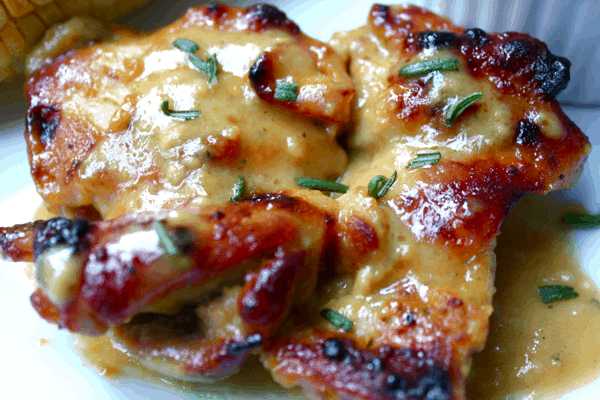 And finally we have a nice, refreshing summer salad. Real Simple gives us the low down on the Shrimp and Avocado Salad with Crispy Tortillas. This looks delicious (and will definitely help you keep that swimsuit body you worked hard for all winter, right?!).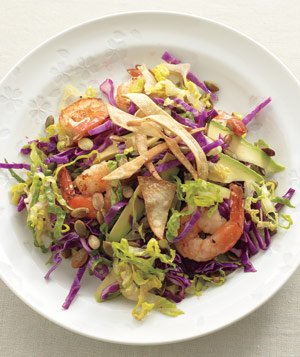 That's it for this time! If you guys try any of these recipes, please let me know how they turned out!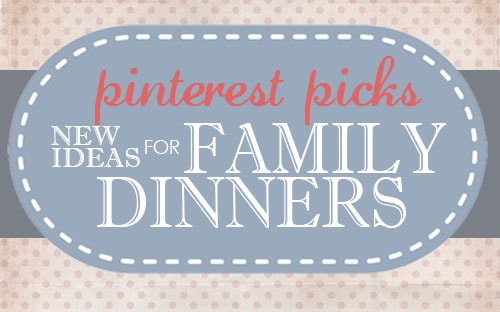 Also, a couple of months ago I posted about some other Pinterest dinner ideas. I have to say that the BBQ Honey Chicken, Chicken Buffalo Wraps, Crispy Cheddar Chicken and Poppy Seed Chicken are all now in regular rotation in my home. Super YUMMY stuff!!