I found some fabulous dinner ideas online with the help of Pinterest and thought I'd share them with YOU. Ready. Set. Cook!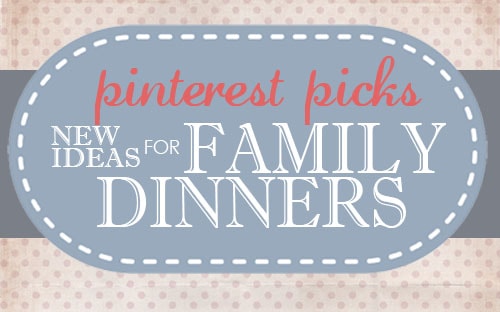 I'm a sucker for anything Mexican. If you love it too, check out these Creamy Chicken Taquitos from Chef In Training.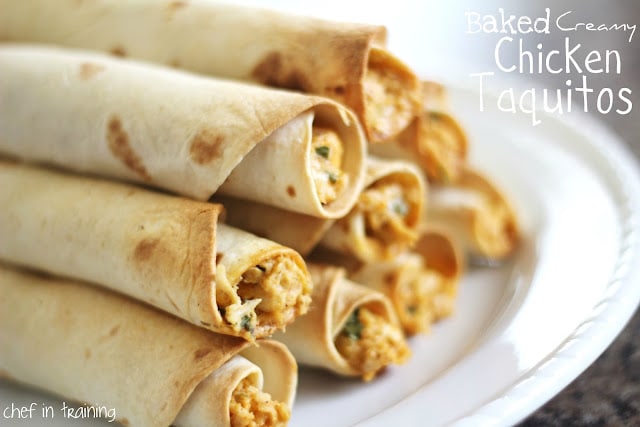 Does your family like fish but looking for something new? Check out this recipe for Honey Dijon Crunchy Fish from Mom, It's a Keeper.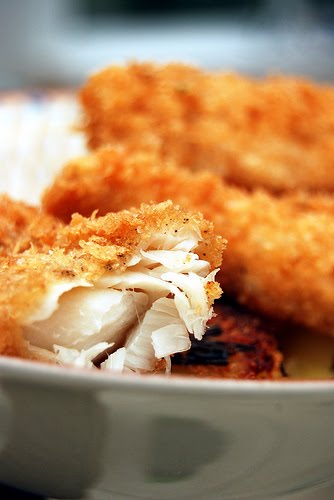 I'm always looking for a new spin on chicken. This Garlic and Brown Sugar Chicken recipe sounds absolutely delicious. Gonna make this over the weekend!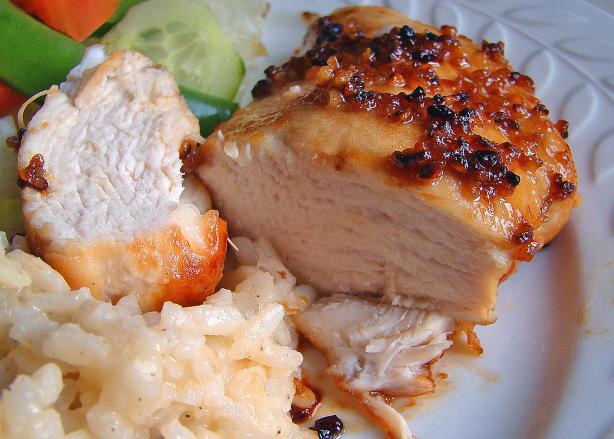 The weather is getting cooler outside. What a better dish to serve than soup! Check out this homemade Mushroom Soup recipe from Season with Spice. Looks delightful!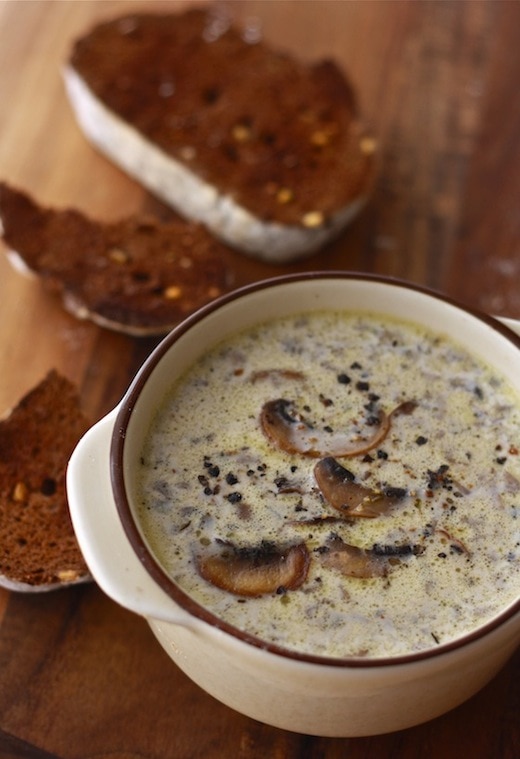 OK, this next recipe has everything I love… chicken, bacon, mushrooms. What more could a girl want? You'll love the rest of the ingredients too in this Country Club Chicken recipe from Kayotic Kitchen.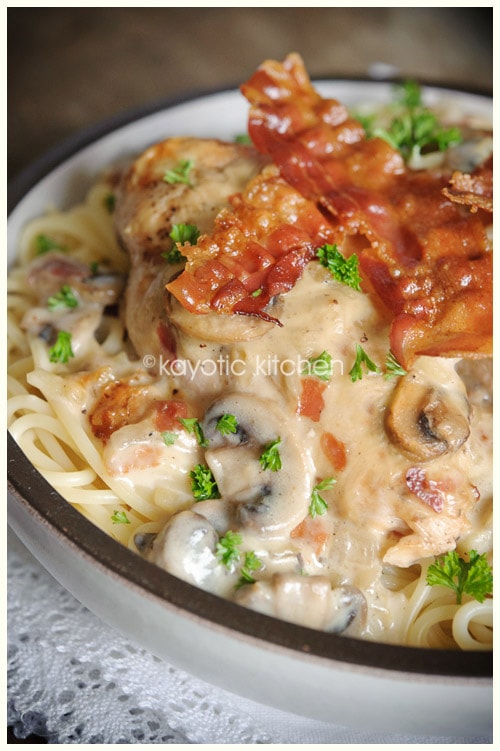 These Spicy Asian Meatballs from Gimme Some Oven are great for an appetizer or family dinner. I've made similar ones and served them up to a bunch of guys at work. Let's just say I was the hit of the office that day.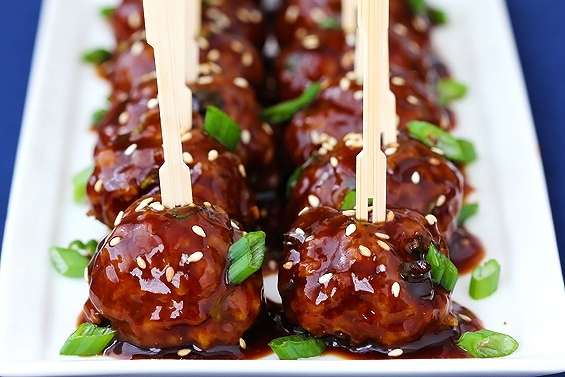 In case you missed it last year, here's my recipe for Mexican Taco Stuffed Shells. Just seeing this photo makes me want to make this again! Super easy to make and the kids will love it!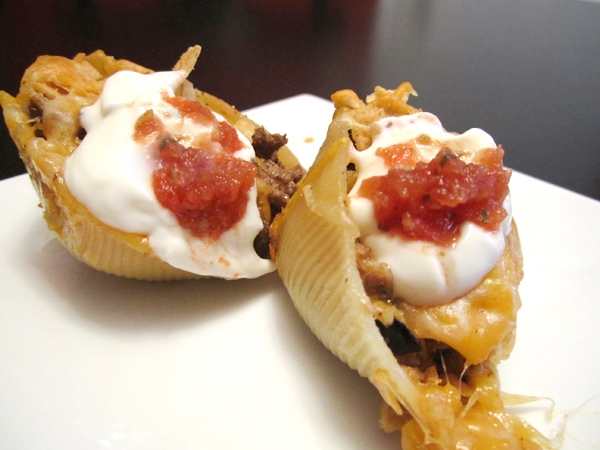 And of course I have to share my recipe for Ranch & Dijon Chicken. Super yummy and my husband's favorite! Just a few simple ingredients and you're good to go for a last minute dinner.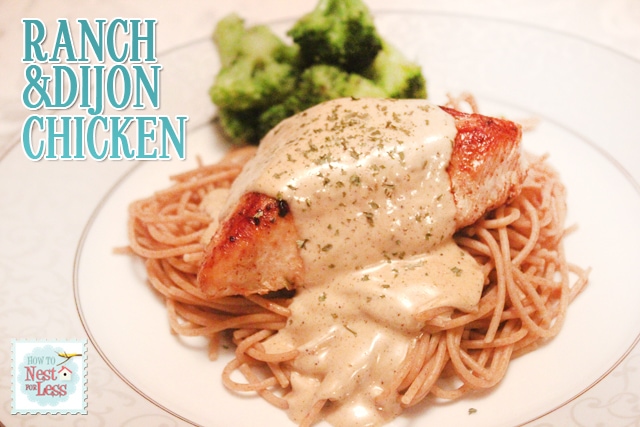 That's it for this time! If you guys try any of these recipes, please let me know how they turned out!