The end of Mardi Gras marks the beginning of Lent! For those of you who don't know, I'm a Catholic girl and today is Ash Wednesday! During this season building up to Easter we abstain from meat on Fridays and only eat fish. To help with dinner decisions for these nights, I thought I would gather some yummy fish recipes. Ready. Set. Cook!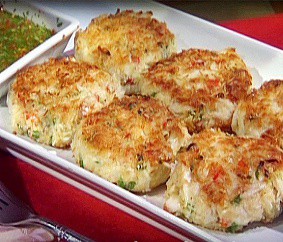 First up are a knockoff of Crab Cakes from Joe's Crab Shack. I found this recipe on Easy Restaurant Recipes and made them the other week. DELICIOUS!! Quick and easy recipe that the whole family will enjoy!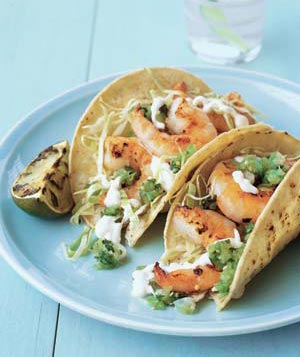 Next up are Shrimp Tacos from Real Simple. YUMMY! This is one of my favorite things to order when I go out to eat so why not make my own version at home? Very easy recipe, too… gotta love that!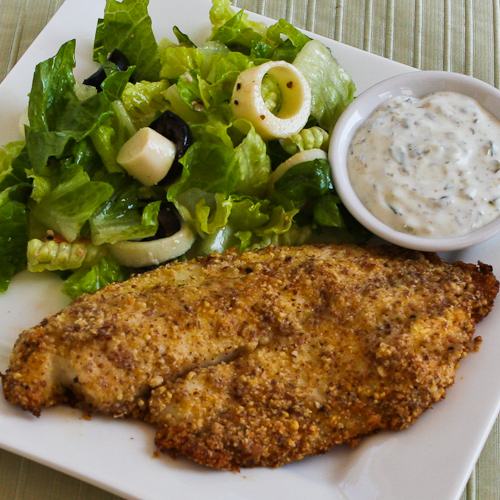 How does this sound: Almond and Parmesan Baked Tilapia?  OH MY! My husband would go crazy about this one. Plus the recipe from Kalyn's Kitchen also gives instructions for homemade Double Dill Tarter Sauce. My mouth is watering just thinking of this one!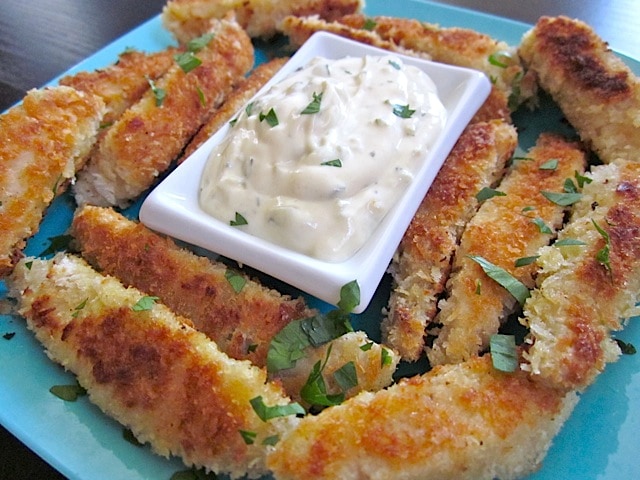 Or how about Tilapia Fish Sticks from Budget Bytes. The kids would LOVE this one! Plus it's easy on the wallet.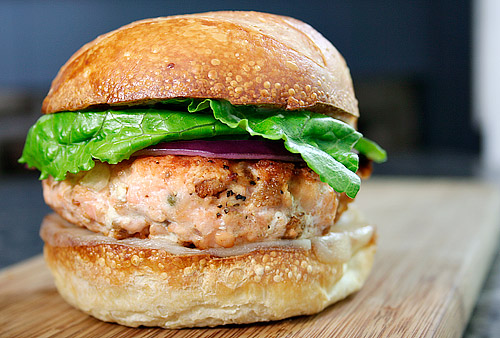 Still thinking about burgers? Try this Salmon Burger recipe from Ezra Pound Cake. Recipe looks really simple and it's a healthy alternative!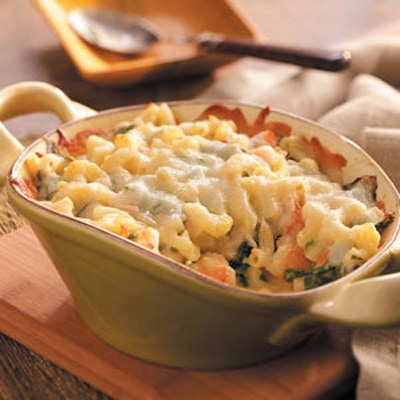 The kids should love this one, too! Shrimp and Macaroni Casserole from Taste of Home. Homemade macaroni & cheese is the greatest, plus you could hide some yummy vegetables in there!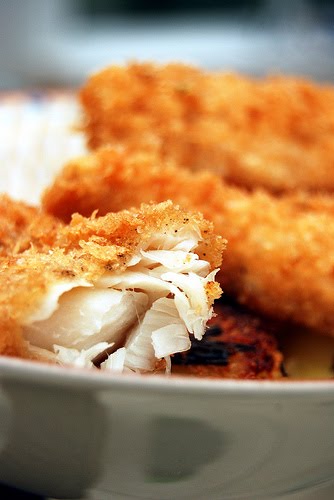 Ooh, and this one I'm making on Friday with some Flounder! Honey Dijon Crunchy Fish from Mom, It's a Keeper. I have a feeling this one will be a keeper in my home, too!
That's it for now. I hope this inspired you to try some new fish recipes for Lent (or even if you're not Catholic!). It's gotta be better than the plain ol' grilled cheese sandwiches, right?