Can you guys believe Christmas is just 10 days away?! With this recent warmer weather (I'm talking 72 degree short weather in the Midwest), I'm trying to deck the halls, hoping the the Christmas spirit will fill our home.
Of course y'all know how much I love printables and they're pretty much a staple when I decorate for the seasons, so today I'm sharing a brand new Christmas printable with you… something to spread the holiday cheer!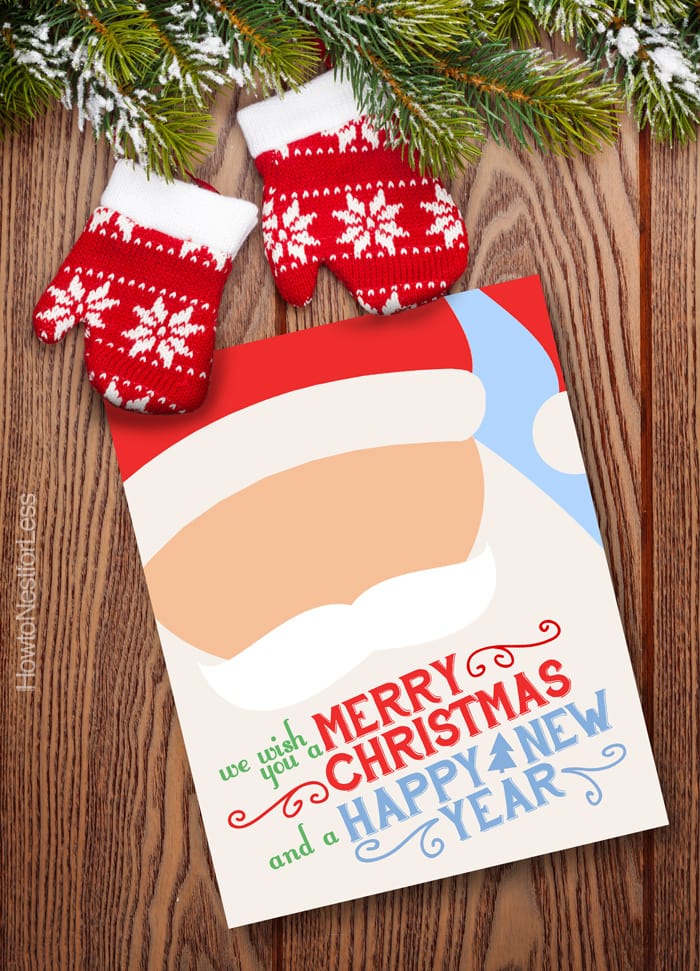 I'm kind of obsessed with this new printable. Not only would it look awesome on display in an 8×10 inch frame, but you could also use this as a holiday gift tag or even your Christmas card design.
To download the file just right click on the file below and save to desktop.
OR CLICK HERE.
Then trim and place in an 8×10 inch frame.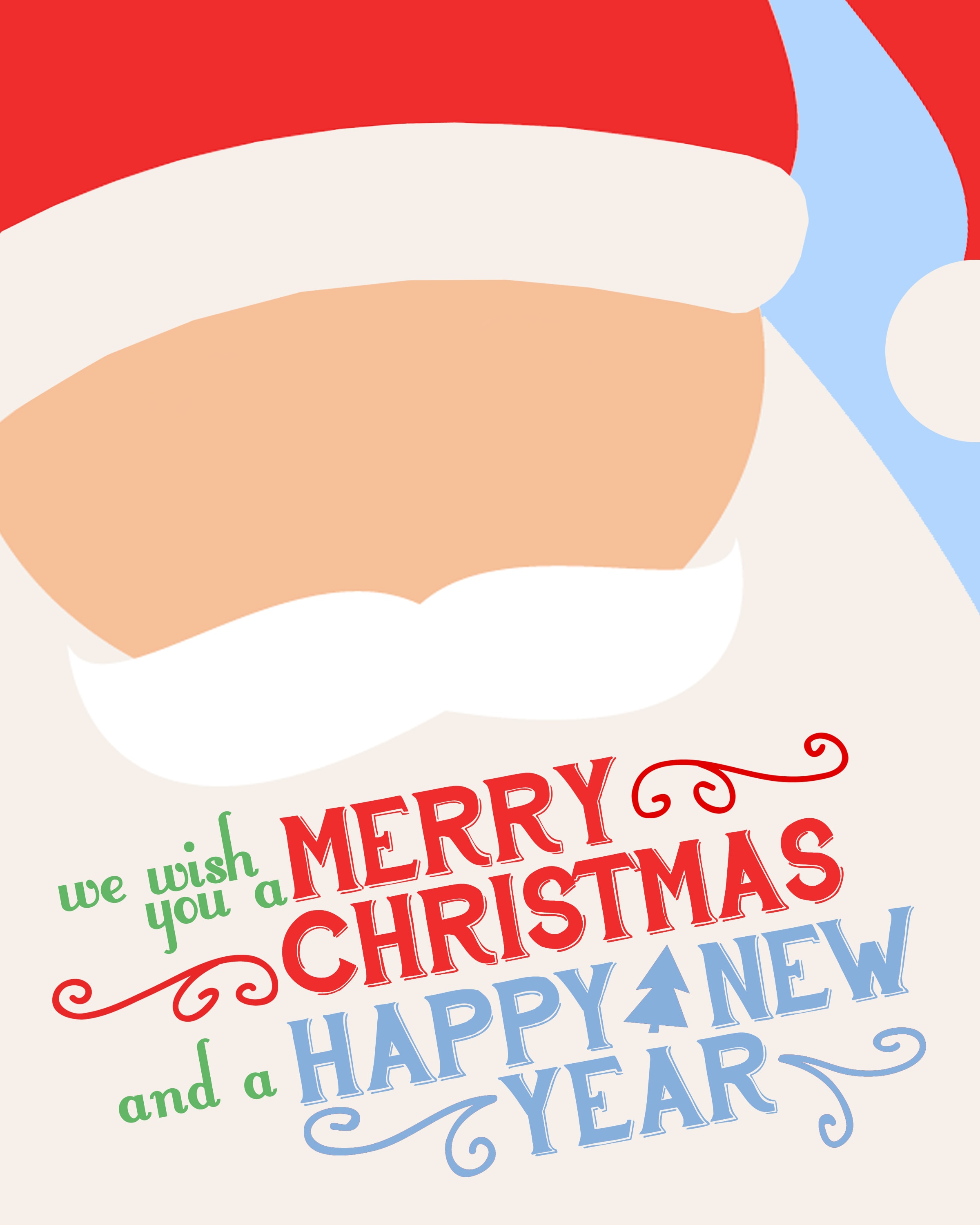 If you want the gift tag version, right click on the image below.
OR CLICK HERE.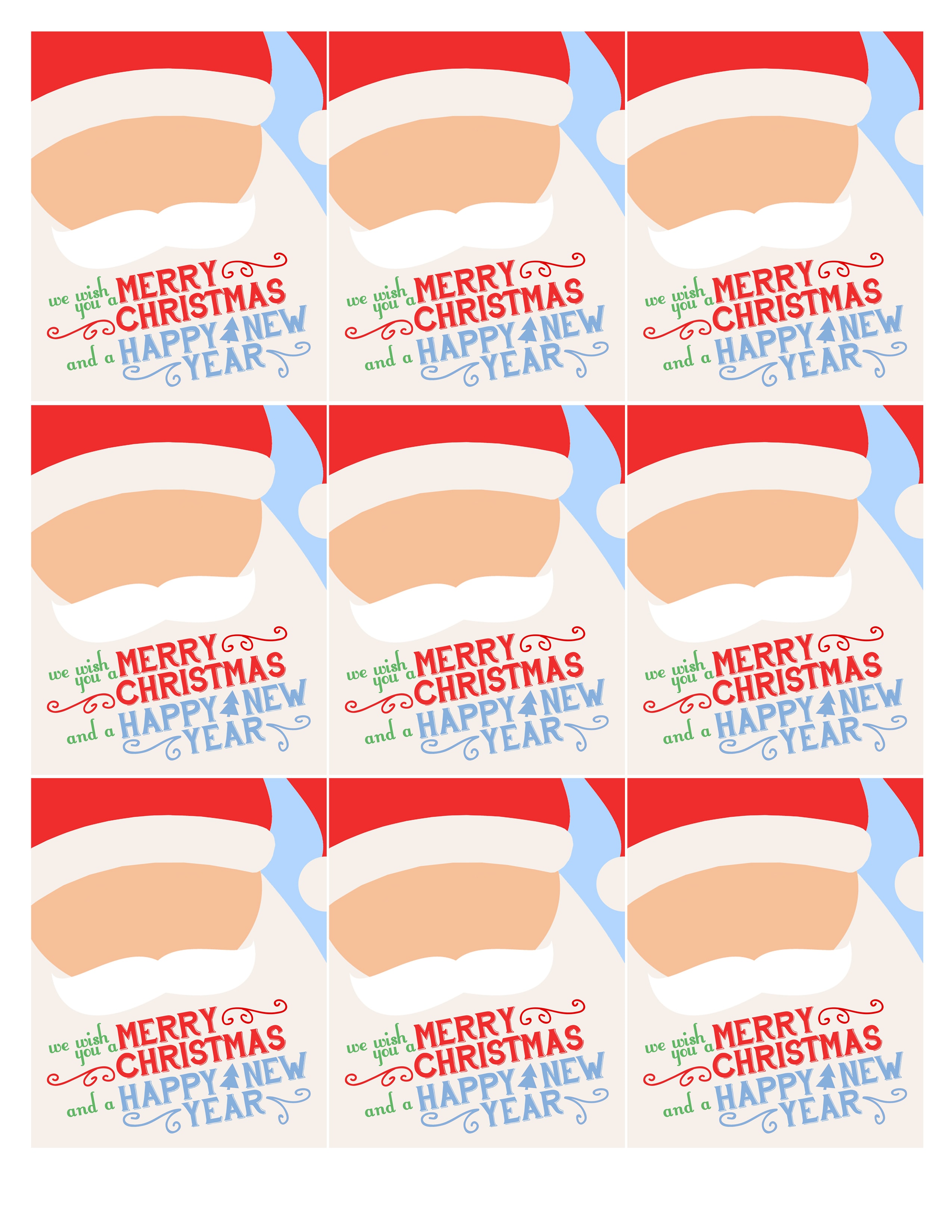 This could make a great teacher's gift if you frame the printable and give her a bunch of gift tags for the holiday season!
HOPE YOU ENJOY!
(these are for personal use only)