Yeah, I know… it's a little early to think about Spring Cleaning since it's only the first week of February. But with all the flu and strep going around my town, I thought it would be a good time to get my tush in gear and sanitize my home.
To download the FREE PRINTABLE, enter your email below so I know where to send it to you!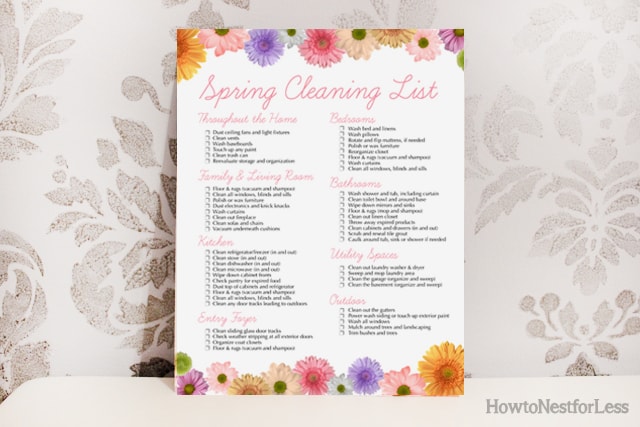 So this year I decided to put my plan on paper and make a cute little printable that I could hang on the fridge. Plus I can check things off my list as I go (or assign jobs to the hubby and kiddo!).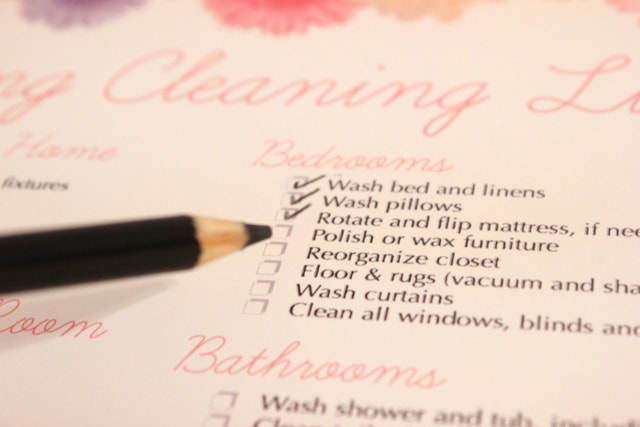 And just tackle a couple things off the list at a time so you don't get overwhelmed.
GOOD LUCK TO YOU and HAPPY CLEANING!