When canvassing through the blogosphere, it seems that subway art always catches my eye. I guess it's because I'm a graphic designer by trade and my love for typography runs deep.
Subway art is a cool decorating addition to any home. I love how it's simple enough to switch out a classic picture frame with a subway art poster to showcase a certain holiday or time of year.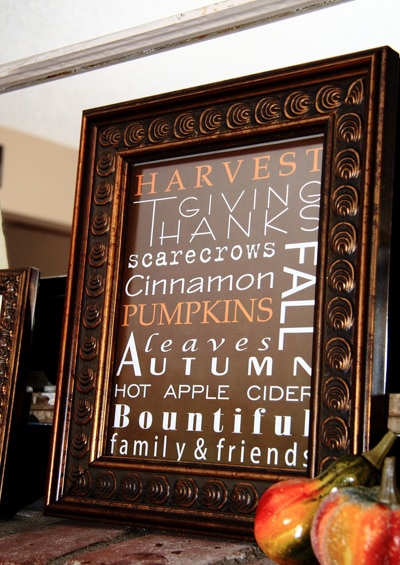 I'm in the process of getting ready for Fall decor in my house, and here is a great Thanksgiving subway art poster fromThe Adventures of a Betty Crocker Wannabe. This would look great on my fireplace mantel!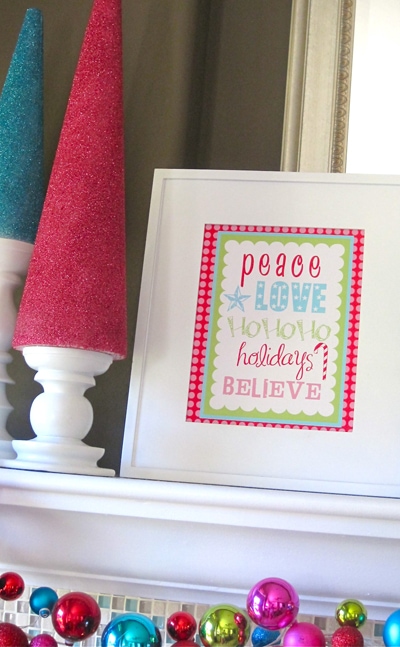 Here's a super cute Winter subway art poster from Fresh Chick Designs. I love how she combined the bright colors with funky decor including the whimsical ornament garland.
The rest of these are from my favorite creator of subway art, Eighteen 25. These 3 sisters have impeccable taste when it comes to mixing fonts, colors and humor.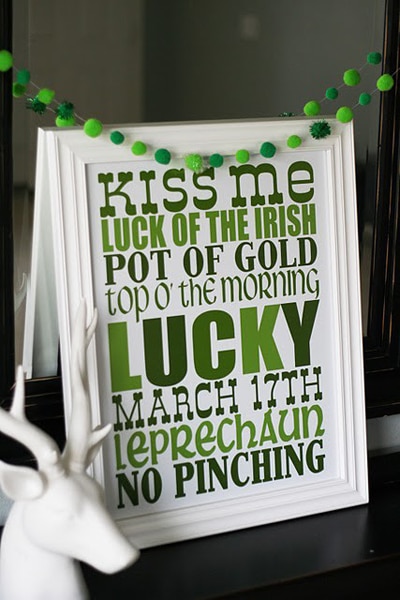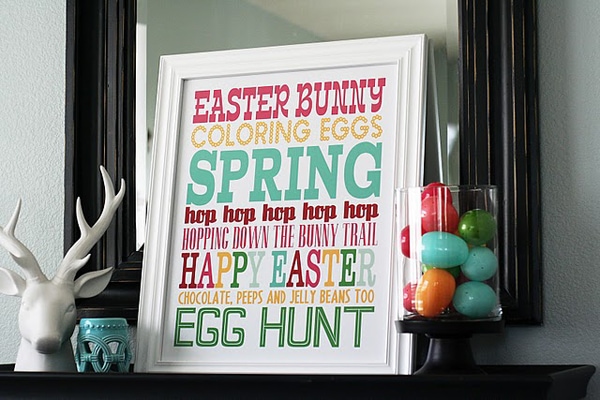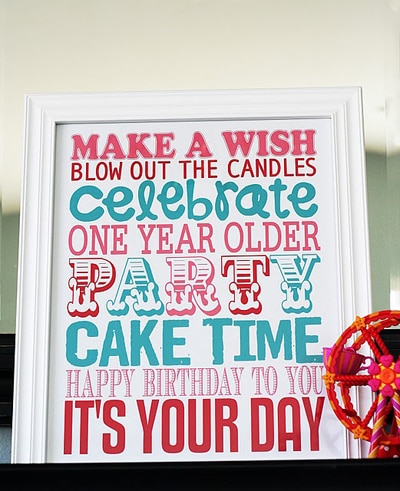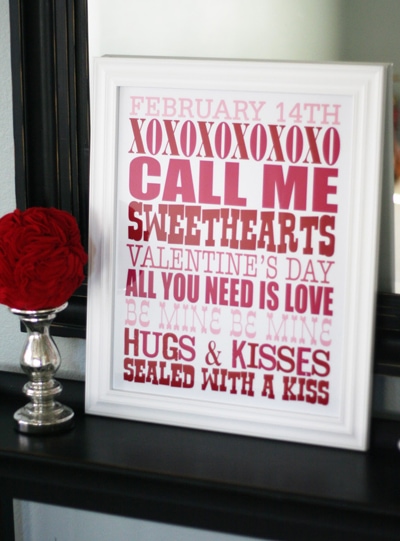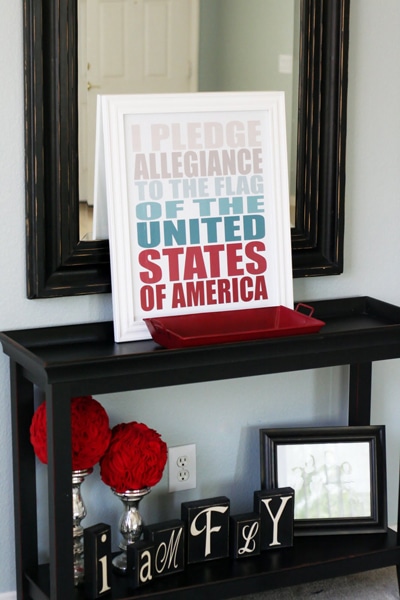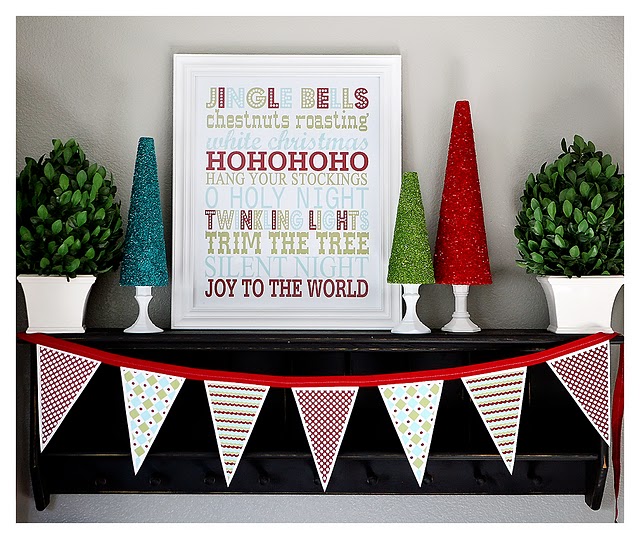 Super cute, huh? If you want to see all of my favorite subway art, visit me on Pinterest. You can find the sources for all of the photos used!
I'll be creating some original subway art for my room makeover, plus something for the Fall season to place on my fireplace mantel. Stay tuned!