Think back… WAY back. I was knee deep in my Laundry Room Makeover in our old house, complete with my stenciled washer and dryer (yep, I really did that).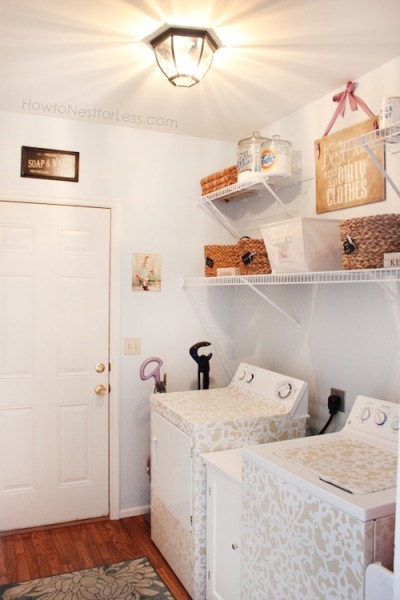 One of my favorite elements was my little laundry room sign I created with the phrase "The Best Days End in Dirty Clothes".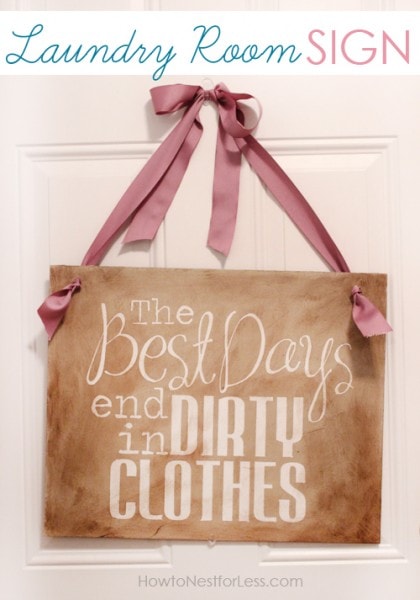 I still get a lot of comments on this sign, especially people asking for the Illustrator EPS file so they can get their own vinyl created from a local printer so they can make their own.
So, if you want the EPS file, you can download it for FREE by clicking HERE.
It is in a ZIP file that will download to your desktop.
And if you're not quite ready to make the commitment to crafting your own sign, I've prepared a couple FREE printables with the same text!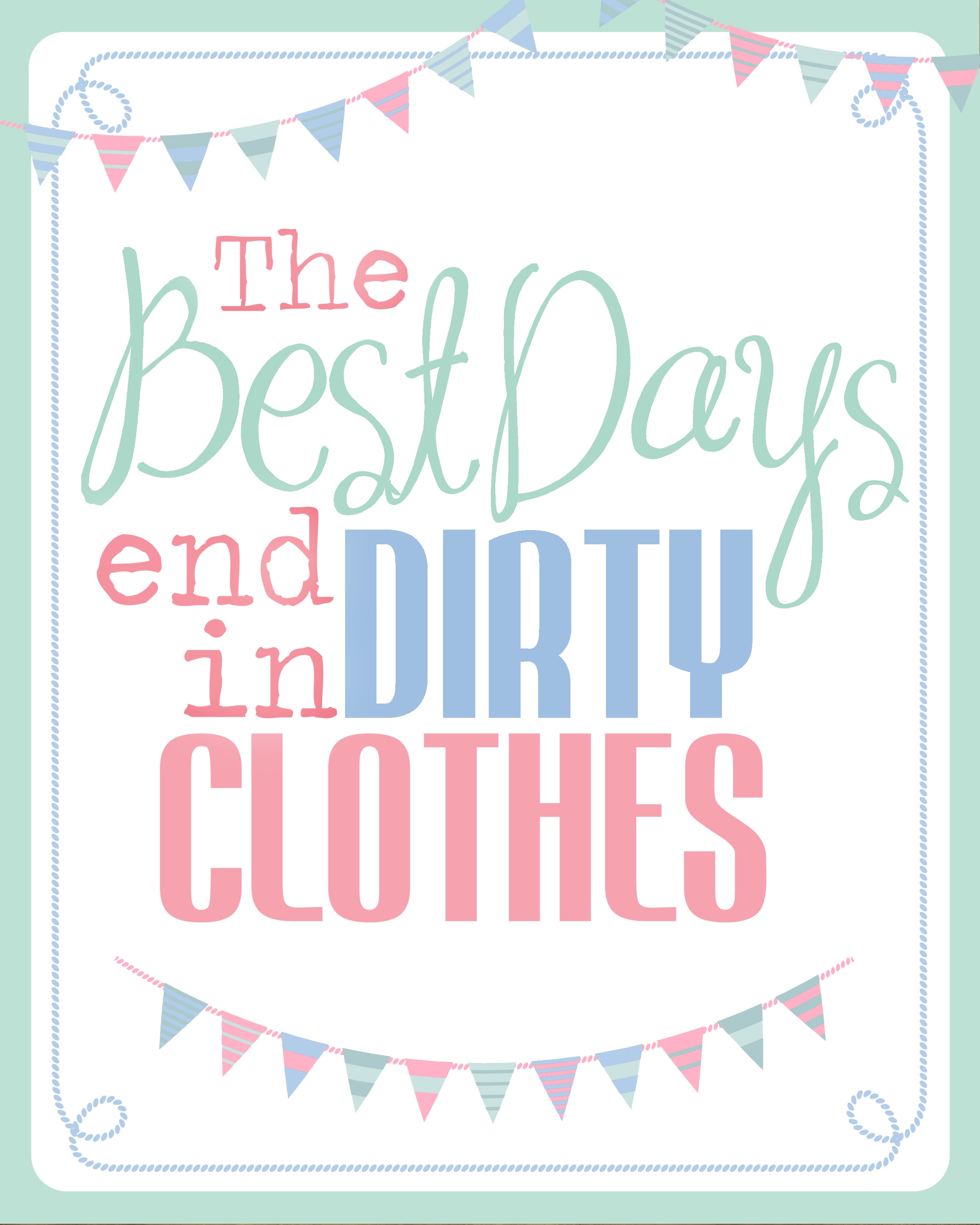 Just right click on the file and save to your desktop.
Then print, trim and place in an 8×10 inch frame.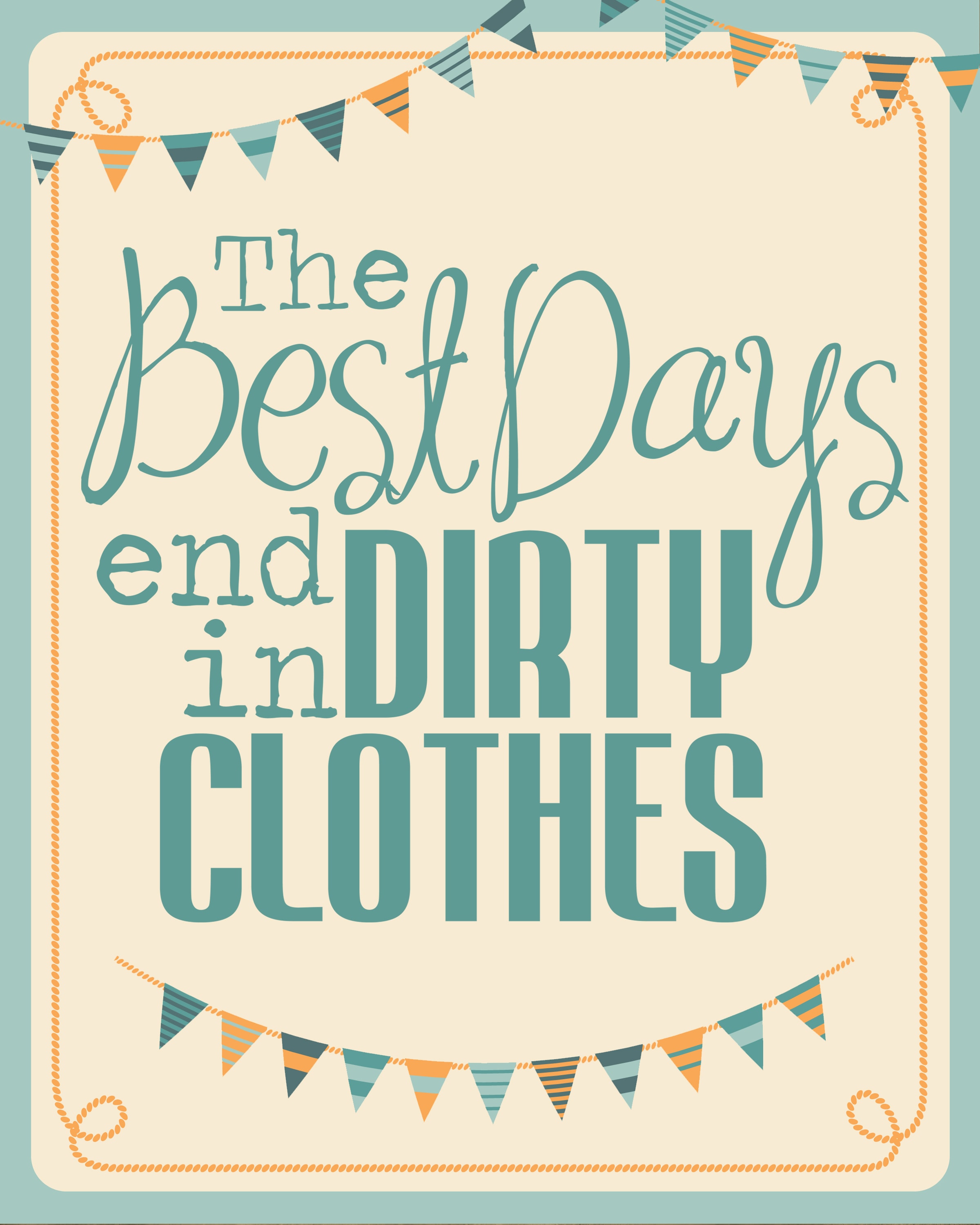 Hope you enjoy!