Kristen Duke Photography had a Decorating with Portraits series throughout February that featured different bloggers using photography throughout their homes in interesting ways. And it got me thinking… man, I use a lot of photography in my home décor!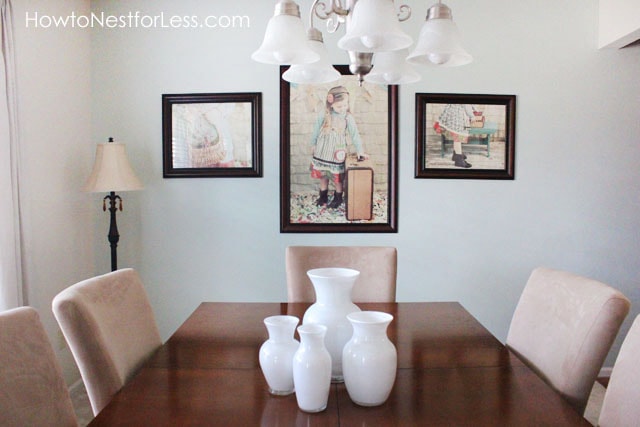 On the back wall in my dining room I have large prints of my daughter in a vintage-inspired clothing. Love these shots and how they set the tone for the entire room.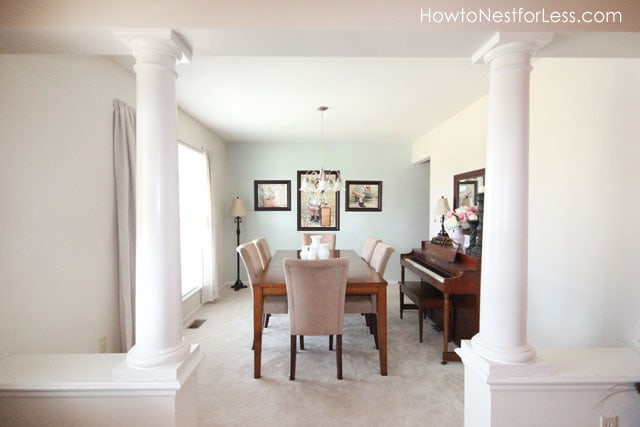 And I used the same photos (from Kristine Lynn Photography) to create some Mod Podge Canvas Photo Prints to hang in our laundry room.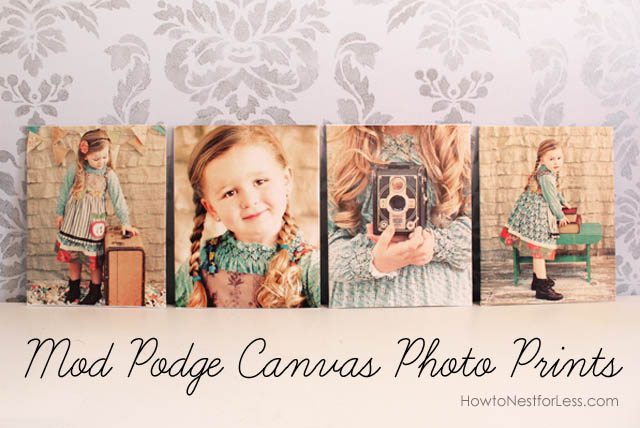 I also created added some scrapbook paper and flower embellishments to some plain wooden frames for my daughter's bedroom desk. They're the perfect pop of color for that space.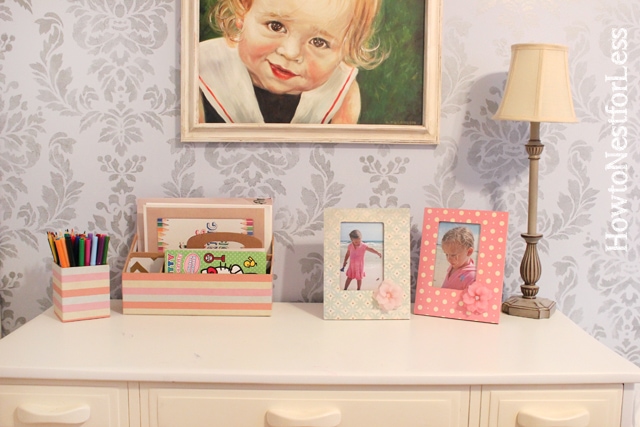 One of my favorite projects with photos were these little Photo Anytime Ornaments I created using printed photo stickers and placing them on the back side of mirrors. Great to hang in little spaces around your home.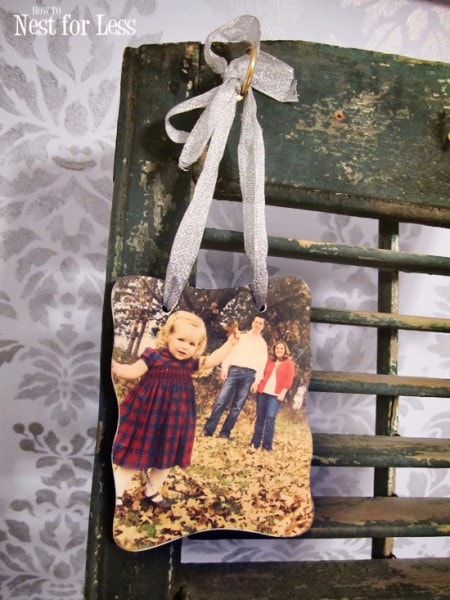 I also love this photo of my daughter holding a vintage camera. I printed it out to hang above this little telephone table in my great room. The colors go perfectly from the photograph to the painted table.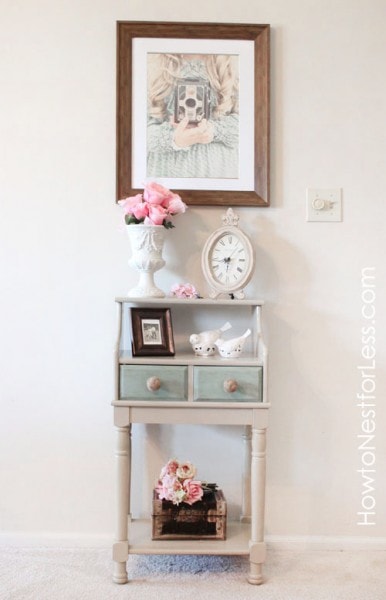 And for the Decorating with Portraits series, I created these little Clothespin Photo Holders and Canvas Prints. You can see the full tutorial here.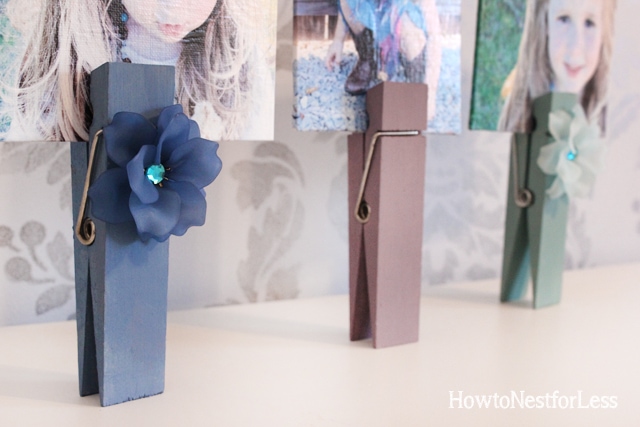 So what's my next project using photography? Creating a photo gallery on the blank wall in our Great Room. Just starting the planning stages now but I'm quite excited to cross off this item from my wish list!
OH, and speaking of photography… Did you know you can take your family photos and create a fun coloring book for your kiddos? Check out the tutorial here.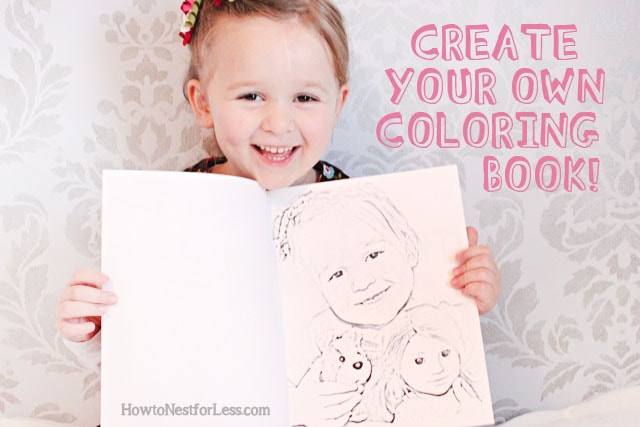 And f you'd like to see more from me (in case you're new here), check out these room makeovers!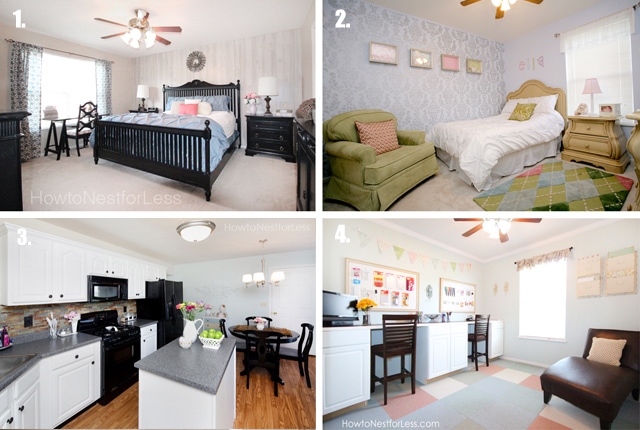 1. Master Bedroom Makeover
2. Daughter's Stenciled Bedroom
3. Kitchen Makeover
4. Craft Room Makeover