I've seriously been into trying new dishes for dinner in 2013. It was definitely one of my New Year's resolutions to sit down more often as a family. One of the dishes my hubby requested was Crab Cakes made from scratch. So I pulled out my mom's old recipe and got to work!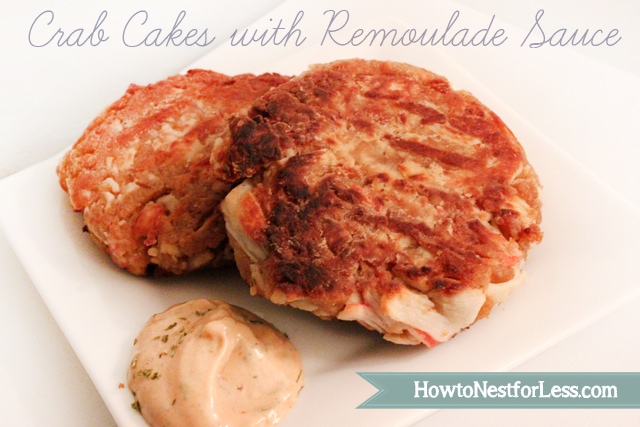 Ingredients:
1 lb imitation crabmeat
1 1/4 cups breadcrumbs
2/3 cup mayonnaise
3 egg yolks
2 tablespoons Dijon mustard
2 tablespoons Worcestershire sauce
1/4 cup parsley flakes
dash of black pepper
dash of salt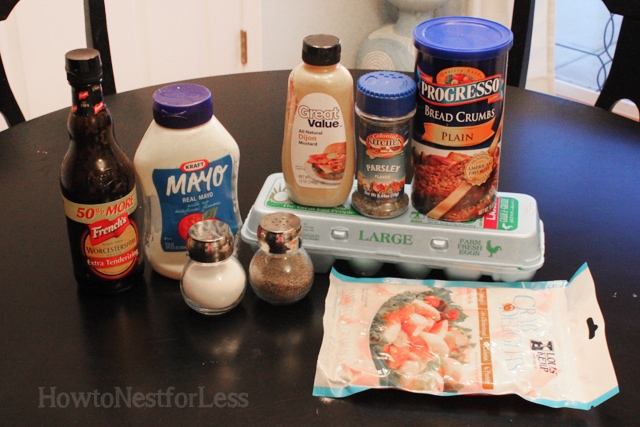 Break apart the crab meat into small pieces and place in a large bowl. Add rest of ingredients and mix well (I used a small hand mixer).
Form into hamburger size patties and coat in flour on both sides.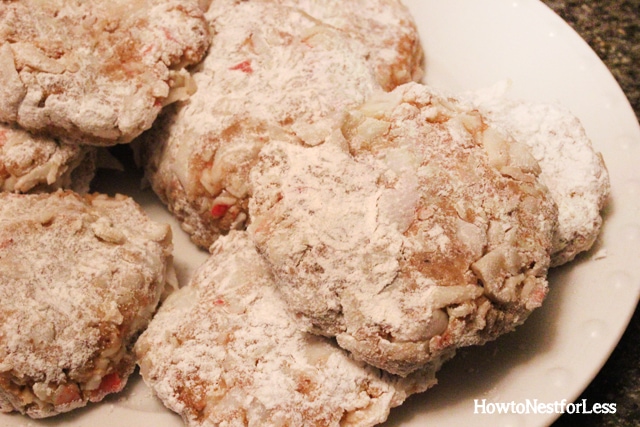 Fry both sides until golden brown in a large skillet on medium high.
Now it's time to make the remoulade sauce!
Ingredients:
1/2 cup mayonnaise
1/4 cup dill weed
1 tablespoon parsley
3 tablespoons horseradish sauce
1 tablespoon ketchup
4 tablespoons mustard
1 tablespoon Worcestershire sauce
1 tablespoon hot sauce
dash of salt
dash of pepper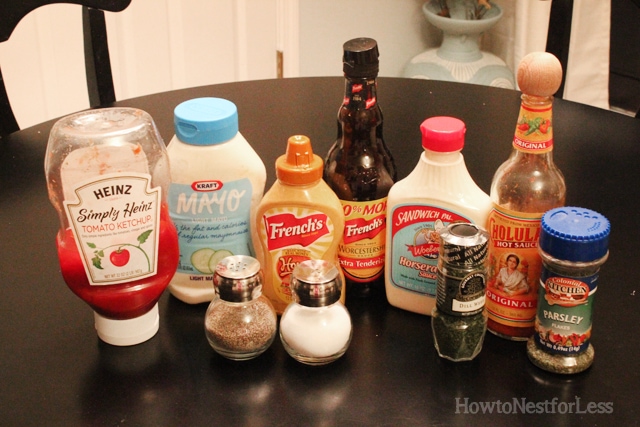 Mix all together and serve at room temp. Delicious!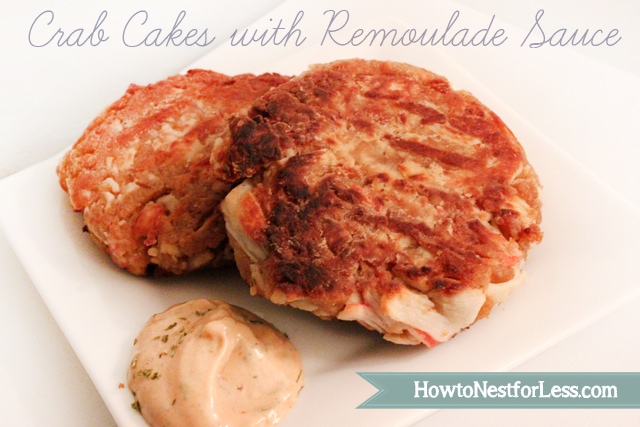 My whole family loves this recipe.
Ok… maybe we tell my 5 year old they're called Chicken Cakes,
but as long as she eats them I'm happy!