I'm always scouring the web (well, mostly Pinterest) for new family friendly dinner ideas. Something that tastes good to me, but my kid will also enjoy. I've made a couple things in the past that have been a big hit in our household, so here's a recap of my 12 Favorite Must Make Family Friendly Dinner Ideas.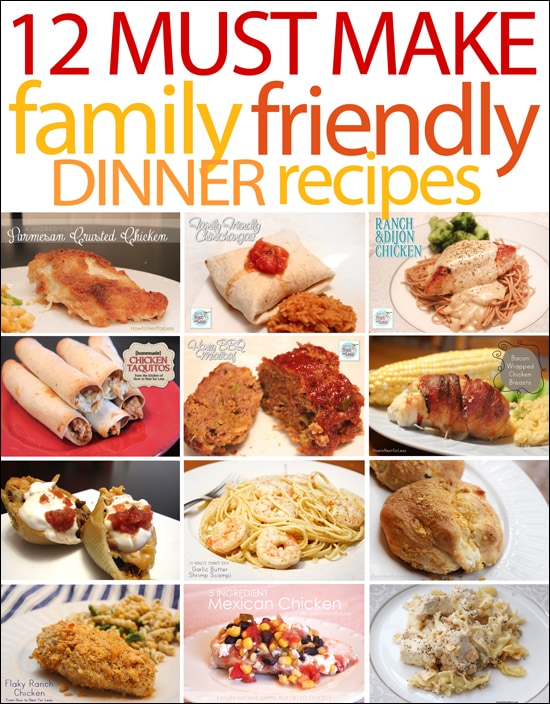 _________________________________________________________________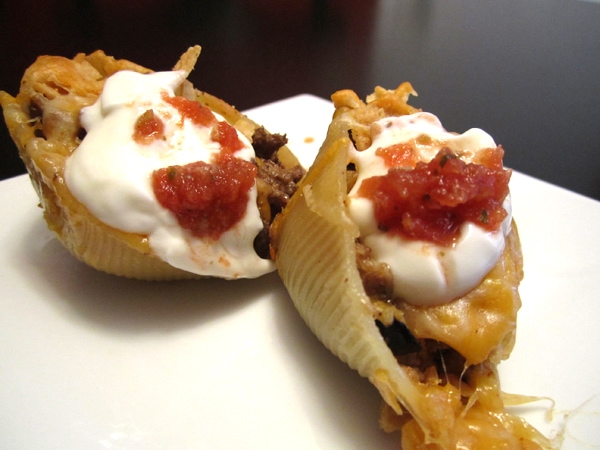 Mexican Stuffed Taco Pasta Shells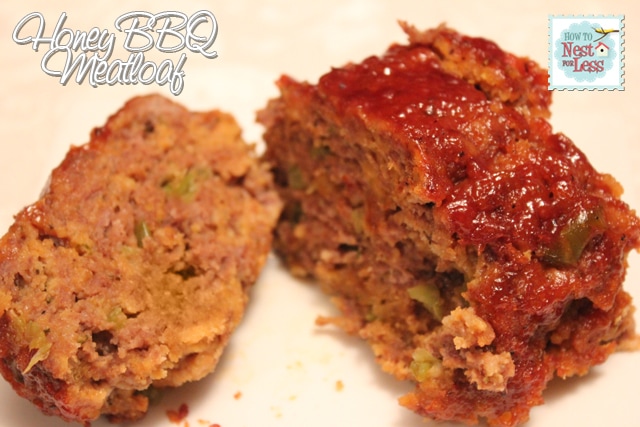 Honey BBQ Meatloaf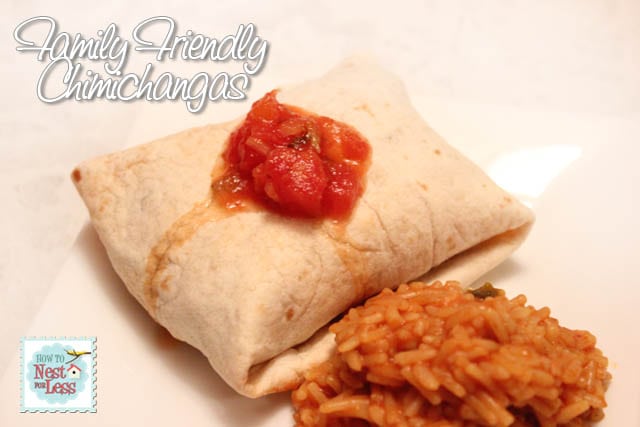 Mexican Chicken Chimichangas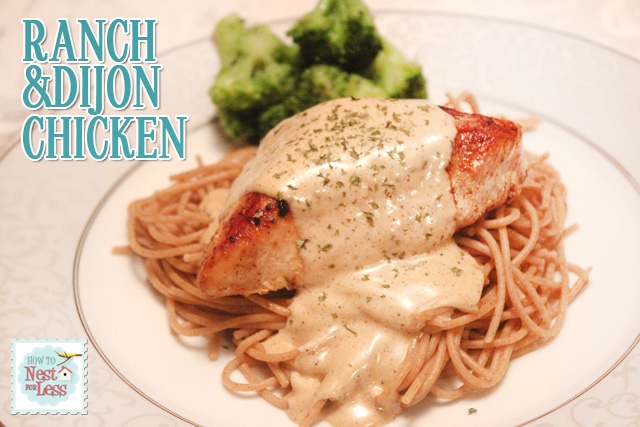 Ranch Dijon Chicken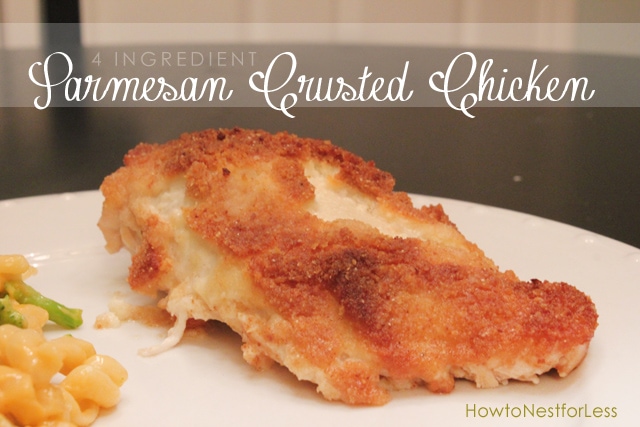 Parmesan Crusted Chicken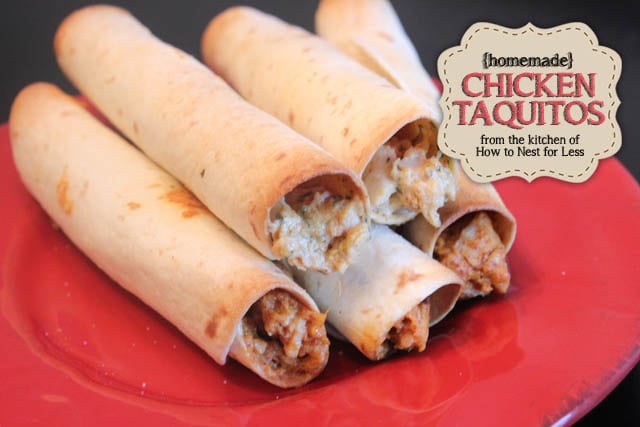 Cheesy Chicken Taquitos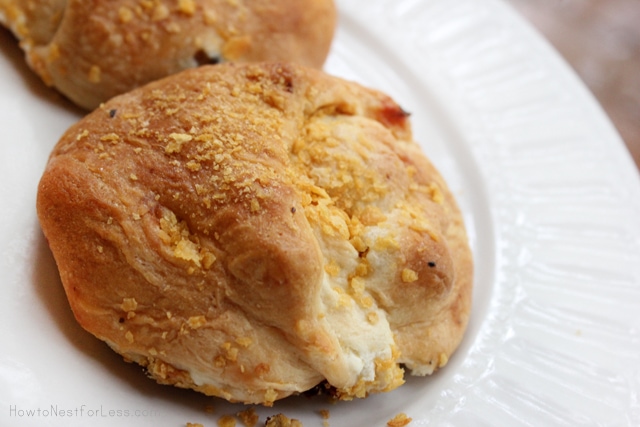 Chicken Cheese Puffs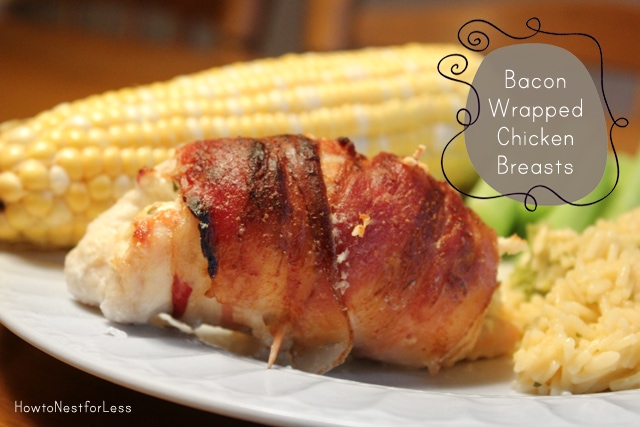 Bacon Wrapped Cheesy Chicken Breasts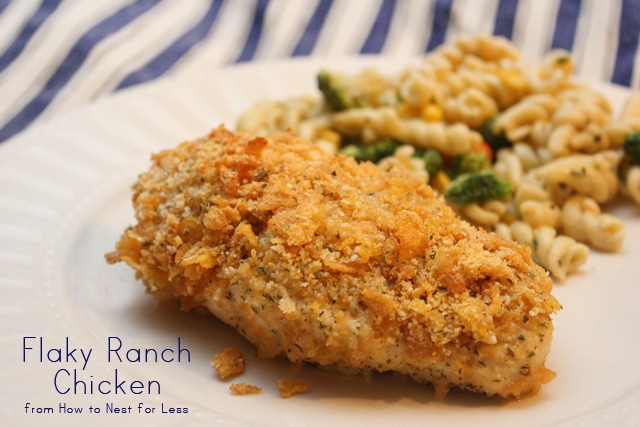 Flaky Ranch Chicken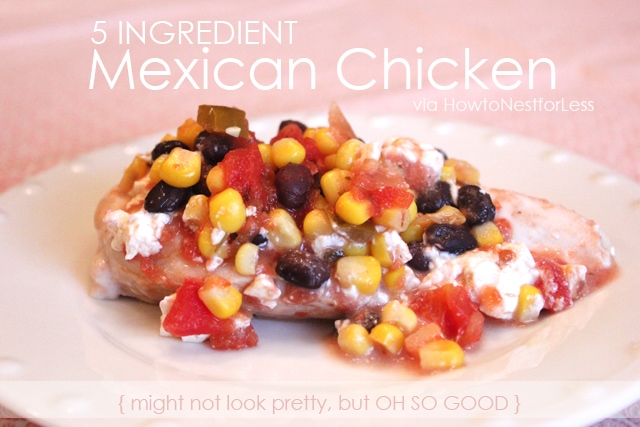 Mexican Chicken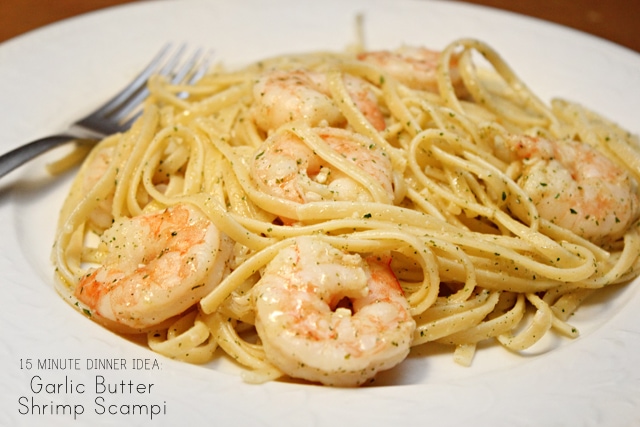 Garlic Butter Shrimp Scampi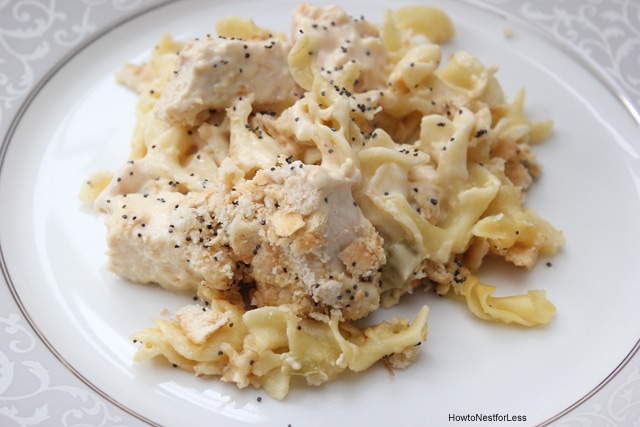 Poppy Seed Chicken Casserole
Do you have any go-to easy recipes for family dinners?
Where do you find new inspiration?