It always amazes me how a simple coat of paint can transform anything. Old ratty furniture. Boring bland walls. Old home decor items that just need a bit of a facelift. I guess I was just reminded of the power of paint this past week with my guest bedroom makeover… the walls, my nightstand, the headboard.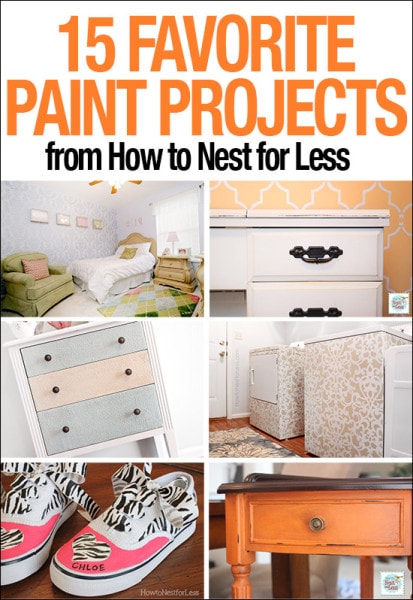 So today I thought I would share with you my 15 Favorite Paint Projects from my past 3 years of blogging. Something to remind YOU of the power of paint.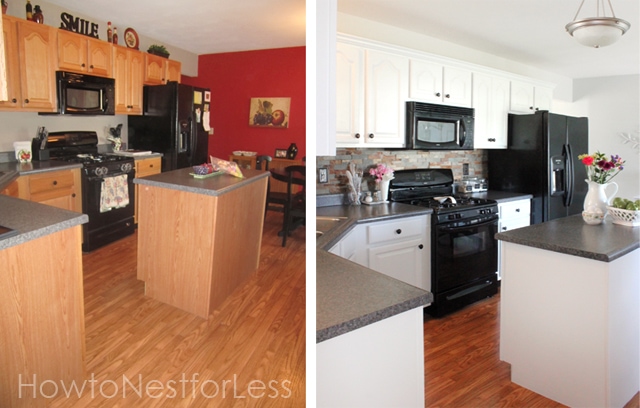 The Kitchen in my Old Home
---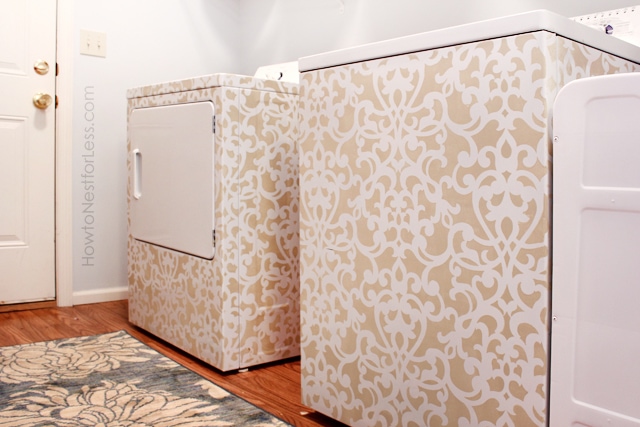 Stenciled Washer & Dryer
---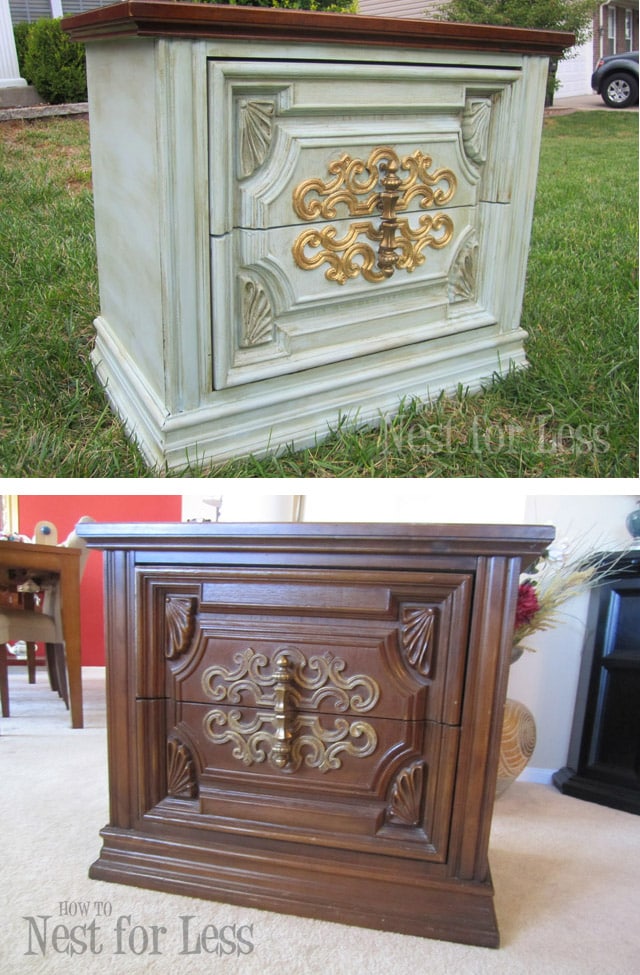 Duck Egg Blue End Table
---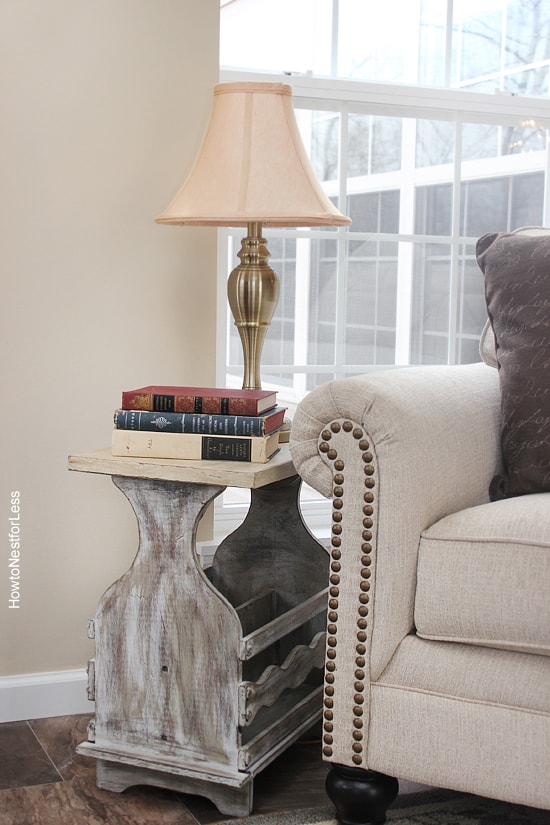 Driftwood Style Magazine End Table
---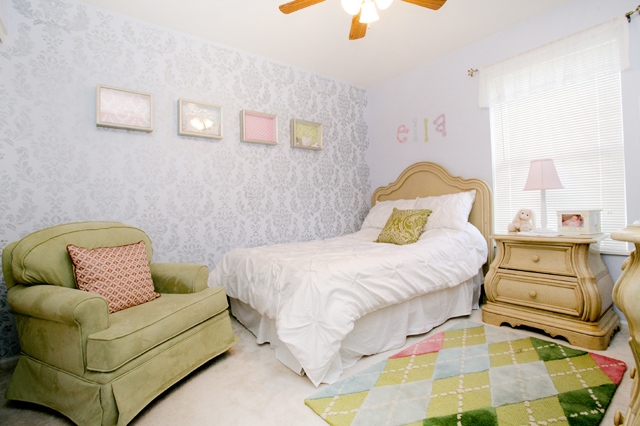 Ellie's Stenciled Bedroom Wall
---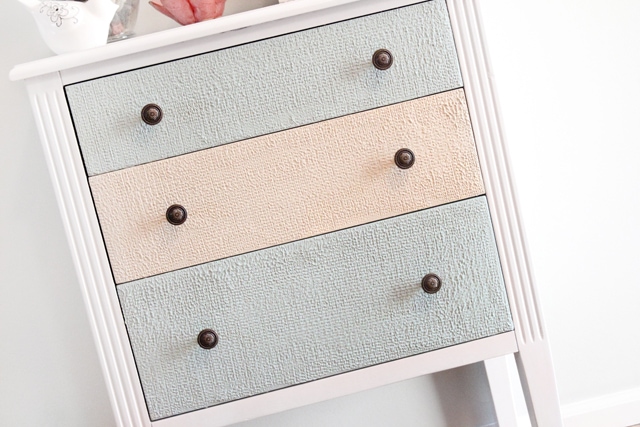 Wood Icing Three Drawer Chest
---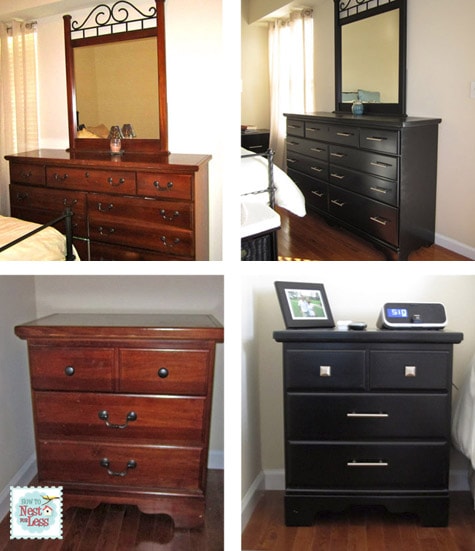 Painted Old Bedroom Furniture
---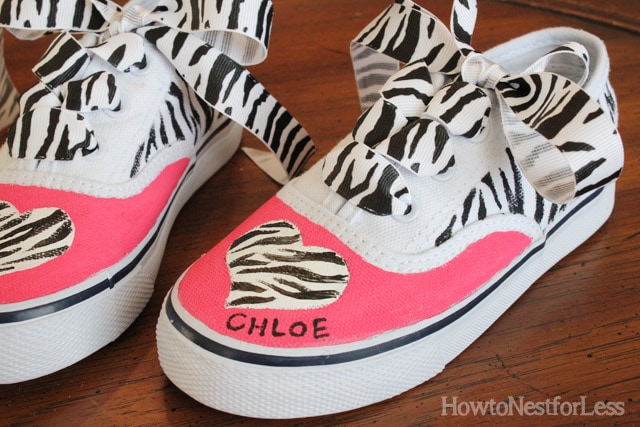 Painted Tennis Shoes
---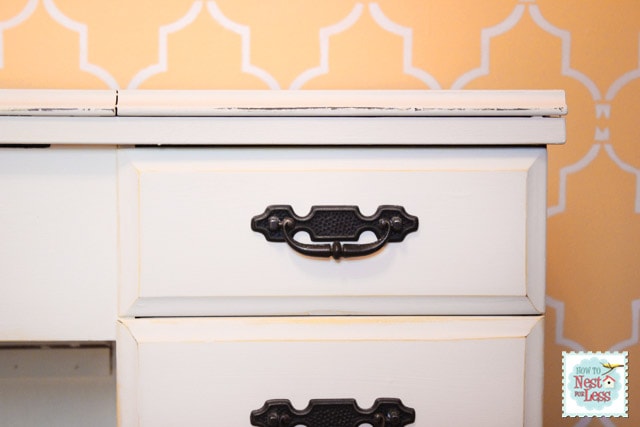 Yellow and White Chalk Paint Sewing Desk
---
Painted Hearth Room
---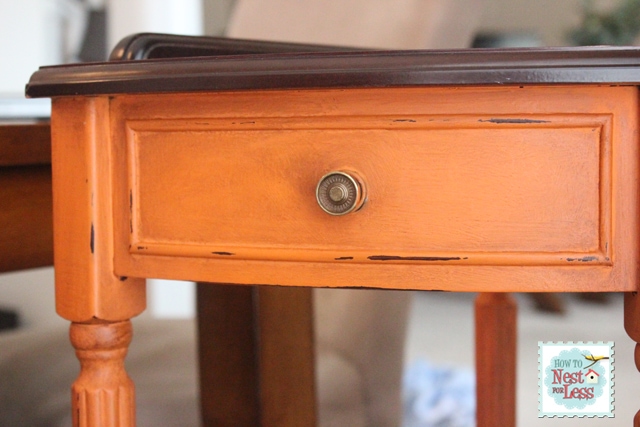 Orange Chalk Paint Corner Table
---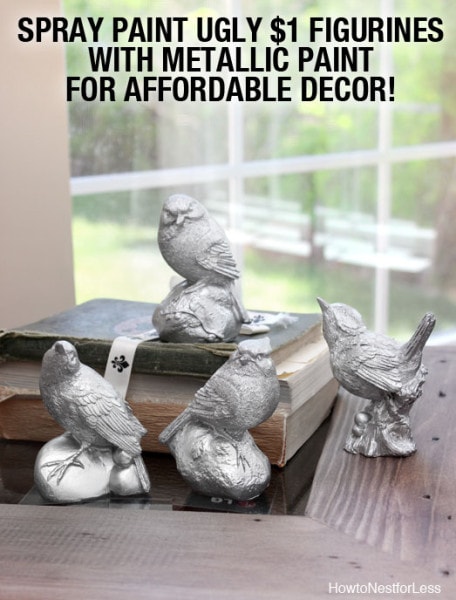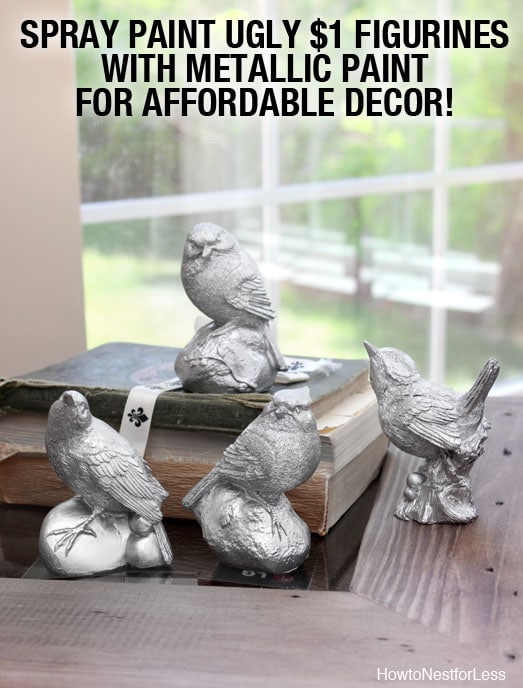 Silver Spray Painted $1 Figurines
---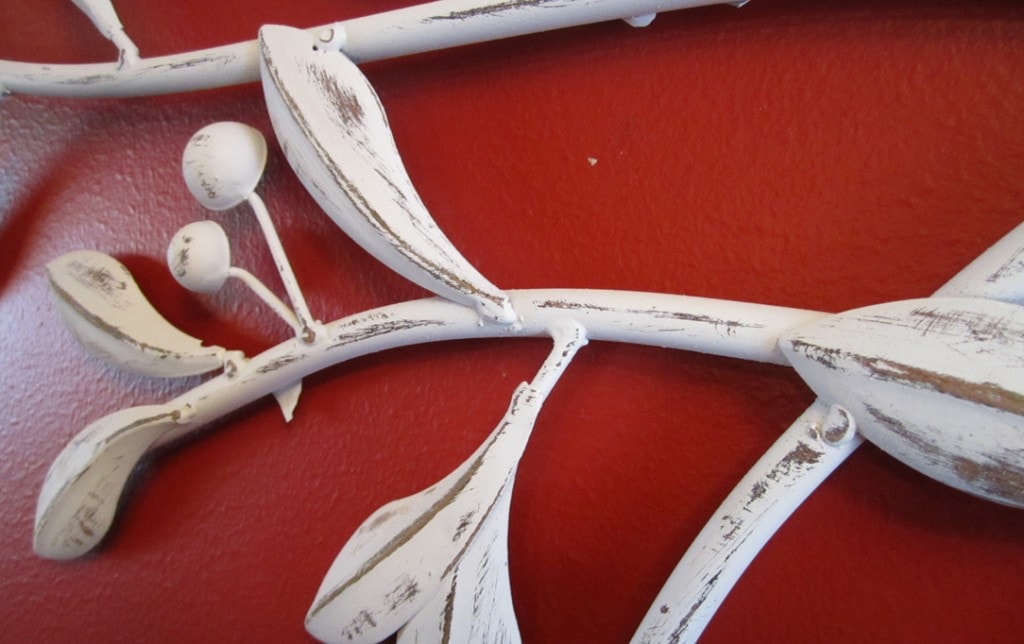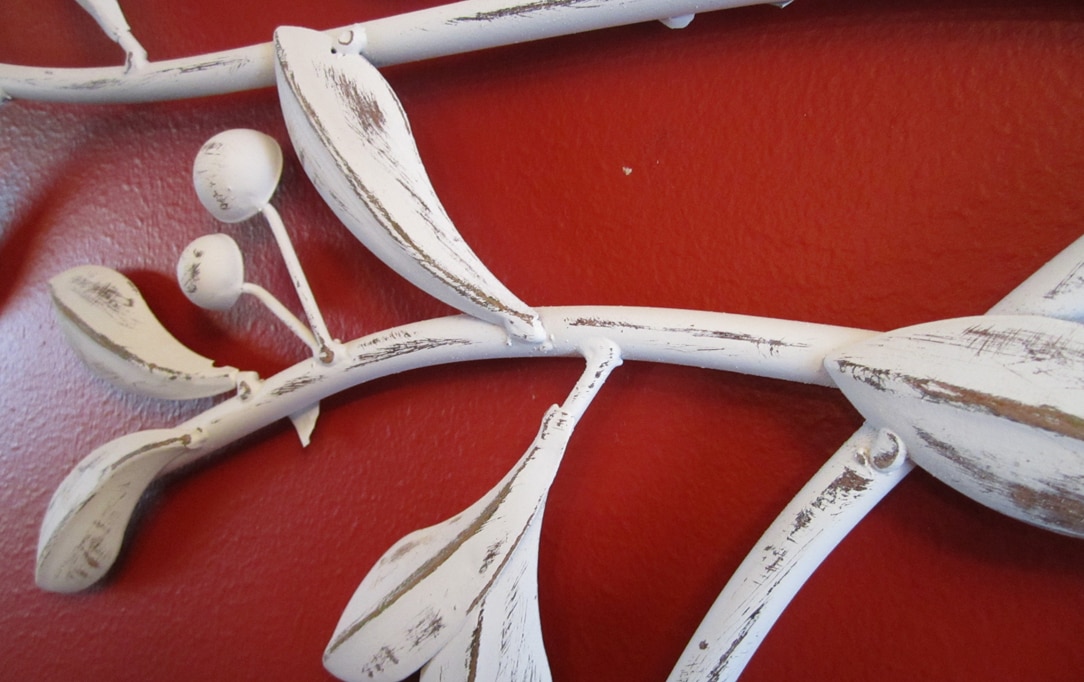 Painted Leaf Wall Art
---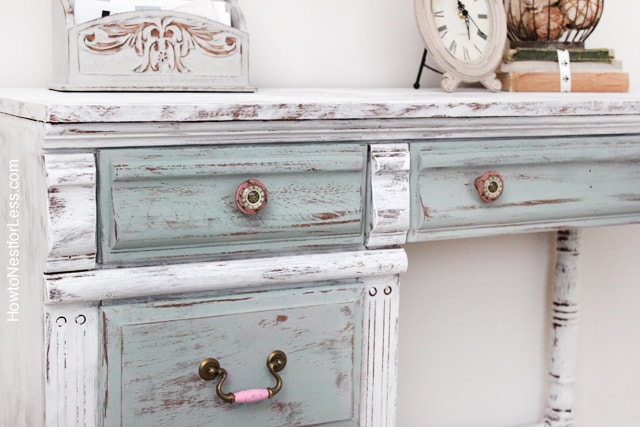 Distressed Child's Desk
---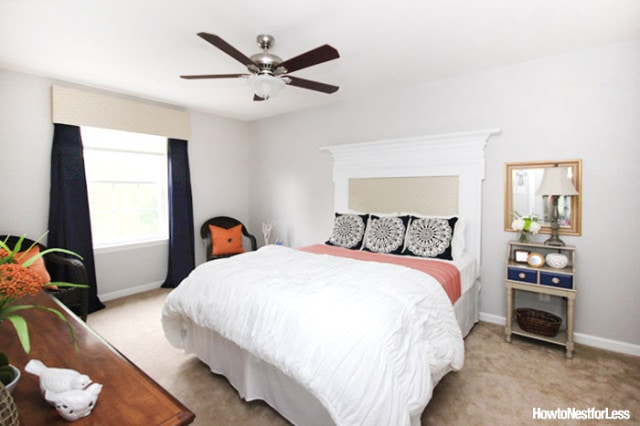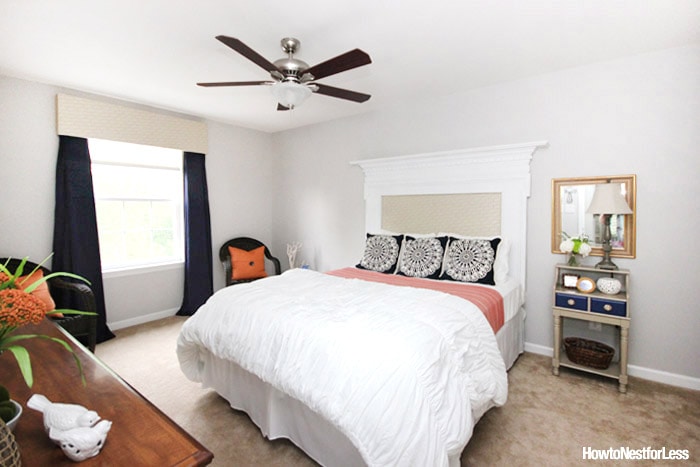 Guest Bedroom Makeover
---
So there you go. My 15 favorite paint projects.
Do YOU have a favorite paint project from your home?