Well on Monday I showed you my new Guest Bedroom. Seriously love the little bit of masculine flair to this room. Navy is definitely one of my new favorite colors and I'm glad I got to use it in a bedroom design.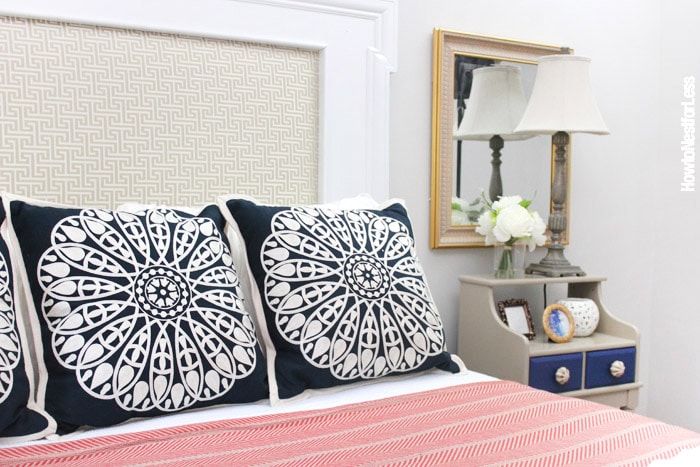 But one of my favorite elements of the room was the new posters I decided for above the dresser… the vintage sketch airplane posters. I even posted about them on Instagram when I first picked them up. I was instantly IN LOVE!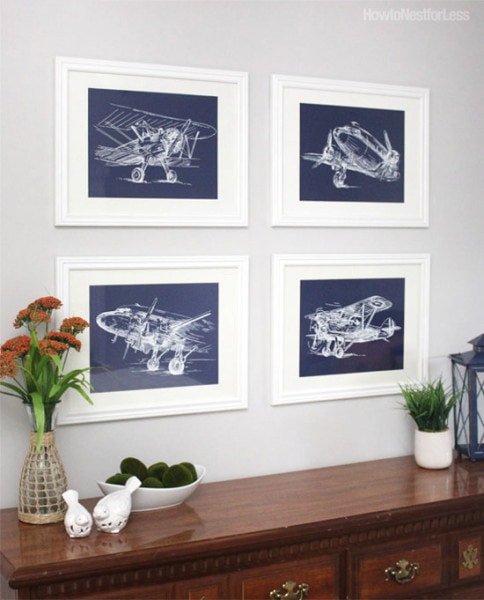 Each poster print is 11×14 inches.
I just printed mine through Snapfish and picked up from Walgreens!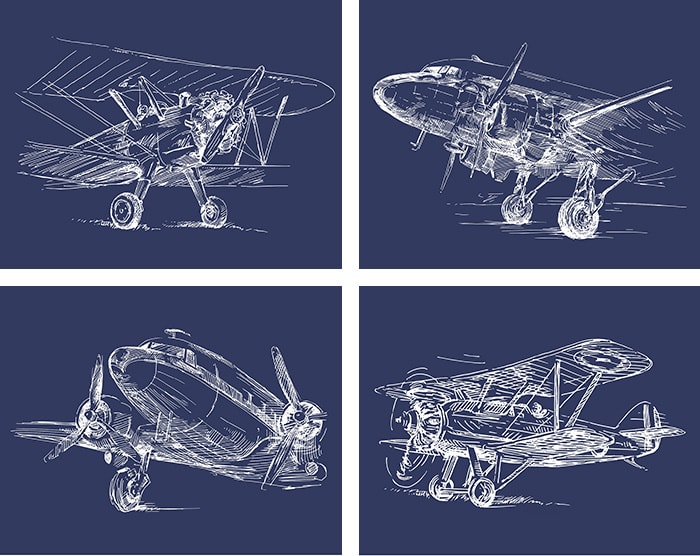 And of course since I love sharing all of my FREE PRINTABLES with you guys, here is no exception! These would look awesome in a little boy's bedroom, or really anywhere in your home.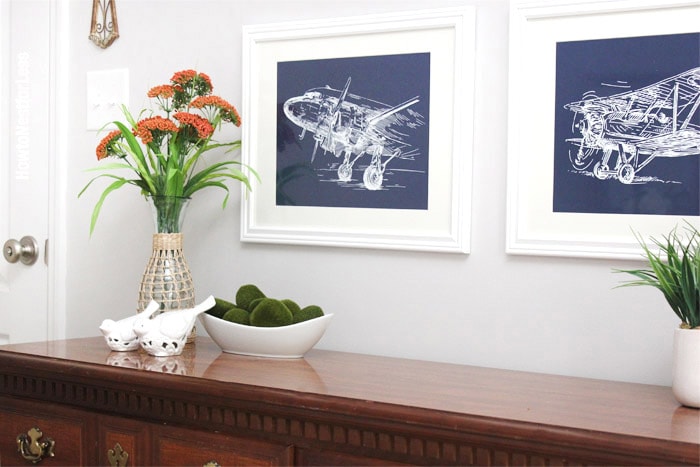 To download a PDF file with all 4 files, please click please click HERE.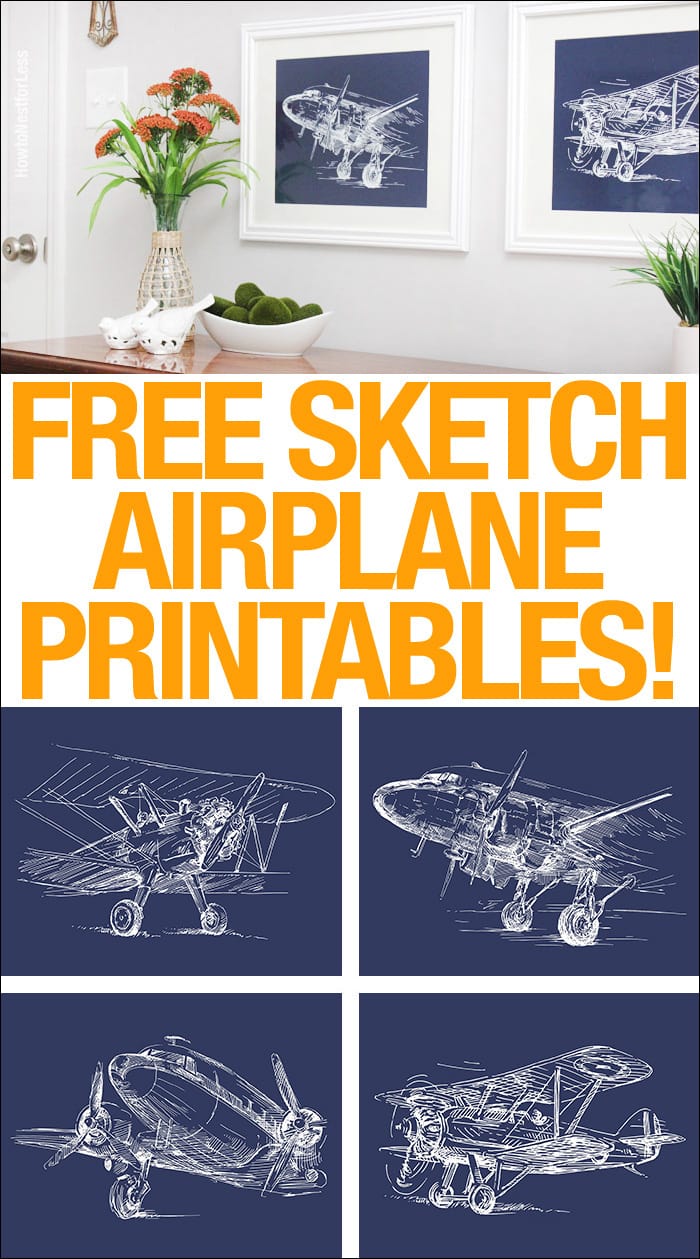 It's about time boys got something cool, right?
HOPE YOU ENJOY!
* These are for personal use only.