I know, I know… it's not even Halloween yet. But if we're to get you guys prepped for Thanksgiving, I'm sure you want to get the hottest scoop now! So I've been digging around, trying to find some great finds, and today we're sharing 20 Affordable Thanksgiving Decorating Ideas!

Give Thanks Paper Banner: $7.99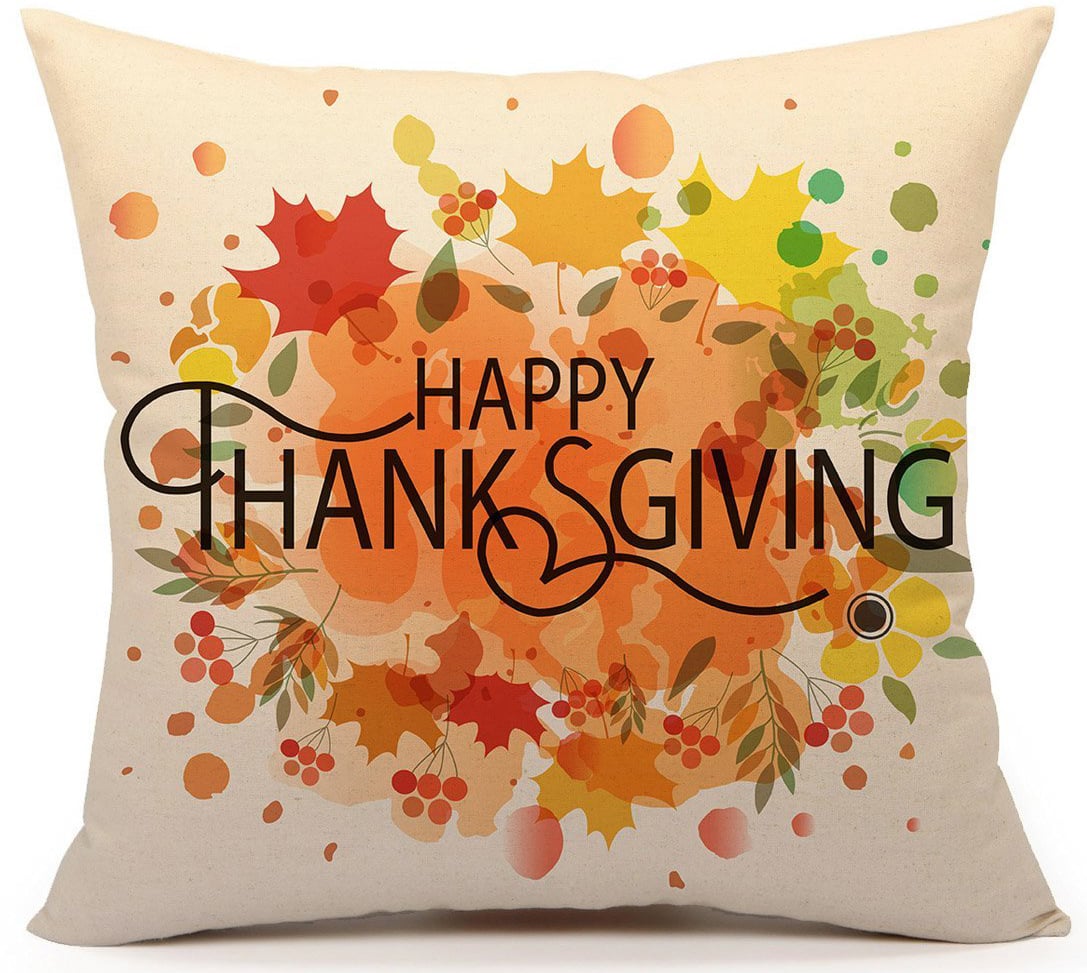 Thanksgiving Pillow Cover: $8.99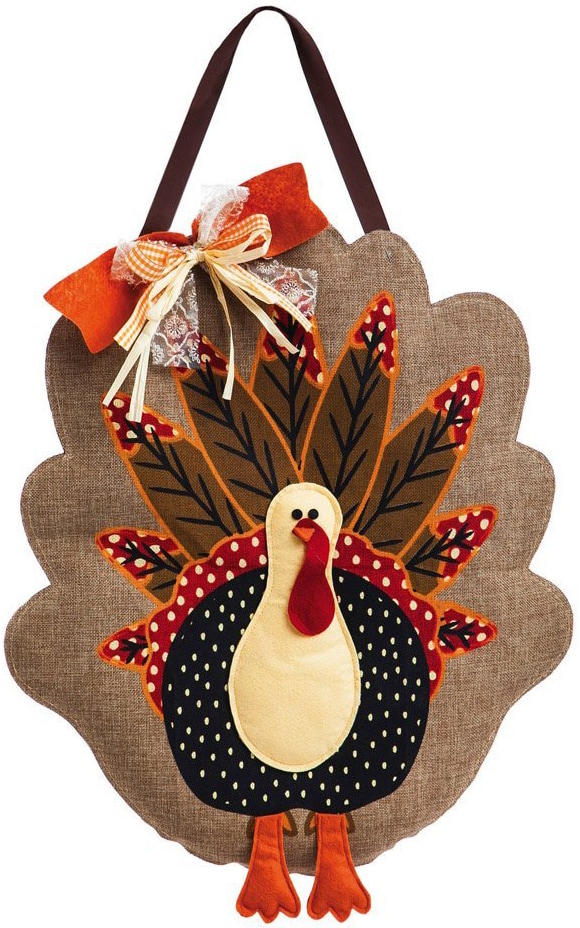 Thanksgiving Door Decor: $18.95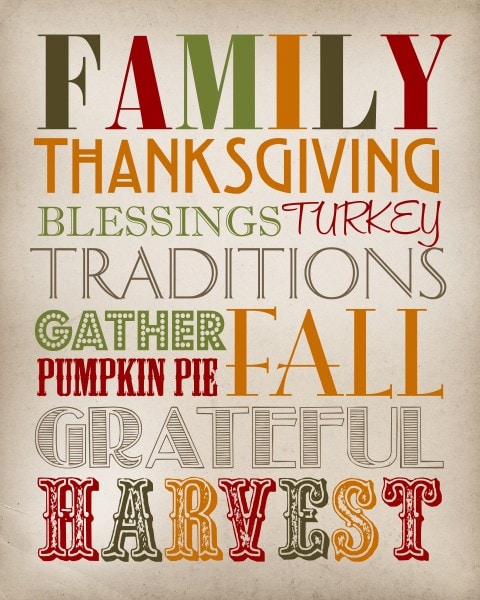 Thanksgiving Printable: FREE!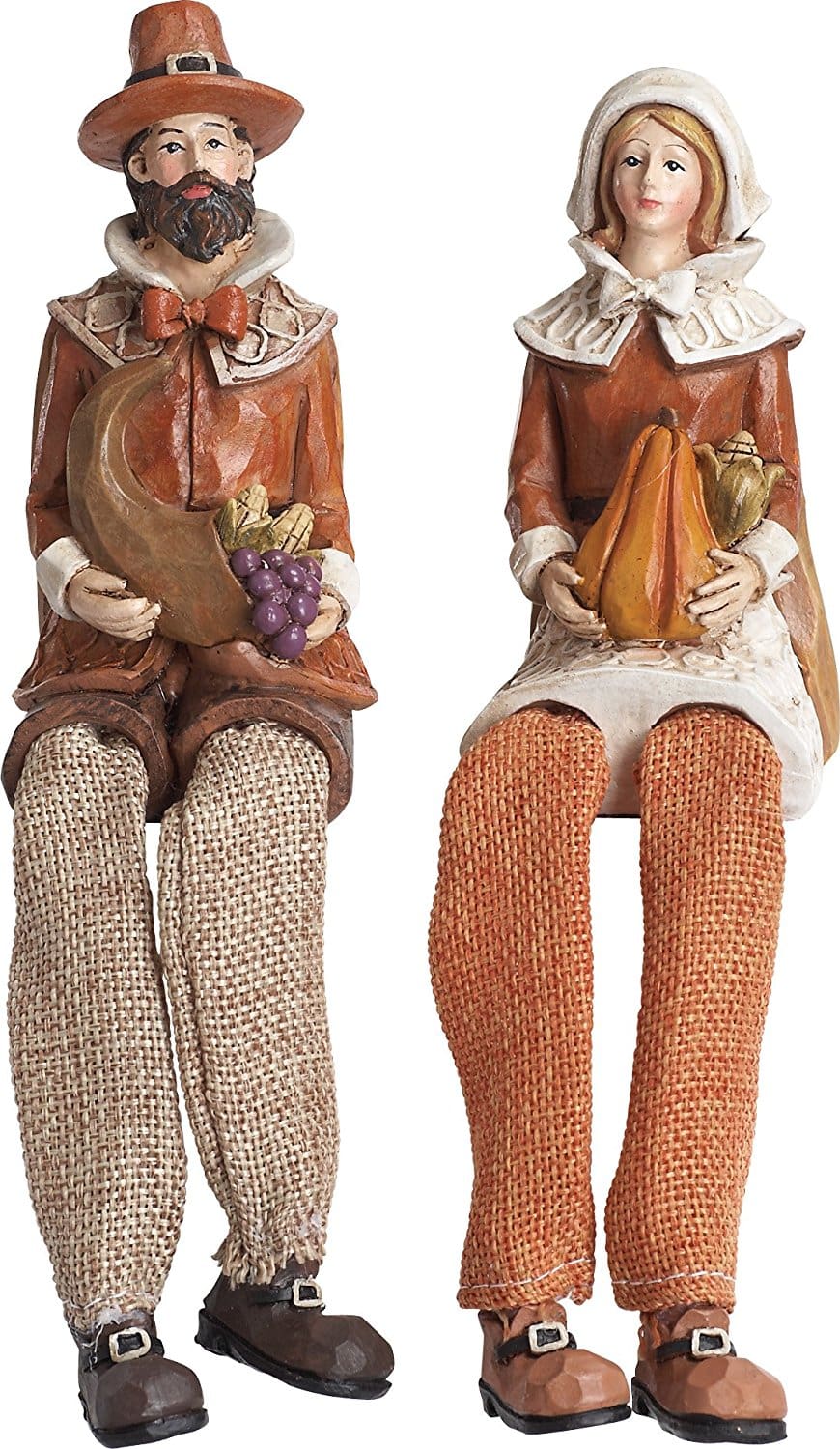 Thanksgiving Pilgrim Shelf Sitters: $17.95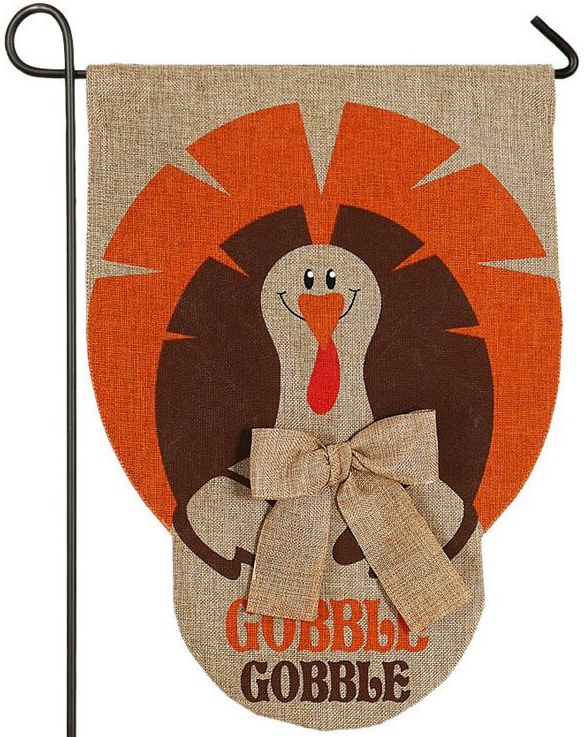 Thanksgiving Garden Flag: $12.99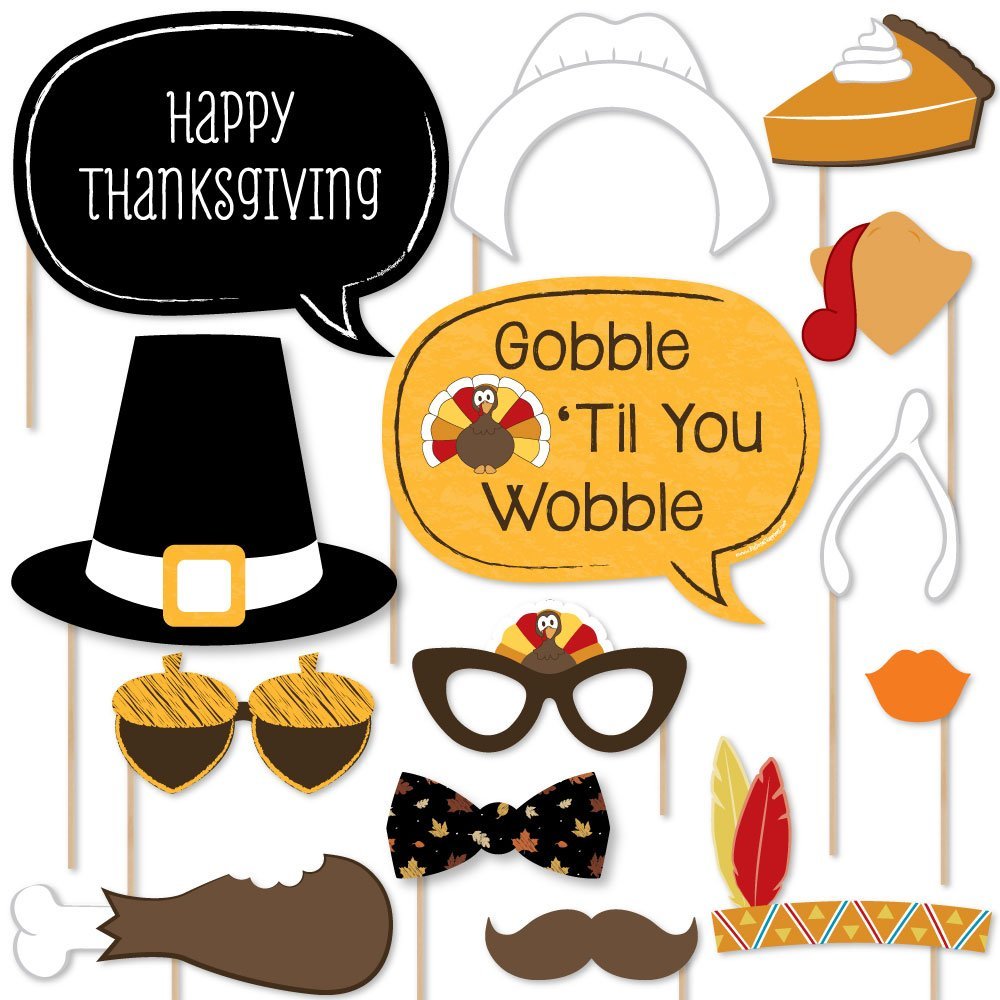 Thanksgiving Photo Props: $14.99 (20 count)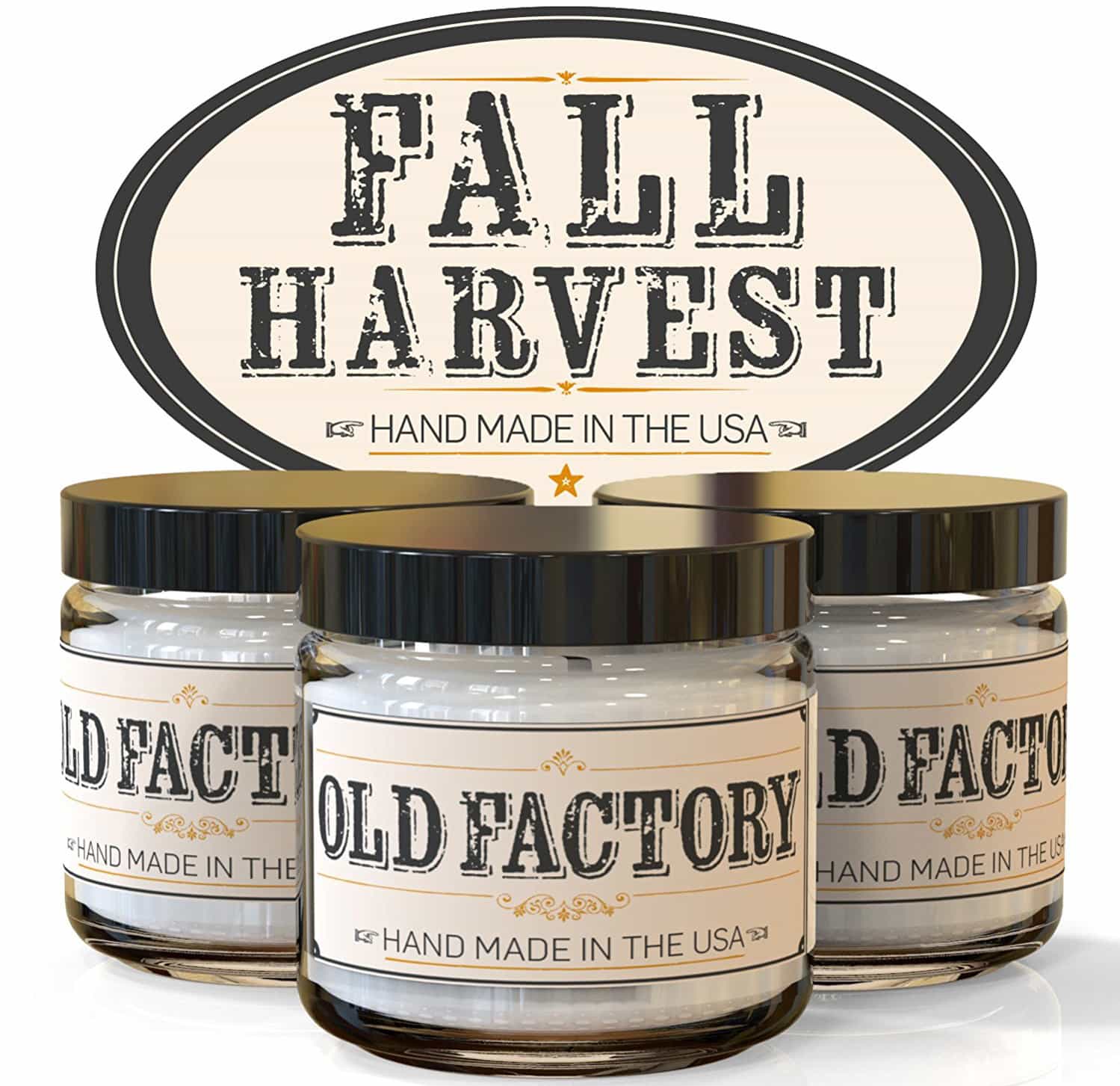 Fall Harvest Candle Set: $28.97
(Pumpkin Spice, Cranberry, and Autumn Leaves)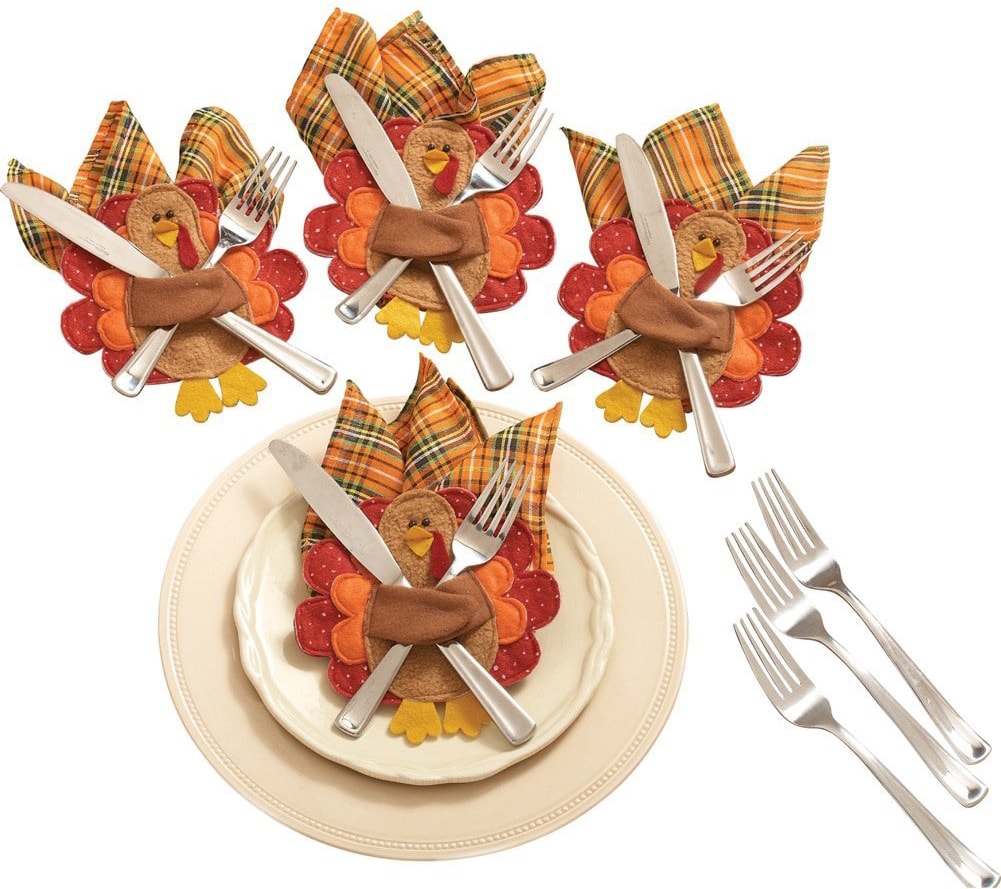 Thanksgiving Silverware Holders: $12.99 (set of 4)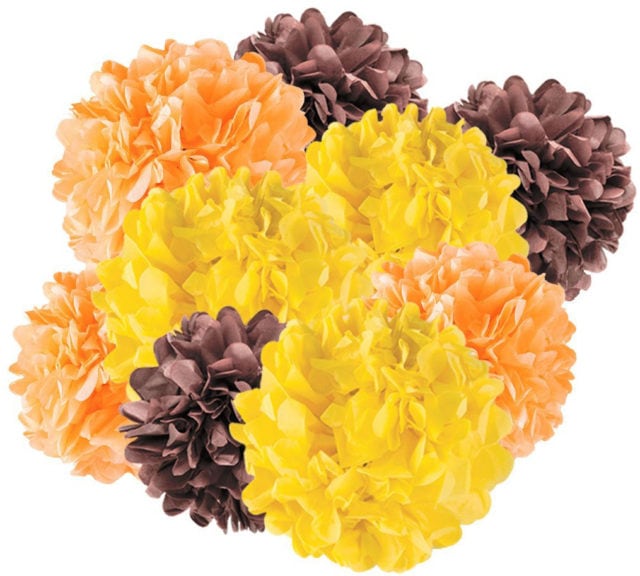 Thanksgiving Tissue Paper Pom Poms: $9.99 (12 pack)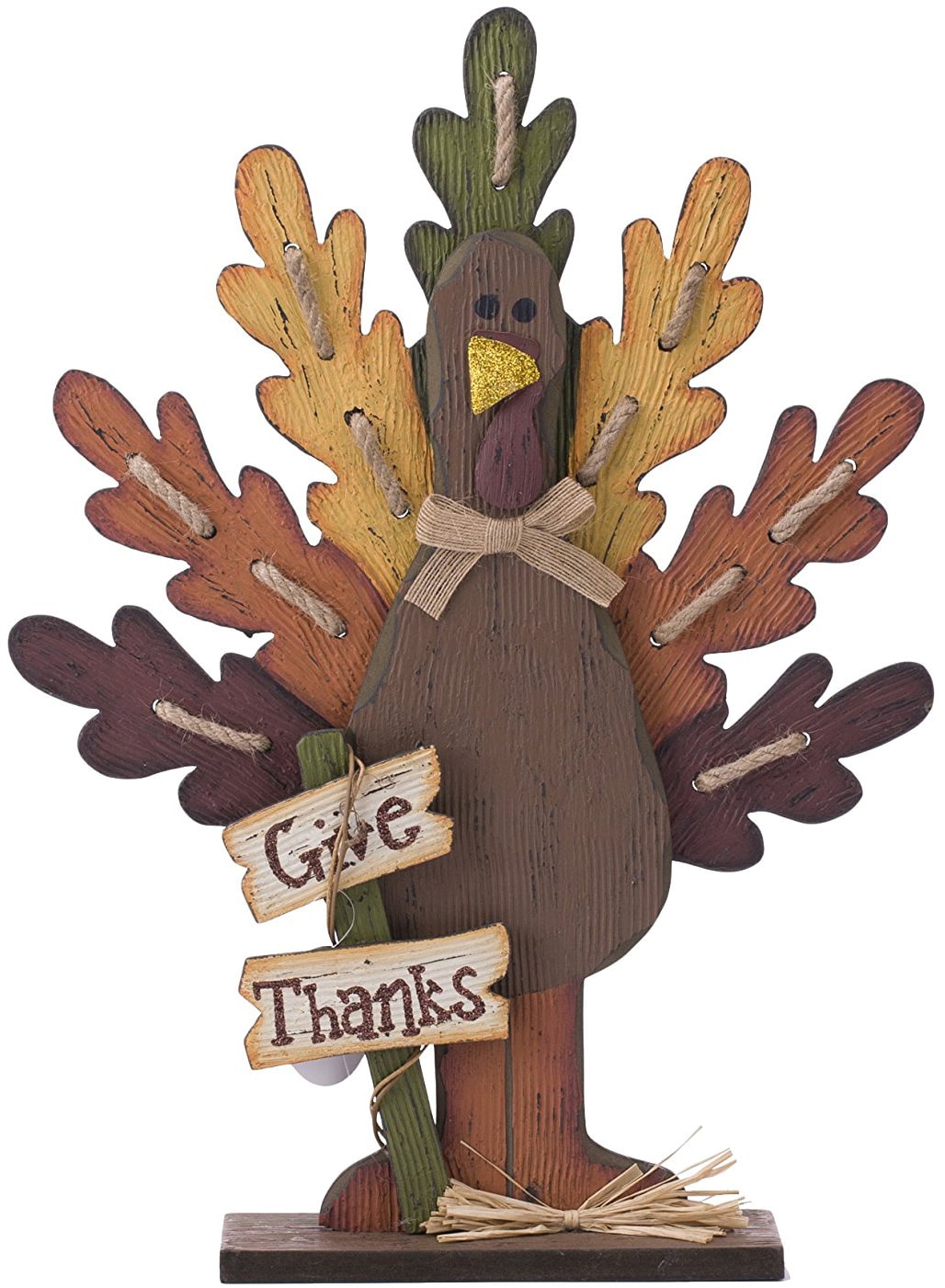 Give Thanks Wooden Turkey: $22.99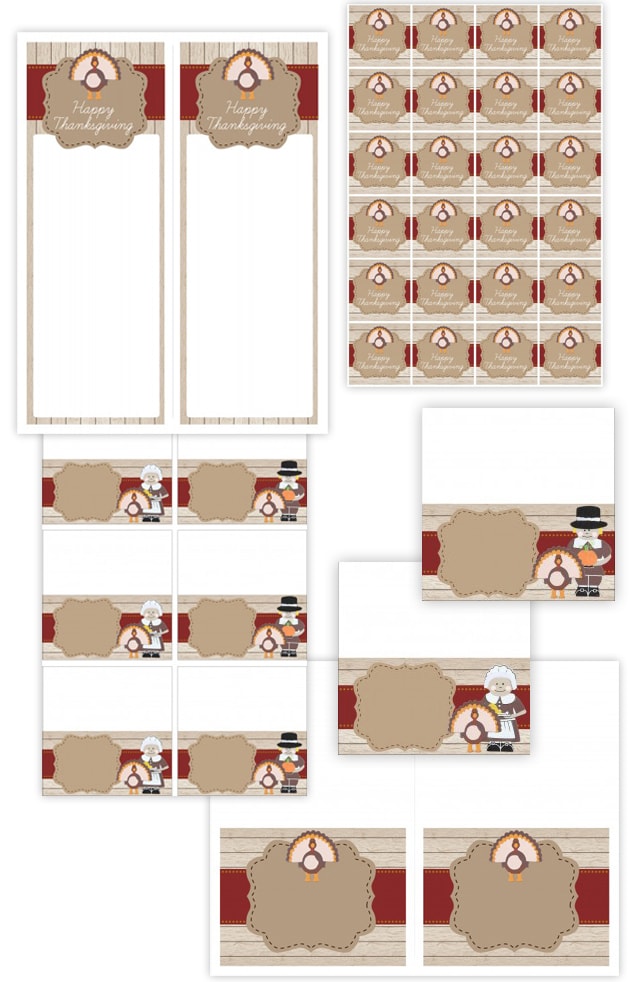 Thanksgiving Table Setting Printables: FREE!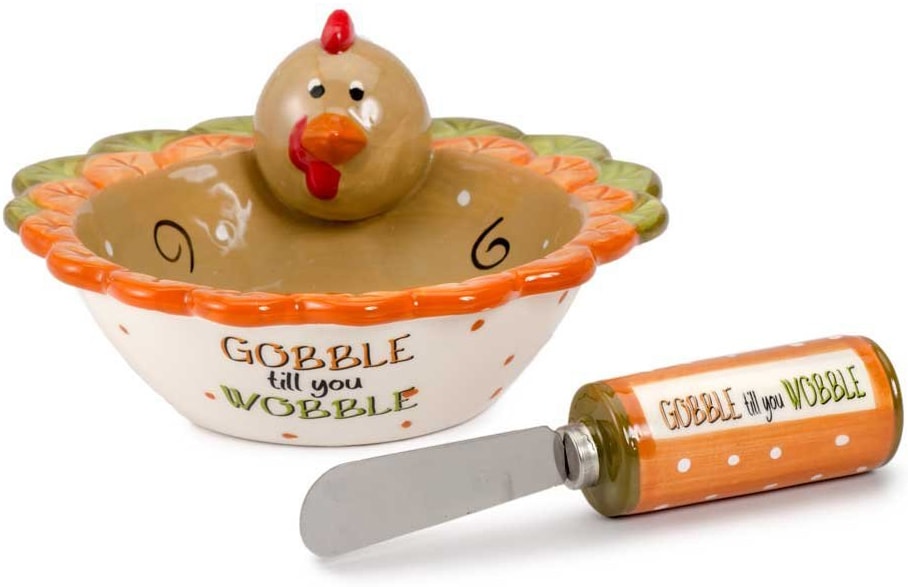 Thanksgiving Cheese Spreader: $22.98

Thanksgiving Decorative Blocks: $17.99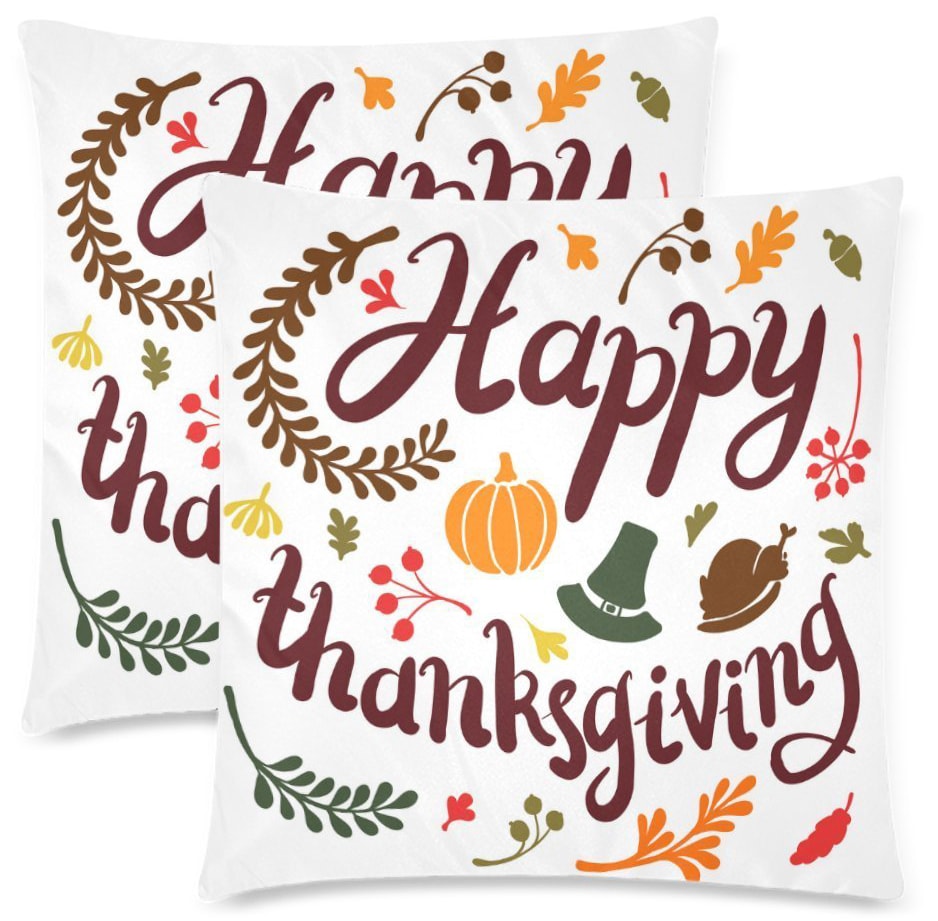 Thanksgiving Pillow Covers: $16.99 (set of 2)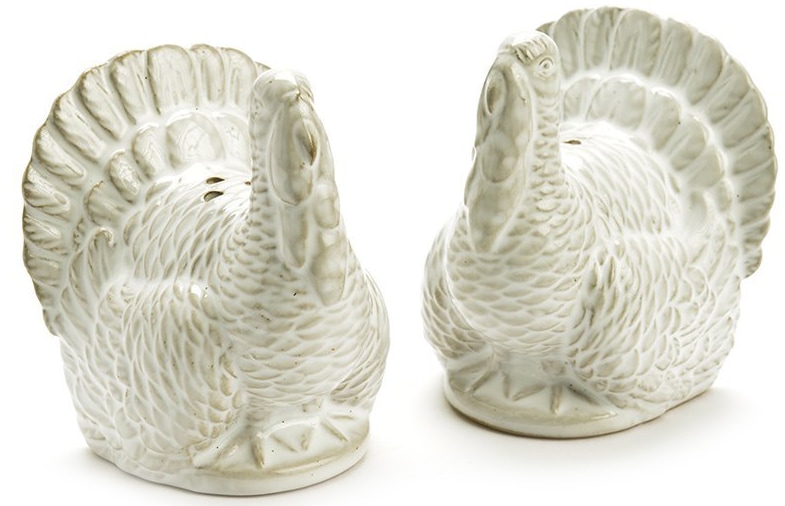 Turkey Salt & Pepper Shakers: $12.88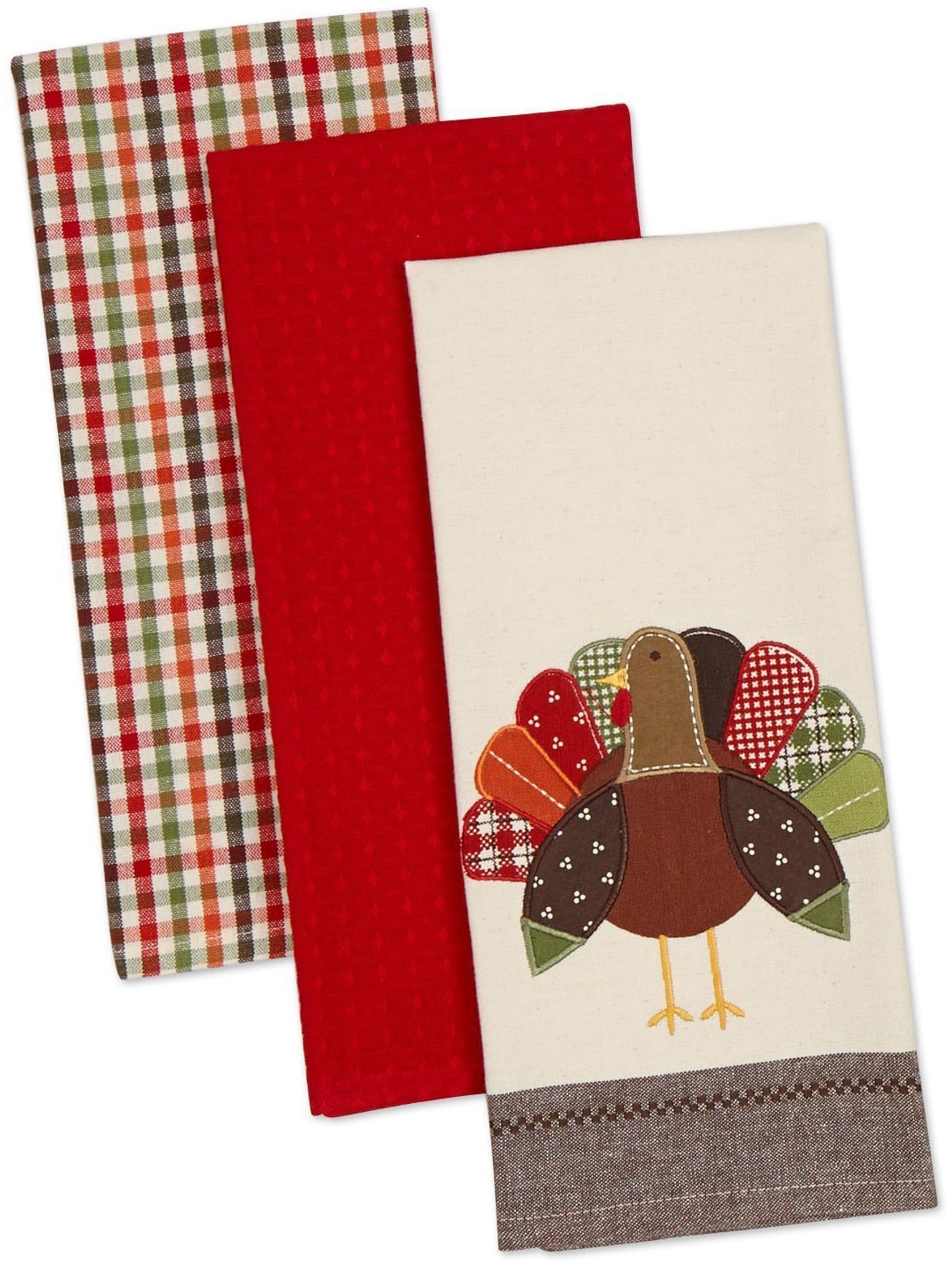 Thanksgiving Kitchen Towels: $11.99 (set of 3)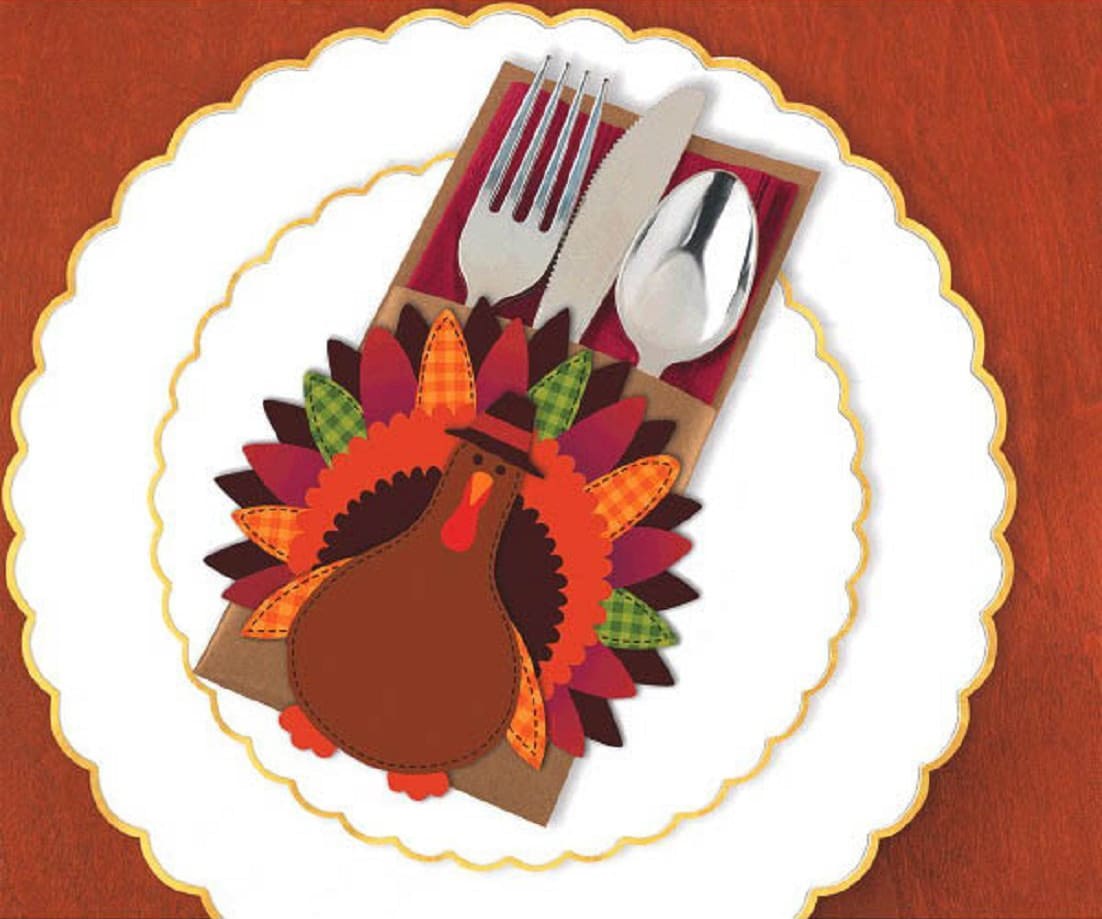 Thanksgiving Cutlery Holder: $14.99 (12 pack)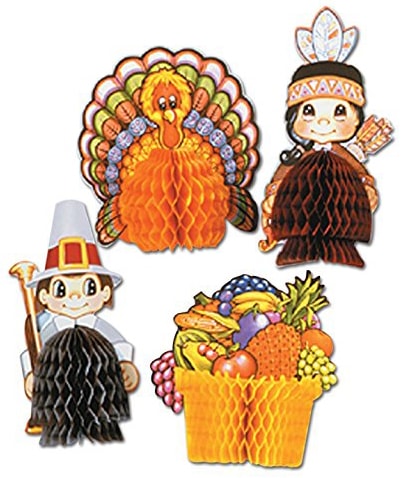 Thanksgiving Tissue Paper People: $3.99 (pack of 4)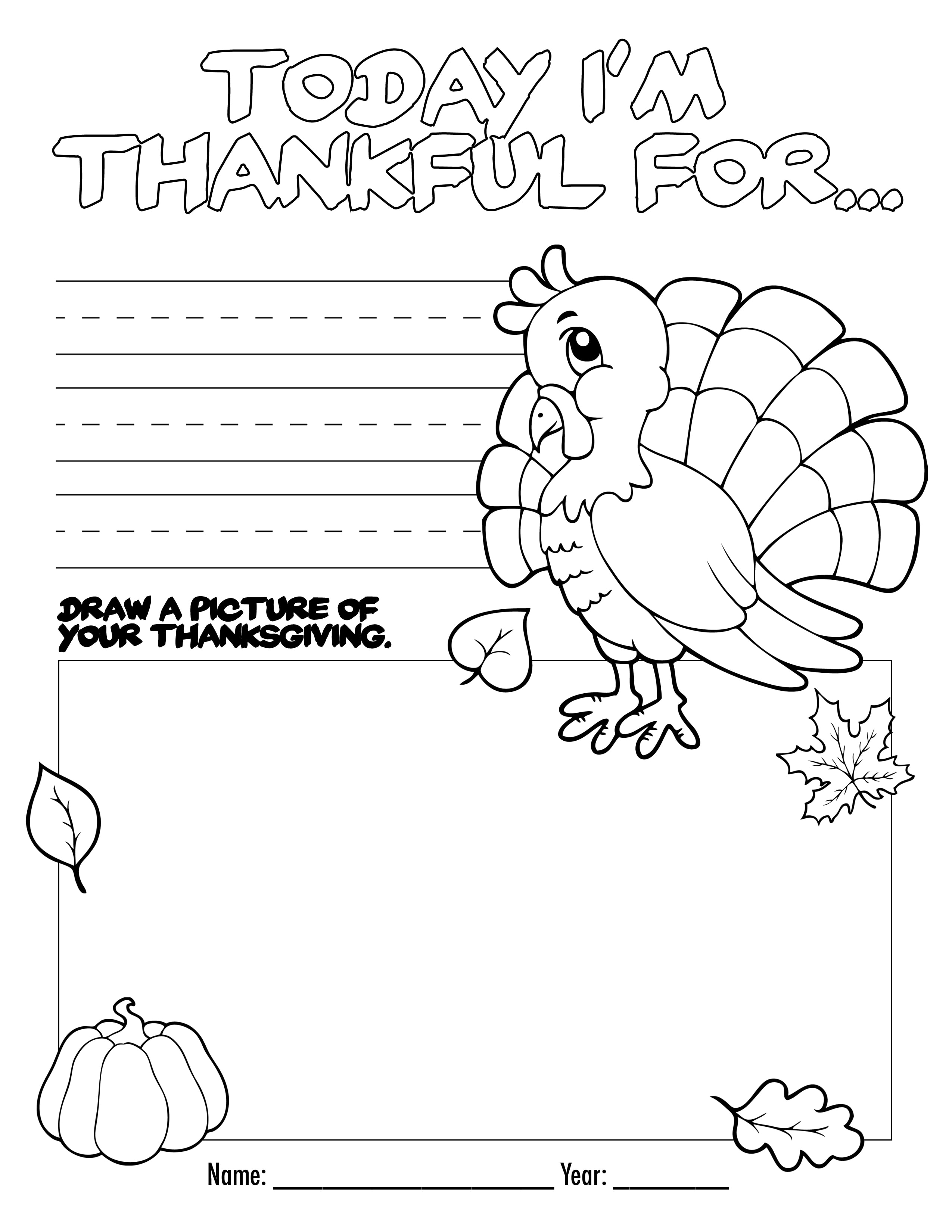 Thanksgiving Kids Coloring Page: FREE!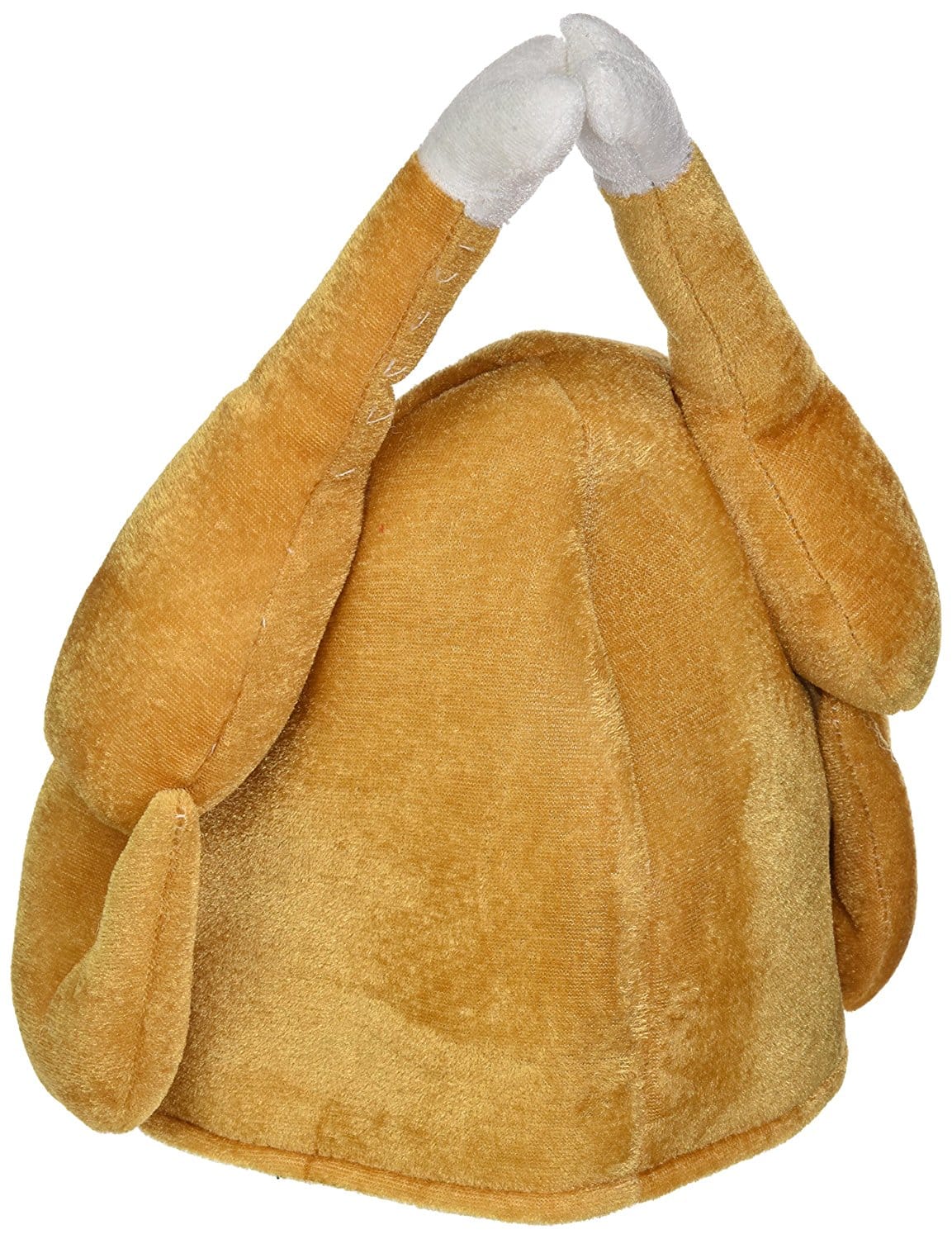 Thanksgiving Turkey Hat: $6.99
You know someone in your family will want to wear this after a bottle of wine 😉
_____________________________________
SUPER CUTE THANKSGIVING DECORATING IDEAS, RIGHT?
You know I'm crushing on the utensil holders and selfie props.
Definitely some great family photos when you combine those props and the turkey hat!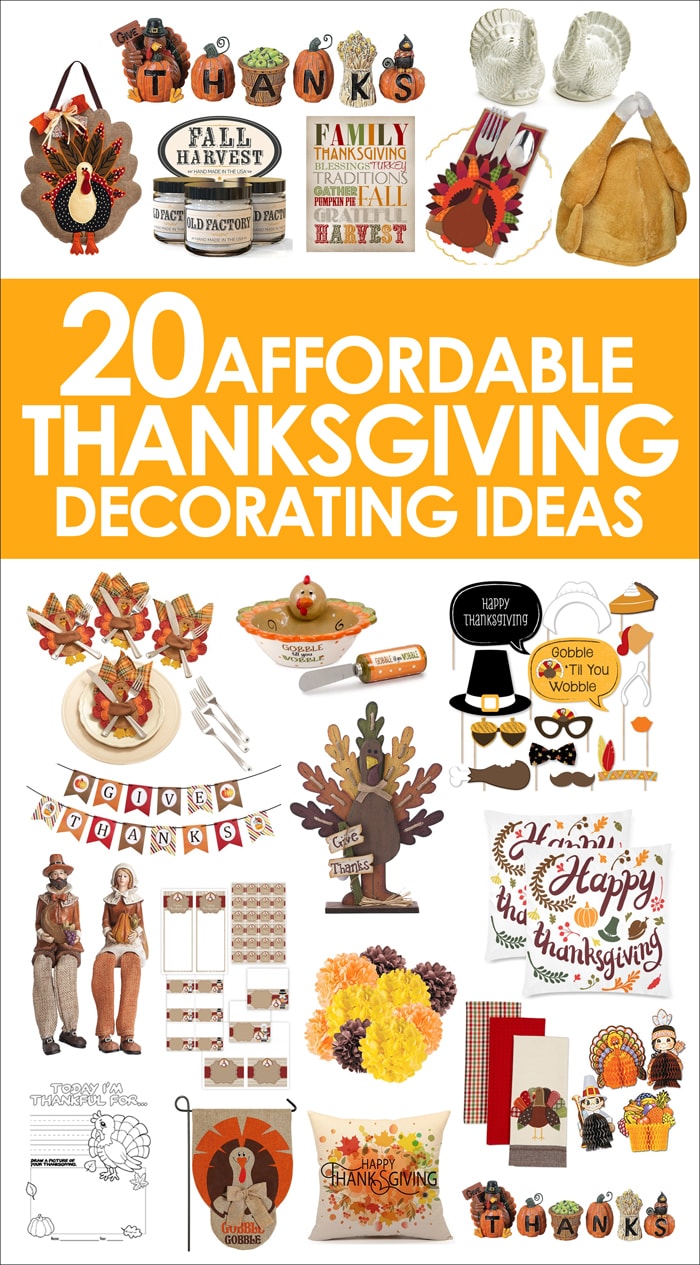 If you want to see more holidays decorating ideas,
CLICK HERE.