On Monday we unveiled our master bedroom makeover… did you see it? We're totally smitten with the new space, especially the pops of color throughout the room mixed with the white bedding and black furniture. Well today we're sharing 20 drop dead gorgeous master bedroom makeovers that we hope to inspire your new master bedroom makeover. Come take a look…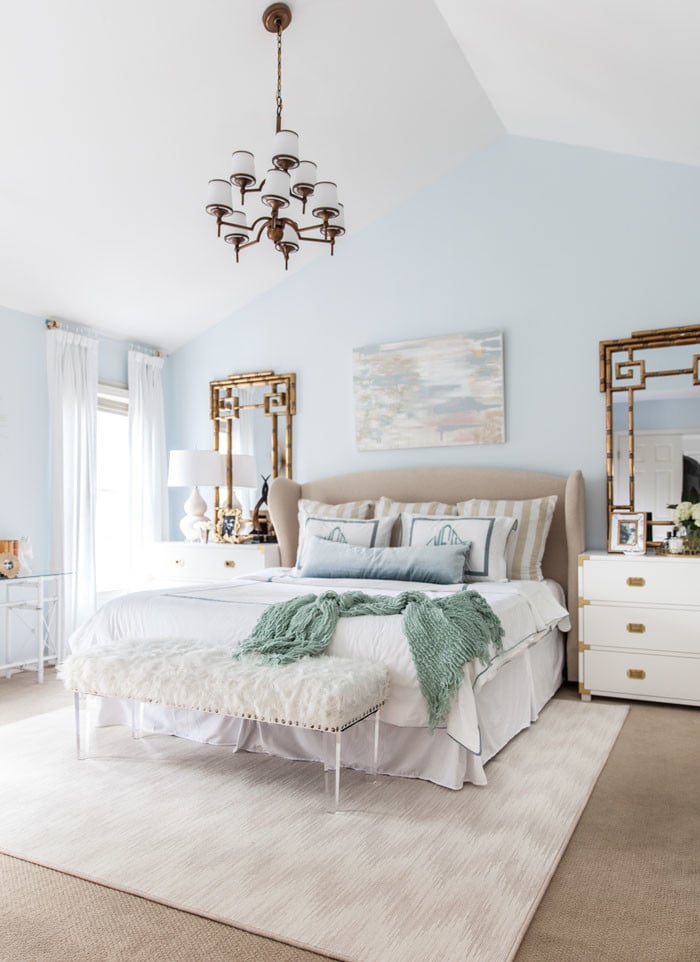 Chic Master Bedroom Makeover by Style Your Senses
______________________________________________________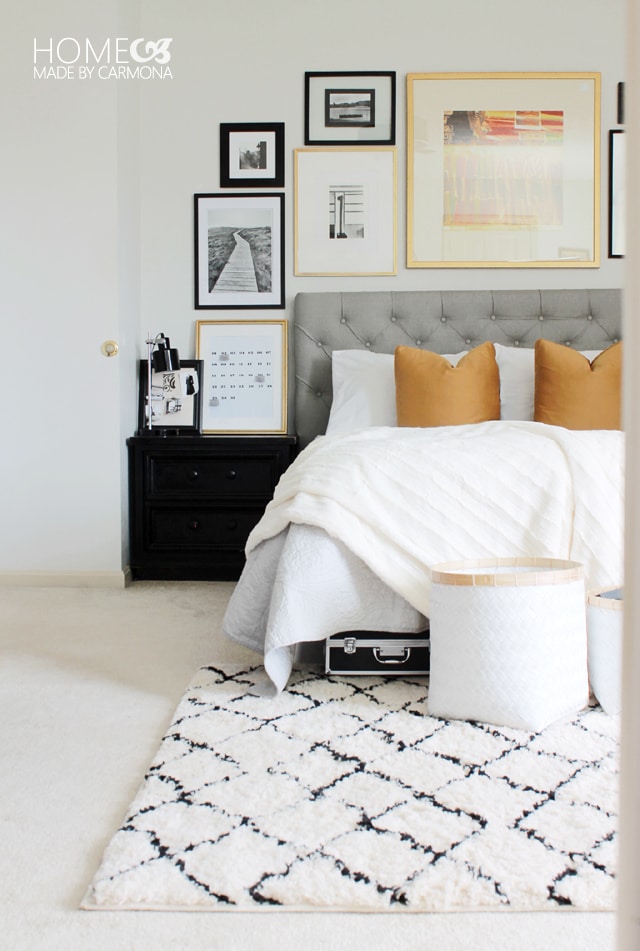 Chic Bedroom Makeover by Home Made by Carmona
______________________________________________________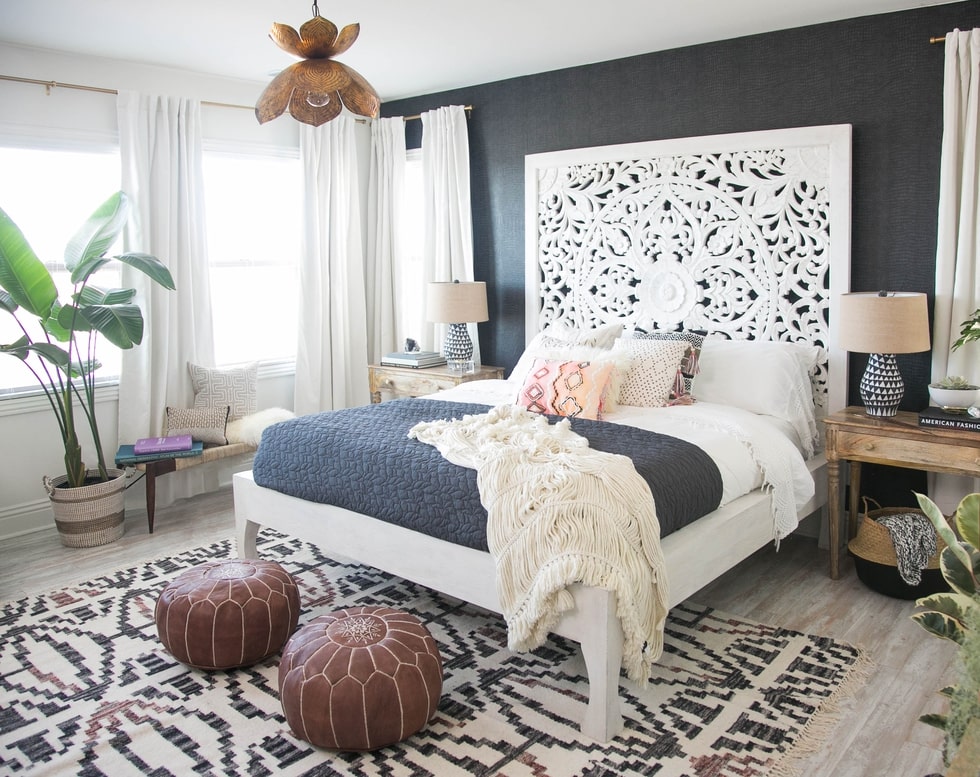 Boho Chic Master Bedroom Makeover by Ashley Redmond
______________________________________________________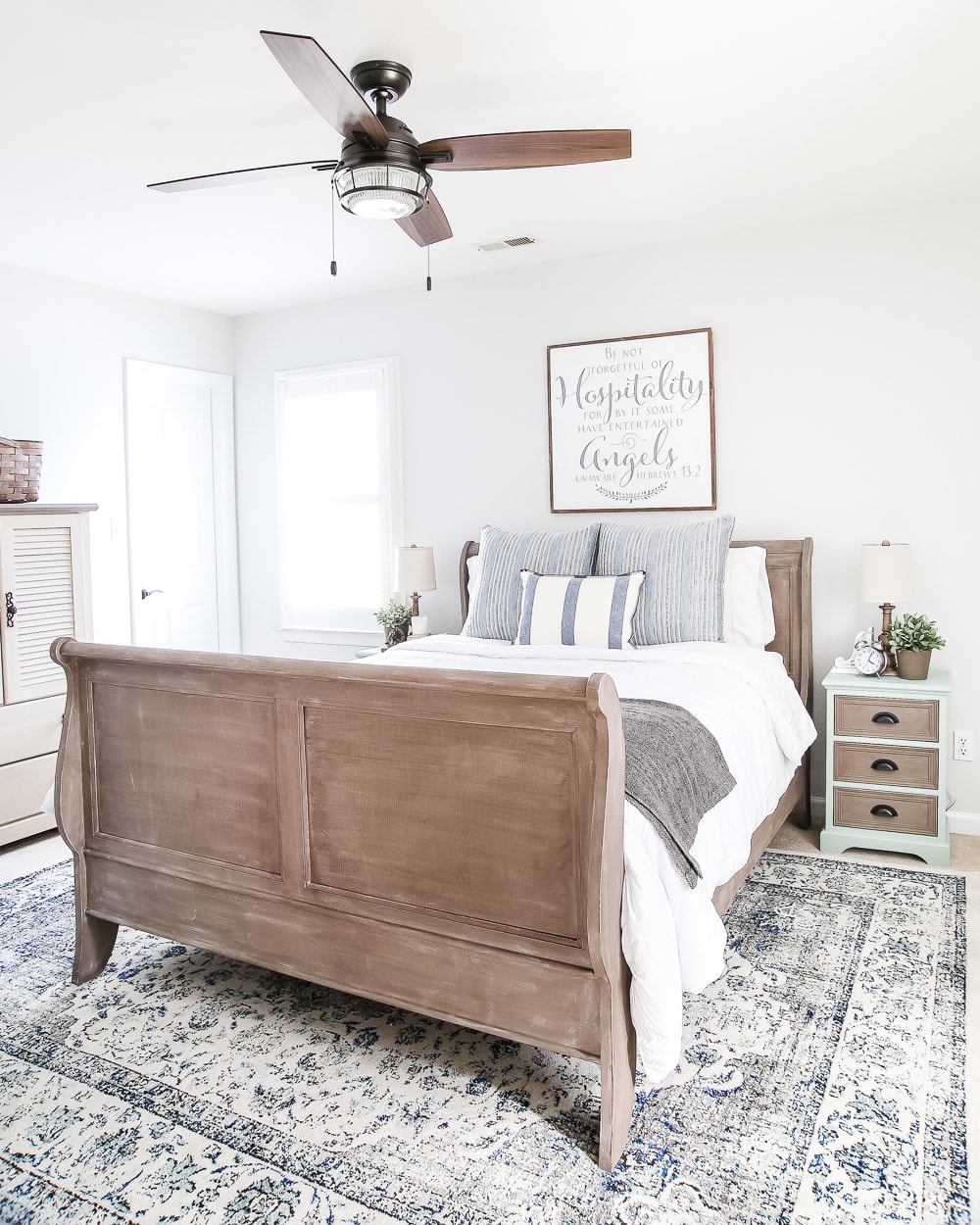 Weathered Bedroom Furniture from Blesser House
______________________________________________________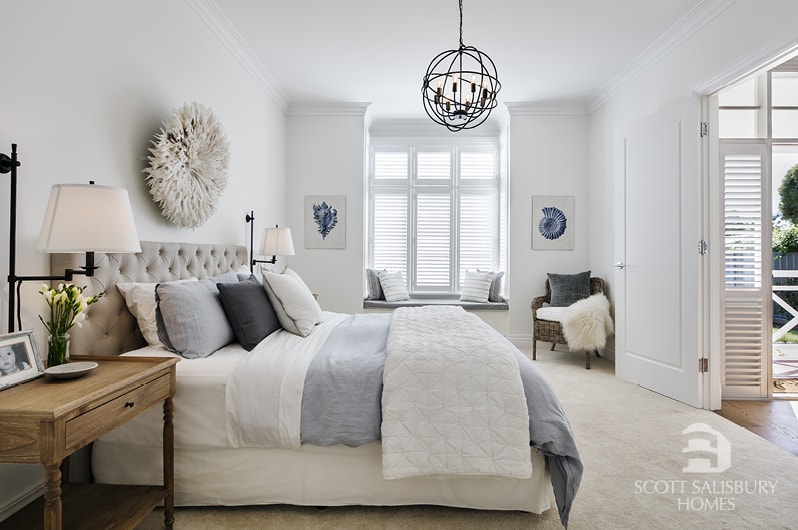 Coastal Blue Master Bedroom from Doing Our Block
______________________________________________________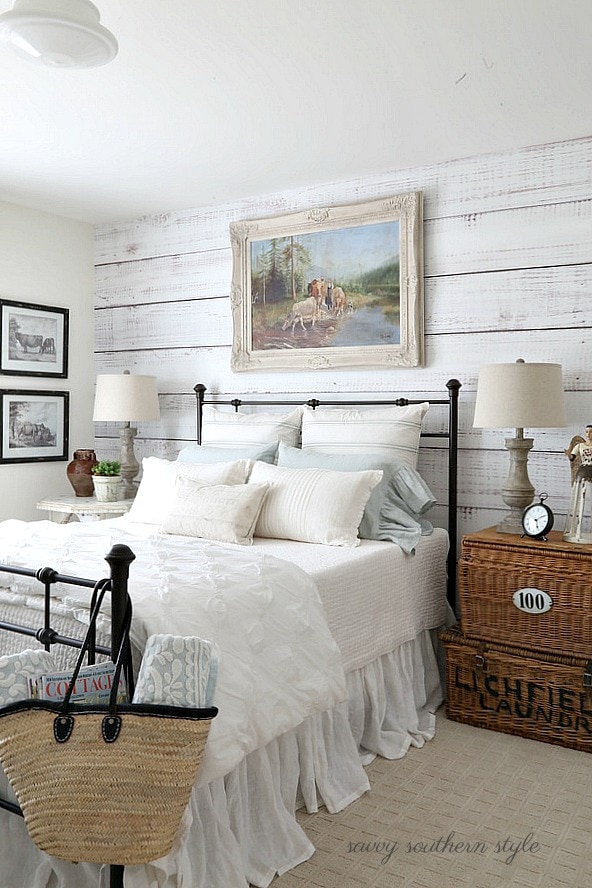 Softer Shades Master Bedroom Makeover by Savvy Southern Style
______________________________________________________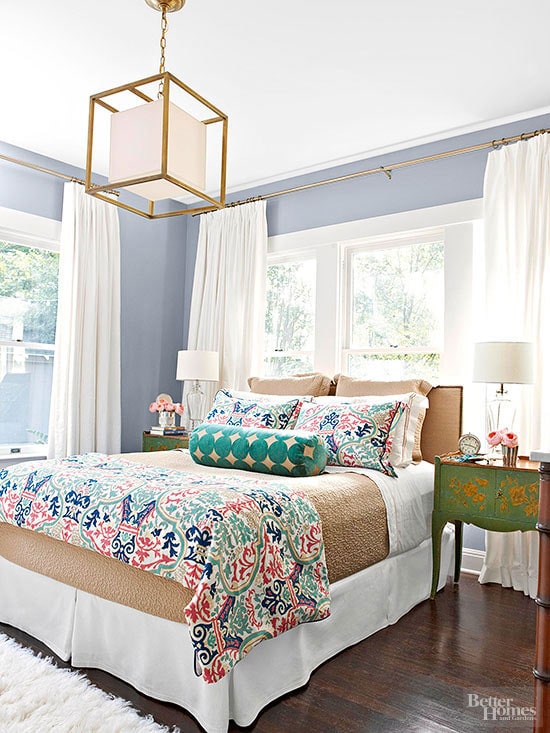 Colorful Master Bedroom Makeover from BHG
______________________________________________________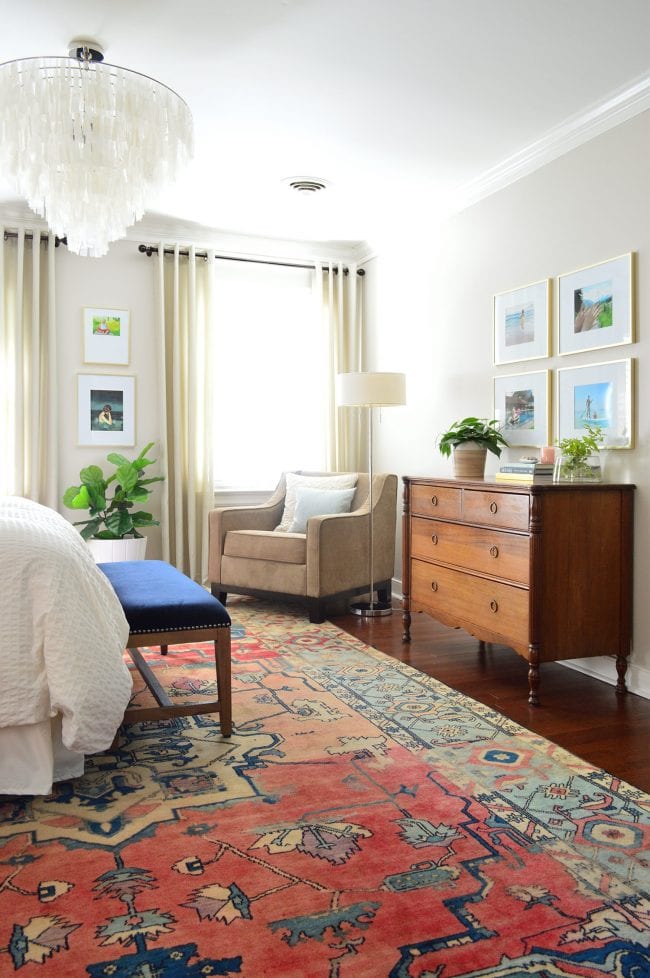 Turkish Area Rug Master Bedroom from Young House Love
______________________________________________________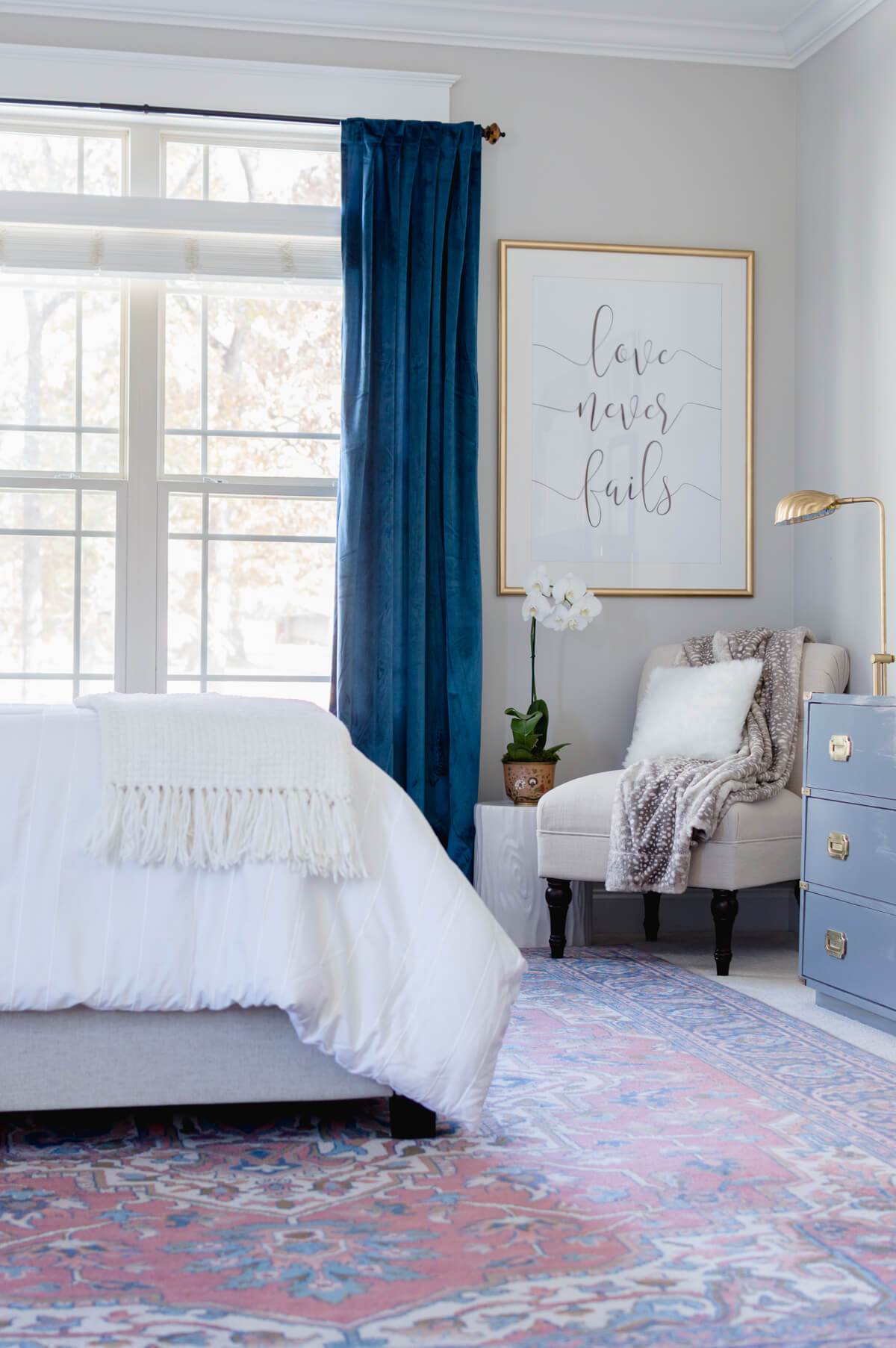 Pretty Blues Master Bedroom Makeover by The Home I Create
______________________________________________________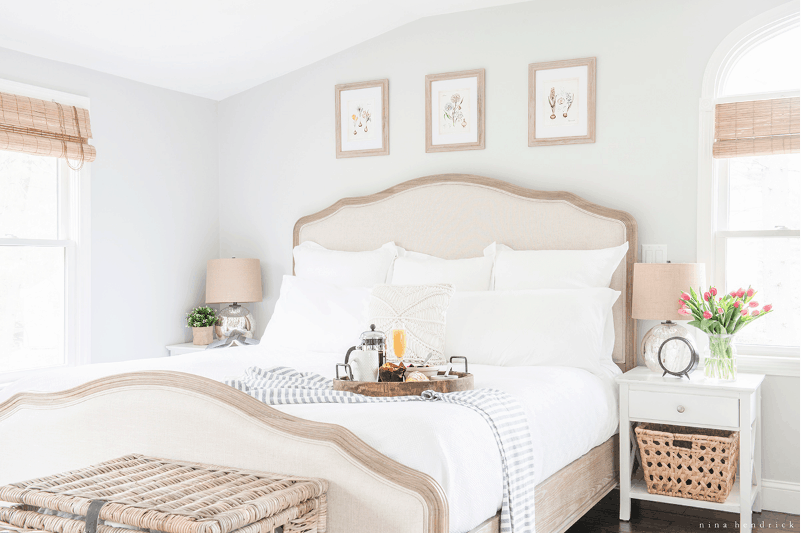 Light and Bright Master Bedroom from Nina Hedrick
______________________________________________________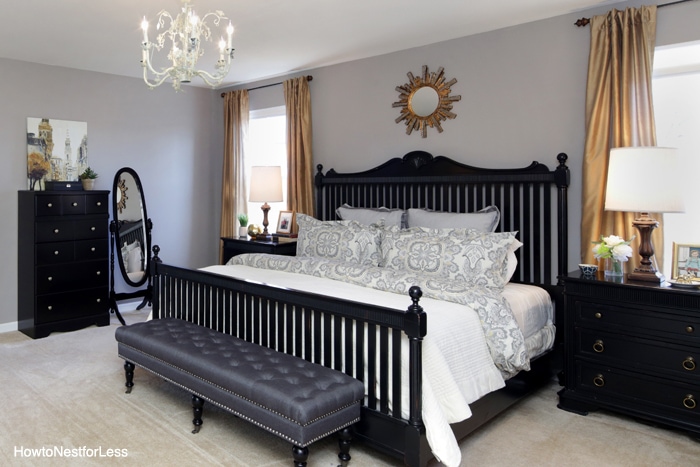 Gold & Gray Master Bedroom by How to Nest for Less
______________________________________________________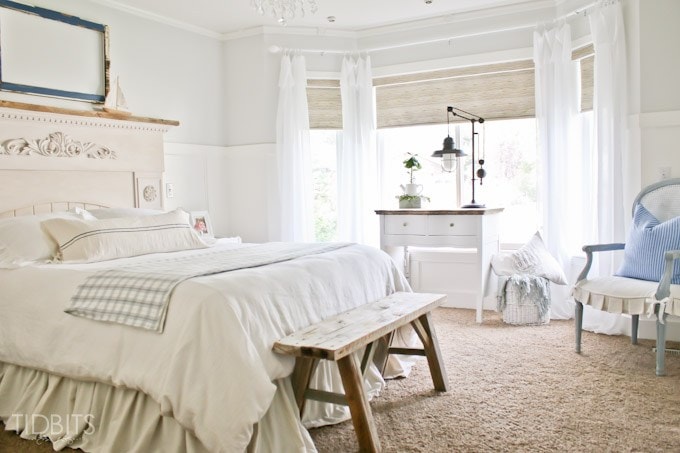 Vintage Chic Master Bedroom Makeover by Tidbit
______________________________________________________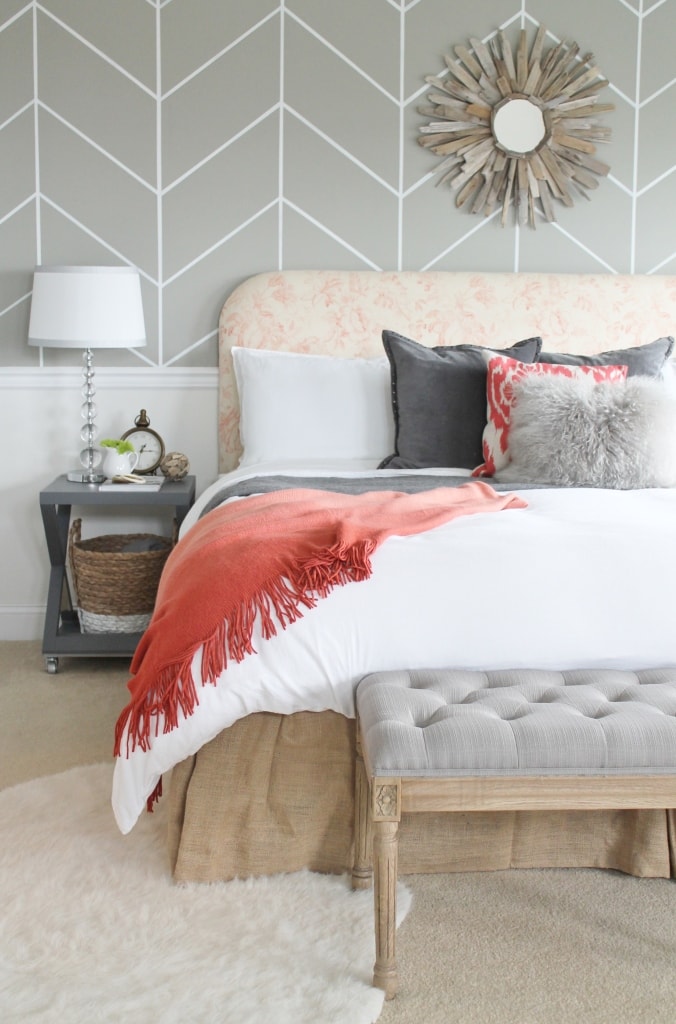 Herringbone Paint Treatment by City Farmhouse
______________________________________________________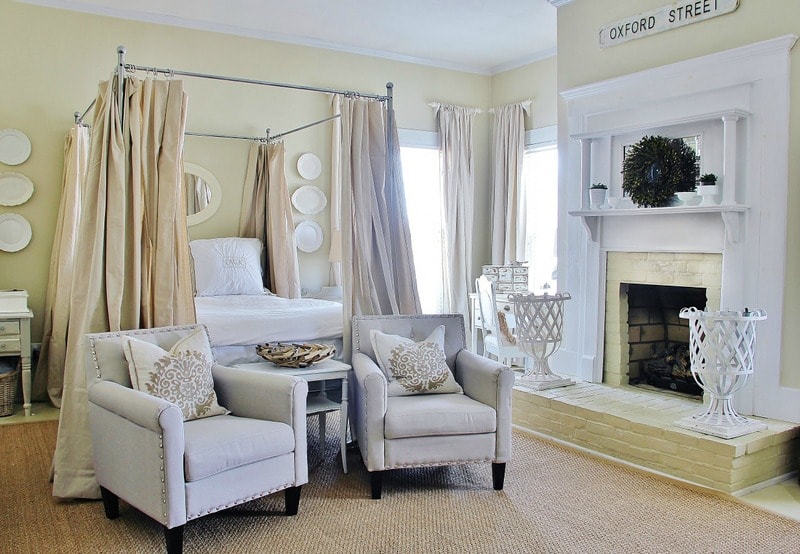 Country Chic Master Bedroom by Thistlewood Farms
______________________________________________________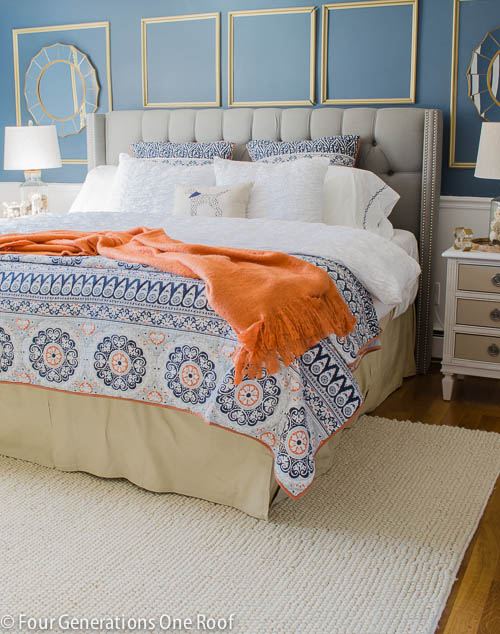 Navy, Gold & Orange Master Bedroom Makeover by Four Generations Under One Roof
______________________________________________________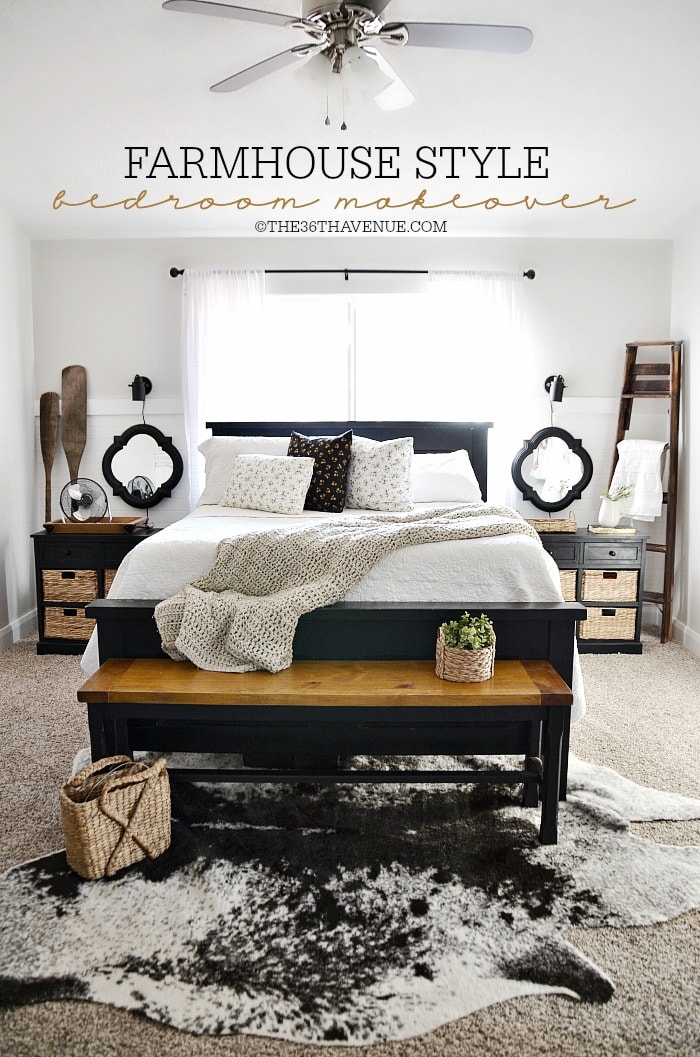 Farmhouse Master Bedroom from The 36th Avenue
______________________________________________________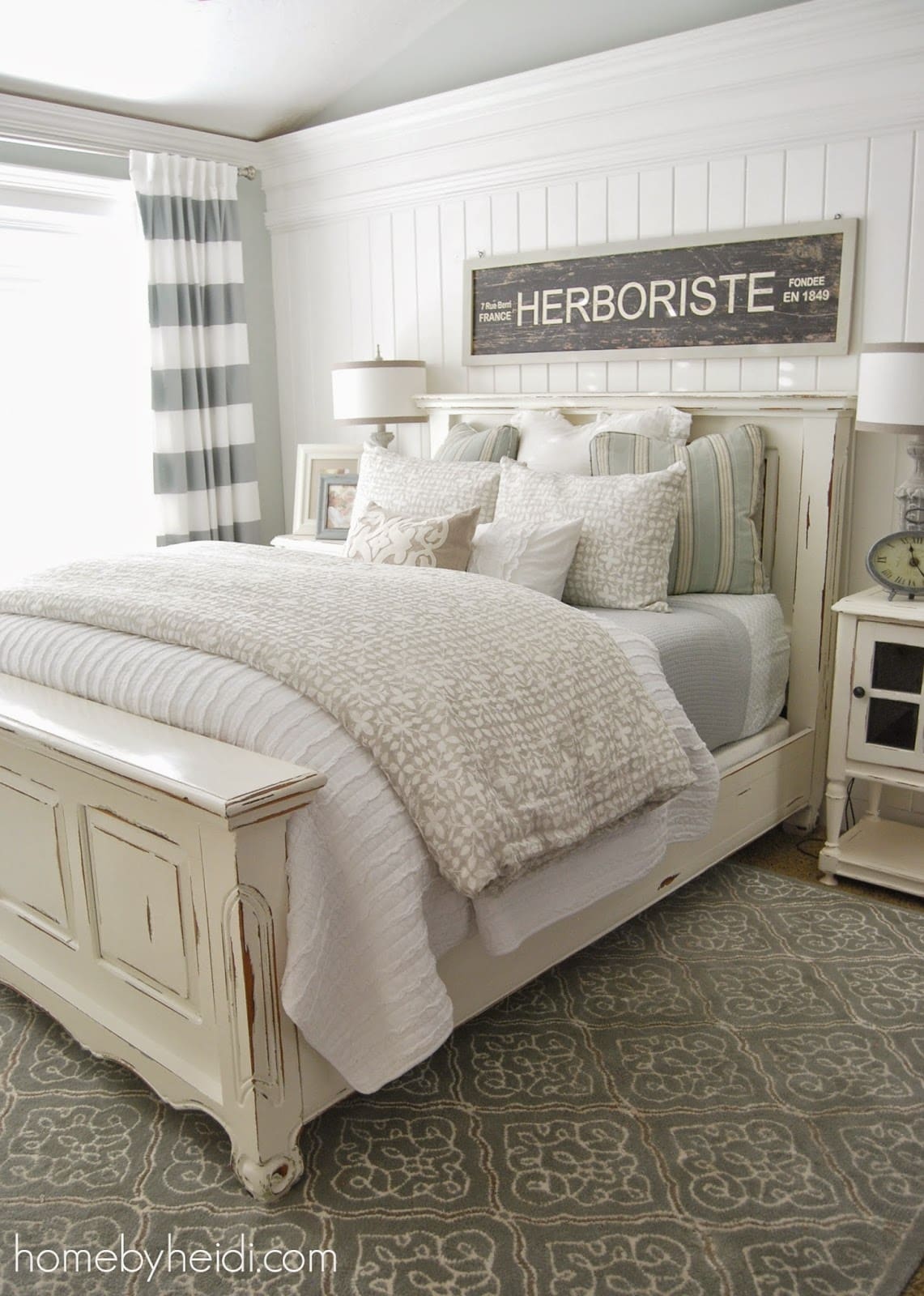 Neutral Master Bedroom Makeover from Home By Heidi
______________________________________________________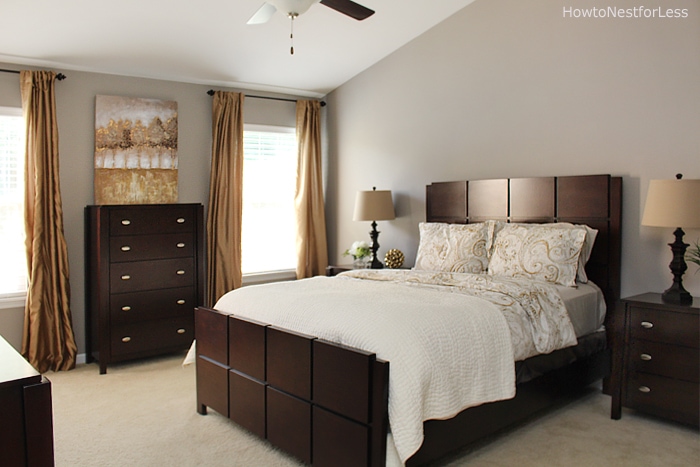 Rich Colored Master Bedroom Makeover by How to Nest for Less
______________________________________________________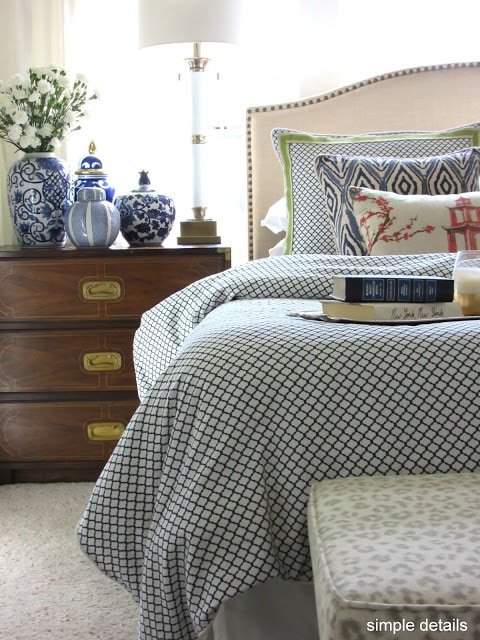 Patterned Navy and Green Master Bedroom by Simple Details
______________________________________________________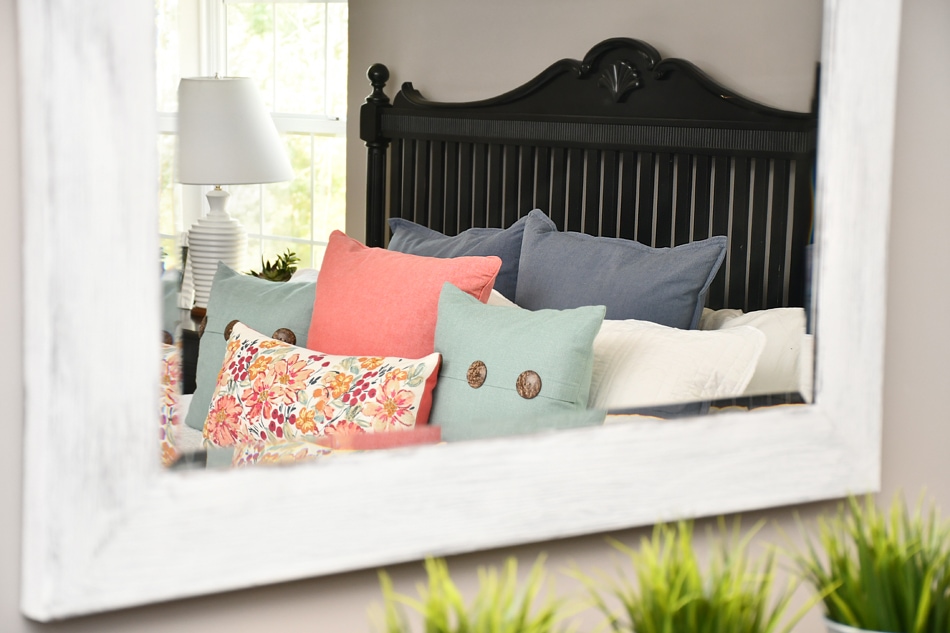 Master Bedroom with Black Furniture by How to Nest for Less
Make sure you head over to our master bedroom makeover to see the full reveal and we break down the costs of all our purchases! You can also learn how we did the entire makeover on a budget by repurposing old items and making some affordable key purchases.
______________________________________________________
SO, DO YOU FEEL INSPIRED YET TO GET YOUR BEDROOM IN ORDER?
So many different looks and feels but all
these Master Bedroom Makeovers are simply gorgeous, right?!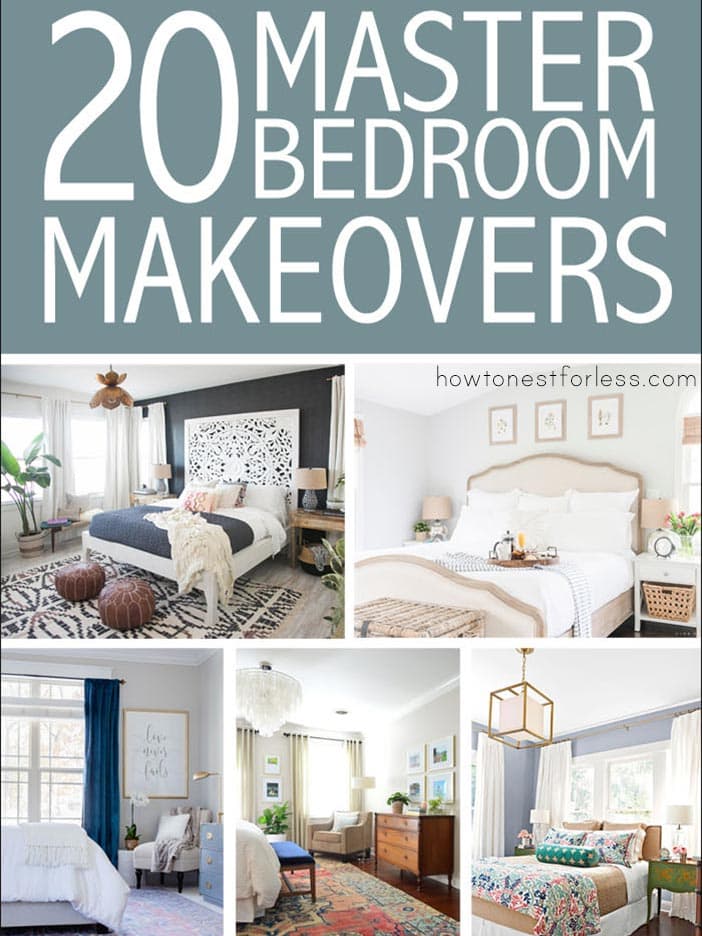 For more decorating ideas, click here.