If you've been following my blog for awhile, you'll probably recall that I hate yard work. I mean me and plants just don't get along. So when it's time to do a yard project, I cringe.
But of course a brand new house means lots of outdoor projects. We've been putting off the backyard as long as we could but we figured Fall was a great time to get our butts into gear.
Our homesite is close to a half acre but you wouldn't know that looking at it. Most of it is trees, lots of luscious trees. And we're in love with 90% of them, except for the ones right where the grass meets the woods. This is where you find a bunch of dead trees and overgrown brush.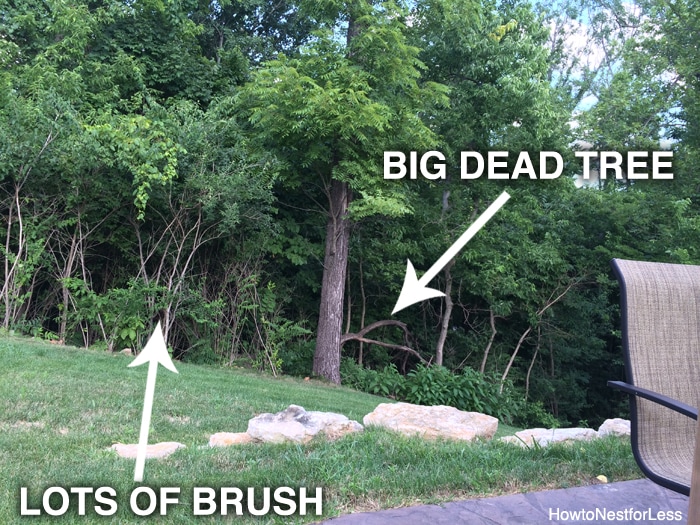 Don't mind the photos changing from Summer into Fall. I told you we've been putting this off for awhile!
So we started by taking out about 10-15 feet of the brush. We cut down any tree that was smaller than 2 inch diameter.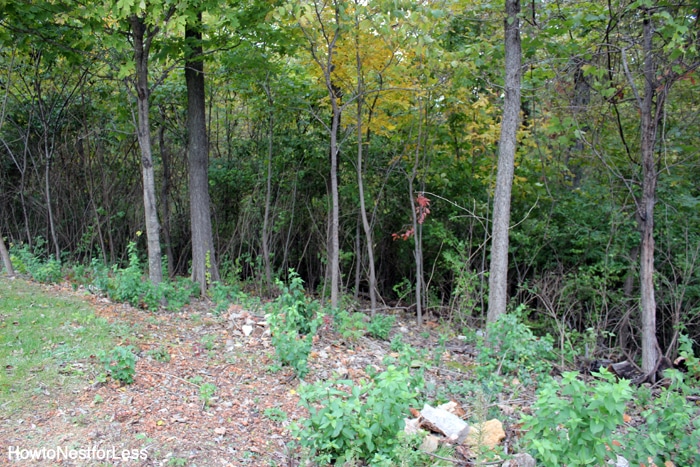 We also chopped down the large dead tree. Firewood anyone?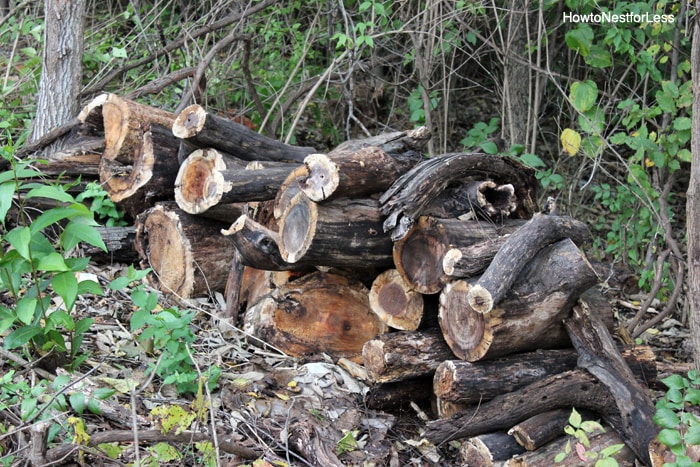 Next it was time to kill the brush and make sure it wouldn't come back any time soon. We used Roundup Poison Ivy Plus Tough Brush Killer from Ace Hardware to tackle the job.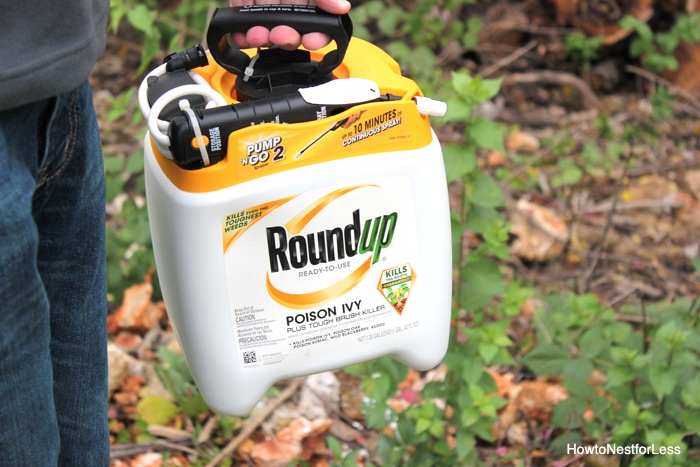 This stuff handles hard to kill weeds and brush and kills the roots. The best part? You can start seeing results in 3 hours.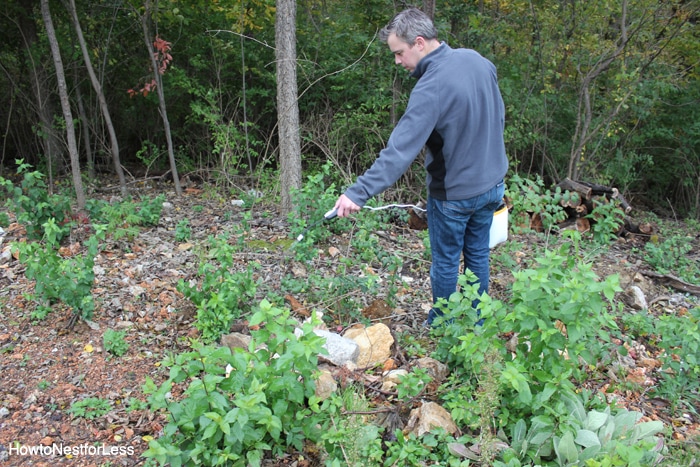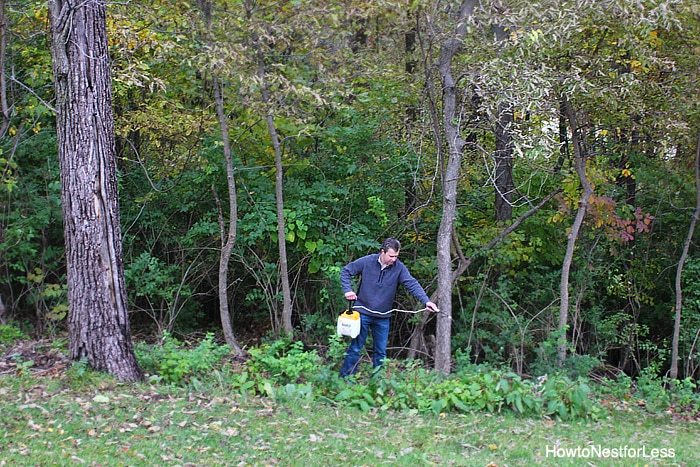 So, do YOU want to win a $100 Gift Card to Ace Hardware
to knock off an old project on your to-do list?
Just follow the directions on the Rafflecopter below to enter. Good luck!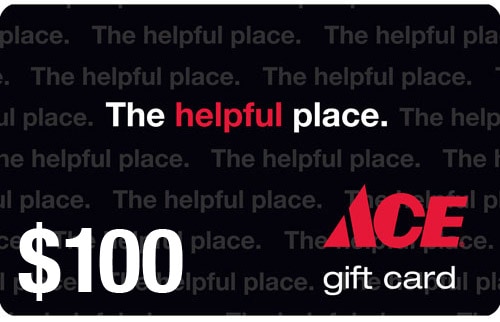 Winner will be chosen next Thursday.
GOOD LUCK!
---
If you want to see more projects from the Ace Hardware team,
check them out HERE!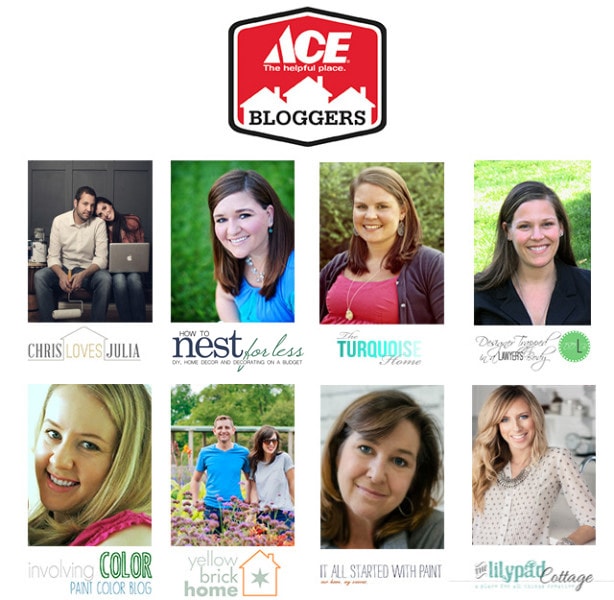 I am a member of the Ace Bloggers Panel and Ace Hardware has provided me with materials for this project. I was also compensated for my time and this blog post. All opinions are my own and do not necessarily reflect those of Ace Hardware.