This is a sponsored post written by me on behalf of The Hershey Company for IZEA. All opinions are 100% mine.
Easter is one of my favorite times of the year. It's usually the first sign of Spring in St. Louis and we always enjoy getting outdoors for our Easter egg hunt and our weirdest family tradition, a piñata. Yeah, not quite sure how that actually fits in with the Easter holiday, but with 19 nieces and nephews, we needed something fun to entertain the kids!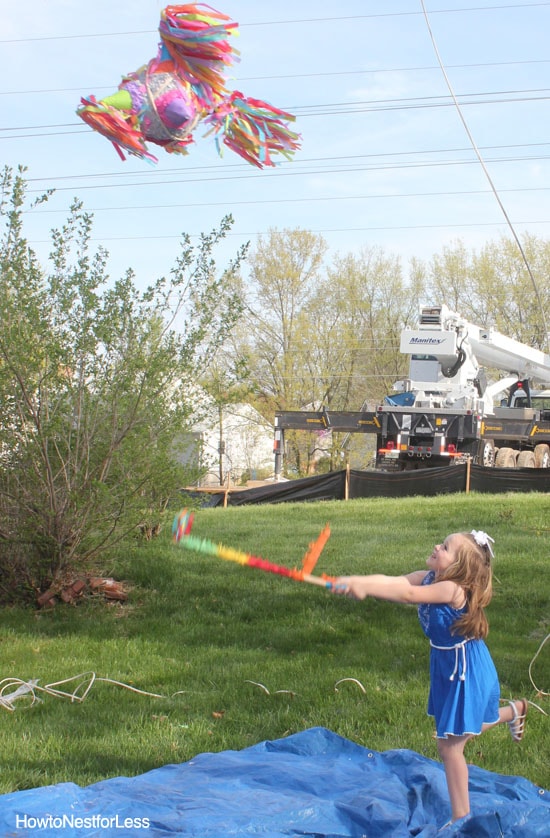 We always fill our piñata with tons of goodies: Hershey's Milk Chocolate Bunnies, Reese's Peanut Butter Eggs, and my absolute favorite… Cadbury Creme Egg Candies.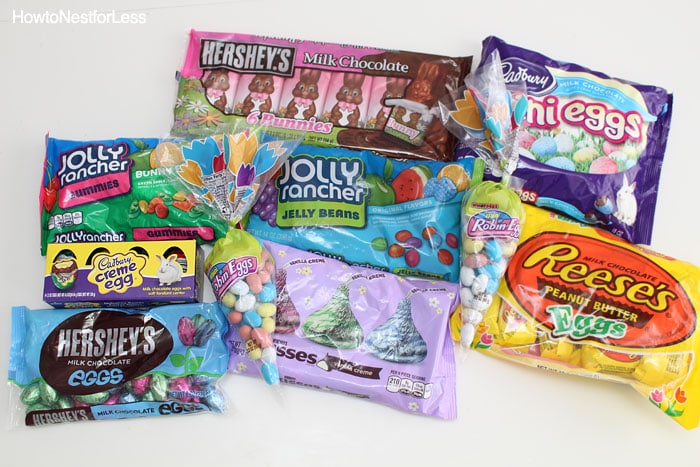 And I always steal Ellie's Cadbury Creme Egg Candies to make my favorite dip. And trust me, this will now be your favorite Easter treat, too.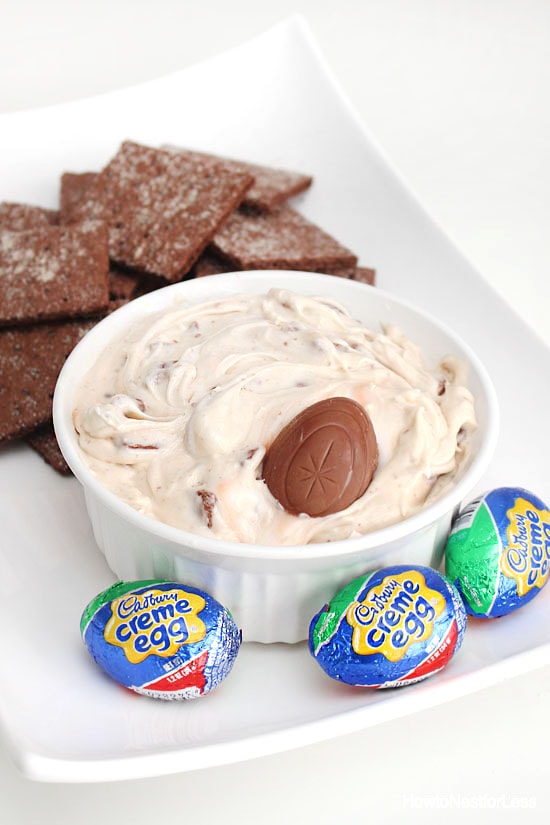 INGREDIENTS:
Cadbury Creme Egg Candies (about 8-10 eggs total)
8 oz cream cheese, softened
1/2 cup butter, softened
1/4 cup brown sugar
3/4 cup powdered sugar
2 tsp vanilla
1 tsp salt
chocolate graham crackers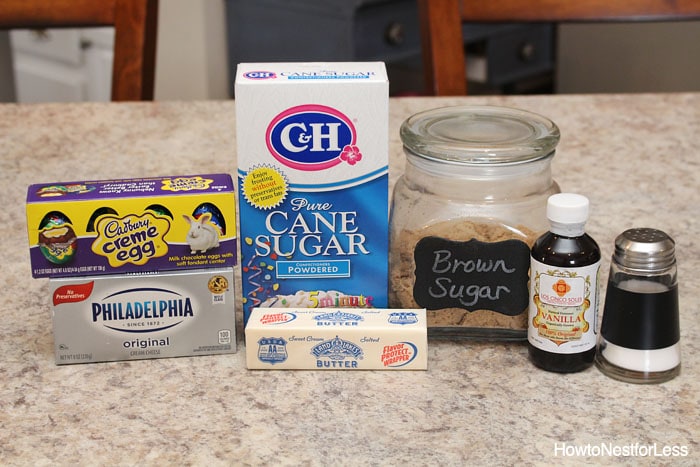 DIRECTIONS:
Put all ingredients except for the Cadbury Creme Egg Candies into a medium size bowl and beat with a hand mixer until smooth.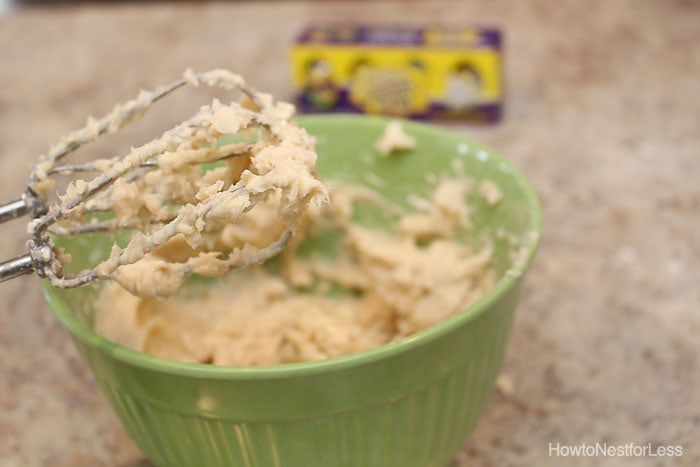 Next chop about 6-8 Cadbury Creme Egg Candies and add to the bowl. Mix again for additional minute.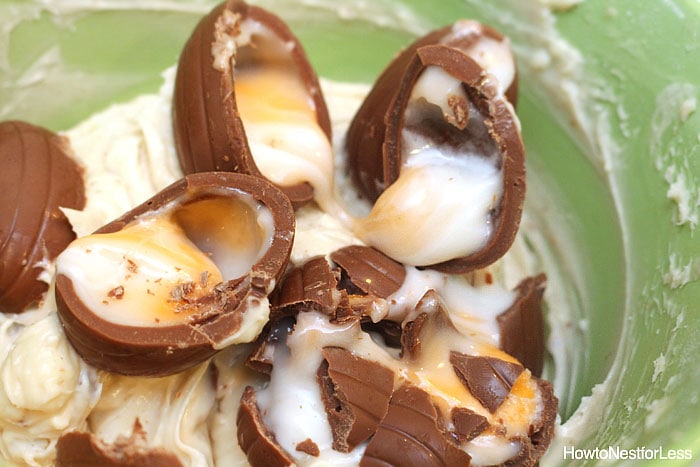 Scoop into your desired dish. Finally take your last two Cadbury Creme Egg Candies and break open. Drizzle the insides onto the top of your dip. Use the egg shell as a garnish if you'd like!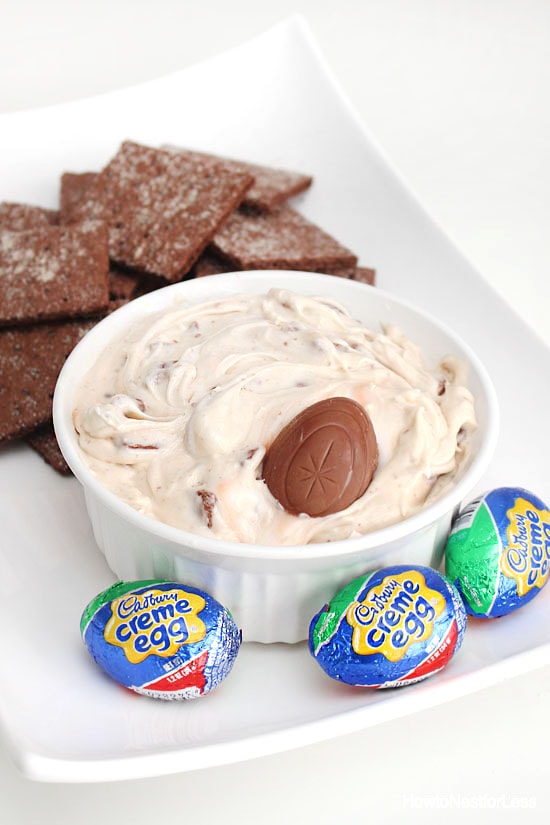 Serve with chocolate graham crackers.
Then prepare to make your taste buds dance.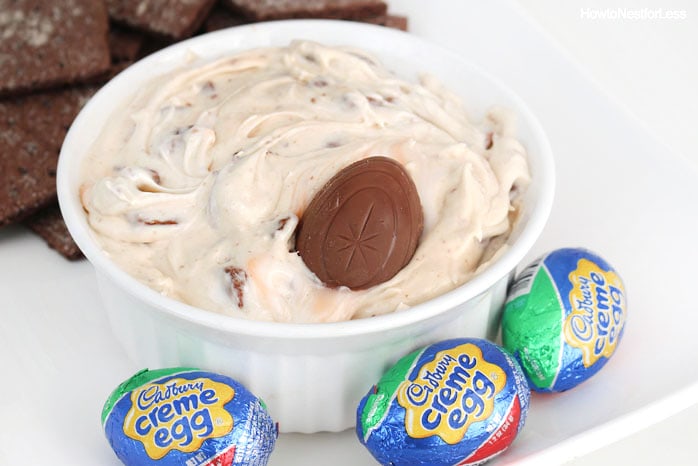 I hope you enjoy this tasty treat!
For more fun Easter ideas, please visit Celebrate with Hershey's.
Also check out #HersheysEaster on Twitter or Instagram!