I need your help. A week or two ago I showed you some sketches for my craft room makeover which included some white and pink color block curtain panels. Well… I can't find ones I like anywhere. So then I got to thinking that I might go ahead and make my own curtain panels.
So I went shopping to some area stores for fabric and really couldn't find anything I like. Then I looked at Online Fabric Store and BAM! Seriously had trouble to narrowing down my choices to only 8. Never shopped online before for fabric and now I'm 100% addicted.
Well now here's where you come in.
I thought it would be fun if you guys help me choose.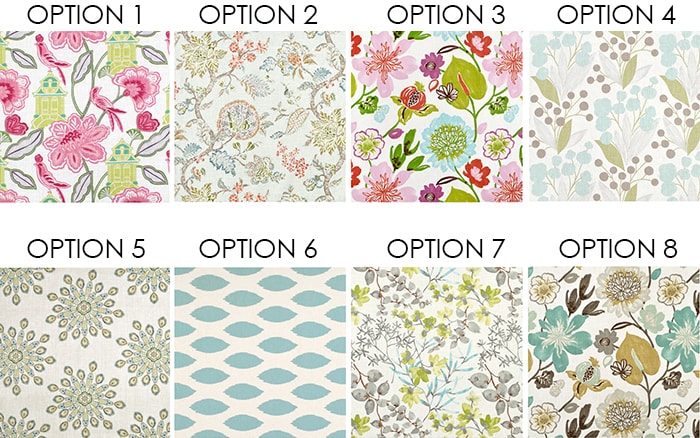 As you can see some options that include pink and some with just green, gray and blue tones. Lots of floral choices though because I still want my creative space to be girly! And here's the wall color that the drapes will be against….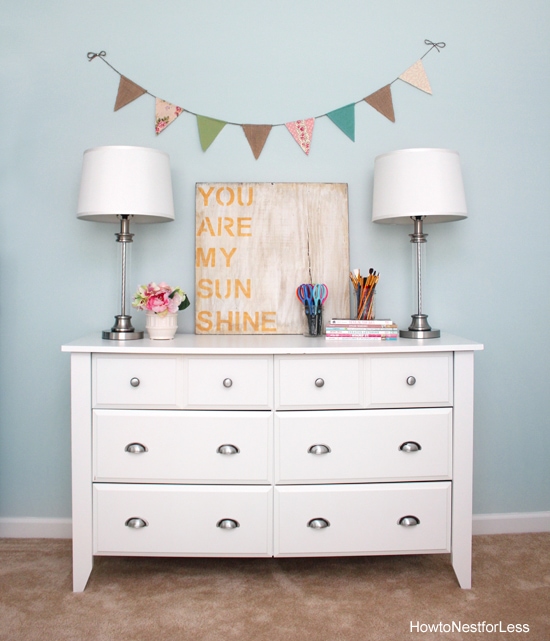 In case you want to see bigger swatches…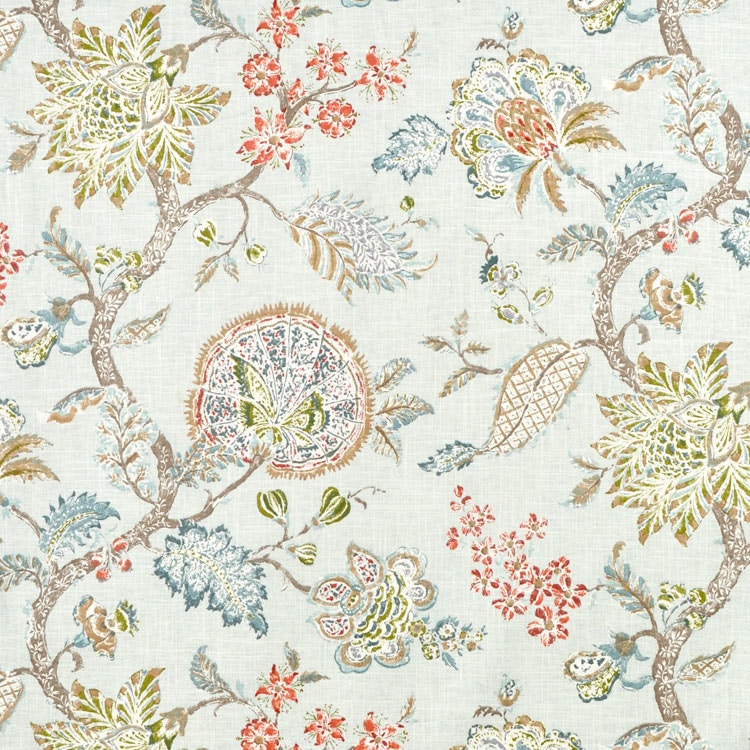 ---
---
---
---
---
---
---
---
OK, so what do YOU think?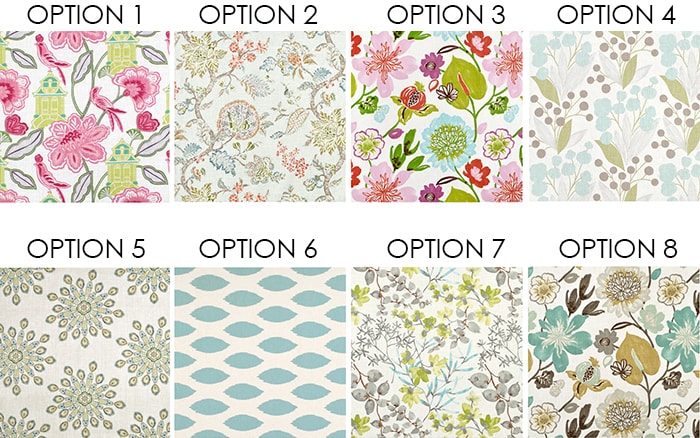 Thanks for taking the time to help me out!
Can't wait to get some fabric ordered so I can finish this room, woot!