Happy Fourth of July everyone!

OK one day early, but after last year's drama with my kid being scarred from the fireworks display on our street (think fireworks falling over and shooting out every which way then catching bushes on fire), I'm glad we will be in the car driving to Florida for our family vacation.
I hope everyone has a wonderful and safe holiday!
Here's a printable for you to enjoy…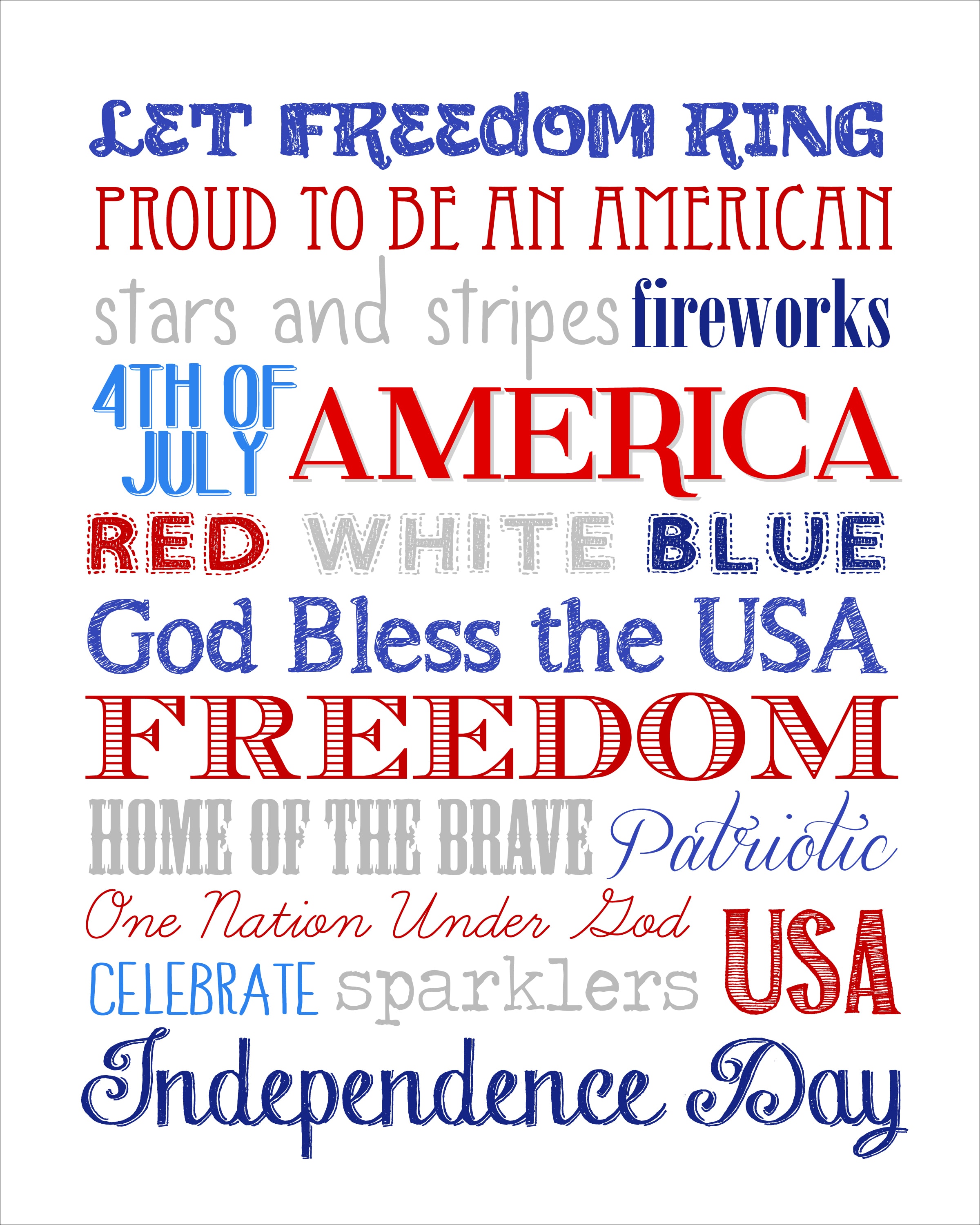 Just right click on the file above and save it to your desktop.
Open and print on normal, letter-sized paper.
Trim along the solid line and frame in an 8 x 10 inch frame.
Ooh, while you're at it, grab this one too!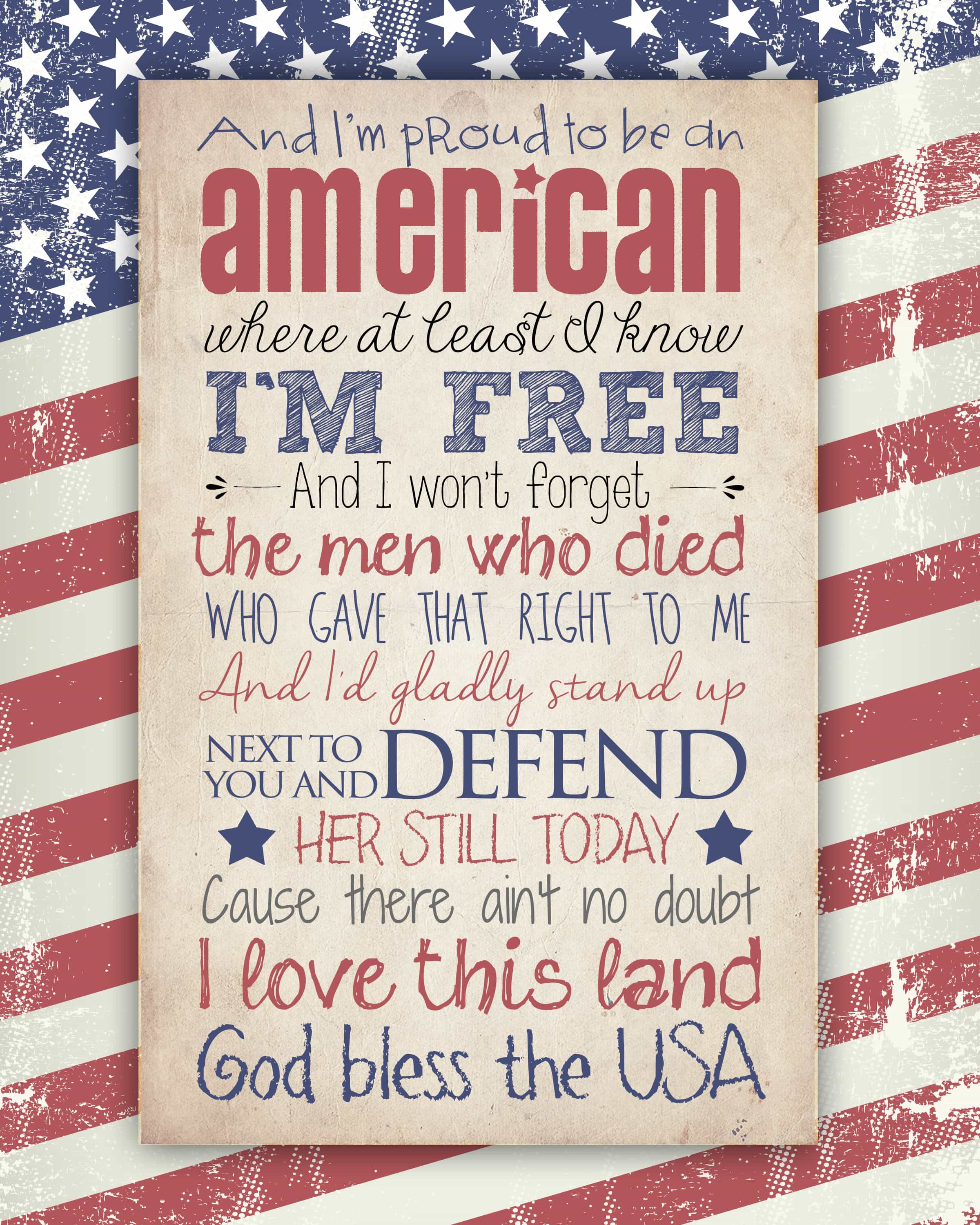 STAY SAFE EVERYONE
and enjoy the time with your friends, family and loved ones!