Today I'm giving you (well, your kids I guess) a great College Dorm Room Checklist to get them prepared for the moving day!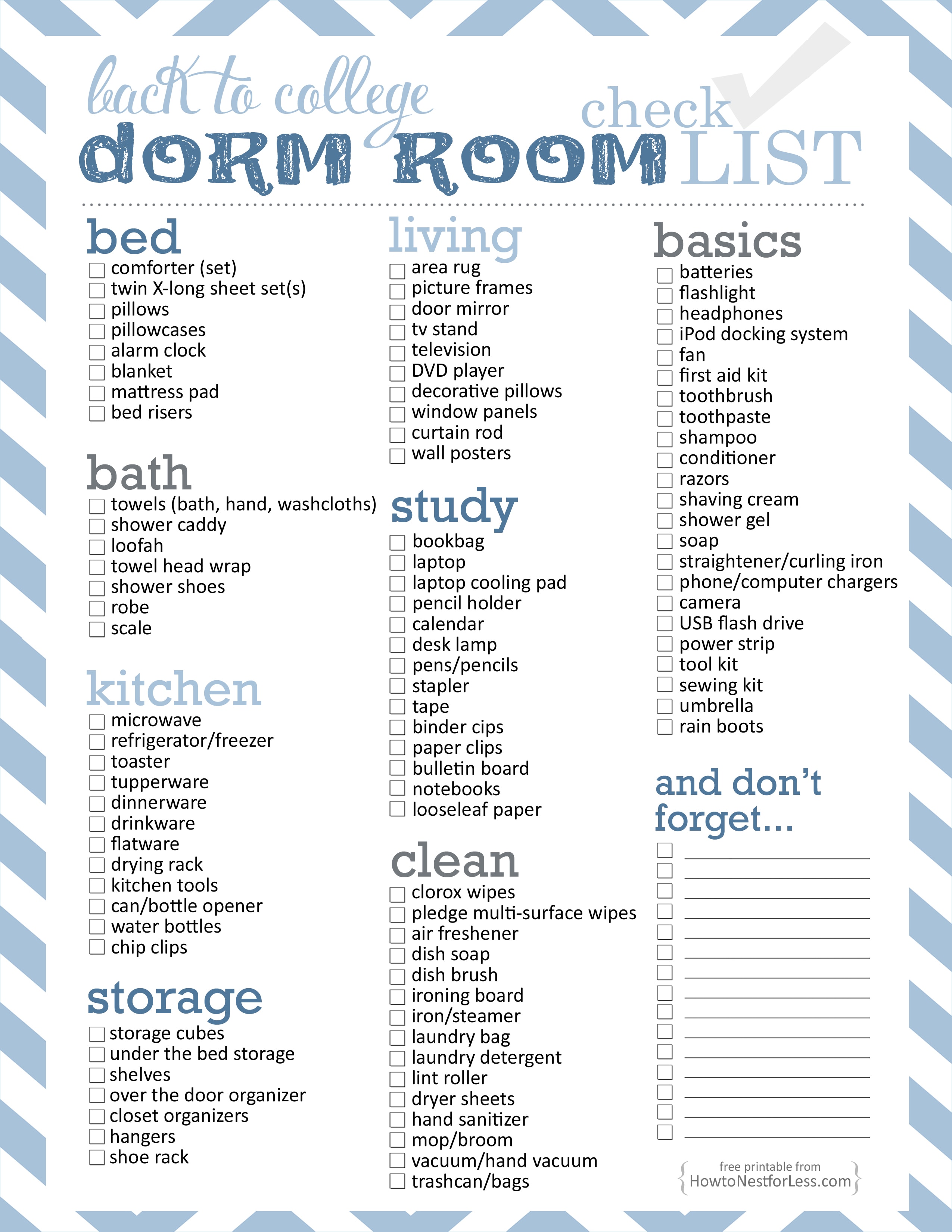 To download the FREE PRINTABLE, click HERE.
Please make sure that you save the file to your desktop before printing!
Wow, can you believe it's time to start thinking about shipping your kiddos off to school already? My little angel will be starting Kindergarten in less than a month (pass the Kleenex please).
Luckily now she's a far, far way from college, but with some of my older nieces and nephews starting to gear up to move out, here's a list of 15 Dorm Room Essentials that I couldn't live without back in the day (hey, it wasn't that long ago…).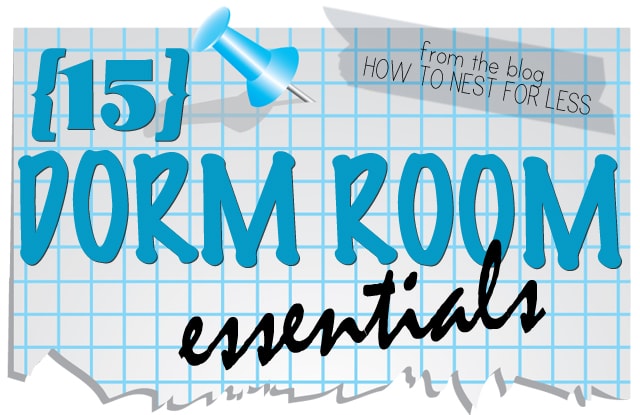 1. COOL BEDDING
To turn your dorm room from drab to fab, start with ultra cool bedding. Find a funky pattern or color to bring some life into your drab dorm. And while dorm beds aren't always the most comfortable, you can find some soft and cushy pillows, sheets and blankets to really make yourself feel at home.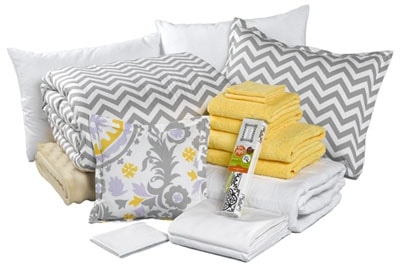 source
2. LAUNDRY DUFFLE BAG
Yep, good old mom isn't going to be around anymore to wash and fold your laundry. Get yourself a large duffle bag to easily carry your stuff to and from the laundromat.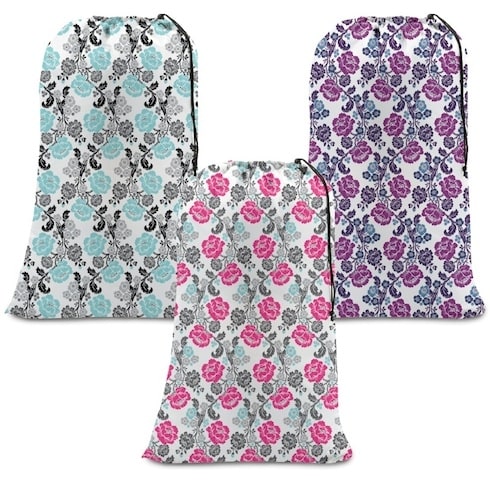 source
3. SHOWER SHOES
The dorm room showers are going to be gross. Bring some type of flip flops or shower shoes to get to and from the facilities.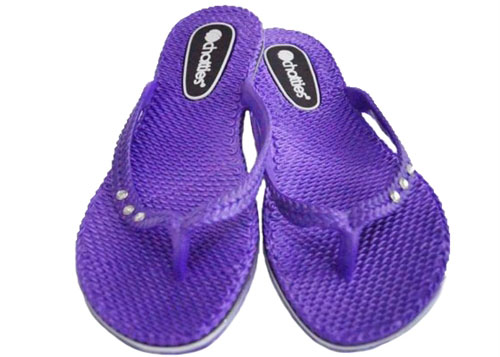 source
4. LARGE FAN
Remember you go back to school in August! Yep,your'e probably still going to experience some steamy summer days. Cool off with a big fan right next to your bed. Also, it can help provide some white noise while you're trying to sleep.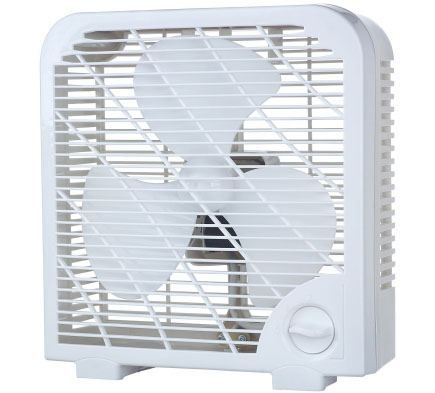 source
5. TUPPERWARE
Ok, you probably won't be cooking too much if you're living in the dorms, but when you order a pizza or microwave a little late night snack, grab some of your tupperware to save your tasty treats. You can get this set for less than $5 from IKEA!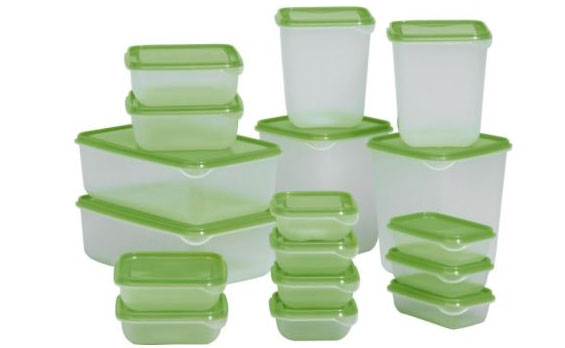 source
6. MICROWAVE/FREEZER/REFRIGERATOR
Ooh, speaking of a microwave… Yeah, definitely get one. Great for little quick dinners (think Weight Watchers meals, etc when you're super sick of cafeteria food). You'll also need a refrigerator/freezer to store some fresh fruits, frozen meals, and other snacks.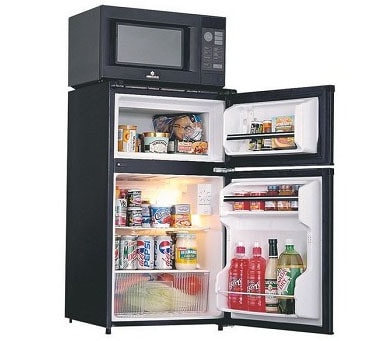 source
7. TOOL KIT
This might not be obvious, but a little tool kit can really come in handy. How else do you plan on hanging your rad artwork on the walls? Or fix your desk chair when the seat becomes a little loose?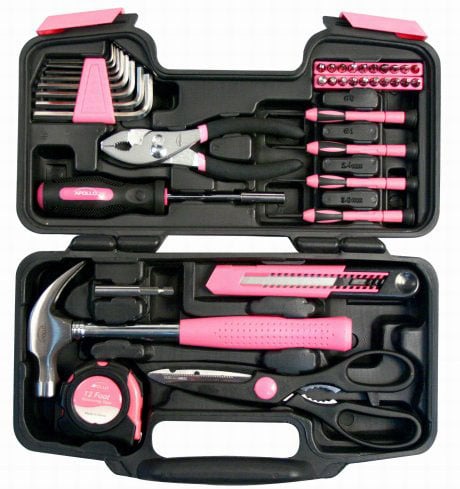 source
8. CLEANING SUPPLIES
You never know… your roommate could be a slob. Or you might not be the cleanest person on the face of the earth either. To keep up on the cleaning, keep some basic supplies handy: Clorox wipes, Pledge wipes, and a little hand vac.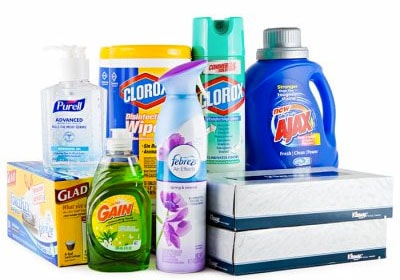 source
9. WATERPROOF SHOWER BAG
When hopping down the hall for you daily shower, you'll need to bring a bunch of items with you: shampoo, conditioner, soap, etc. Keep it all together in a handy little caddy, preferably one that's waterproof so you can just drag it into the shower with you.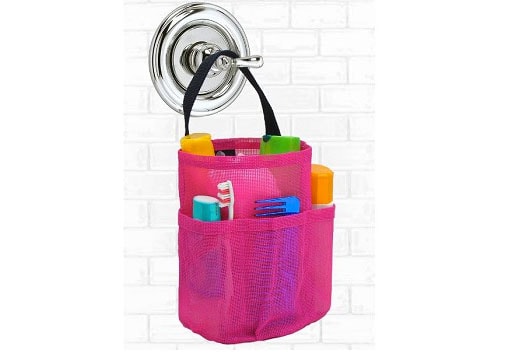 source
10. ROBE
Yeah, you don't want to trek down the hallway in your skivvies. Plus sometimes it's just great to relax around your room in comfort. Just make sure you choose a cute style and pattern!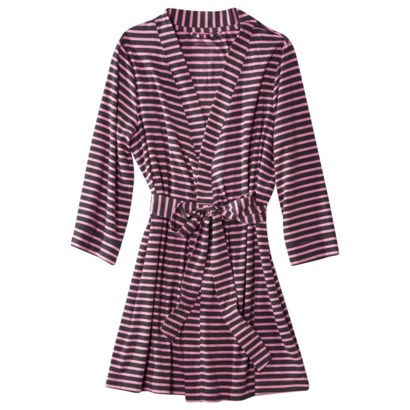 source
11. ORGANIZING BINS AND STORAGE
Dorm rooms are itty bitty and storage space is limited. Use the space you do have wisely with organizing bins. Also, think vertical! Taller storage organizers are best. You might also be able to store items under your bed or in a closet (if you're lucky). Speaking of closets, remember to grab plenty of hangers before you move!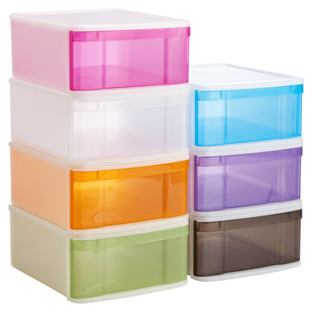 source
12. SEWING KIT
You're all on your own now and of course you'll have that one day when a button falls of your shirt right before you leave for a big party (I mean study session). Or you'll have a little tear in the seam of your dress. Be prepared and buy a cheap little sewing kit to keep in case of those minor fashion emergencies.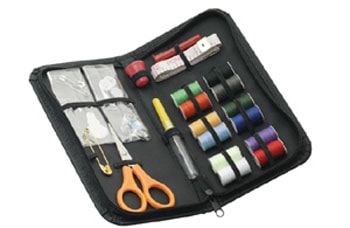 source
13. FIRST AID KIT
Let's hope you don't need this one too much. Again, just be prepared. Bandaids are great if you cut yourself shaving. Gauze and medical tape are great if you cut the ball of your finger off with an exacto knife (uh, not speaking from experience here, right?).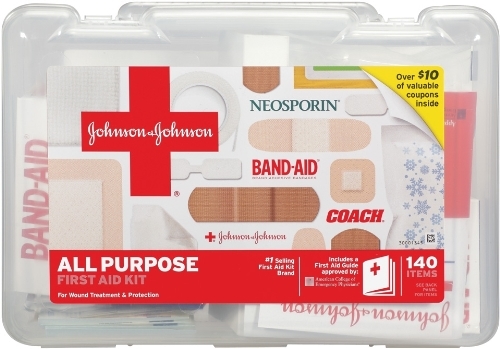 source
14. TOWELS
Sheesh, notice there's a lot here on this list that relate to dorm showers? Well towels is definitely a must have! And since you won't be doing laundry every other day, make sure you pack a couple of towels, washcloths and hand towels.  Try to get some that are absorbent and quick to dry. There's plenty of cool colors out there, too. Have some fun with it!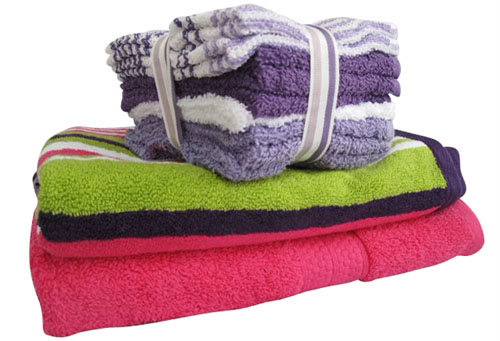 source
15. ALARM CLOCK
And why do you need an alarm clock? Oh yeah… you have to wake up early for SCHOOL! Let's not forget the main reason you're living in a dorm room. And while your roommate might bring her own alarm clock, I'm sure you guys will have different class schedules. You might want to look into an alarm clock that doubles as an iPhone dock (great for playing music in those speakers during your late-night hangouts or study sessions).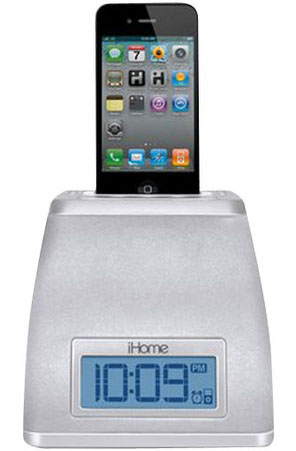 source
 ————————————————————————————-
SO, WHAT ELSE WOULD YOU ADD TO THE LIST?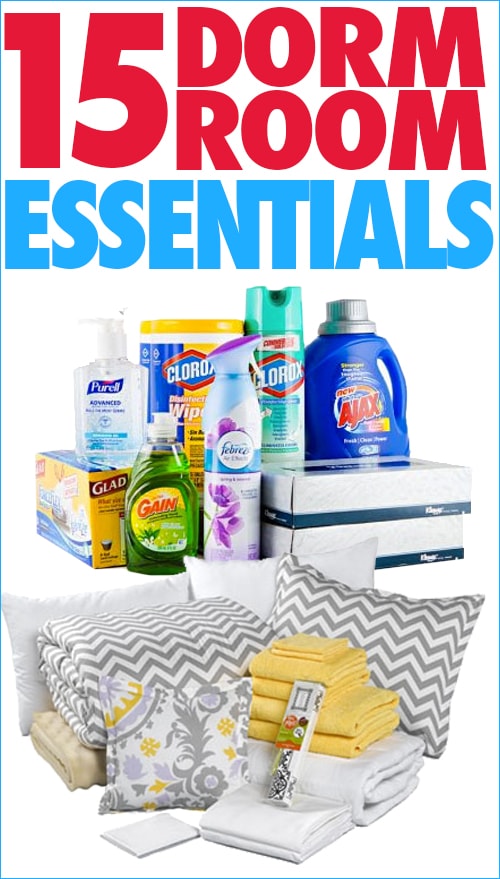 Come back tomorrow for my Dorm Room Checklist free printable!