Make sure you follow me on Instagram and Pinterest for a sneak peek into my recent projects!
This week I've been showing you guys some of my Easter decorating around my home. I didn't go all out this year, just lightly sprinkled some springtime cheer around our place.
But that doesn't mean I'm not in the market to buy some new things this year to spruce up my space! Every year I like to invest in a couple key pieces to add to my collection and I've scoured the web to find some adorable new Easter decorating items that I thought I'd share with you guys today!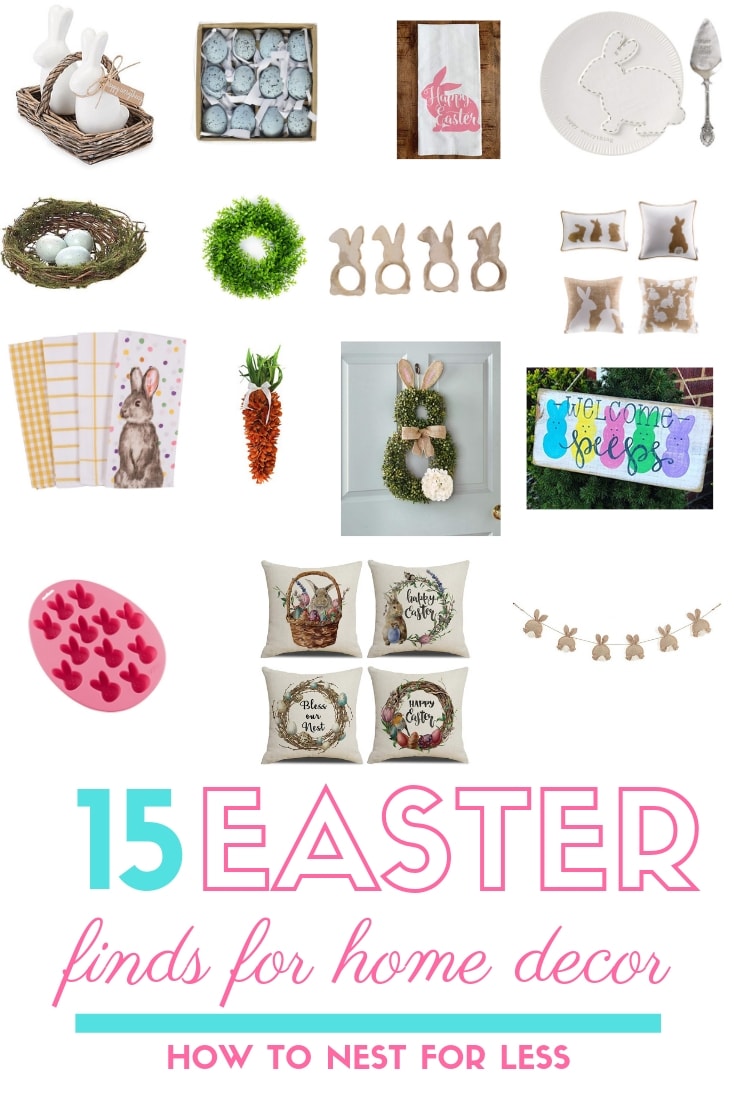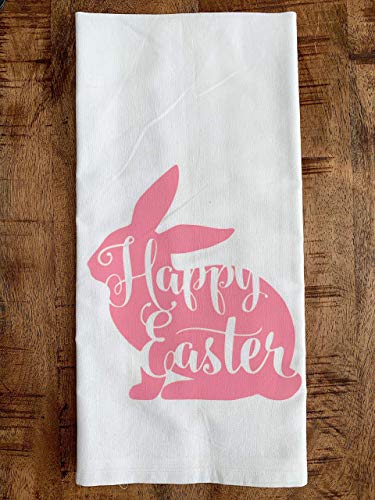 Cutest Easter tea towel .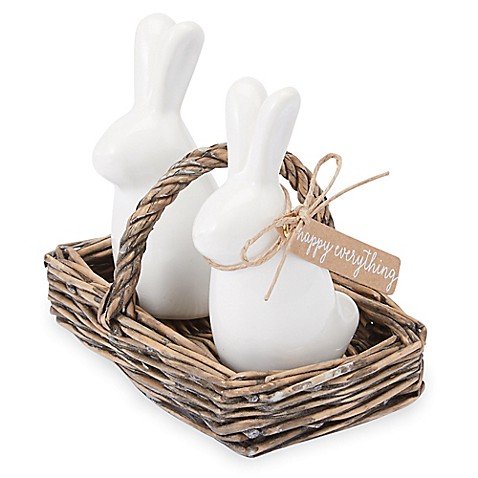 2. Bunny Salt and Pepper Shaker .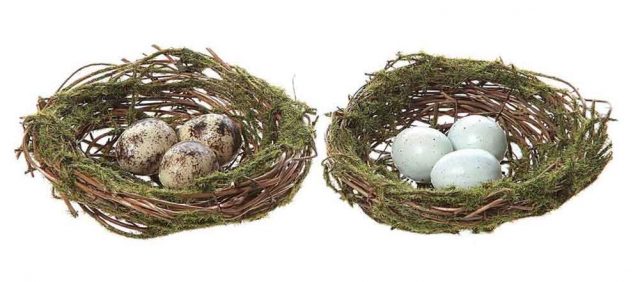 3. Perfect little nest that are on clips so you can add to a existing wreath or some decor! Perfect for a cloche or as a napkin ring. Easter decorating Nest
4. An easy and instant way to update for any season is new pillow covers.  This is a great neutral set for Easter decorating 4 pillow covers for less than $30!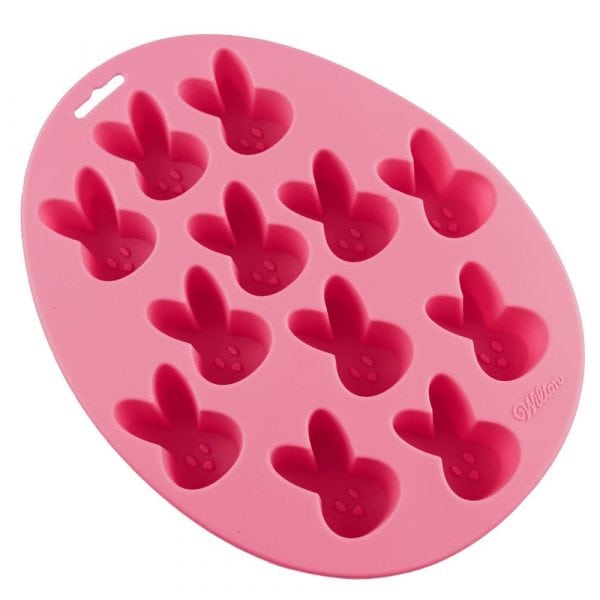 5. Fantastic Easter treat mold that can be put in the oven or freezer for fast and easy Easter desserts and candies.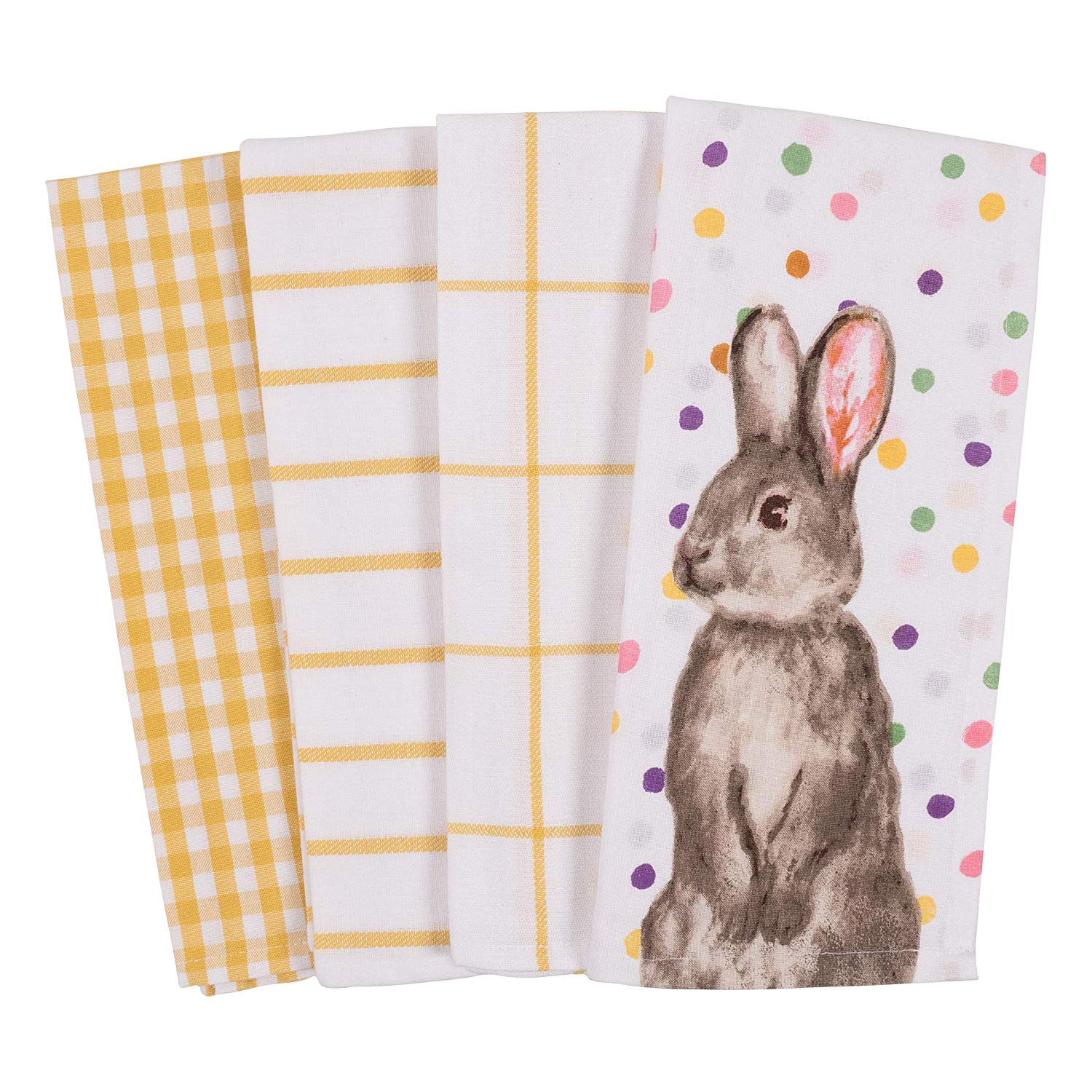 6. Set of 4 cotton towels perfect for Easter decorating.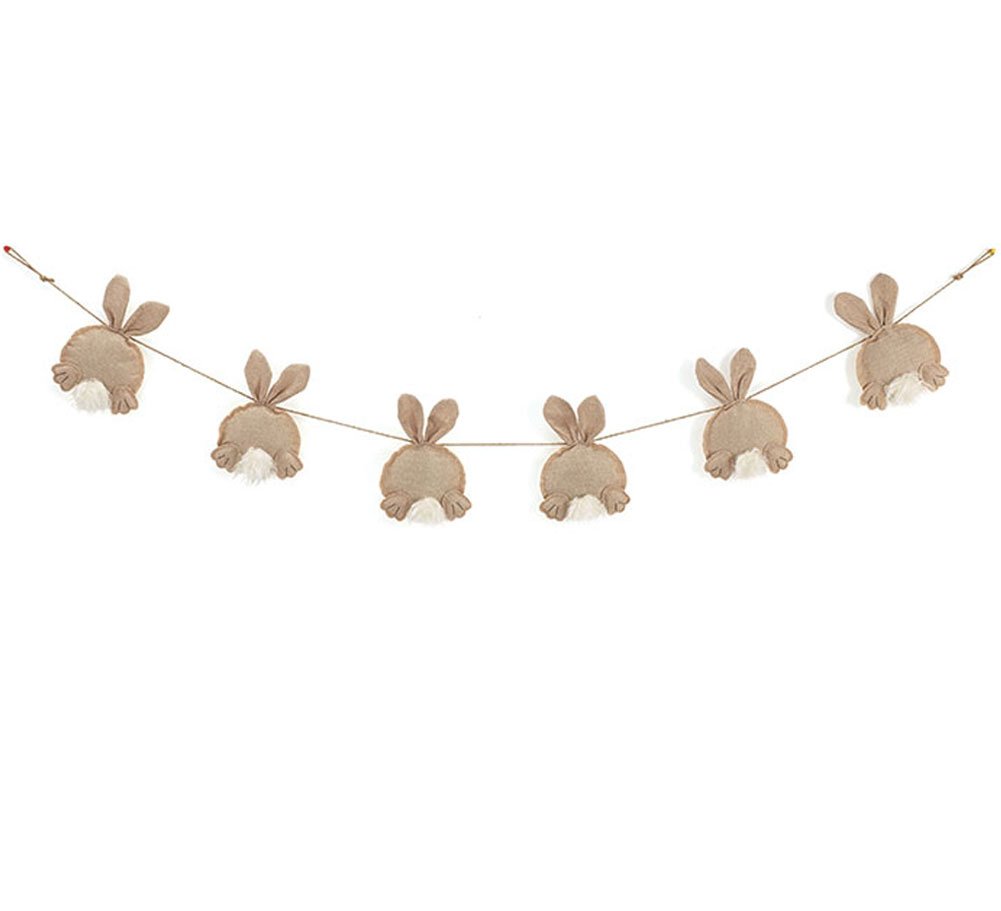 7.  Bunny Banner in neutral colors can be hung across the fireplace mantle or on the top of a china cabinet to add some Easter decorating around the house!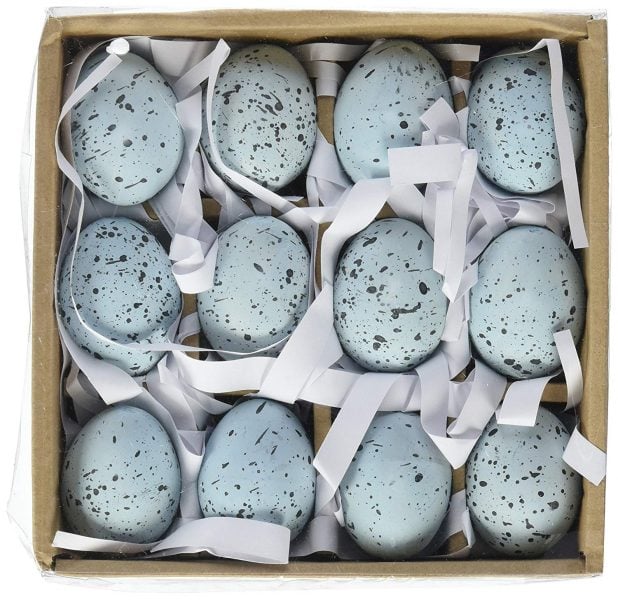 8. These robin eggs blue set of 12 speckled Easter Eggs are delightful!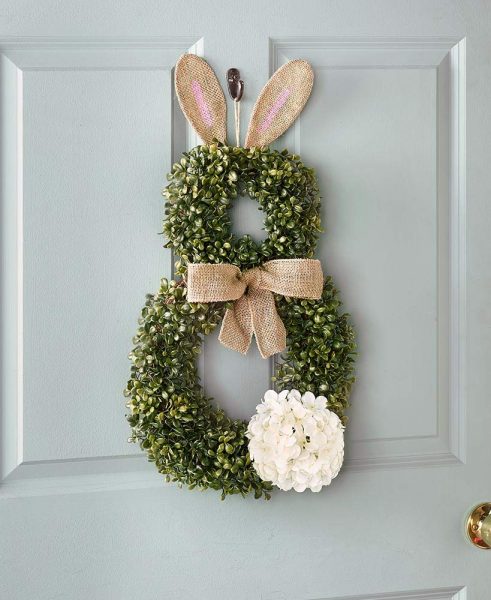 9. Lovely Bunny wreath .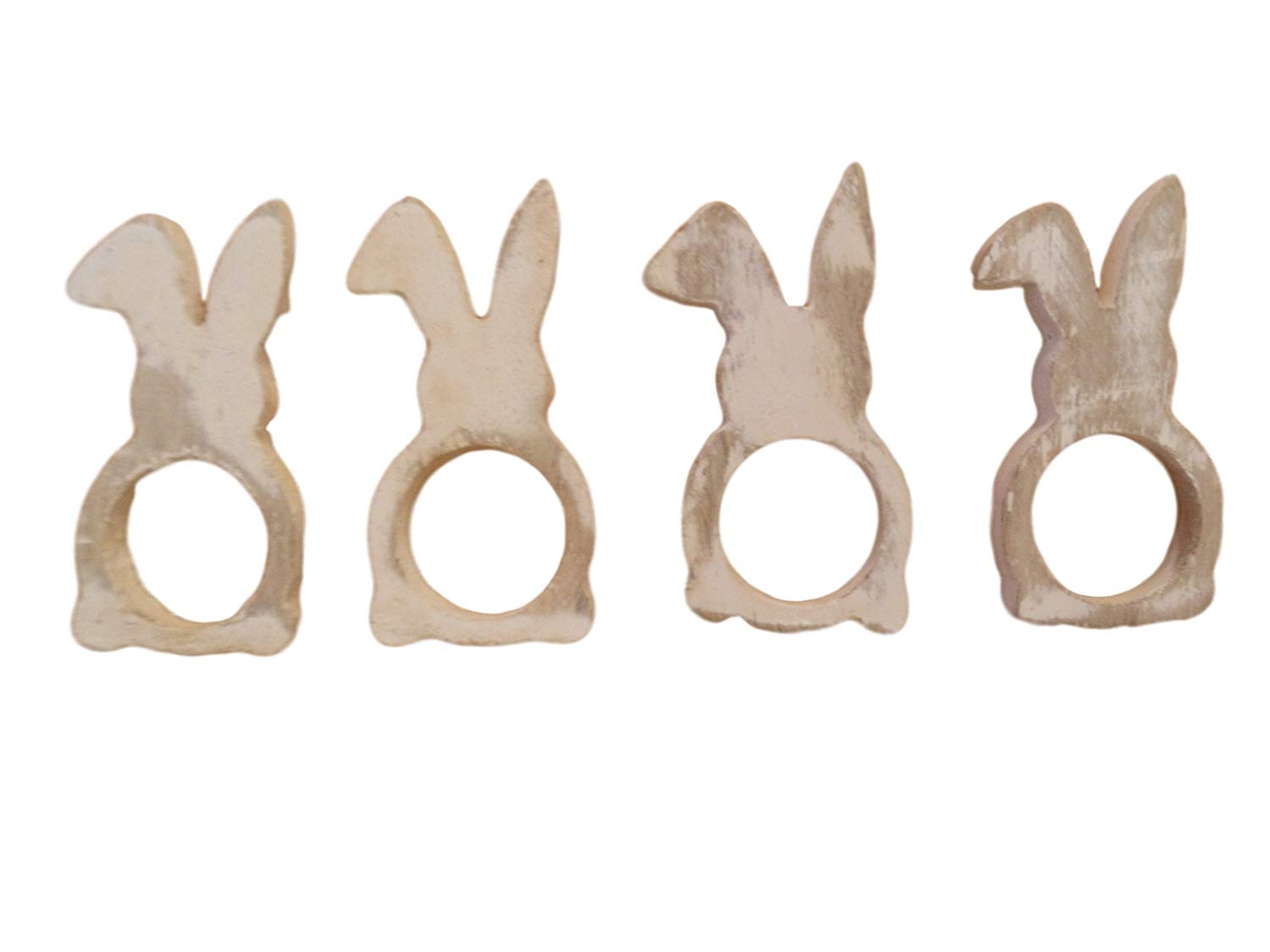 10. The Cutest wooden napkin rings!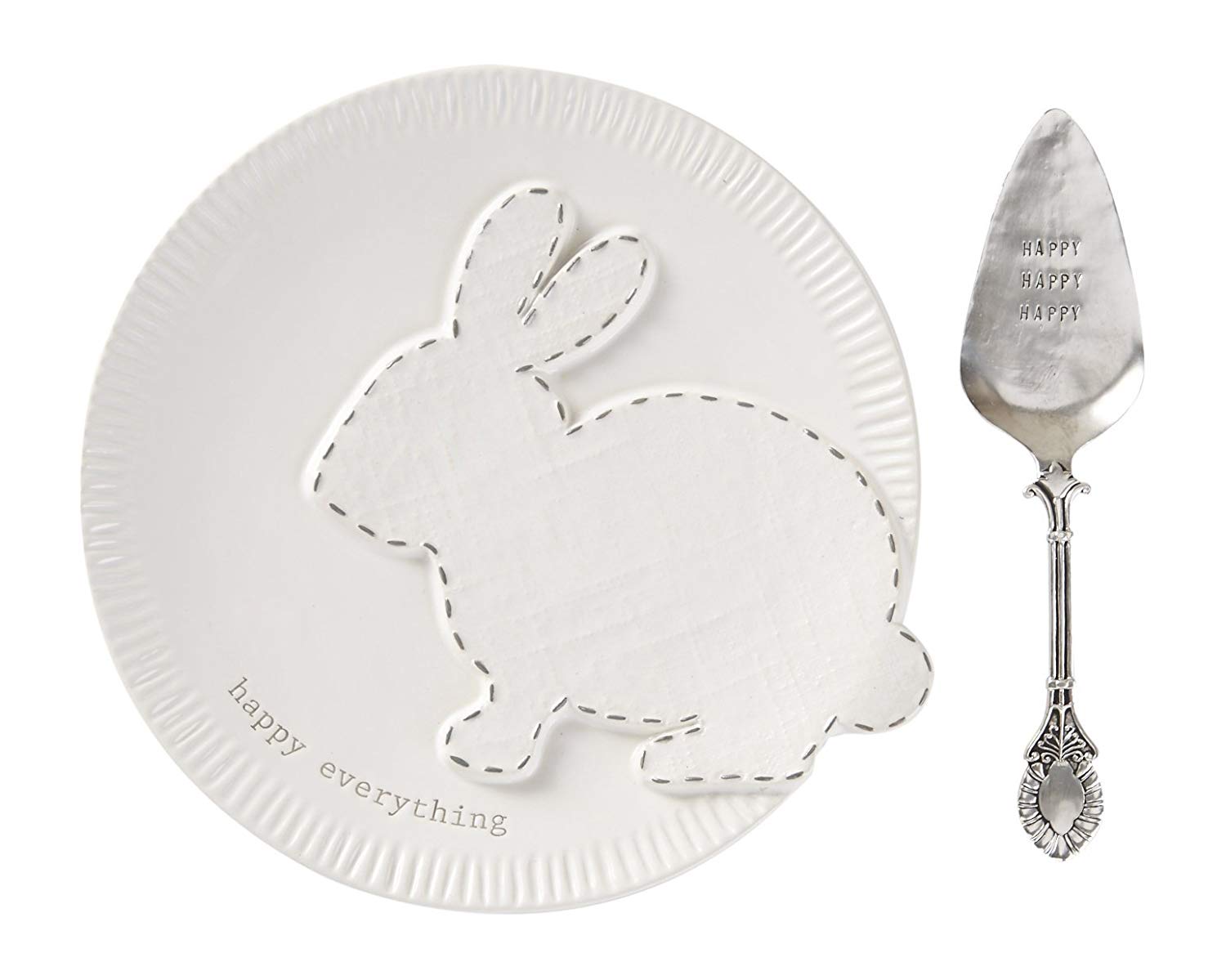 11. Happy Everything Mud Pie dessert serving plate .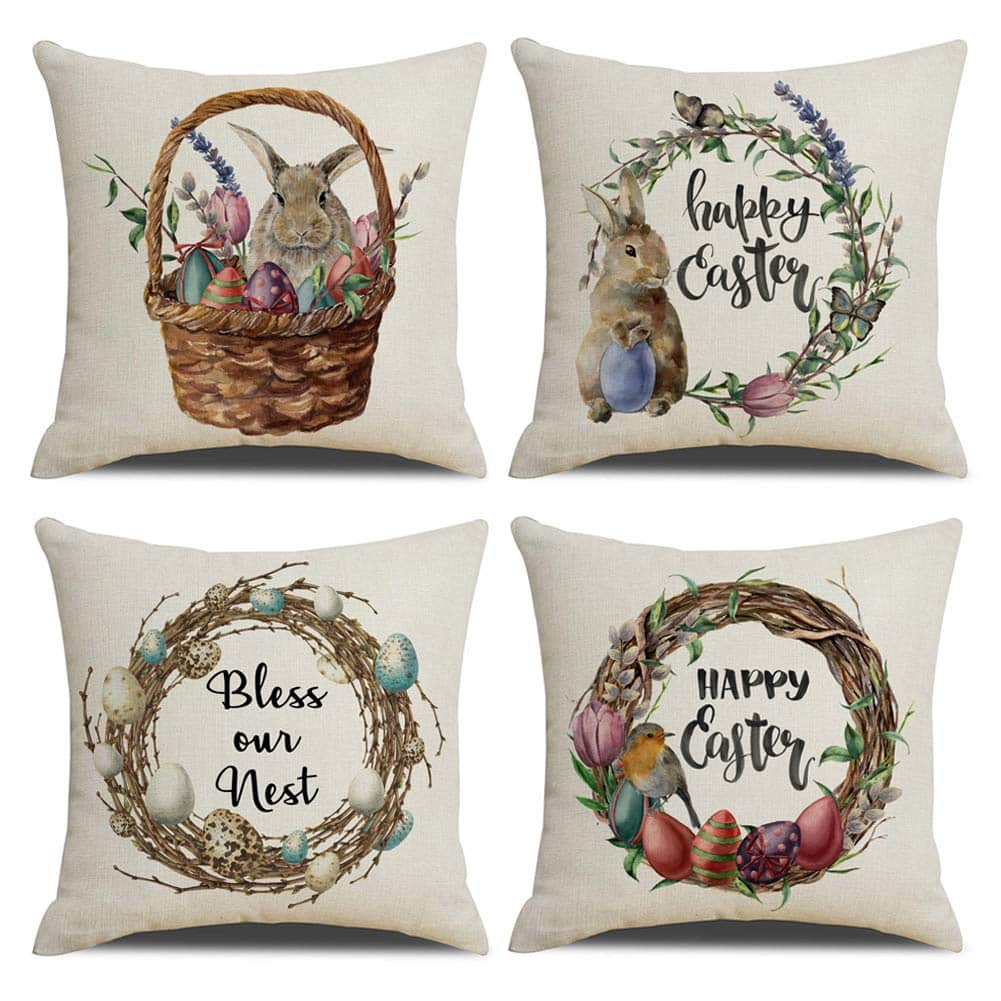 12. This is a set of 4 pillow covers for less than $20! Pillow Covers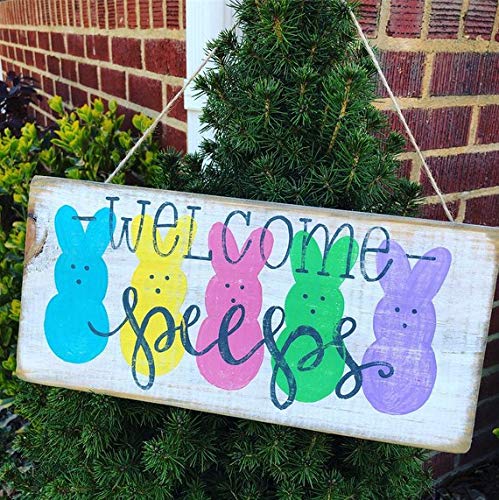 13. Welcome Peeps sign .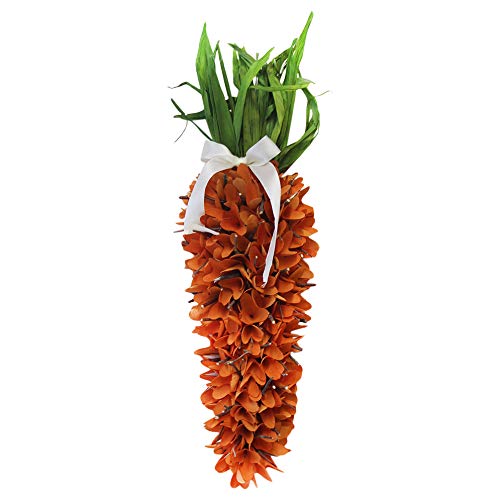 14 . How adorable is this burlap carrot?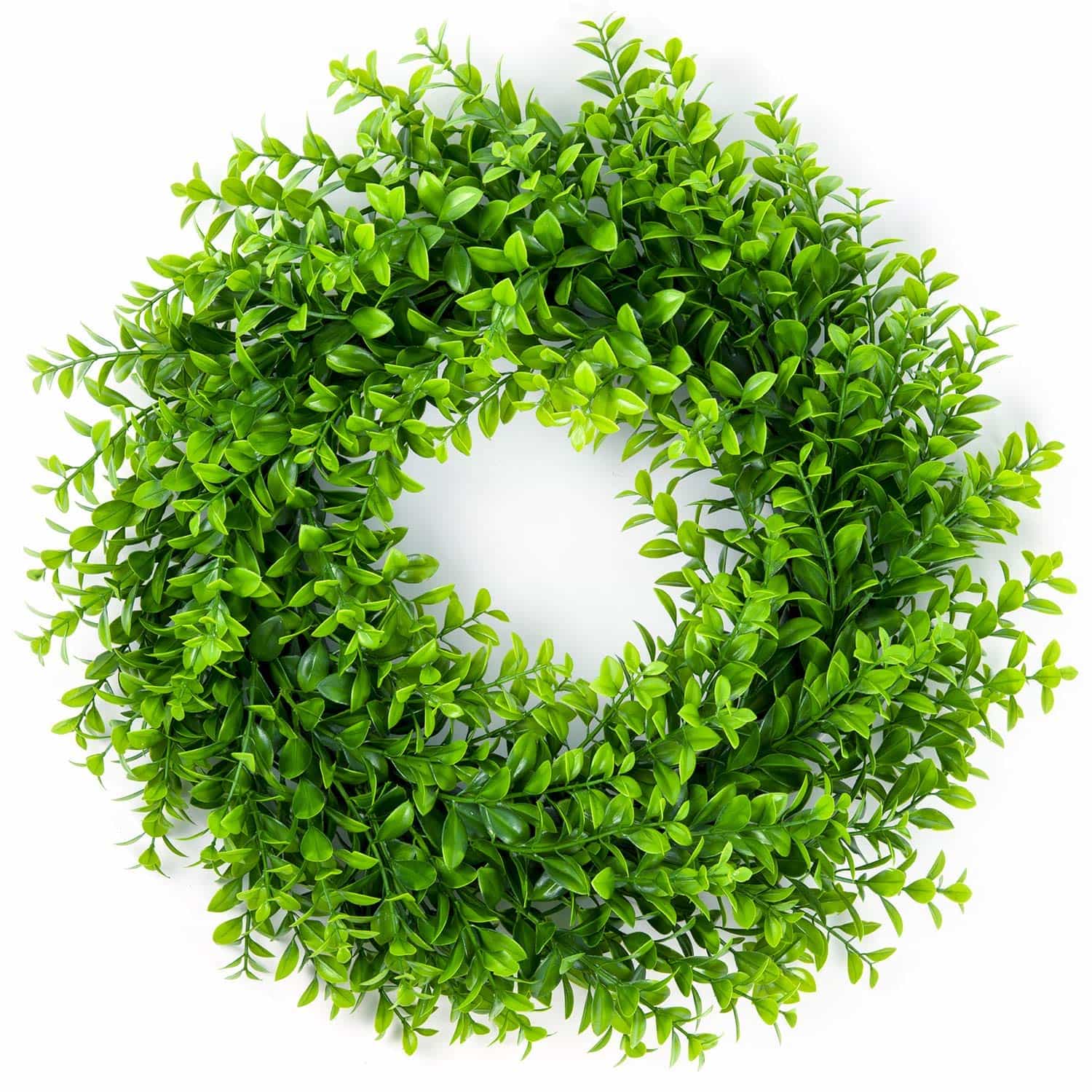 15 . I love this faux wreath because it transitions from Spring to summer and isn't specific to Easter.  Wreath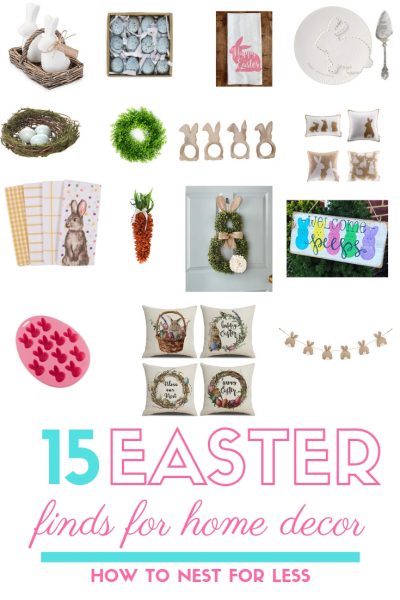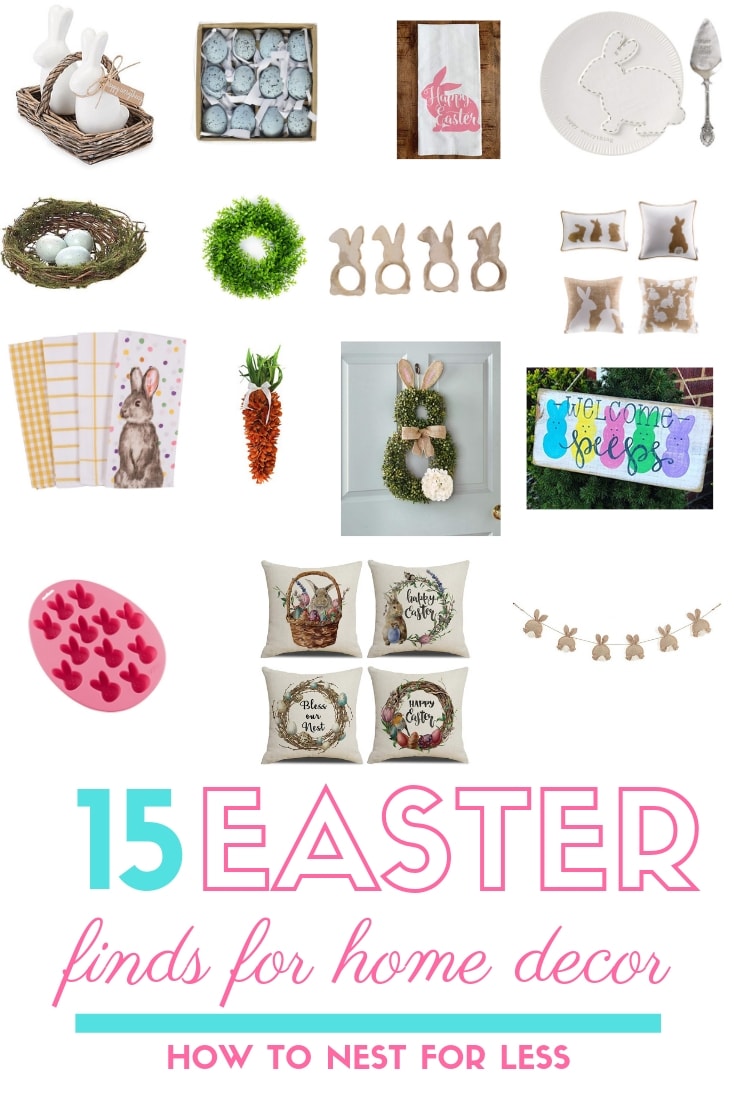 So, which was was YOUR favorite?
I think I need those bunny ear napkin holders and
that little Easter truck cookie tin would look pretty cute in my kitchen!
*this post may contain affiliate links.